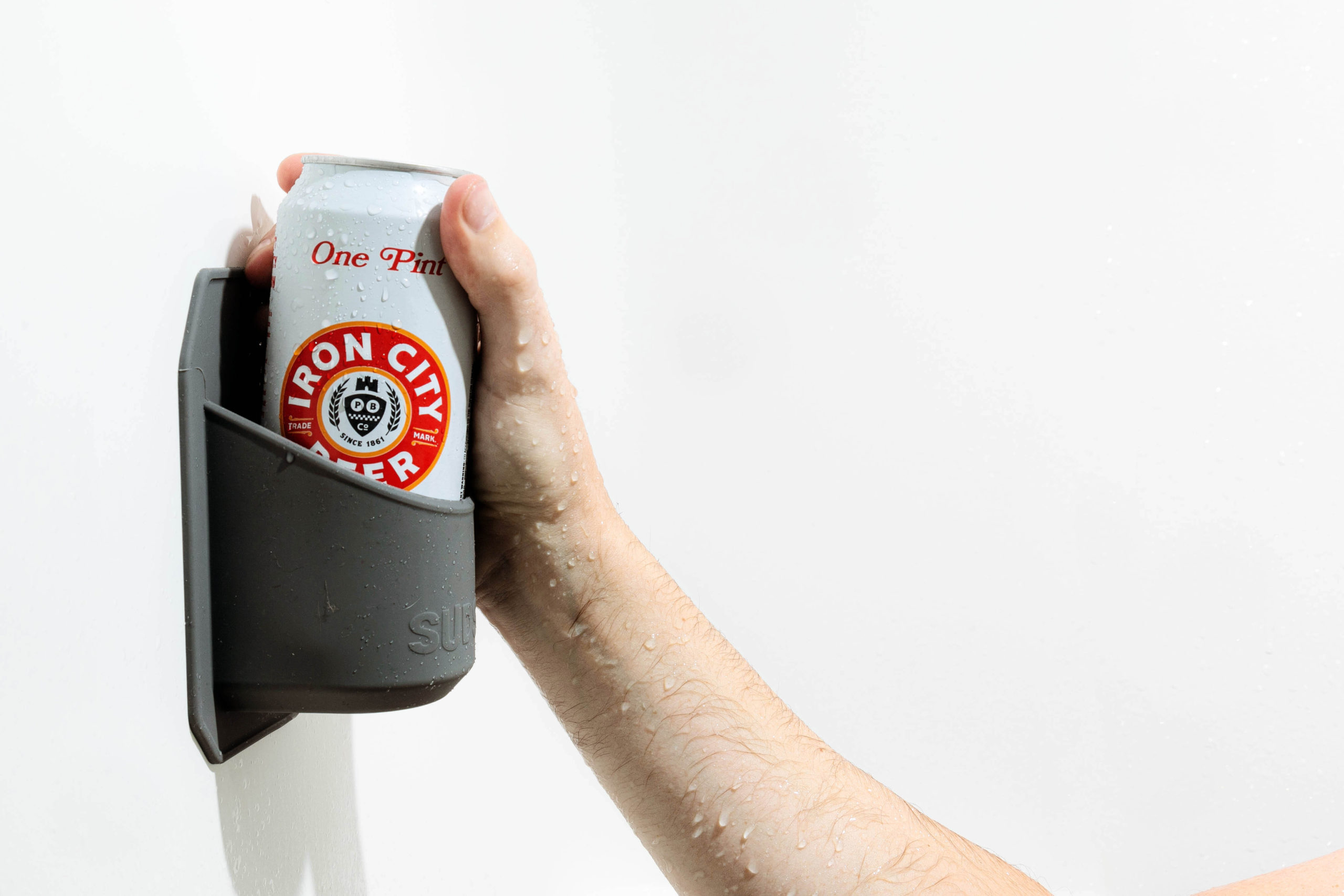 Drinking beer in the shower is as natural to the progression of humankind as discovering fire, inventing the wheel, and developing written language.
And these are the golden rules of shower beer.
Rule 1: No Glass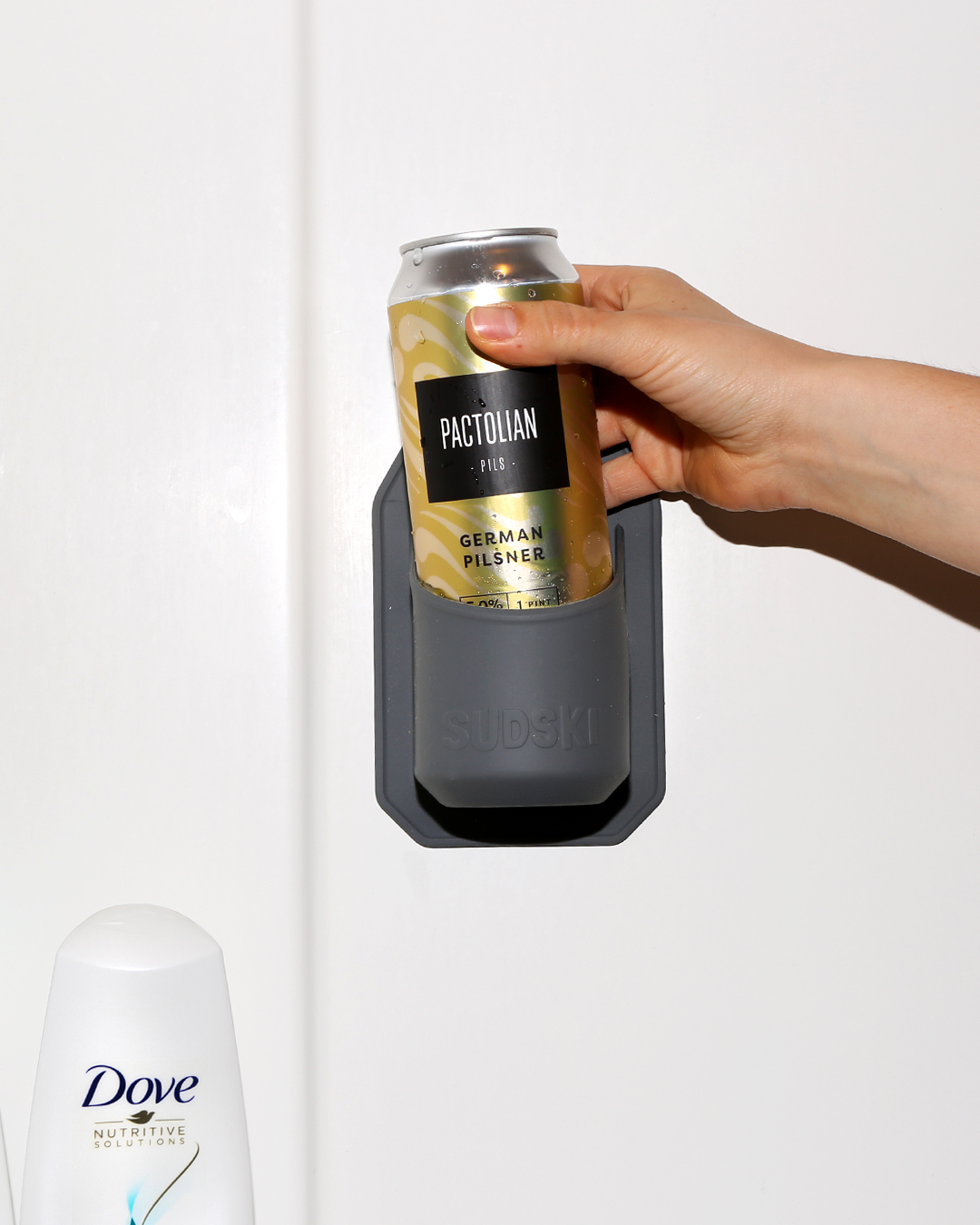 The first and most important rule when drinking beer in the shower is to avoid glass. Just like hanging out around the pool, there's nothing that spoils the experience faster than a broken bottle.
The canned beer is really central to the experience. So much so that I would say if you can't find the beer you want in a can, find something else that is.
Rule 2: Intend to Finish
When selecting your go-to shower beer pick it with the intention to finish it. A shower beer is meant to be consumed and finished before you're done.
It's primarily the principle of the thing. Shower beer has, for most of history, been a post-yard work slam session. And before the craft beer explosion, that was almost always with a mainline American lager.
It's also based in some practicality. By the time you get out, that beer is going to be a little warm, soggy, and leaving a trail of suds in its wake.
Rule 3: Go Sessionable
When drinking beer in the shower, I'd recommend reaching for something sessionable and refreshing.
A session IPA — like All Day IPA — is always a good choice. But so is your favorite local lager, zesty Witbier, or go-to American Cream Ale.
Every once in a while though, you might find yourself reaching for that big, juicy, 7% New England-style IPA and I won't try to stop you.
Rule 4: Position Strategically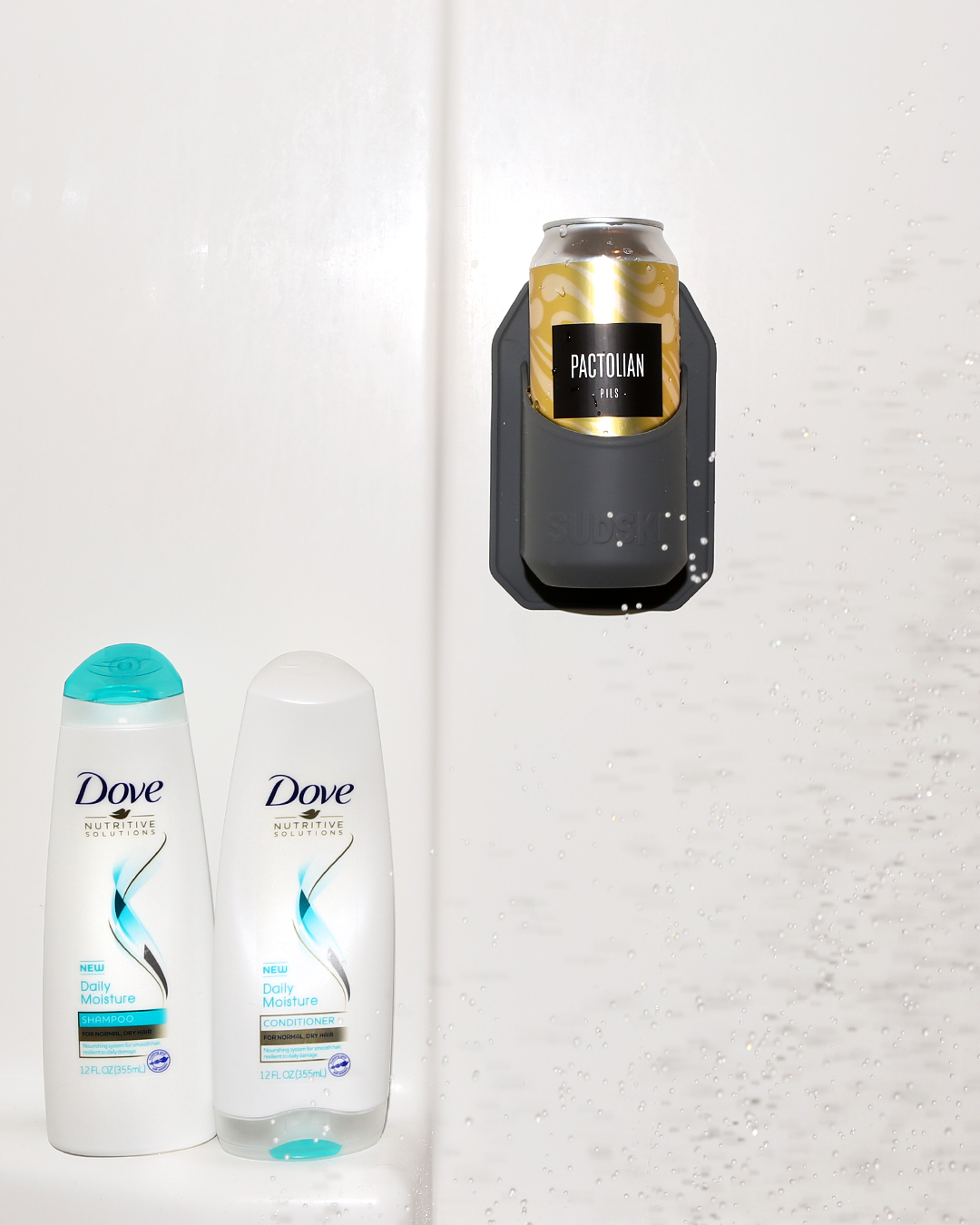 Positioning the beer is everything. For this, however, it will really depend on your shower.
Every shower splashes a different way. Your goal is to get the beer in prime positioning to not get splashed in, especially when the shampoo starts flying.
Some showers out of the box have enough shelf-like surfaces to rest your beer on safely, but I'd up your game and take the guess-work out with a Sudski.
With the Sudski, you can put your beer holder anywhere you'd like. And once it's up, you can count on it staying there.
What are your shower beer tips and tricks? Let us know!
Liked this article? Sign up for our newsletter to get the best craft beer writing on the web delivered straight to your inbox.