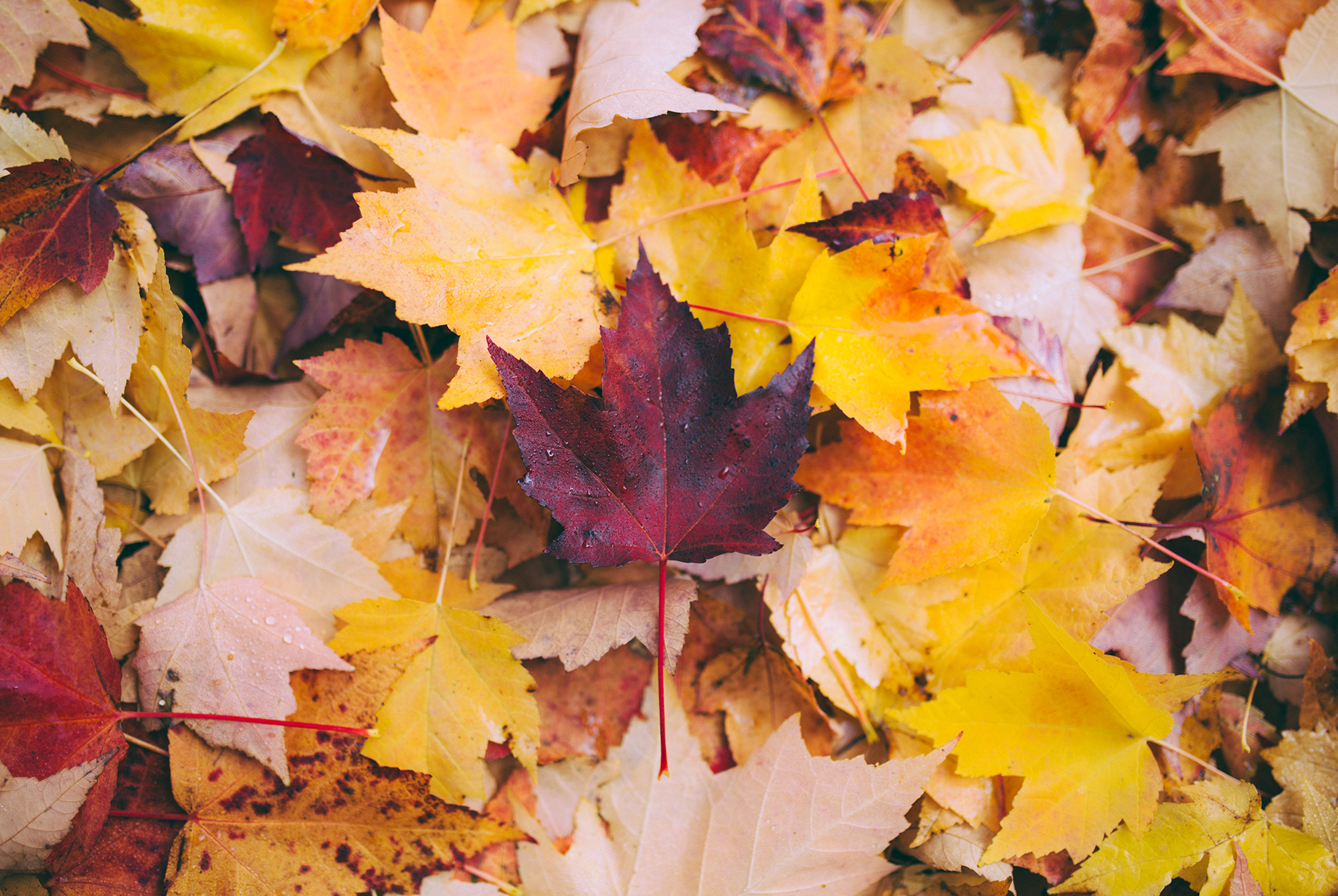 Oh, my gourd. I love fall. The perfect mix of all things good in the world – pumpkin patches, lattes, fall foliage, and football – fall holds itself high on my ranking of the four seasons. From watching a New England Patriots game on a Sunday to taking in the final fleeting moments of warm weather with apple picking, fall has an activity for everyone. We have ten essential items that will give you the best adventures this autumn. May your fall be warm, nice, and everything pumpkin spice or pumpkin beer (or not pumpkin beer).
For the Firepit Lovers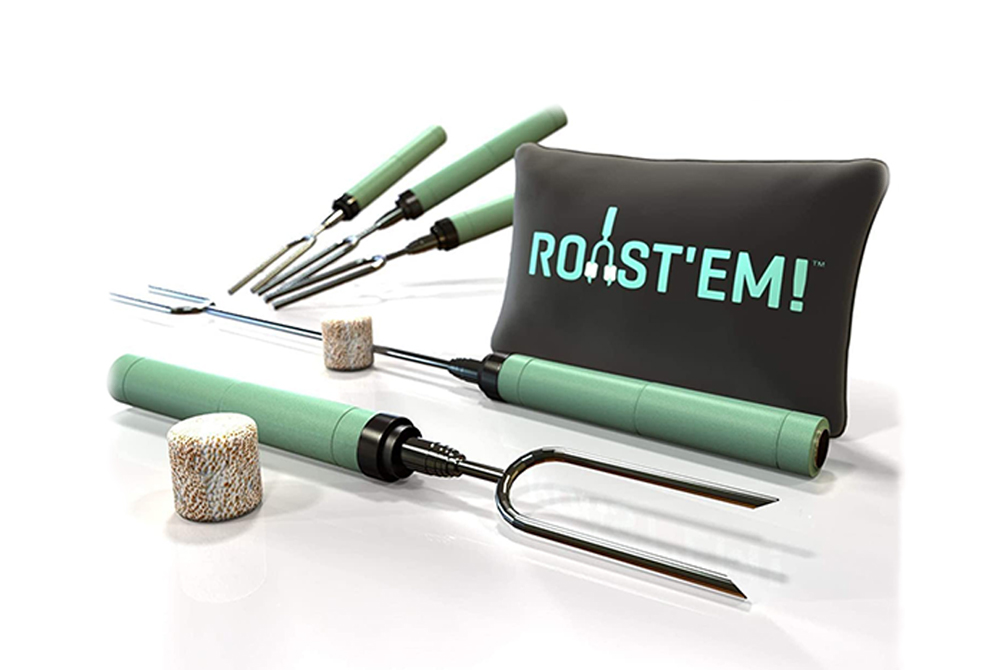 Nothing can hold a kindle to a warm campfire. With breezy fall days and chilly evenings, it's the perfect time to light the fire pit. No matter who your firepit is with, smores are a must-have. This kit comes with five metal skewers. Vary your chocolate with different candies like a Reese's cup.
Best Beer to Drink with Your S'Mores: Eating a s'more is an indulgence, so go over the top here with Pipeworks S'more Money S'more Problems. Brewed with actual graham crackers, cacao nibs, vanilla, and marshmallows this Imperial stout is a sticky, decadent treat. Hey, you might not even have to roast any marshmallows.
Buy Now: $25
Buy Pipeworks S'more Money S'more Problems Now: $11 for 22oz bottle
For the Camping Obsessed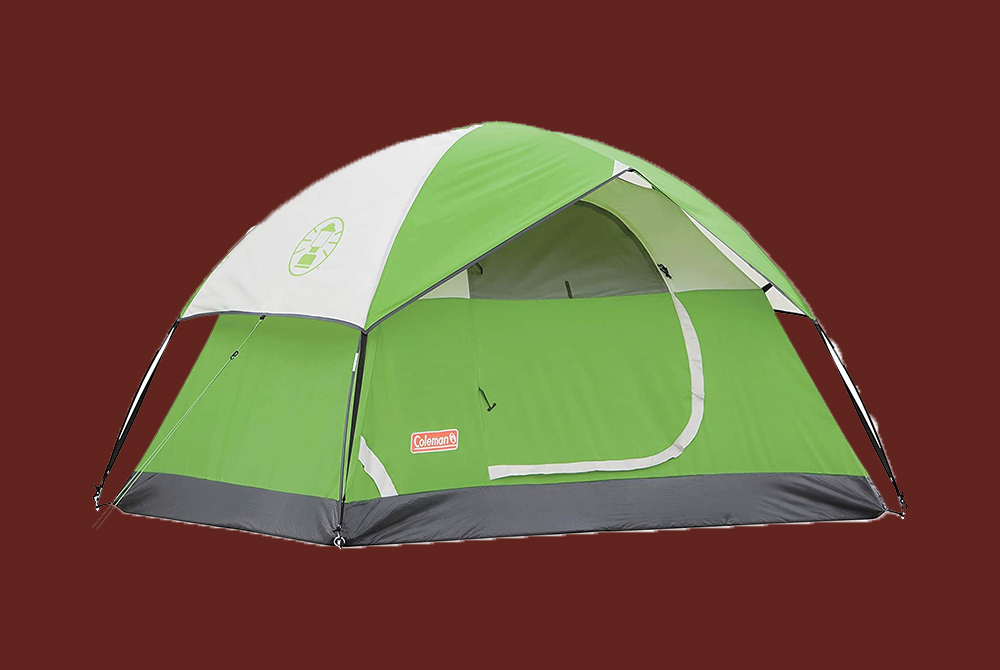 Before the snowy, icy winter hits, head to the woods for one last camping trip among the beautiful fall foliage. Weatherproof and with an easy set up, this tent guarantees adventurous fun, making you the happiest camper.
Best Beer to Bring on Your Camping Trip: Collective Arts' Guava Gose uses the freshest guava puree as a tropical balance to its tart, salty gose base. While there are a plethora of Oktoberfest, festbiers, and amber ales that would make a great foil to camping we think that this refreshingly sweet and sour beer is the perfect complement to warming yourself by the campfire.
Buy Now: $100
Buy Guava Gose Now: $13/4-pack
For People who Love PSLs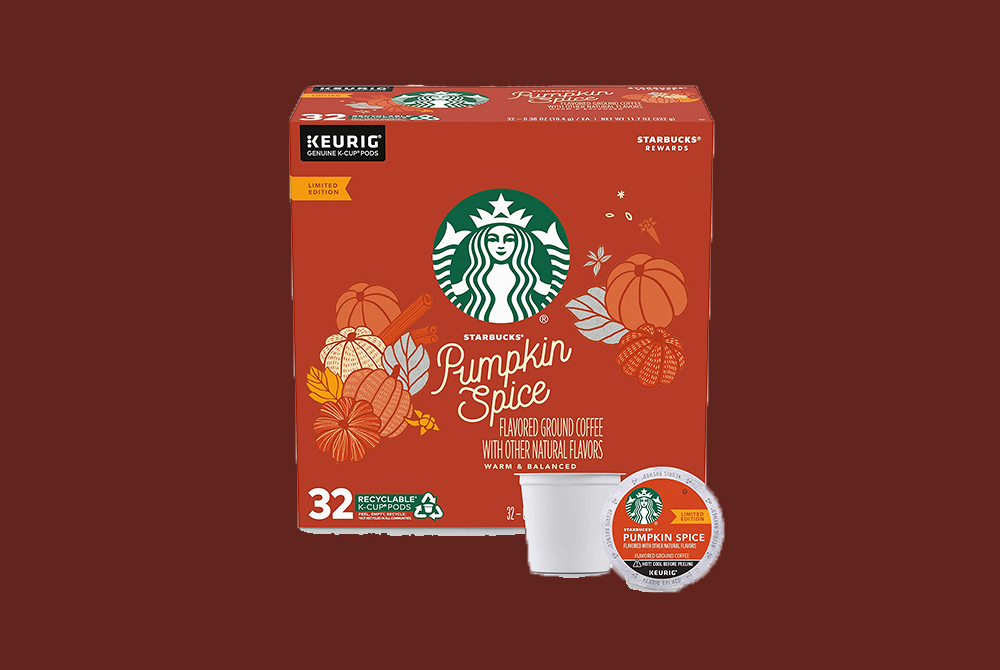 Every fall, people flock to Starbucks to obtain everyone's favorite autumn drink: the Pumpkin spice latte. While the PSL is delicious, buying one every day can end up being rather expensive (speaking from personal experience). Easily solve this issue with 1. A Keurig and 2. A box of pumpkin spice coffee K cups. Enjoy this seasonal blend with a slice of apple pie.
Best Non-Pumpkin Fall Beer: We know that pumpkin beers are a contentious seasonal topic. Whether or not you're on the pro or con side, we can all agree that a whole slew of fall beers exist that are worthy of consuming including Oktoberfests, amber ales, Märzens, and Festbiers. From this small-batch, barrel-aged brewery in Weymouth, MA Barrel House Z's version of a Festbier is luxuriously smooth with notes of caramel, toasted bread, and cedar.
Buy Keurig K-Slim Coffee Maker: $79
Buy Pumpkin Spice K Cups Now: $22
Get Barrel House Z Fest Bier Now: $12.30/4-pack
For the Football Fans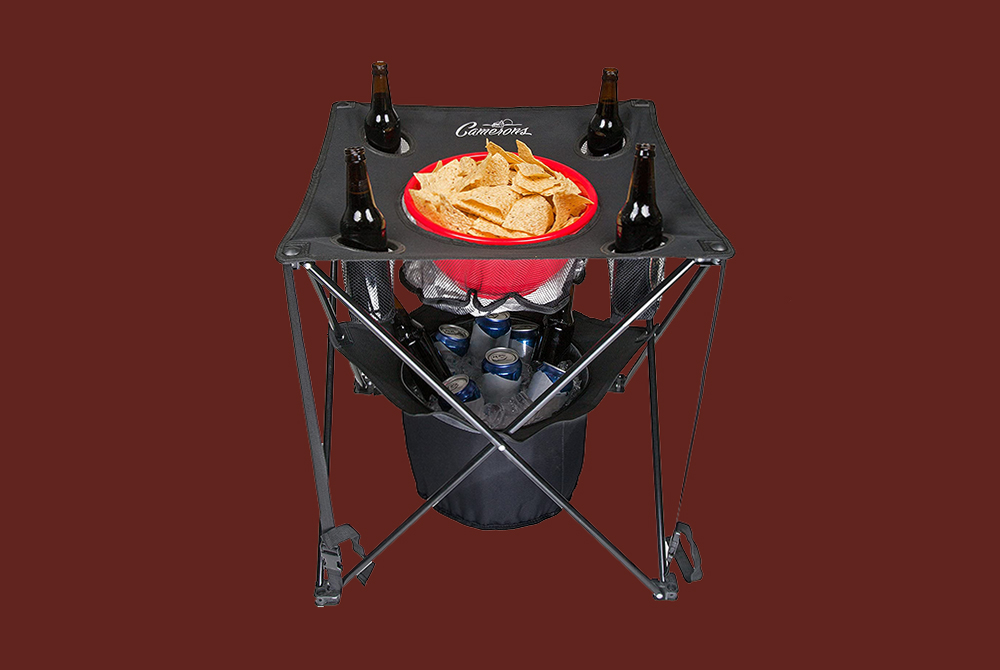 The best part of fall football season: tailgating. Filled with competitive rivalry, delicious finger foods, and beer, football brings together people of all ages. This table features an insulated cooler, four cup holders, and a food basket to hold your favorite gameday chips (highly recommend buying some seven-layer dip).
Best Beer to Drink During the Game: To go the full length of a four-quarter game you need a beer that's light. But, you don't need to sacrifice flavor with a watered-down light lager. For the perfect craft beer to drink during the game try Fort Point's KSA. Leveraging American hops and traditional German malts this San Francisco-based brewery's take on a Kölsch is crisp, clean, and complex. Everything you want in a good football-watching beer.
Buy Now: $45
Buy Fort Point's KSA Now: $19/12-pack
For the Constantly Cozy Fall Lover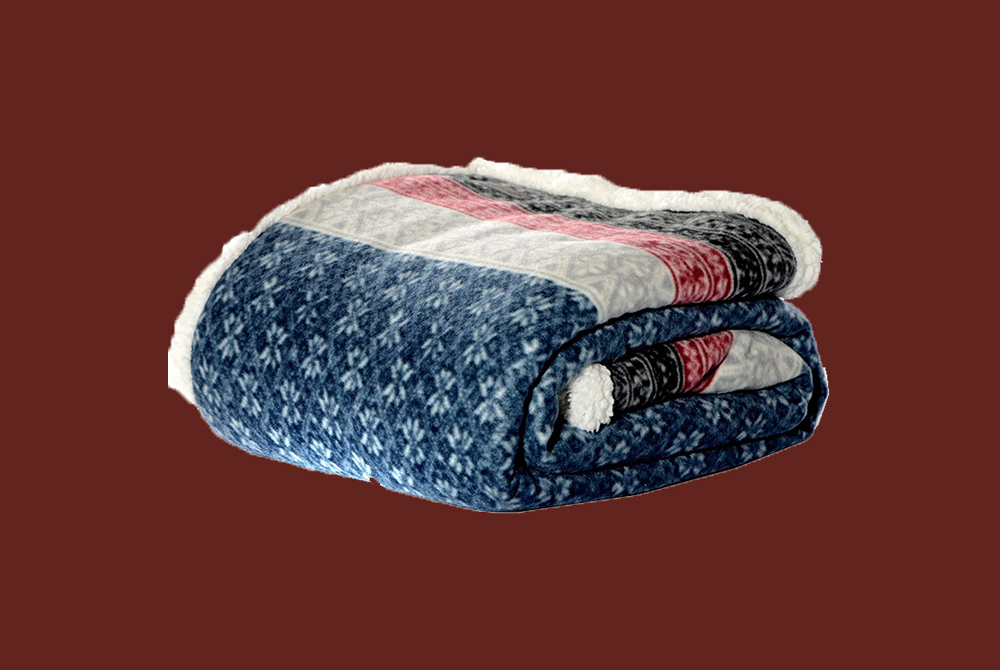 As soon as the weather hits below 50 degrees I need a blanket at almost all times. The perfect addition to your fall decor, this Eddie Bauer blanket boasts itself as stylish and autumnal. Warm yourself up next to a fire or snuggle outside on a hayride with this cozy sherpa throw.
Best Beer to Drink Under a Cozy Blanket: If you're looking to enjoy a nice fall-worthy beer wrapped up in your cozy blanket, we highly recommend Maine Beer Co. Fall. A very accessible coffee stout with notes of dark chocolate, berries, woodsiness, and cold brew, Fall pairs perfectly with the lights dimmed and a good movie on the TV.
Buy Now: $25
Buy Maine Beer Co Now: $8
For the Homer Brewers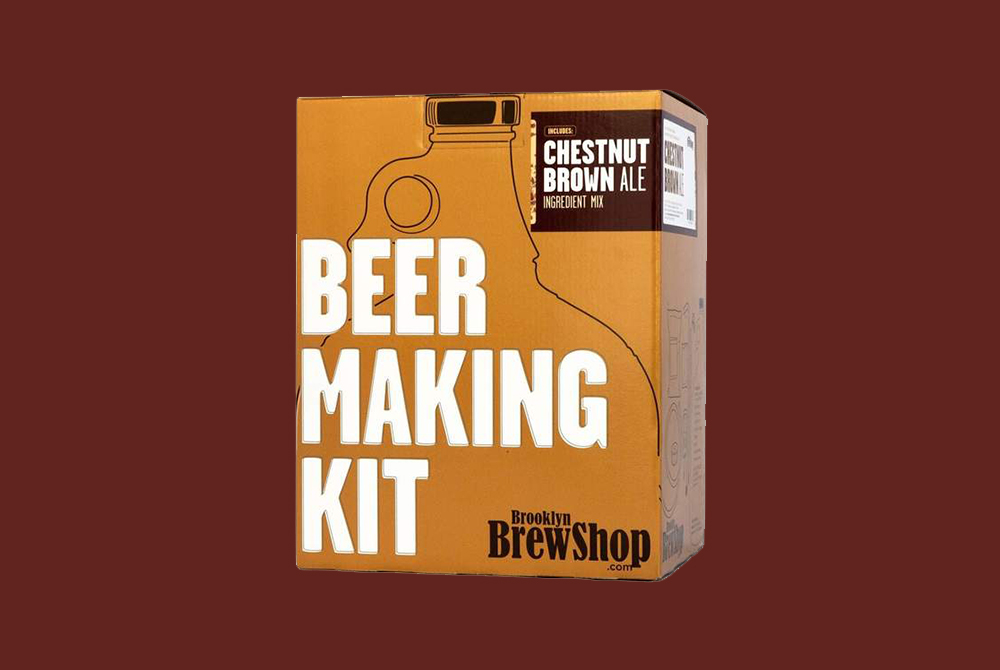 It's a great time to learn how to brew your own ale as fall rolls around. With a subtle bitterness, caramel sweetness, and a clean dry finish you can enjoy this hearty malty beer just like they do in Germany at Oktoberfest.
For the Halloween Fans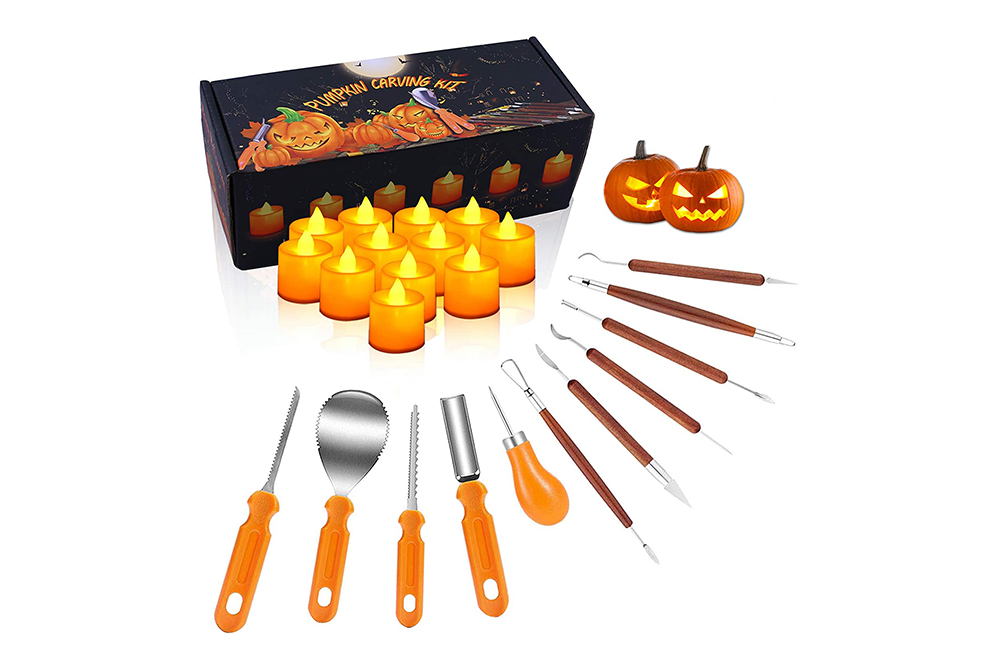 It wouldn't be fall without carving a pumpkin to place on your porch or lawn. This professional twenty-four piece pumpkin cutting set comes with various essential tools ranging from a small saw to a scoop. Go big or gourd home.
Scariest Beer to Drink on Halloween: Any brewery called Nightmare Brewing must be making some of the scariest beers around. Just taking a look at their can art sent chills down our spine. Windlass of Erasmus is a dark gose with blackberries, black currants, and black sea salt that all combine for a beer blood-like in color and viscosity. Very spooky and very tasty.
Buy Now: $16
Buy Nightmare Brewing Windlass of Erasmus Now: $19/4-pack
For the Coffee Fanatics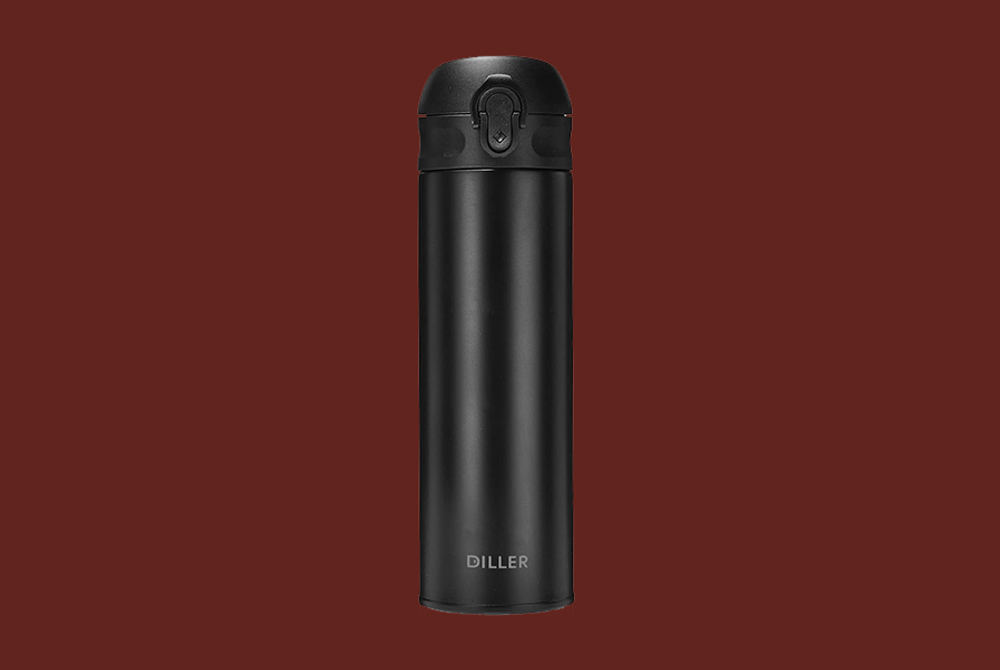 As soon as October first hits, I ditch iced coffee for the season. The days of warm coffee and sweet lattes are now here, warming my soul. With Diller's vacuum insulated bottle your coffee will remain piping hot for 12 hours, whether you spend the day at a pumpkin patch, go on a corn maze, or hike to see the fall foliage.
Hop Culture's Favorite Coffee Stout: Need a go-to coffee stout? Look no further than Mikkeller's Beer Geek Breakfast. This coffee stout staple is straightforward and energizing with a creamy texture and coffee aroma. Pair with your Sunday morning pumpkin pancakes and apple cider doughnuts.
Buy Now: $19
Buy Mikkeller Beer Geek Breakfast Now: $11
For the "I need to bring a Sweatshirt everywhere" people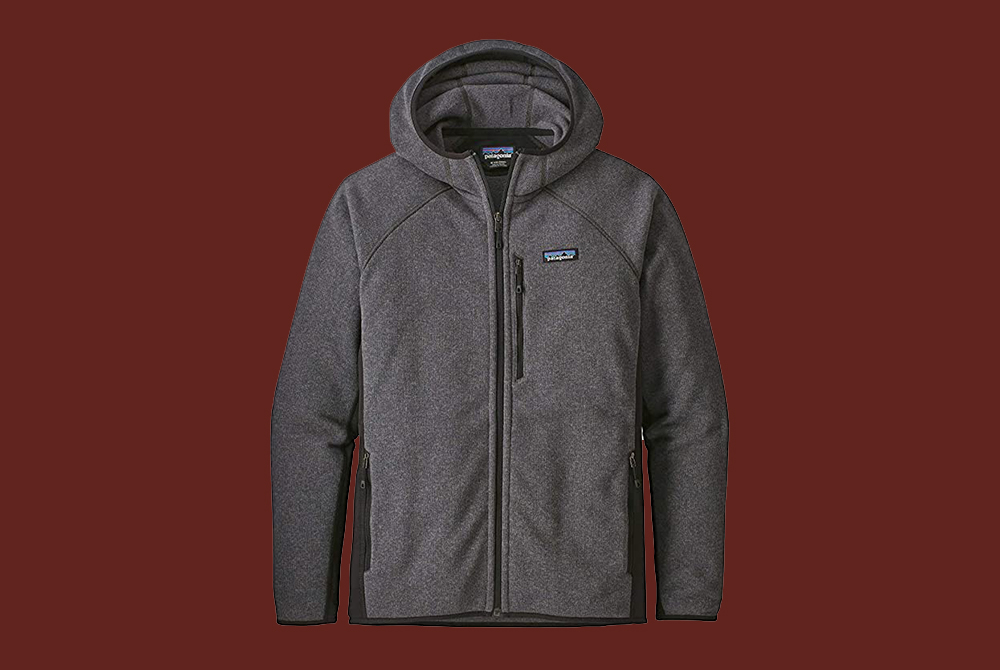 Fall means sweatshirt weather. Whether I'm cuddled up in a Pitt sweatshirt or a flannel, a cozy pullover is a fall essential. While there are many great brands ranging from North Face to Columbia, we recommend this Patagonia pullover. Wear this warm, durable recycled polyester pullover to a haunted house or an apple orchard.
The Best Beer to Drink in Your Sweatshirt: Coziness is key in the fall. And nothing says cozy quite like Shacksbury's Vermonter cider. Warm apple cider is a fall staple and we think a nice, low ABV cider from apple wizards at Vermont's Shacksbury cider is just as essential Vermonter is dry, lightly botanical, and very refreshing.
Buy Now: $102
Buy Shacksbury Vermonter Now: $10.50
Unless otherwise noted, all of the products featured on Hop Culture are independently chosen by our editorial team. However, Hop Culture may earn a commission from purchases made through affiliate links on the site.
Liked this article? Sign up for our newsletter to get the best craft beer writing on the web delivered straight to your inbox.