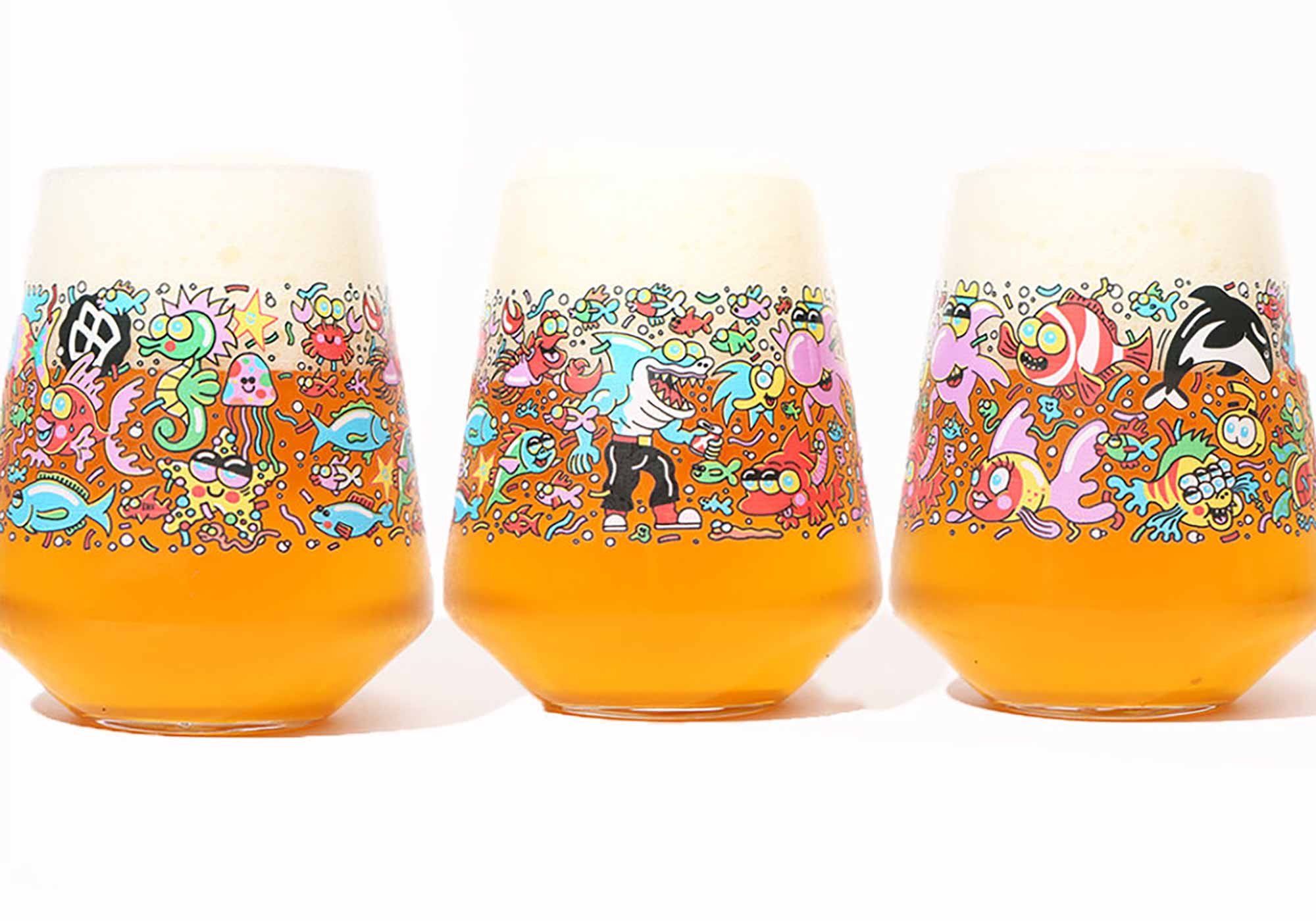 Photography courtesy of John A. Paradiso
Black Friday has become one of the largest unofficial shopping holidays of the season. But Cyber Monday has also turned into a day for finding great deals. Celebrated the Monday after Thanksgiving (Nov. 29th this year), Cyber Monday is the best day to get digital gifts and subscriptions that don't require wrapping paper or shipping. And the other best part about it? You can nab all the best beer deals from the comfort of your couch.
We've already put together gift guides for the athletic beer drinker, the adventurous beer drinker, and the artistic beer drinker. But here are a few of our favorite Cyber Monday deals for those that love craft beer.
Hop Culture's 8 Best Beer Deals for Cyber Monday
Save 20% in the Hop Culture Store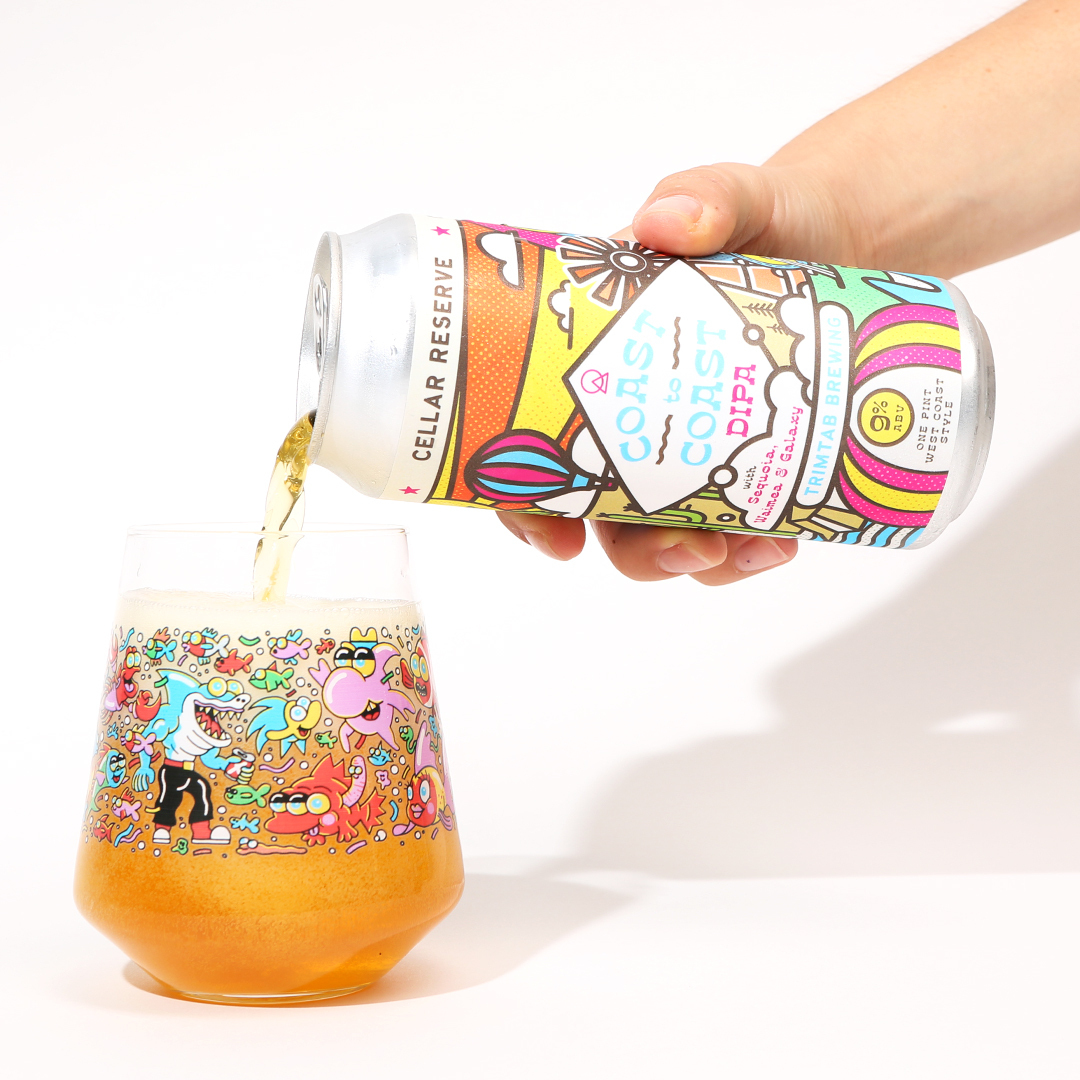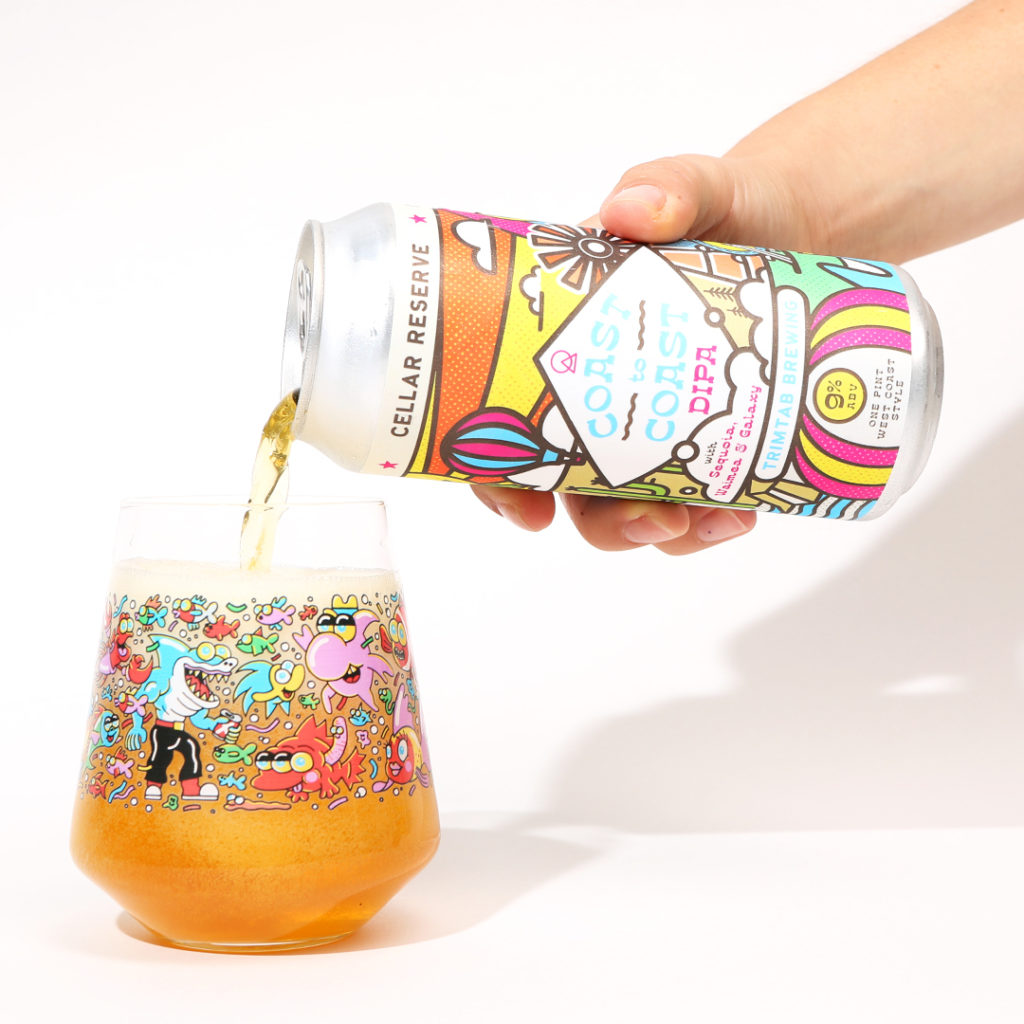 That's right — we've got a little deal on our own store. For one day only, use the code "cyBEERmonday" for twenty percent off. Pick up our new Weird Fishes tumbler or Pizza + Beer magnet, both designed by Sam Taylor. Or peruse through some old Hop Culture favorites. Such as our Hop Smokes shirt and Jungle Juice tumbler collab with TV Dad. Whatever floats your boat, buy it on Mon. Nov. 29th and use the code cyBEERmonday for twenty percent off!
Become an Untappd Insider
Do you love rating beers on Untappd? Or unlocking the latest badges? The Untappd Insiders program upgrades you to a more premier version of the Untappd app. For less than the cost of a craft beer per month, you get access to exclusive badges, better statistics, a yearly collectible magnet (for annual plan subscribers), Untappd's secret merch store, and much more.
This year Untappd worked with Dean McKeever, artist for Tree House and Vitamin Sea Brewing and founder of Keever Glass, to create the limited-edition collectible magnet that comes with the annual subscription.
Become an Untappd Insider before the end of Nov. 29th, 2021. After that prices go up!
$25 Off an Order Over $50 at Drizly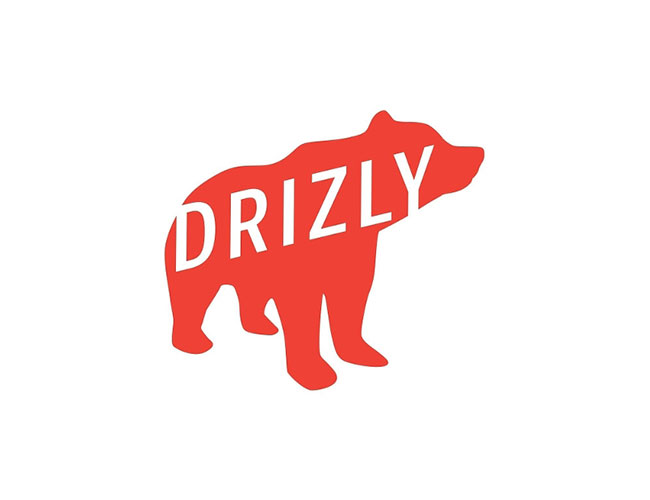 We wouldn't be a very good beer magazine if we didn't give you at least one Cyber Monday deal that gets you beer. Back over the summer we wrote about some of the best places to buy craft beer online.
Drizly made the list because of their quick delivery times. If you're looking for beer now, order from Drizly to get your beer delivered right to your home in under an hour. Only on Monday Nov. 29th, 2021 use the code CYBER25 to get $25 off an order over $50. For one day get your beer delivered right to you…for less!
10% Off 12 Beers of Christmas Box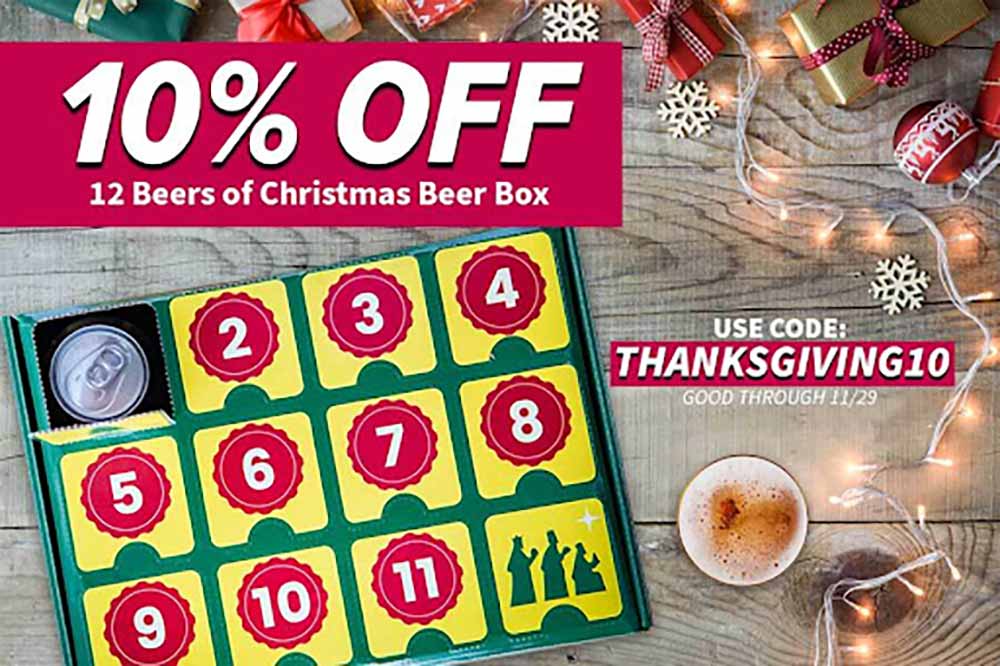 With Christmas right around the corner, it's never too early to start stuffing presents under the tree. Brewvana is offering ten percent off their 12 Beers of Christmas beer box through Cyber Monday, Nov. 29th, 2021.
Brewvana makes one of our favorite craft beer subscription boxes of the year. So we highly recommend you take advantage of this special holiday deal!
This Advent calendar-style beer box is packed with twelve different craft beers to be opened on each of the twelve days of Christmas, from Christmas Day to Jan. 5th, 2021.
And you know what's even more beertastic? The folks at Brewvana host a nightly virtual beer tasting featuring conversations with brewers and other industry experts. Give the only beer gift that keeps on giving.
20% Off a Membership to Harvest Hosts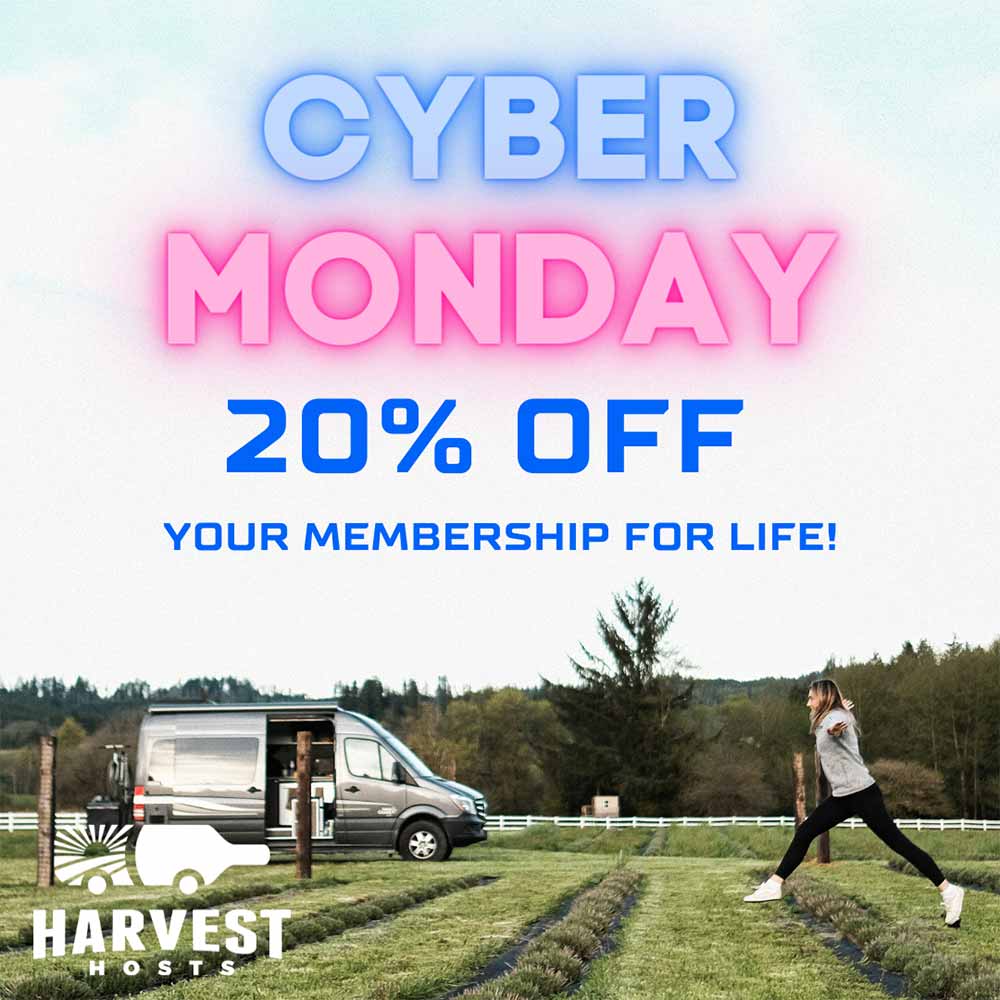 Having such a good time at Melvin or Booth Bay Brewery's taproom that you never want to leave. Well, these are just two of the breweries that you can camp out at overnight if you're a member with Harvest Hosts.
A unique membership program, Harvest Hosts gives you access to a network of breweries, wineries, farms, museums, and more, inviting RVers to visit and stay overnight. Currently, Harvest Host offers over 2,400+ unique camping opportunities you can experience at a discount for as long as you're a member.
Just for Cyber Monday they're offering 20% off a Harvest Host membership for life. That's only $79.20 a year for unlimited, unique camping experiences. Just use code: CYBER20 before 12/5 when this deals ends. Get out there and start your next adventure!
10% Off First Time Orders at Threes Brewing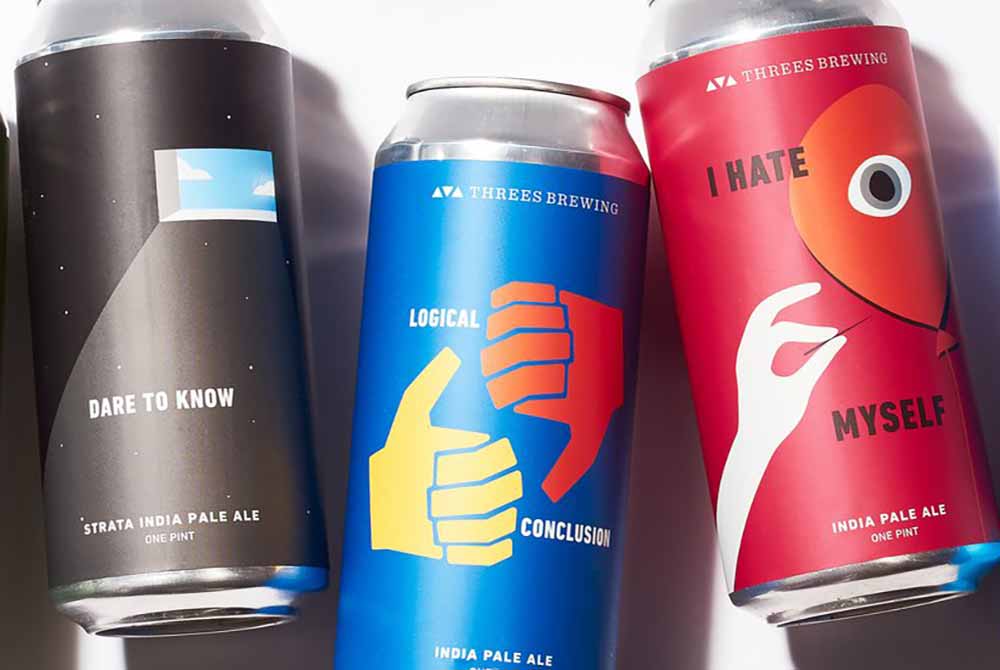 One of our favorite breweries in Brooklyn, NY is offering a sweet deal if you're looking to snag some of their beers for the holidays. Use the code BEERMENUS for ten percent of our your first order on orders of fifty dollars or more.
Right now we recommend using this deal for Voluntary Exile, a Baltic porter aged in bourbon barrels with Tahitian vanilla, and Other Ephemera, a hoppy lager packed with Pacifica and Wakatu hops. Or stick with the classics like Logical Conclusion.
Save $10 on the Rare Beer of the Month Club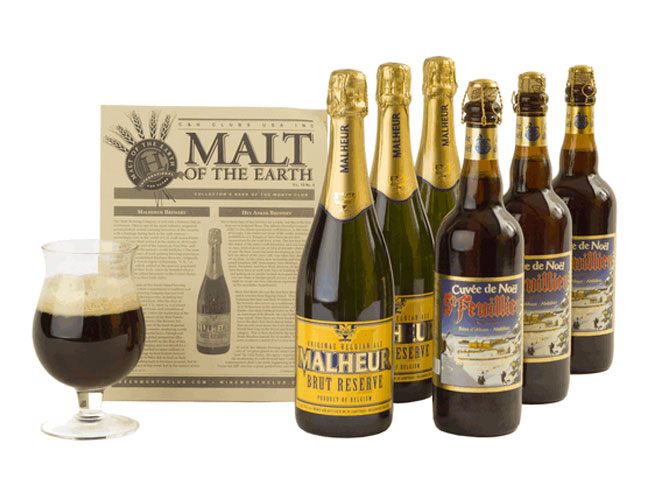 Before the famed beer critic Michael Jackson passed away, he founded The Rare Beer Club, a monthly subscription box that includes limited release bottles from around the world. For $37.95, subscribers get two 750ml bottles each month. The team behind the club has experience judging The Great American Beer Festival and running brewing operations at the 100+ location BJ's Brewhouse, so you get rare bottles you actually want, from Jolly Pumpkin's L'épouvantail Noir (Oak-Aged Saison with Pumpkin and Blackberries) to The Lost Abbey's Righteous Son.
Starting on Cyber Monday use code SAVE10 and get $10 off a four bottle shipment order.
Adventures in Homebrewing Cy-Beer Monday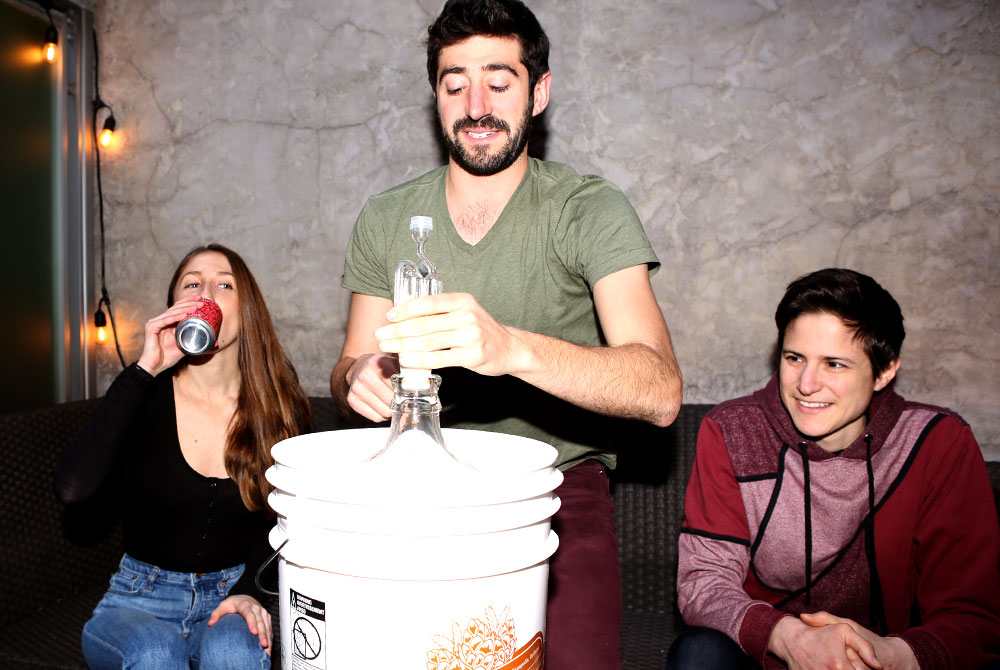 If you're a dedicated beermaker or have a homebrewing hobbyist in your circle, this is the place you want to be for Cyber Monday. Dubbed "Cy-Beer Monday," this sale from Adventures in Homebrewing offers discounts on everything from yeast and hops to kegs and brew pots.
For those just getting started with the hobby, check out the Brewer's Best Beginning Homebrew Kit, which is currently twenty-four percent off. Seems like a great twenty-four-hour deal!