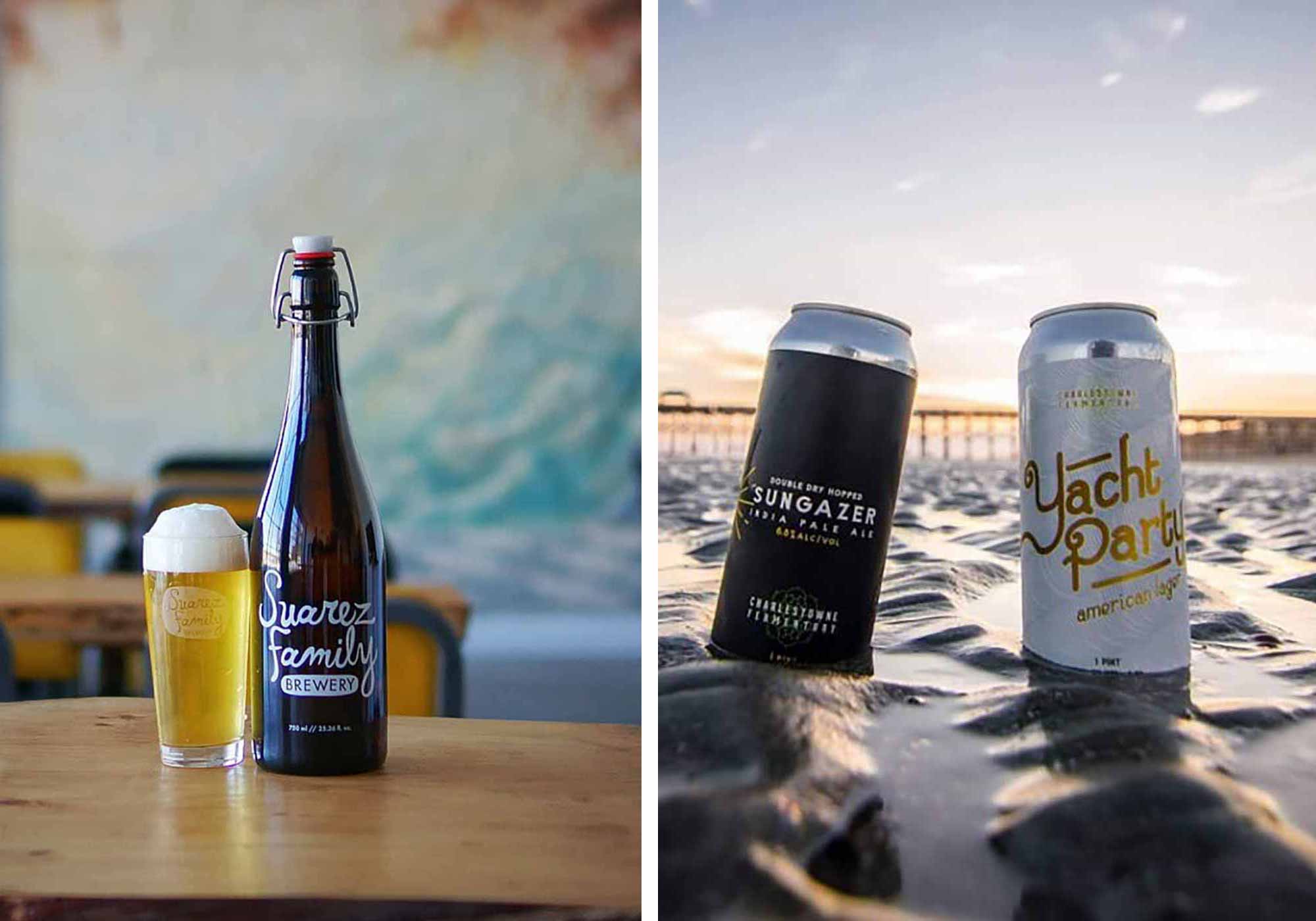 Photography courtesy of Suarez Family Brewery and Charles Towne Fermentory
In a couple short days 2021 will be in the books. And once again we find ourselves unsure of what the new year will look like. For now, in order to stay safe we have no new plans to travel. Instead, we're looking back at the best travel guides we wrote in the past year. And while we're not quite ready to pack our bags in the near future, you can use these handy guides to find some of our favorite breweries when it's once again safe to travel.
In the meantime let's take a look back at some of our top travel guides of 2021.
The 15 Best Hop Culture Travel Guides of 2021
The 11 Best Breweries and Bars in Pittsburgh, According to an Expert
The 13 Best Breweries to Visit in New Jersey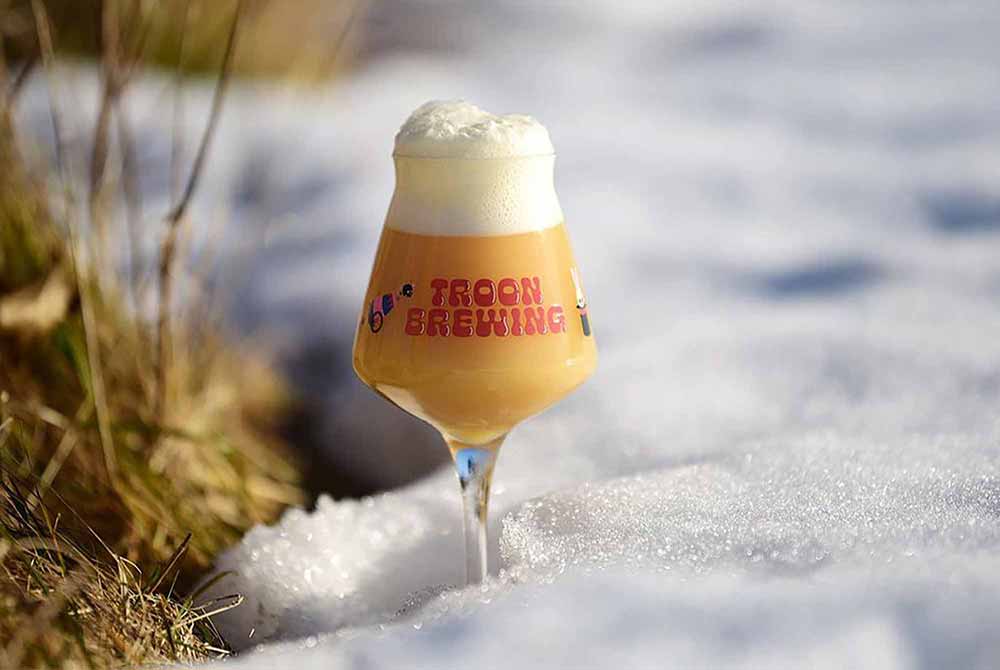 The 6 Best Breweries to Visit in Grand Rapids, Michigan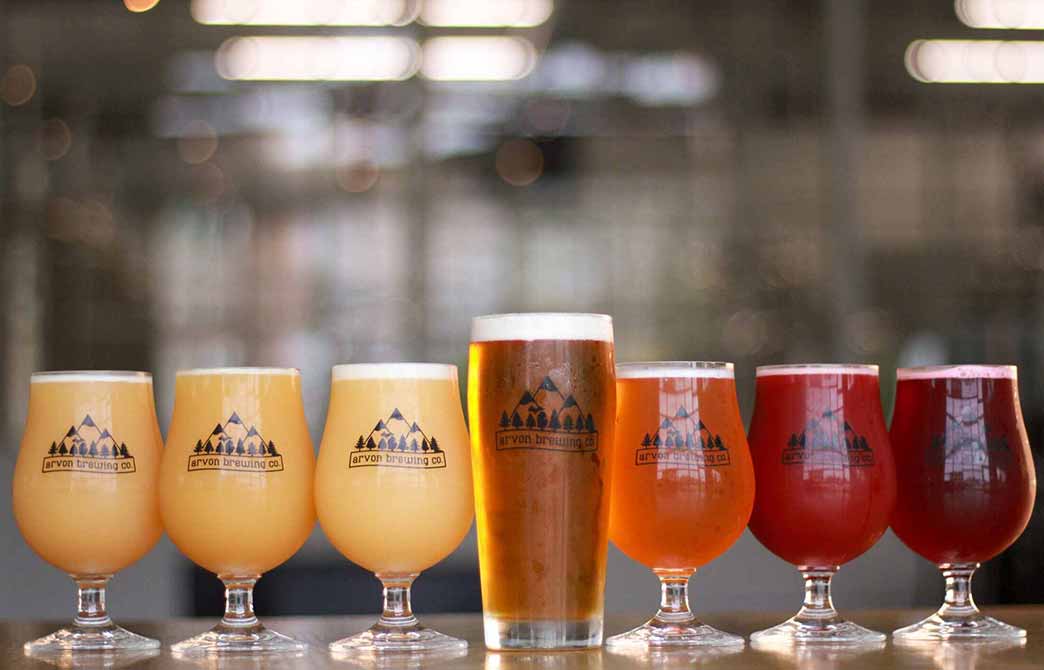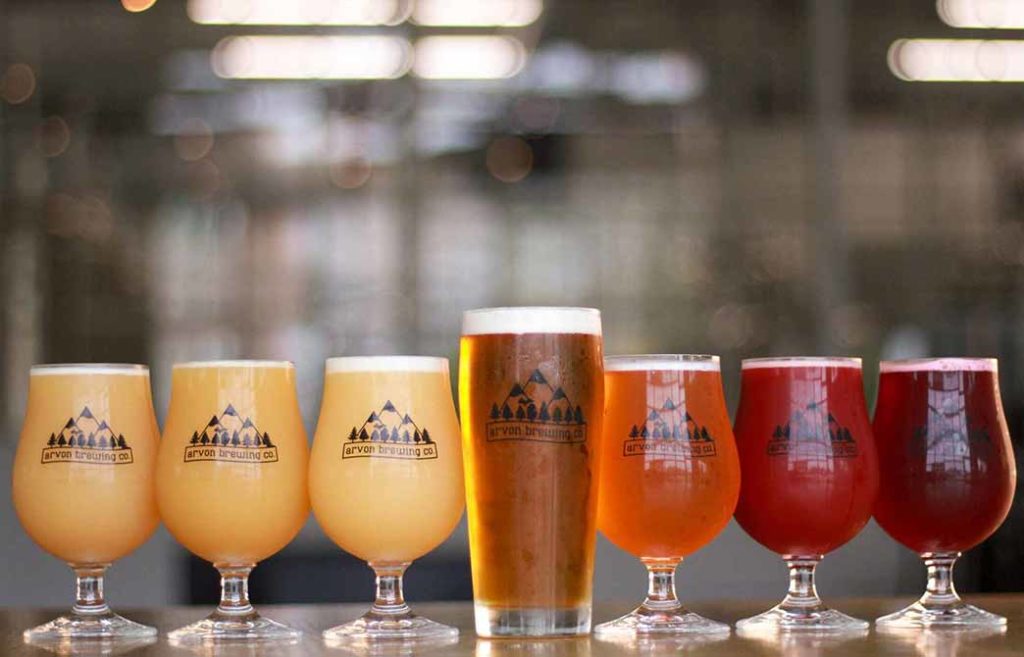 The 11 Best Breweries to Visit in Hudson Valley, New York
The 6 Best Breweries to Visit in South Carolina
The 9 Best Breweries to Visit in Connecticut
The 7 Best Breweries to Visit in Bend, Oregon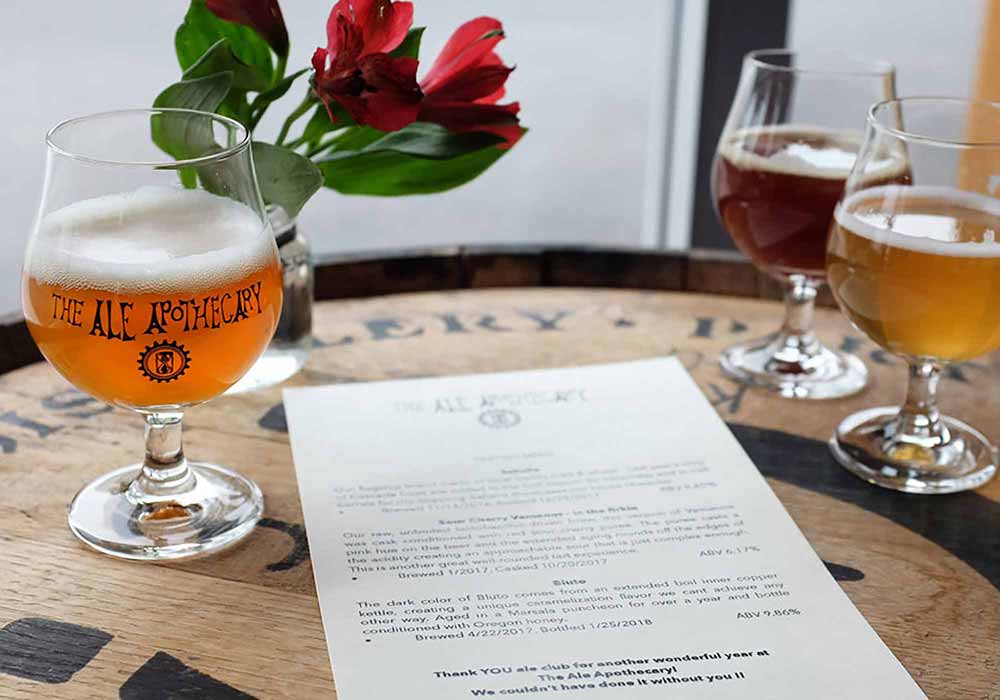 The 6 Best Breweries to Visit in New Hampshire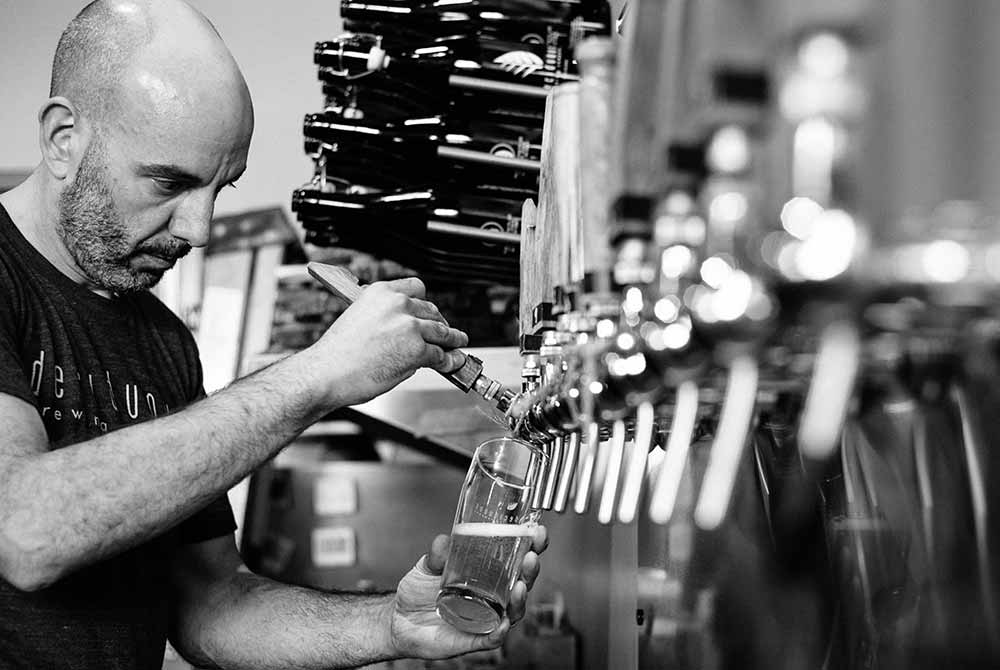 The 5 Best Breweries to Visit in Phoenix, Arizona
The 6 Best Breweries to Visit in Indianapolis, Indiana
7 Under-the-Radar Breweries to Visit This Summer
The 5 Best Breweries to Visit in San Diego, California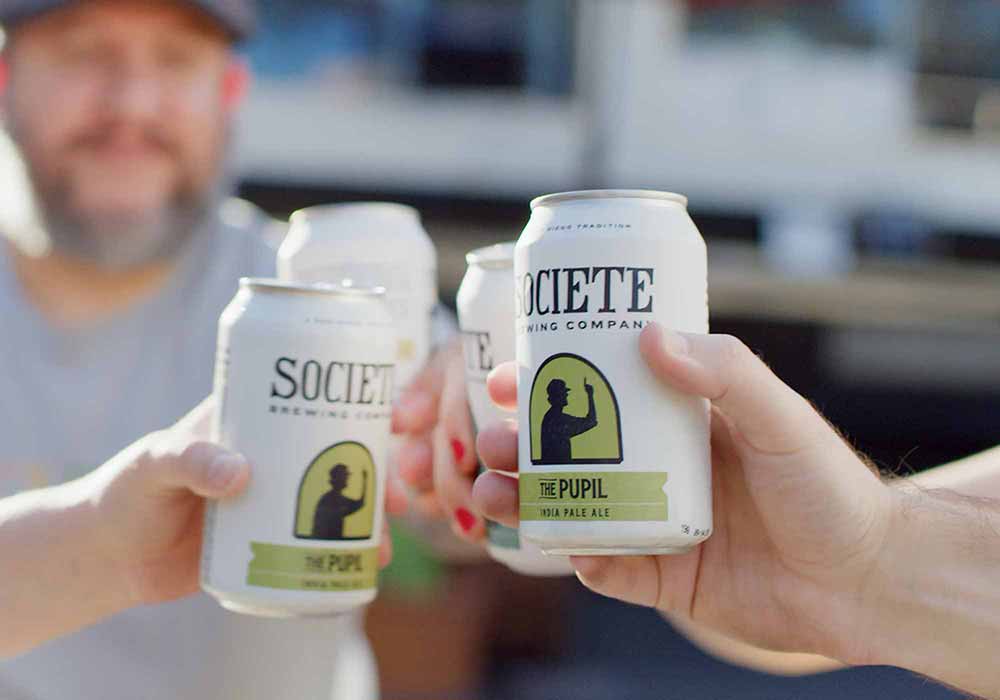 The 6 Best Breweries to Visit in Boulder, CO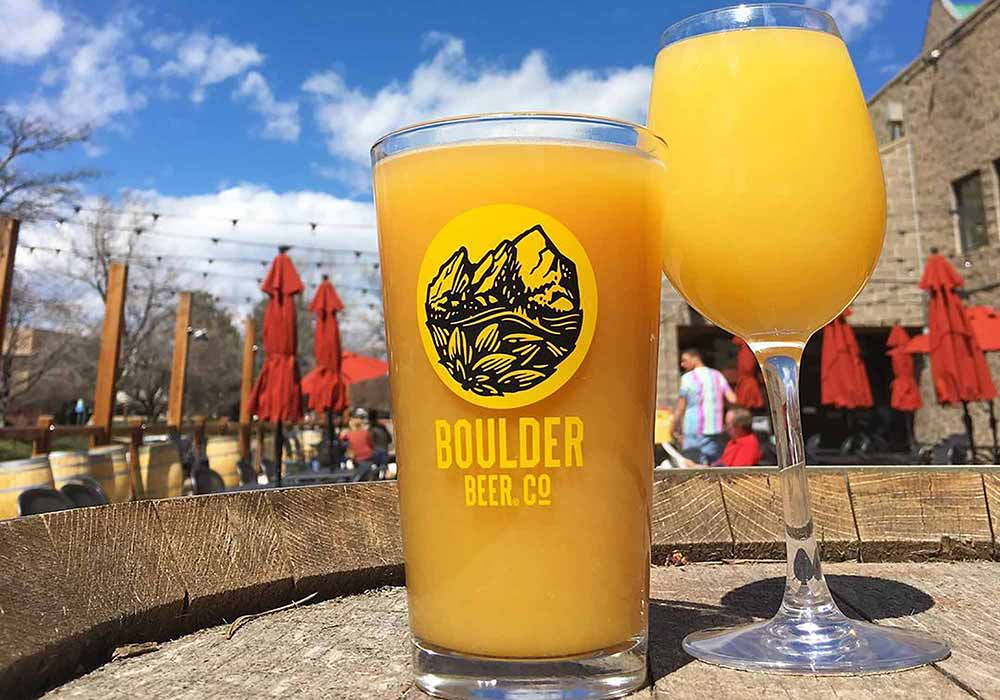 The 5 Best Breweries to Visit in Dallas, Texas
The 5 Best Breweries to Visit in Houston, Texas