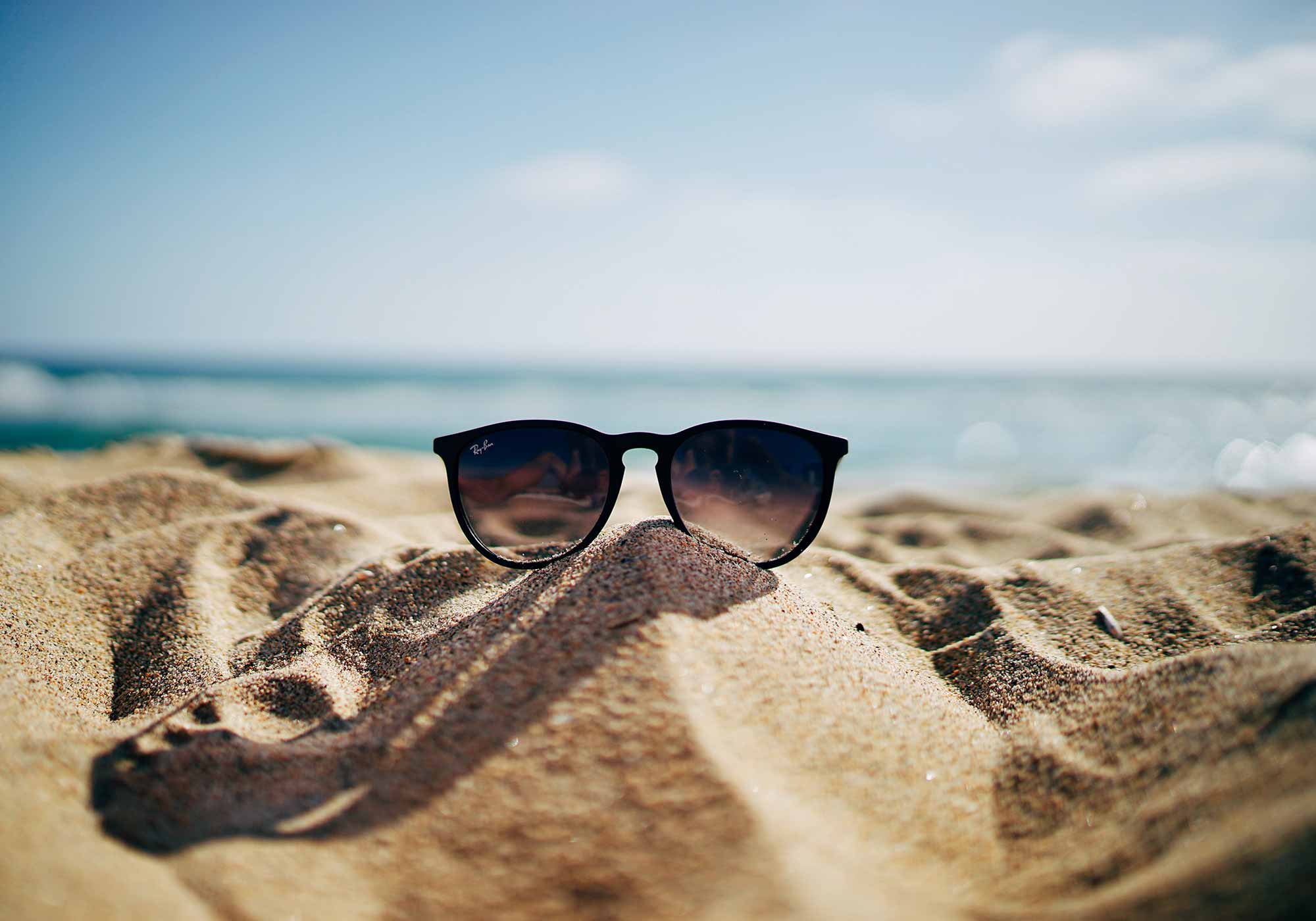 Photography courtesy of Ethan Roberston
The flowers are blooming, the birds are chirping, and the thunderstorms are rolling in. All signs point to the official start of summer! Of course, the start of summer raises questions for beer lovers: What are the best beers we can take to the beach? How many cans can I fit in my YETI cooler? What is the next big beer destination? What is the best new summer beer gear?
As cities begin to open up again and people start returning to the beaches, pools, and outdoor patios, this summer is certainly a time to celebrate. So make sure you're geared up. Here are the top 8 pieces of beer gear we're taking with us into June, July, and August.
Hop Culture's Top 8 Essential Pieces of Summer Beer Gear
YETI Crossroads Duffel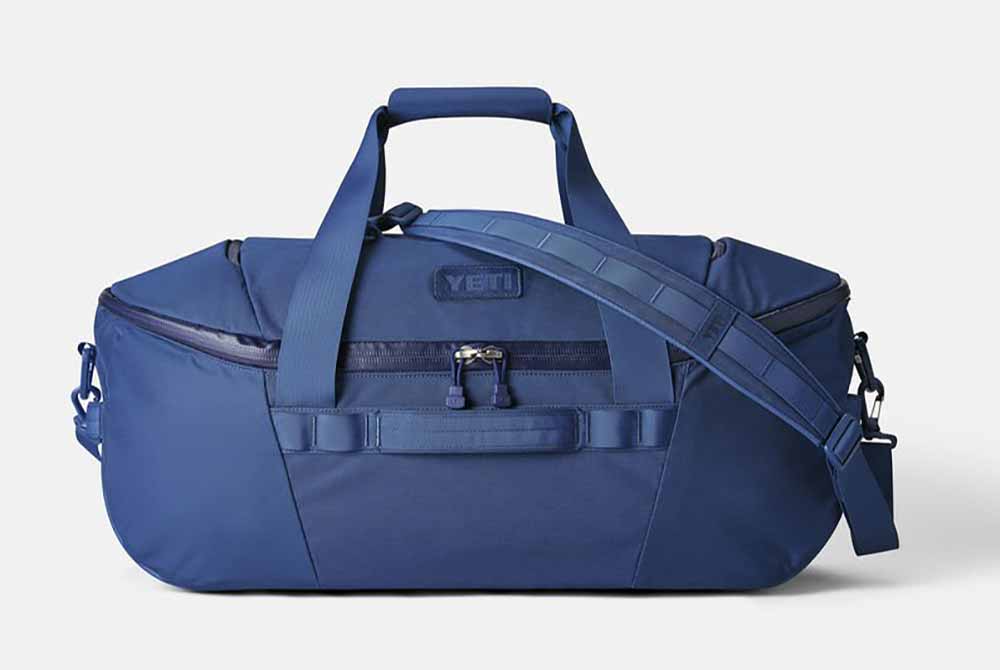 YETI gear is made to last. Whether you're looking for a duffel, cooler, bag, backpack, or rolling luggage, all of YETI's equipment features the same durability and versatility. Our favorite is the Crossroads Duffel. Ready to rock and roll at a moment's notice, YETI's latest bag can hold all of your summer beer gear whether you're taking off on a weekend trip to the cabin, flying cross country for a music festival, or planning an impromptu overnight. This is a no-nonsense, no-frills duffel that's actually put together with a lot of thought and care.
Floating Cooler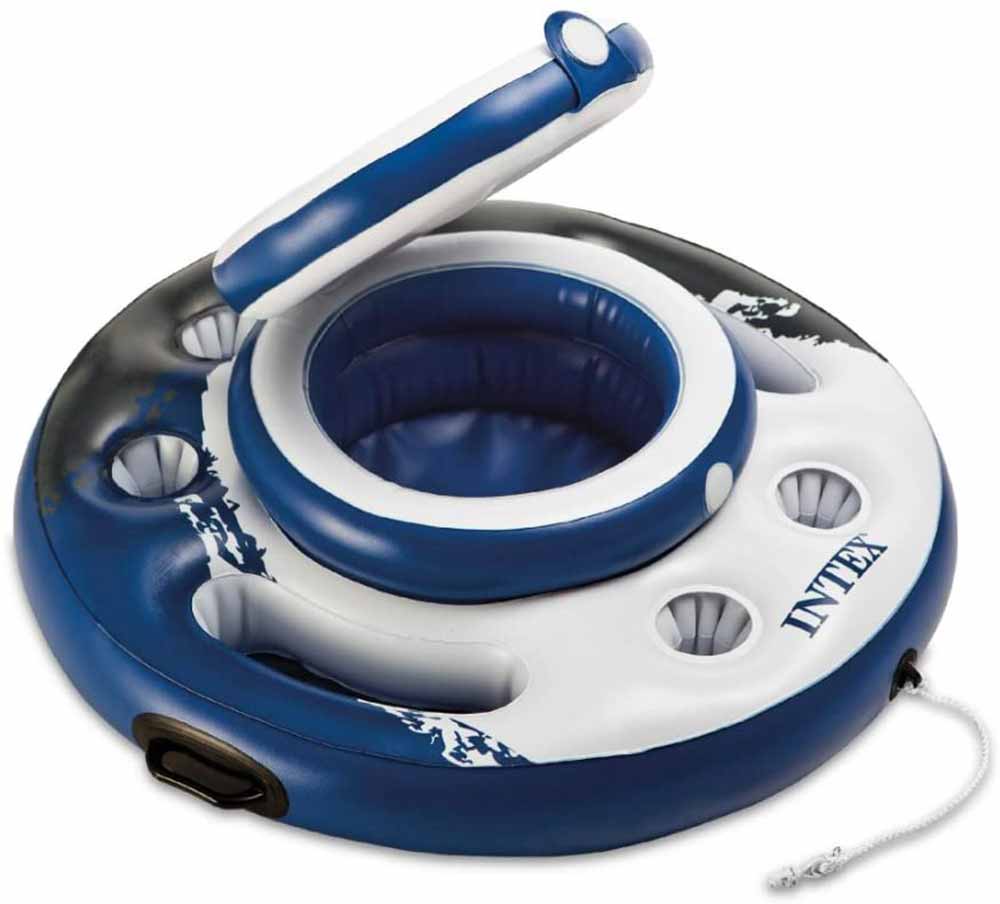 I don't know about you, but once I'm in the pool, I'm in the pool. And once my beer runs out, the last thing I want to do is haul myself out of the water, dry off, and run into the air-conditioned basement to grab a new one from the fridge. Luckily, inflatable coolers exist. This version is kind of like an inner tube that can just chill beside you, holding up to thirty cans in the cooler and an extra fifteen in the cup holders. Tie a couple of rafts and your cooler together for an amble down the lazy river or just keep this cooler on hand to throw into the pool for your next backyard party.
Hydro Flask Cooler Cup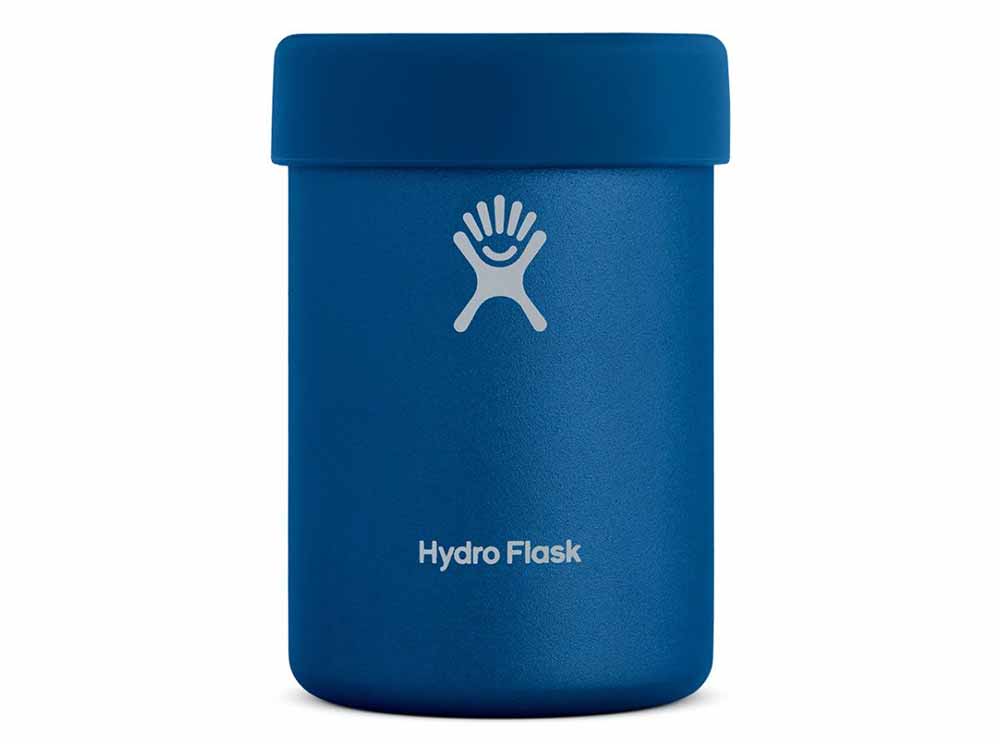 Trust us when we say we've tried out many different beer insulators. And we love them all for various reasons. But Hydro Flask's Cooler Cup is the first one we've seen that's both a koozie and a cup. As Hydro Flask likes to say, it's "brilliantly versatile." Use the silicone sleeve to keep any bottle or can cold or pop off the sleeve to use the Cooler Cup as a drinking vessel. It's the ultimate summer beer gear twofer.
Beer-Infused Rubs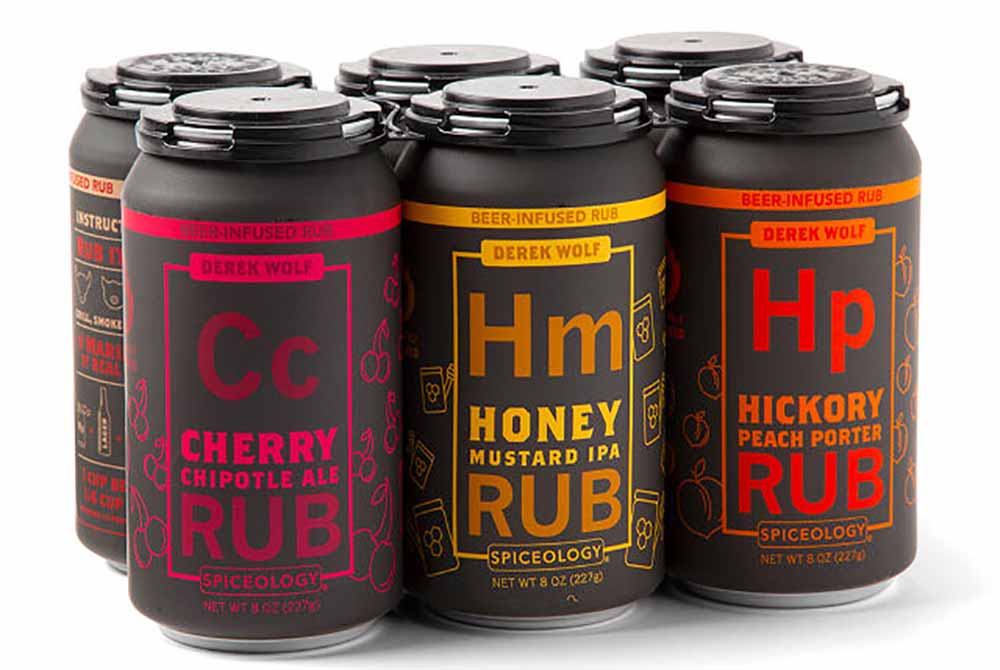 Packaged to look exactly like a six-pack of beer, these six beer-infused rubs incorporate different beer styles into a tantalizing blend of spices. Sprinkle the Cherry Chipotle Ale Rub on your steak, the Honey Mustard IPA Rub on your grilled chicken, or the Hickory Peach Porter Rub on your ribs. However you plan to use these rubs, they'll churn out creative mouth-watering grilled delights for your next backyard barbecue.
Sip Under the Stars Wood Beer Chiller
Lying in the grass, counting constellations, and keeping an eye out for shooting stars are some of our favorite summer pastimes. The warmer weather months are perfect for packing up a tent and humping it into the woods for a campfire, some s'mores, and a couple of cold ones. And speaking of cold ones, these handcrafted starry night beer chillers are the perfect camping companion. Made by a couple in Vermont, these can holders are fashioned from the same Vermont hardwood used to make baseball bats. So they're durable. And biodegradable. Because, you know. Vermont.
Outdoor Beer Table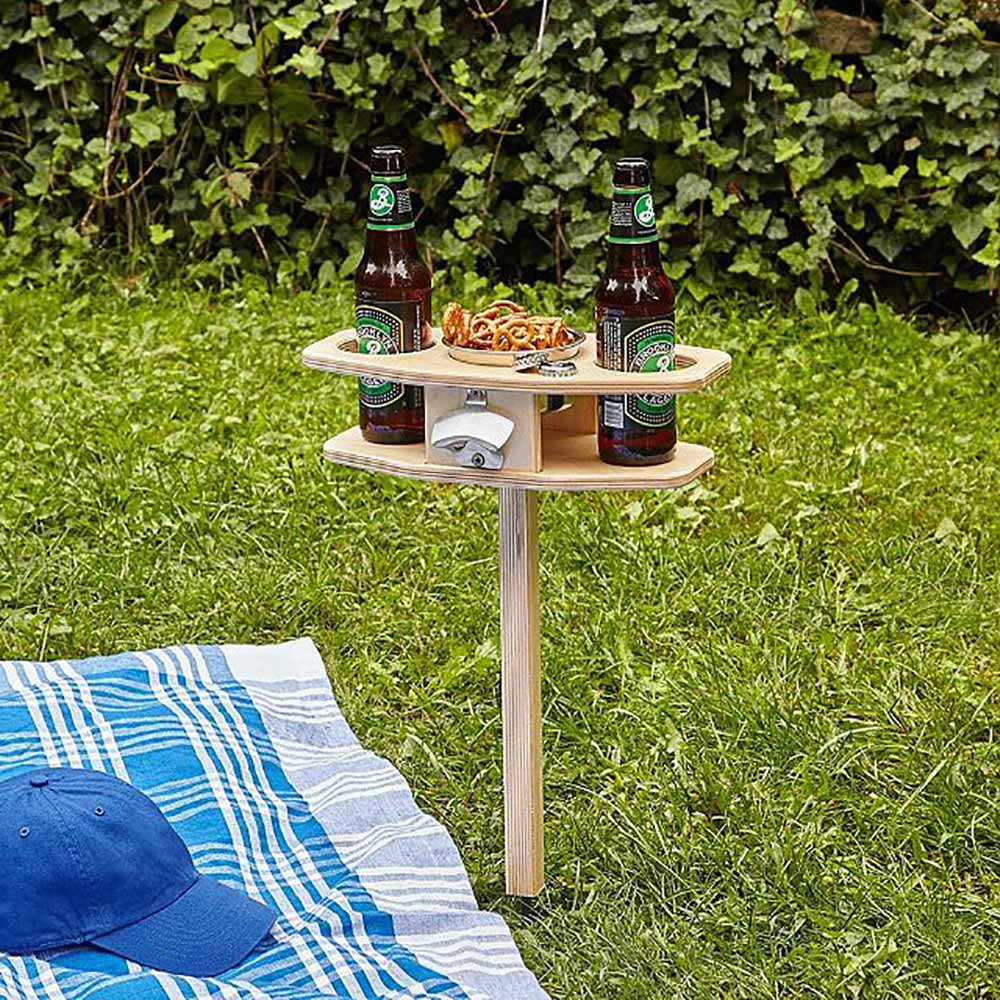 Here's our number one problem when we go picnicking: Keeping everyone's individual cans and bottles from spilling over every time someone gets up or a dog makes a move. We've tried a lot of DIY solutions like taking off our shoes and putting our cans into the ankle hole. But we're adults now, so finding something like this outdoor beer table means we can picnic without the panic. Do all of your friends a favor and buy this Baltic birch plywood stand. It holds up to two cans, bottles, or glasses and even includes a built-in bottle opener and spot for a bowl. Because chances are, you're probably snacking along with drinking. Happy picnicking.
The Draft Top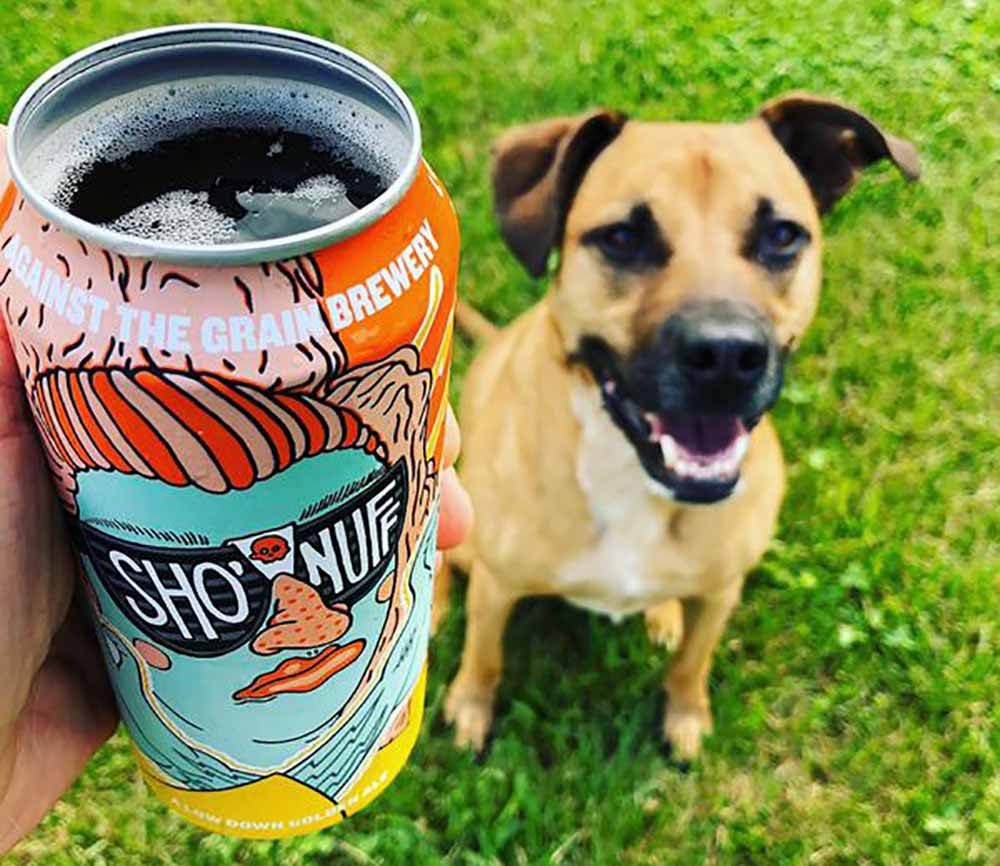 It's not often that we come across completely new beer gadgets. But the Draft Top is a handy little tool that sheers the top right off your can. Let your beer breathe and enjoy the full aroma experience right out of the can without worrying about cutting your lips. Is this something we absolutely need in our summer beer gear arsenal? Probably not. But, is it something we think is just cool and want to buy? Absolutely.
Beer Chiller Sticks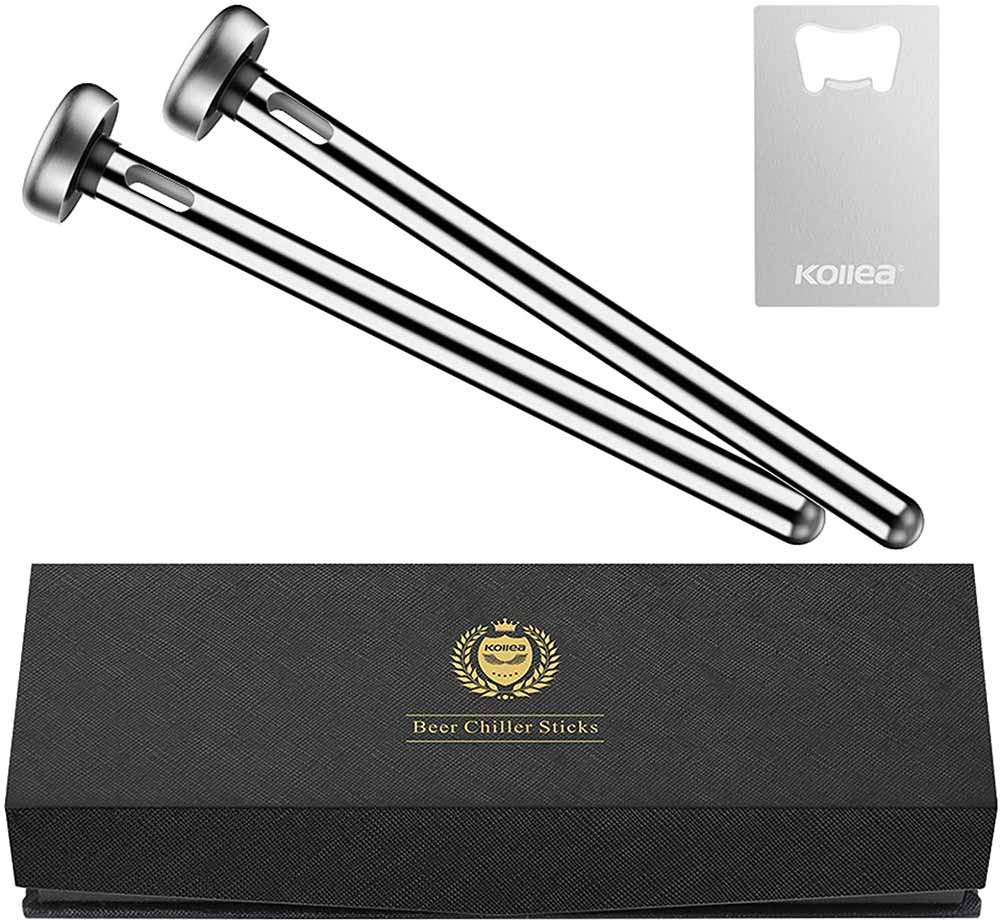 In the summer, we like to keep our beer cold. And we love anything that can keep our beer cold longer. Freeze these chiller sticks and dip them in your beer to keep it cold for at least 45 minutes. We have no idea what magic makes this possible. But, that's the beauty of magic: We don't need to know the secret. We just want to sit back, sip our cold beer, and enjoy the show.