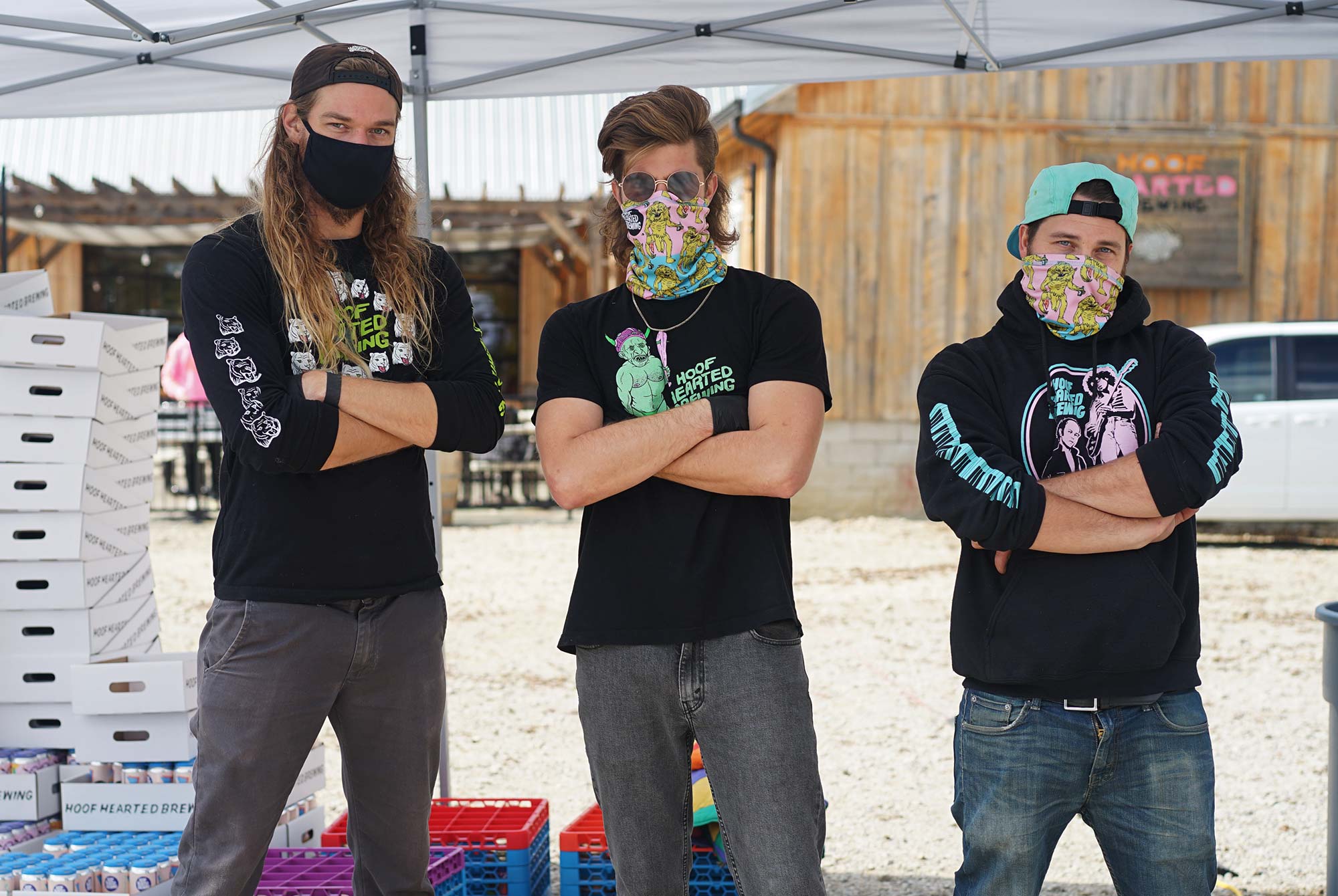 There are so many armchair pundits. Log onto social media and you can see and hear exactly what strangers think about anything, whether or not they actually have any relevant experience or education. Thanks to the rise of ubiquitous and near-instant communication, anyone with an opinion is suddenly an expert. And so over the past dozen months, all sorts of opinions have been formed and disseminated about what craft beer trends we might see in 2021.
And yet, when we want an opinion, we find it far more interesting to seek out actual experts — i.e., the people who have invested the time, energy, and resources to form an objective point of view. Sure, Joe Smith in your local craft beer Facebook group probably has a lot of things to say about Pliny the Younger, but… who cares? We'd rather hear about the product from brewer Vinnie Cilurzo.
It should be noted that experts aren't always right. And sometimes, it takes a fresh perspective to see something that the experts miss. But in general, the experts have a much better chance of being right about future craft beer trends than a novice, or someone who waited in line at Hudson Valley one time, so we tapped a couple of them to see what beer trends might evolve or continue over the next year.
The Top Craft Beer Trends for 2021
Making Beer More Accessible
Submitted by Tara Nurin, Writer, Forbes
taranurin.com, @taranurin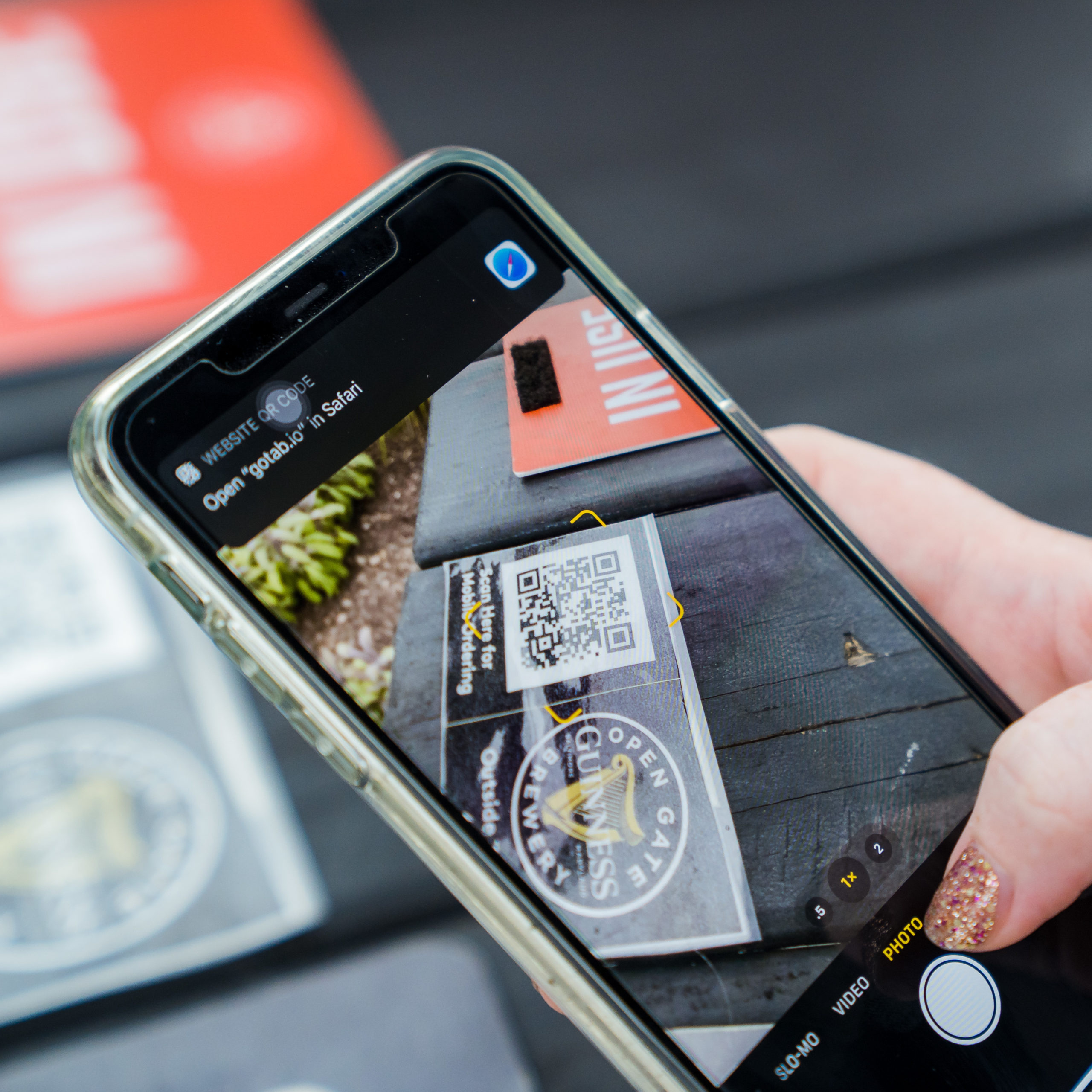 I see a continuation and expansion of several COVID-related trends. DTC/online sales, bigtime. Hopefully more and permanent take-out/delivery and lobbying for that. Cans over kegs but shortage may force some to bottle. Maximizing available outdoor space where possible for visitors. QR code menus. Table over bar service but with limited contact. Some limited food offerings at places that didn't previously do food because of some states' COVID mandates.
Virtual Victories
Submitted by Grace Weitz, Head of Partnerships, Hop Culture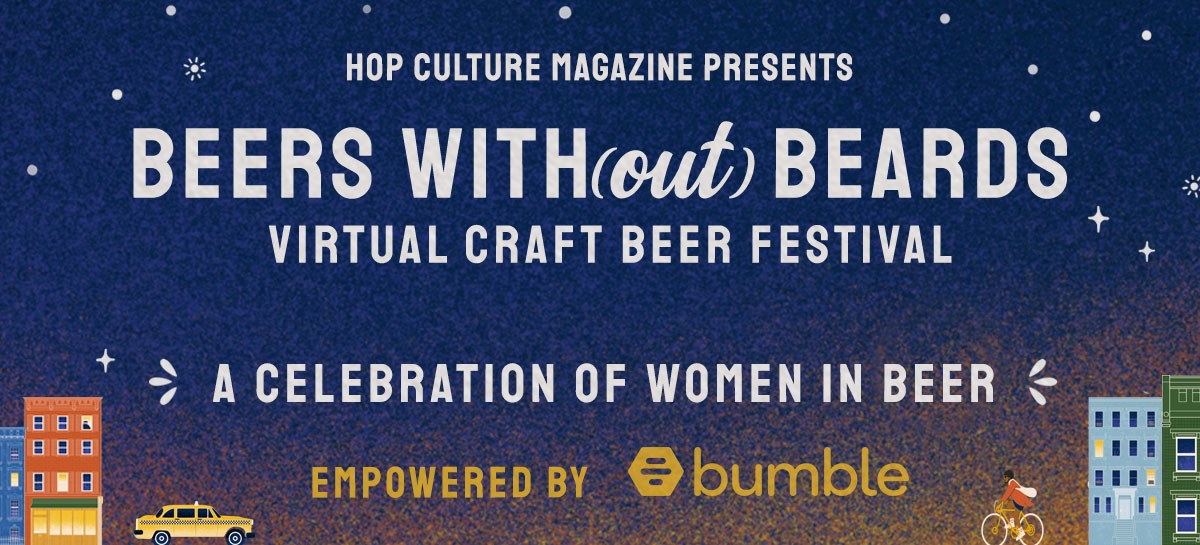 Words like Zoom, Google Hangouts, and GoToMeeting have become a part of our daily lexicon. With large gatherings suspended and many taprooms across the country forced to limited-capacity, figuring out new ways for breweries to connect with their communities are crucial.
This year, we've seen large scale festivals go virtual, from GABF to Fresh Fest to our own women in craft beer festival Beers With(out) Beards. And I don't see that trend slowing down in 2021.
At Hop Culture, we plan to host at least one quarterly digital event next year (first up is Juicy Brews Saturday Morning!) and I've already seen a host of local breweries roll out their own online programming, from digital trivia nights to virtual tasting hours. Our reality next year will be virtual.
Low Alcohol and Non-Alcoholic Beers
Submitted by Latiesha Cook, CEO and Co-Founder, Beer Kulture
beerkulture.com, @Kulture_Muva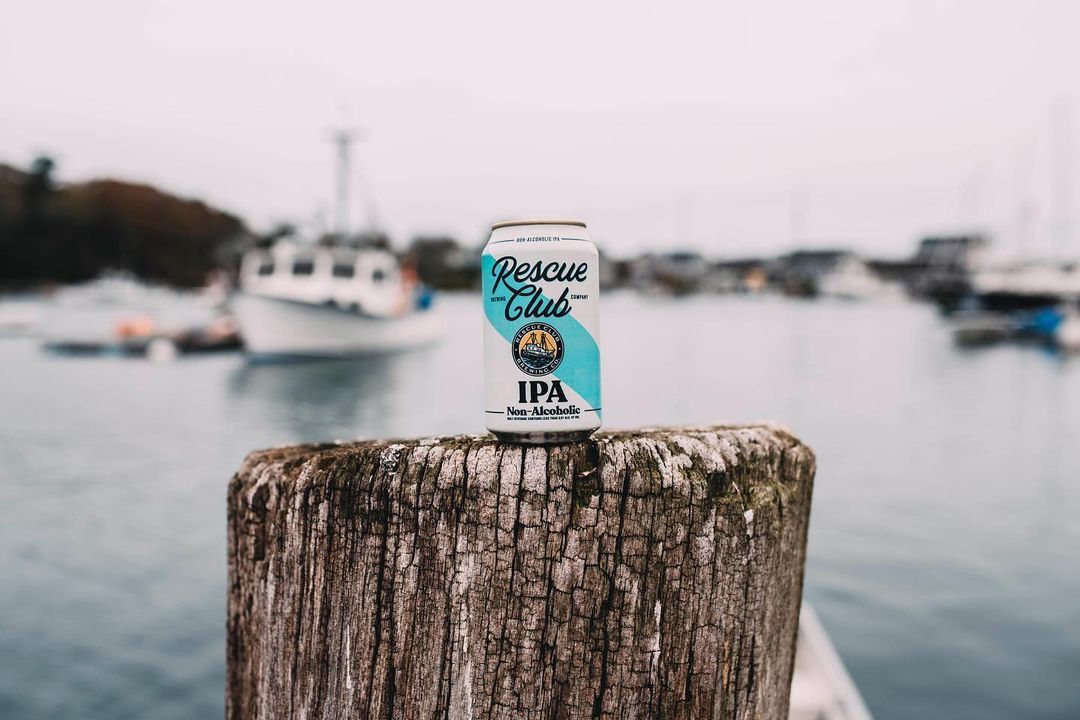 I definitely see low alcohol and non-alcoholic beers leading the charge in 2021. With more and more people becoming health conscious adding low to no alcohol options is looking like a big win!
I've also seen lots of conversations about alcoholism within our industry, a topic many stray away from. Whether some of us believe we have issues with alcohol or not, I believe that if given the option during brunch to choose from an alcoholic beverage or a non-alcoholic beverage, many are going to begin going with the non-alcohol version. Makes the drive home from lunch with friends or an evening on the town a lot safer!
I also think we are going to see a lot more hard seltzer options. I can see them competing with the light beer offerings. They've got a broad range of flavors and few calories. Sounds like a win-win to me!
Brewers As Tastemakers
Submitted by John A. Paradiso, Managing Editor, Hop Culture
@paradiseohh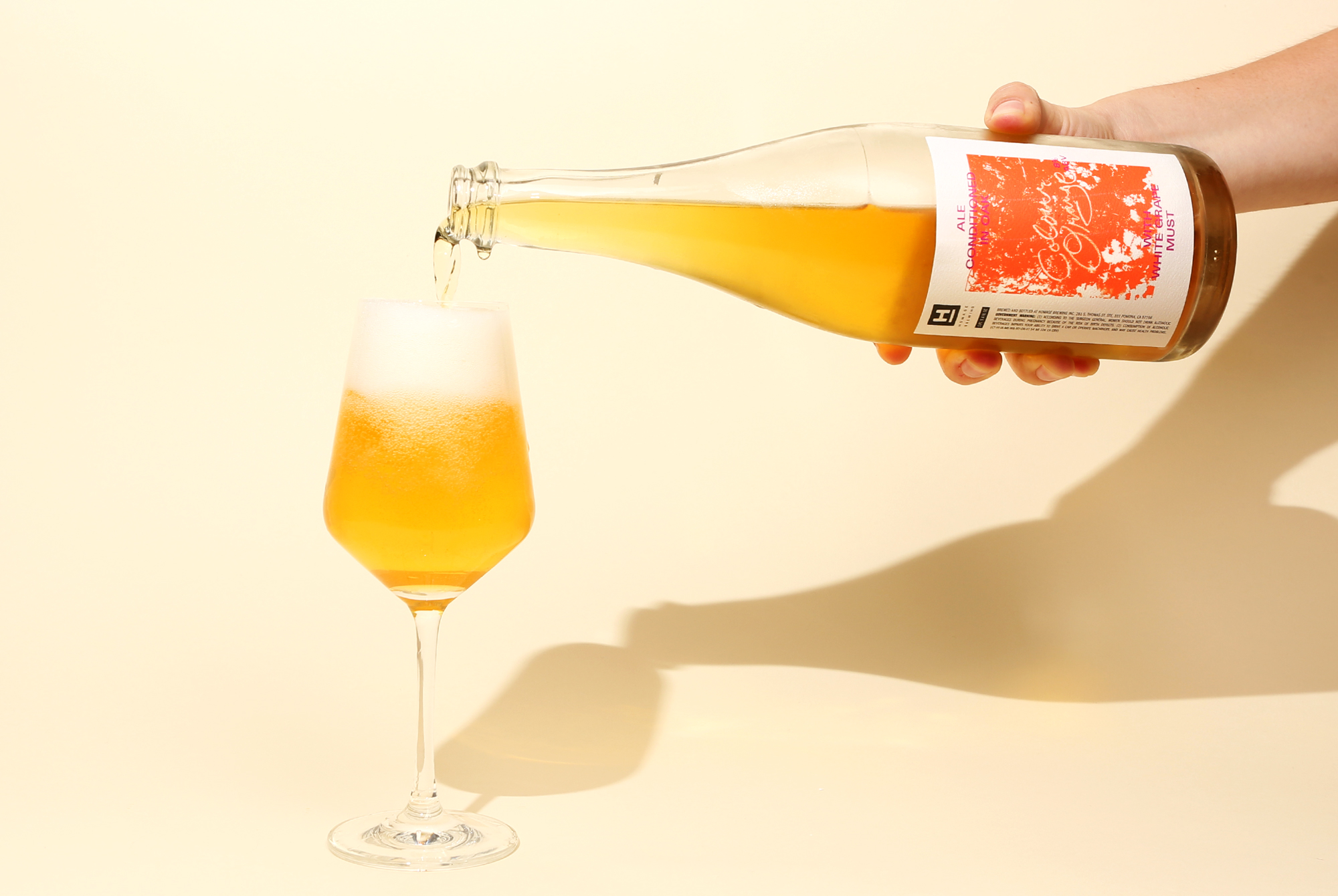 If you wanted to sum up the most recent epoch of craft beer, it would take two words: "hazy IPAs." Turbid, opaque, citrus-forward IPAs dominated the craft beer landscape for the past few years. (And, for the record, I don't think they're going away.) A lot of the conversation around hazy–or New England–IPAs was about hype, and breweries "selling out" or "cashing in" on the rising trend. Many brewers happily brewed the crowd favorite style while even more bemoaned the fact that they were forced to make beer that they themselves didn't want to drink.
As we enter a new period in the craft beer industry, I expect more fervent craft beer drinkers to follow the lead of their favorite brewers. While the hazy IPA is here to stay, I've seen close brewer colleagues release saisons that taste more like natural wine. Or exceedingly simple and subtle lagers. I don't think taplists will suddenly abandon hazy IPAs or fruited sours, but I think we'll likely see brewers innovate and create products that they themselves are excited about.
Hit The Outdoors
Submitted by Joshua M. Bernstein, Writer, New York Times
Author of Drink Better Beer and The Complete Beer Course, @joshmbernstein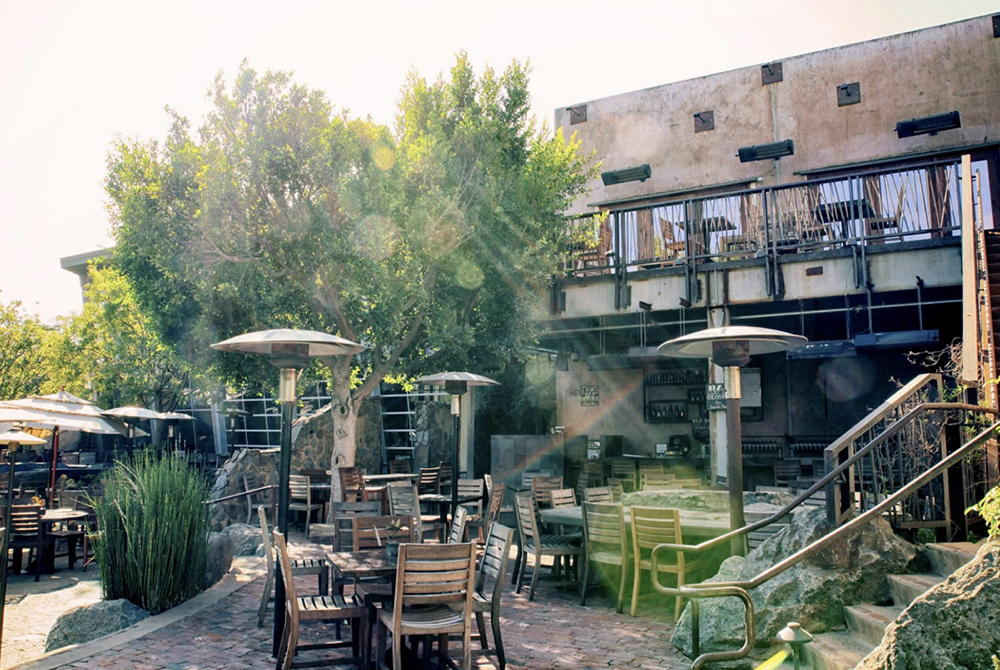 Outdoor spaces will be critical to breweries' success in 2021. Look for beer gardens, souped-up outdoor seating, ice rinks, fire pits and more as breweries court customers with cold beer and fresh air, no matter the temperature or season.
The Lingering Effects of COVID-19
Submitted by Andy Crump, Freelance Writer, Hop Culture
@agracru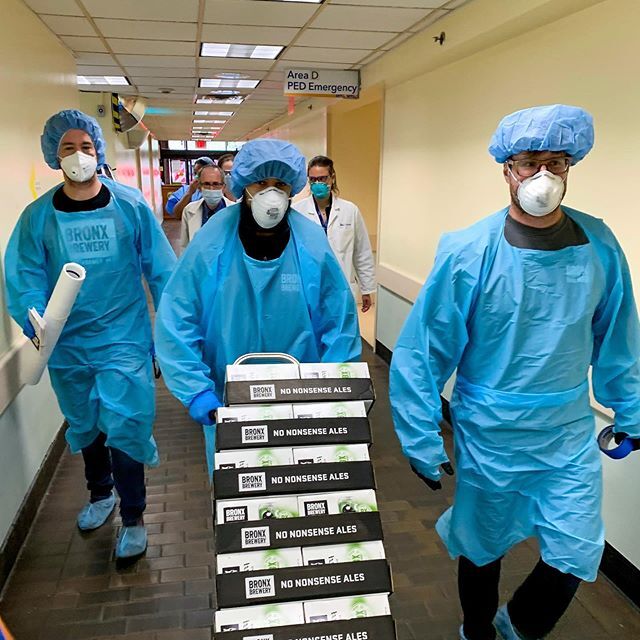 I'm not sure this is a "trend" so much as an "inevitable economic consequence of a pandemic," but I'm really curious to see how breweries continue to evolve — or even just survive — as we head into 2021 with hope of a vaccine (and hell, a new administration that actually cares about the virus), on the horizon.
Will they continue to do curbside pickup and delivery? Will laws allow them to as circumstances change and hopefully go back to normal? How many breweries will end up having to shutter for good if nothing changes?
Focus On The Customer
Submitted by Dr. J Jackson-Beckham, Equity & Inclusion Strategist
craftedforall.com, @jnikolbeckham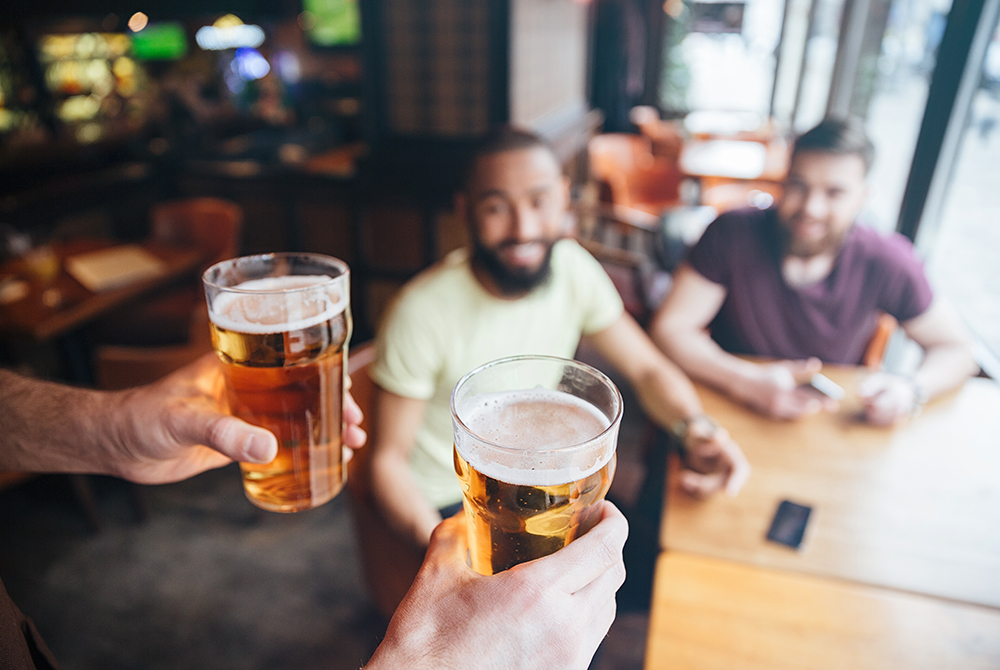 While it's always fun to speculate which new and innovative products and techniques will define beer in the year ahead, I think 2021's most important trends are going to be in relation to customer experience and human resources. "Craft beer is all about the people" is a common enough refrain that, at times, lacks substance.
In 2021, as we recover from the impact of COVID-19, integrate the lessons that the "big pivot" of 2020 taught us, and continue to grapple with polarization and civil unrest, I expect to see industry leaders continue to make groundbreaking strides in welcoming, empowering, and listening to the people that make craft beer possible.
The Blend of Whiskey and Beer
Submitted by John A. Paradiso, Managing Editor, Hop Culture
@paradiseohh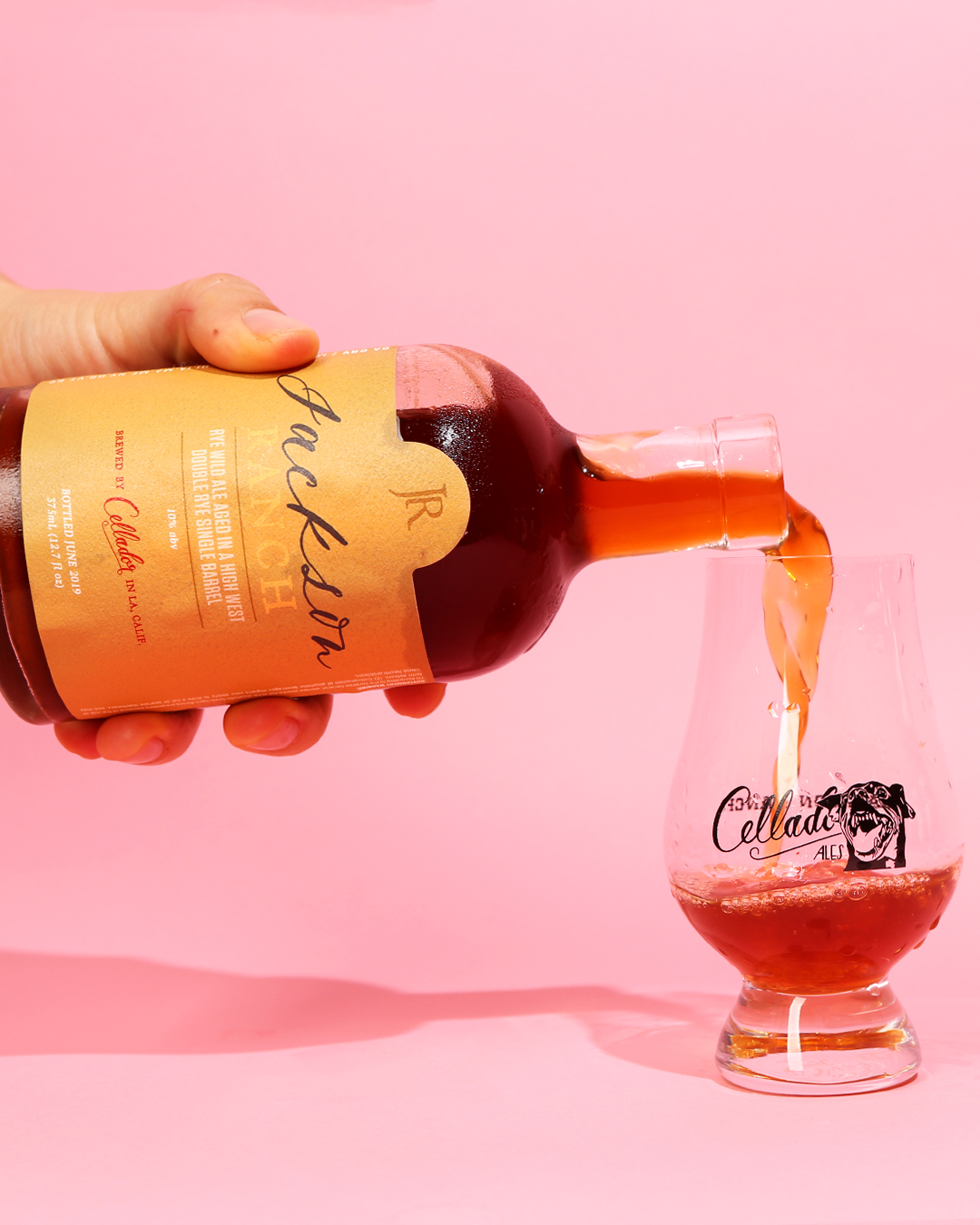 There's a small yet passionate subset of craft beer drinkers that collect. They photograph, catalog, rate, and conquer rare and hard to acquire beer. Ultimately, though, these collectors evolve past beer and naturally progress to distilled beverages.
Take a peek at enough Facebook beer groups, or scroll through the comments beneath @dontdrinkbeers, and you'll find that whiskey–and often specifically bourbon–has replaced beer as the next product to be chased. I'm not here to pass judgment on these folks. I've just noticed this evolution and brewers have too. Kyle Harrop of Horus Aged Ales is, in my humble opinion, an expert on barrel-aging. So, it's no surprise that he's gotten involved in the bourbon game. Just recently I tried a rye wild ale from Cellador Ales that I would've gladly used in an Old-Fashioned. I anticipate more breweries will experiment in this world and innovate beyond simple barrel-aging, making a product that truly mimics whiskey.
Variety and Mixed-Pack Deliveries
Submitted by Grace Weitz, Head of Partnerships, Hop Culture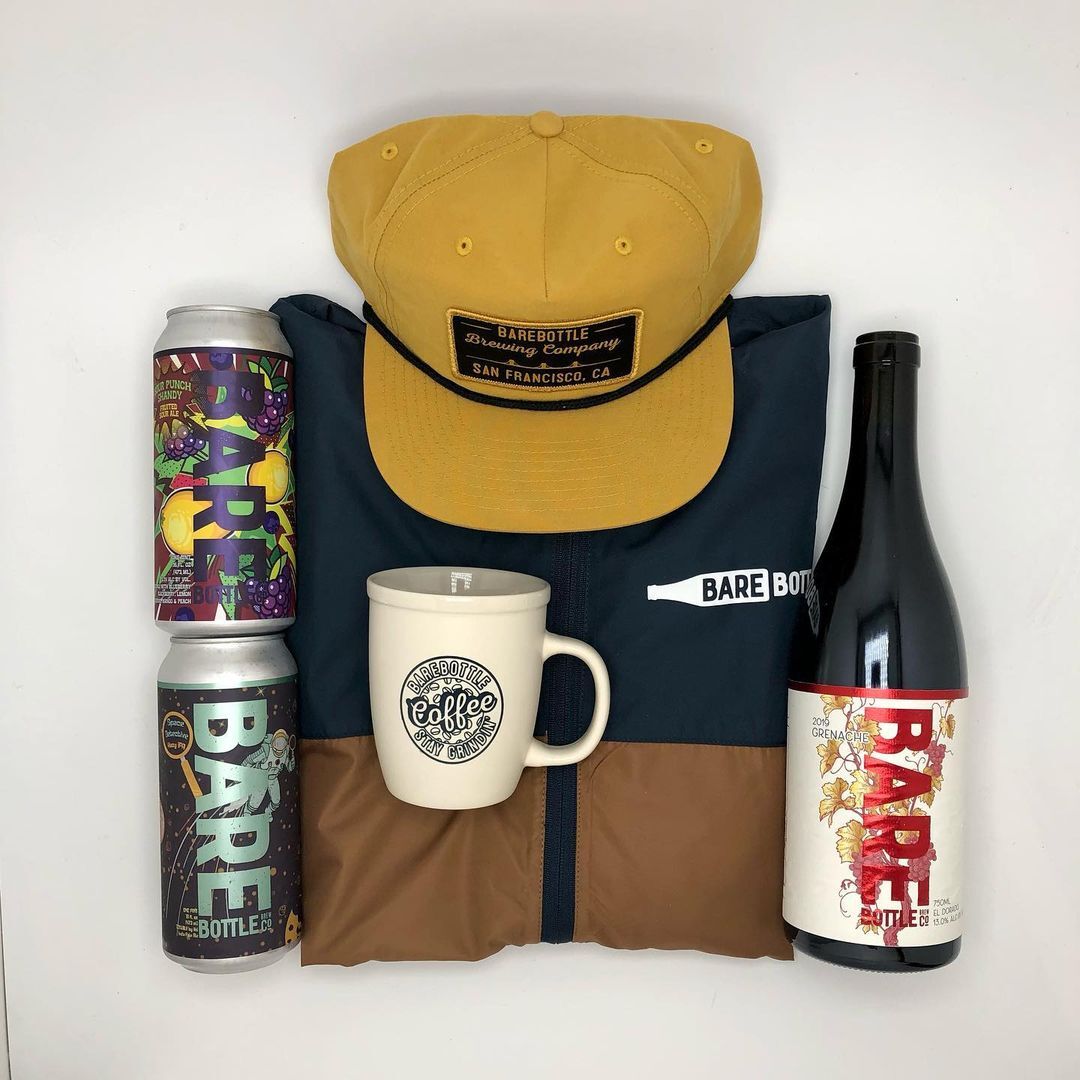 Obviously, delivery has played a huge role in mitigating the effects of taproom closures due to COVID-19. According to an impact study from the Brewers Association in just over six weeks after the pandemic hit, brewery delivery sales jumped by 31.8%. Breweries changed their business model in just a matter of weeks and will need to continue to leverage these new distribution platforms into the new year.
But beyond that obvious observation, I'm seeing breweries think inside the box, leveraging delivery to diversify their products by offering special holiday gift boxes, mixed packs, new subscription clubs, and more. In 2021, it won't just be delivery itself that sets the trend. But rather what breweries can put inside the box will be the hallmark of the year.
Liked this article? Sign up for our newsletter to get the best craft beer writing on the web delivered straight to your inbox.