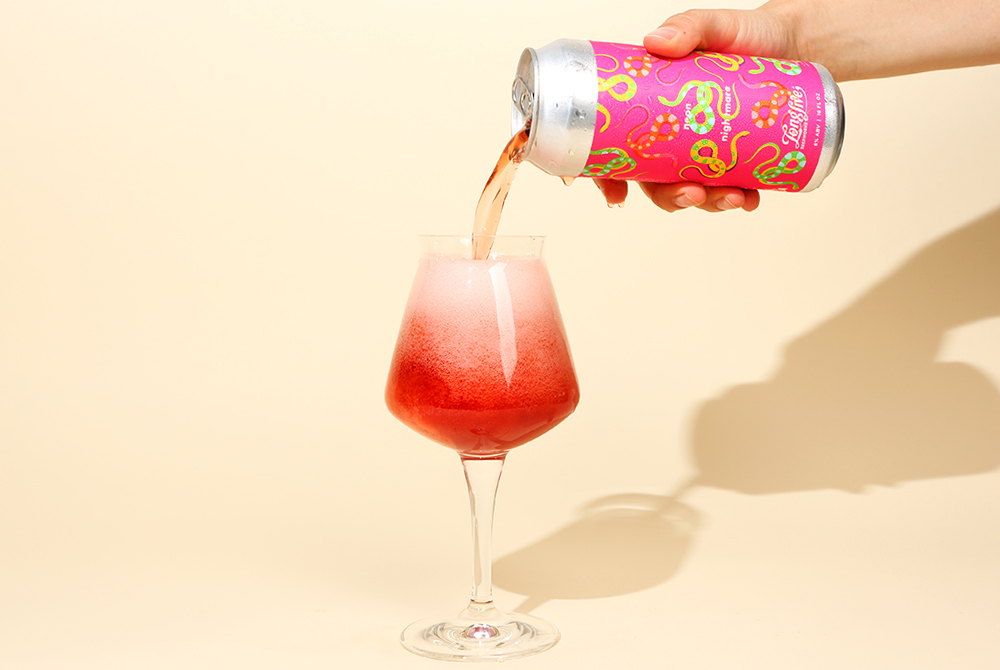 Well, this is it. 2020 is nearly over. And, frankly, we're ready to cross over into a new and hopefully brighter year.
2020 presented challenges to nearly everyone. No industry was left unscathed by COVID-19, least of all craft beer. But, in the tumult and chaos, many folks managed to find a way to grow, develop, and persevere despite it all. As a craft beer magazine, we did our best to capture that.
Below we've compiled twenty of our favorite articles published in 2020. Some of these were among our most popular articles but many are simply ones we're proud to have published. As you count down the days to 2021 we hope you'll give a read to any articles you might've missed and revisit those you enjoyed as much as we did.
The Best Hop Culture Articles of 2020
What Exactly Is a Milkshake IPA?
The Story Behind Santilli: Night Shift Brewing's Crowdsourced Flagship IPA
Why Does Clean Beer Matter? The Modern Draught Story
Coming Up Rosés: The Rise of Rosé Beer
Other Half's 'All Together' Project Unites Breweries From Around the World
The Truth Behind Sour Beer Calories
A Beginner's Guide to Lambic Style Beer
Sour Beer Meets Natural Wine at Homage Brewing
A Review Of Primitive Beer in Longmont, Colorado
Will That Coffee Stout Keep You Up at Night?
Weathered Souls Brewing Co. Launches Black Is Beautiful Collaboration Beer
Food that Goes Incredibly Well with Beer
Tripping Animals Brewing Co. Is Florida's Hottest New Brewery
What Is the Rarest Beer in the World?
The Best Hard Kombucha to Drink Right Now
The Story Behind Voodoo good vibes IPA
Lawson's Commitment to Workers Faces a Major Test with COVID
The Best Craft Mead To Drink Right Now
Meet New Jersey's Best New Brewery, The Seed: A Living Beer Project
How Cloudwater's Ground-Breaking Wayfinder Program is Bringing New Voices to Craft Beer
Liked this article? Sign up for our newsletter to get the best craft beer writing on the web delivered straight to your inbox.