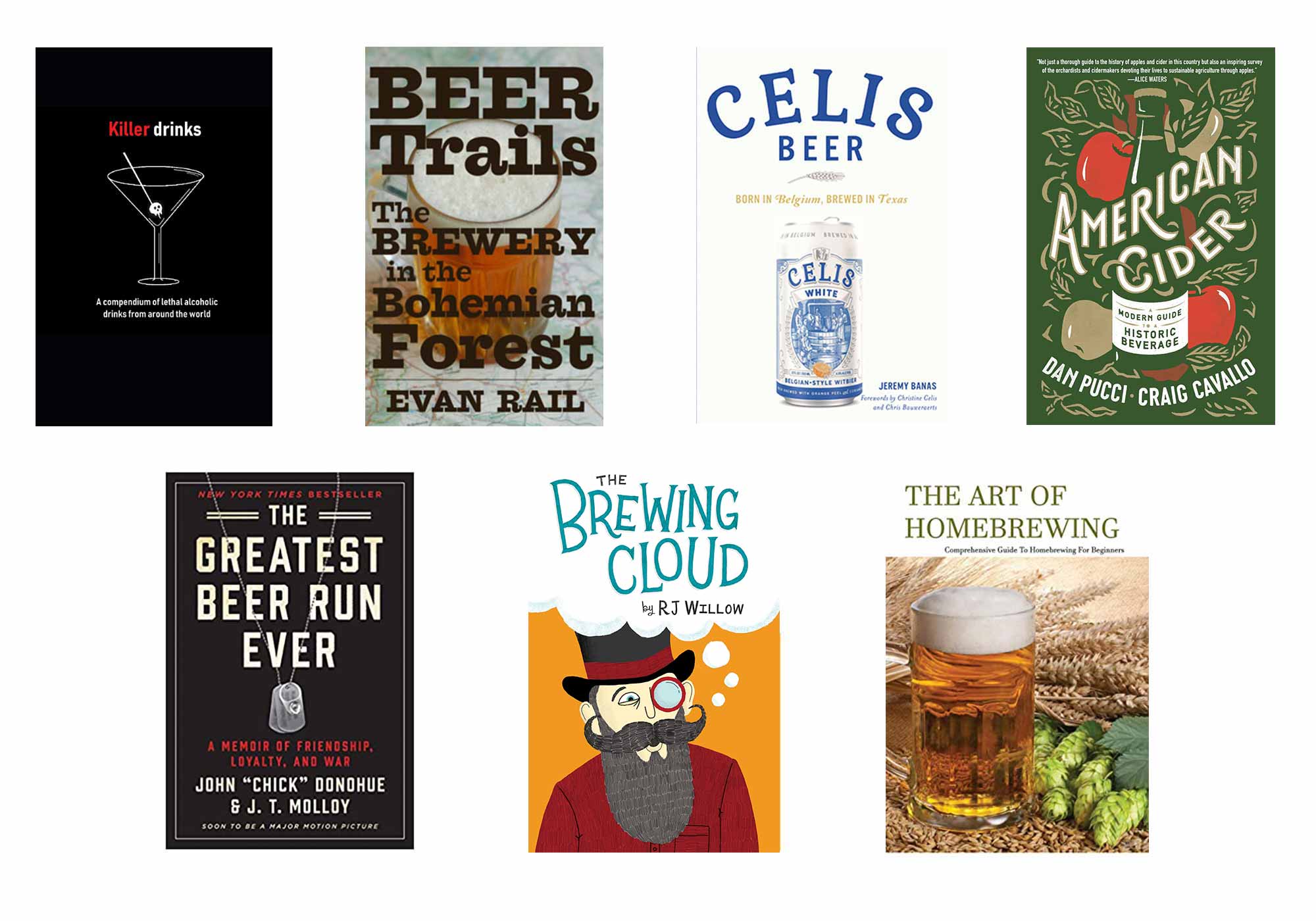 Once upon a time, bibliophiles around the world designated one day to celebrate everything they loved about reading. And today, August 9th, 2021, officially marks National Book Lovers Day! Of course, we're a beer magazine, so we celebrate the holiday by turning the pages on some of the best beer books. Okay, and maybe a perfectly poured pilsner on the side.
From a real-life adventurous tale about delivering beer to warriors in Vietnam to a journey to discover the secrets behind a magical beer in the Czech Republic, these are the guides, novels, memoirs, and short stories that we've stocked in our bookcase this year. So what are you waiting for? Get reading! You've got twenty-four hours to curl up in front of the fire or sit in your favorite chair on the deck with a good book and a great beer.
Hop Culture's 7 Best Beer Books of 2021
The Greatest Beer Run Ever
John "Chick" Donohue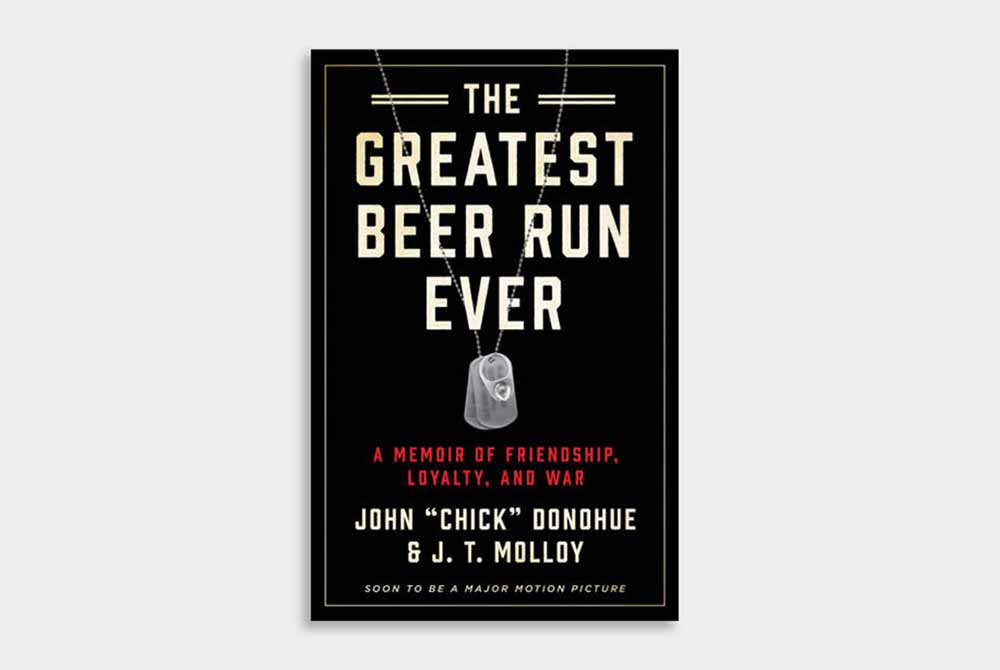 For the Adventurer: – We've all been there: the tab on the last can of beer popped but the party isn't over. Who's heading to the corner store for a beer run? If you think your midnight jaunt to the 24-hour bodega is pretty epic, you haven't read The Greatest Beer Run Ever. This New York Times Bestselling memoir follows John Donohue–aka "Chick"–as he plots an insane scheme to deliver beer to his friends serving in Vietnam in the late 1960s.
The story goes like this. Out one night with friends, Chick and his pals chat about how grand it would be for someone to sneak into Vietnam to drop off beer and a few laughs to their buddies overseas. Dubbed the Greatest Beer Run Ever, Chick–a U.S. Marine Corps veteran turned merchant mariner–actually takes up the challenge. Setting off on a cargo ship with a backpack full of alcohol, Chick's retelling brings laughter, tears, and a whole heap of inspiration to the pages of this unforgettable journey.
The Brewery in the Bohemian Forest
Evan Rail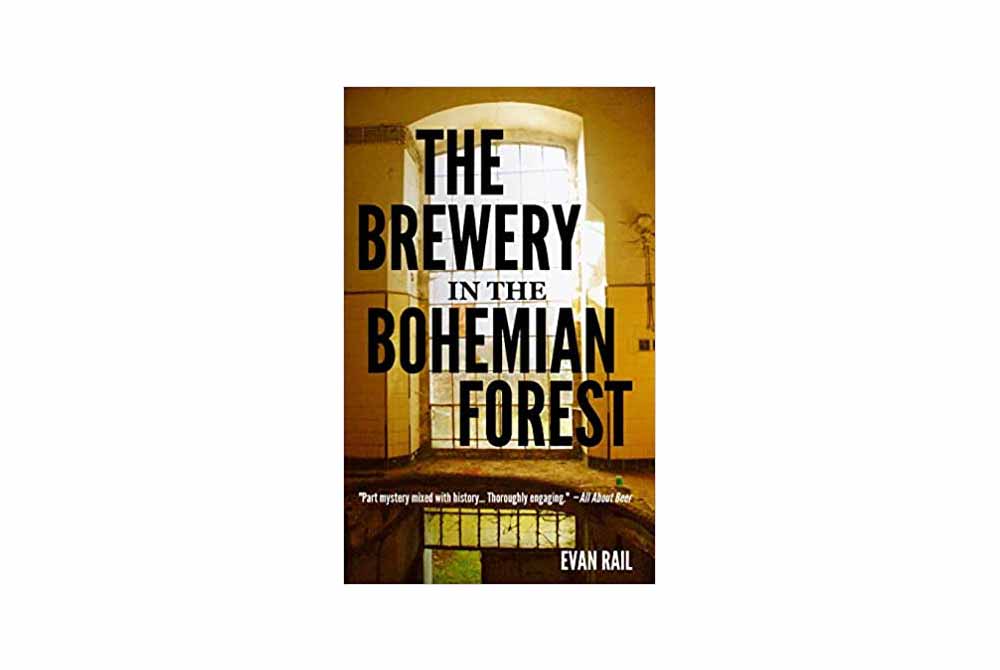 For the Mystery Lover: – Winner of the bronze medal for "best book" from the North American Guild of Beer Writers, The Brewery in the Bohemian Forest follows Evan Rail as he journeys to the Czech forest town of Kout na Šumavě. What's so special about Kout, you ask? For one, the town makes incredibly delicious beer… the recipe for which was supposedly discovered in a mysterious book that was found inside an ancient brewery's walls. In fact, many who drink the beer from Kout believe it to be made using magic. Oh, and did we mention that Rail brings along Anthony Bourdain, renowned cook, author, and host of the Travel Channel's Emmy award-winning No Reservations, to discover the mystery behind this European beer? For the mystery-lover who enjoys a cold one, this book has everything.
The Brewing Cloud: A Book of Short Stories
RJ Willow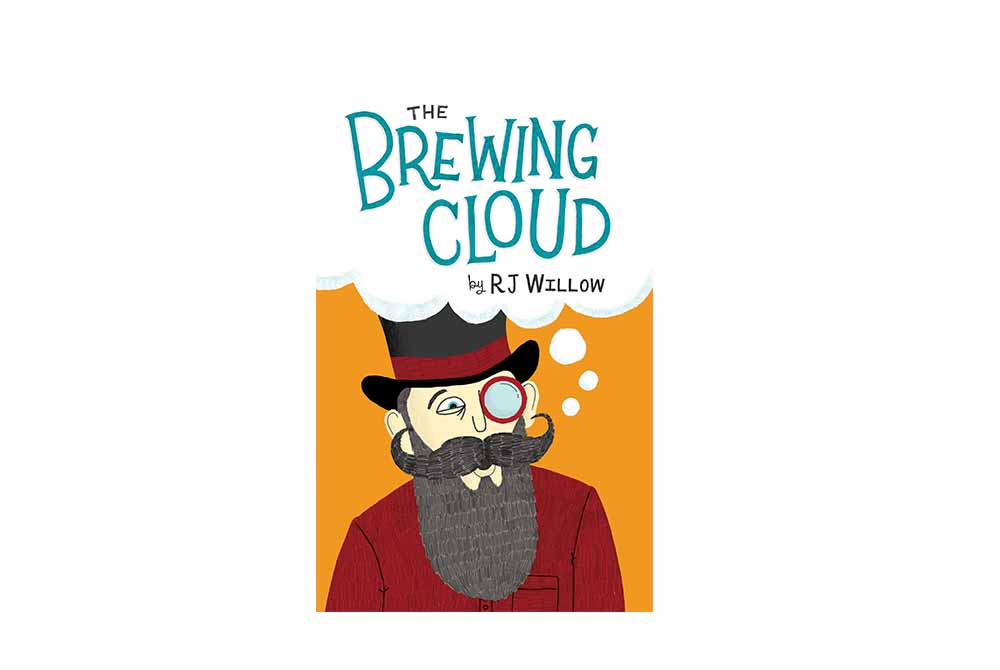 For The Fantasy Fan: – Beer and fiction, you say? That doesn't sound like a likely match. And until now, you'd be right. However, Willow pioneers the genre with The Brewing Cloud, a collection of short stories that all take place in a fictional floating city where everyone is involved in some aspect of the beer industry. In this whimsical collection, a jaded beer drinker looks for a hidden brewery. A farmer finds a buried beer bottle that grants good luck. A barley and hop plant talk about the nature of love. These are just a few of the stories from craft beer's Roald Dahl.
American Cider
Dan Pucci, Craig Cavallo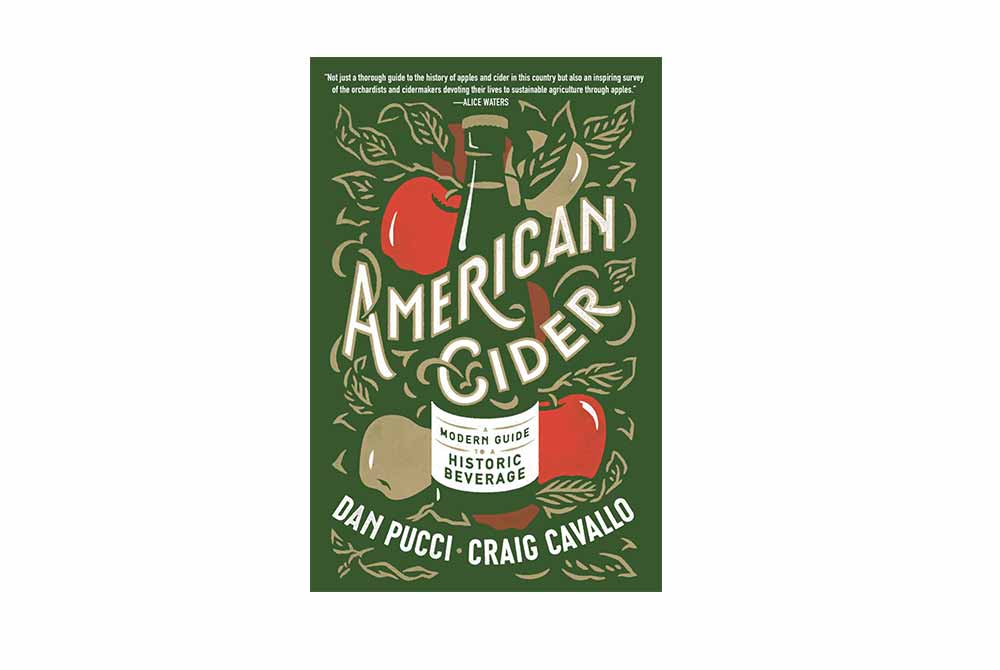 For Those Who Love More Than Beer: – From Michael Jackson's Ultimate Beer to Garrett Oliver's The Oxford Companion to Beer, there have been plenty of tomes written about suds. But surprisingly, very few have been dedicated solely to cider… until now. But American cider aficionados Dan Pucci and Craig Cavallo take a big bite out of the mighty apple in American Cider. Call these two modern-day Johnny Appleseeds, because this book dives deep into the history, heritage, and heroes of apple culture. Filled with tools that allow people to more critically taste, talk about, and try cider, Pucci and Cavallo have created a comprehensive guide unrivaled in its complexity and yet simplicity.
Celis Beer: Born in Belgium, Brewed in Texas
Jeremy Banas Banas, Christine Celis, Chris Bauweraerts
For The History Lover: – It's no secret that Allagash White is one of the Hop Culture team's favorite beers. But did you know that Allagash White–and actually the entire witbier style–owes its survival to Belgian brewer Pierre Celis? A former milkman, Celis founded the now famous Belgian brewery Hoegaarden in his hometown in 1966 to revive the witbier. But in 1991, the godfather of witbier moved to Austin, Texas, to start Celis Brewing and introduce the witbier to Americans. Today, his daughter Christine and granddaughter Daytona keep the brand alive. This is the story of how one man (and now two women) have breathed life into witbiers for over a quarter of a century.
The Art of Homebrewing – Comprehensive Guide to Homebrewing for Beginners
Dick Barnhill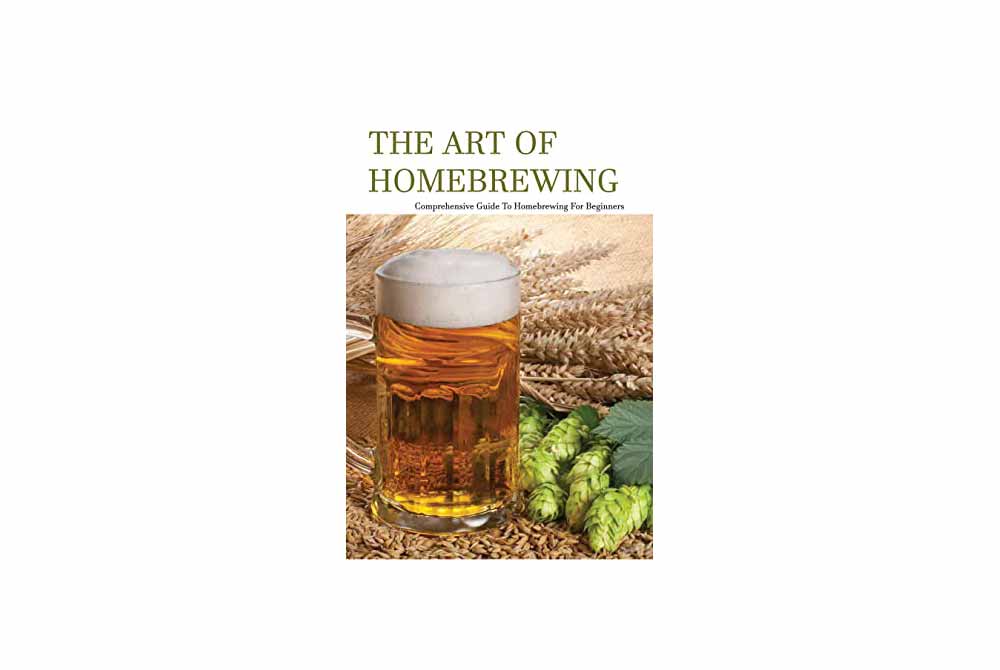 For The Novice Homebrewer: – There are plenty of homebrewing books on the market. And we've written about a lot of them. What we like about this new edition is that it's truly for the beginner. Full of important principles, breakdowns of supplies and equipment, and a guide to ingredients, this book contains all the easy-to-use, step-by-step instructions you'll ever need. And while we won't go so far as to say that brewing at home is a snap, this book will help demystify how to craft amazing, homemade beer.
Killer Drinks
Richard Duisberg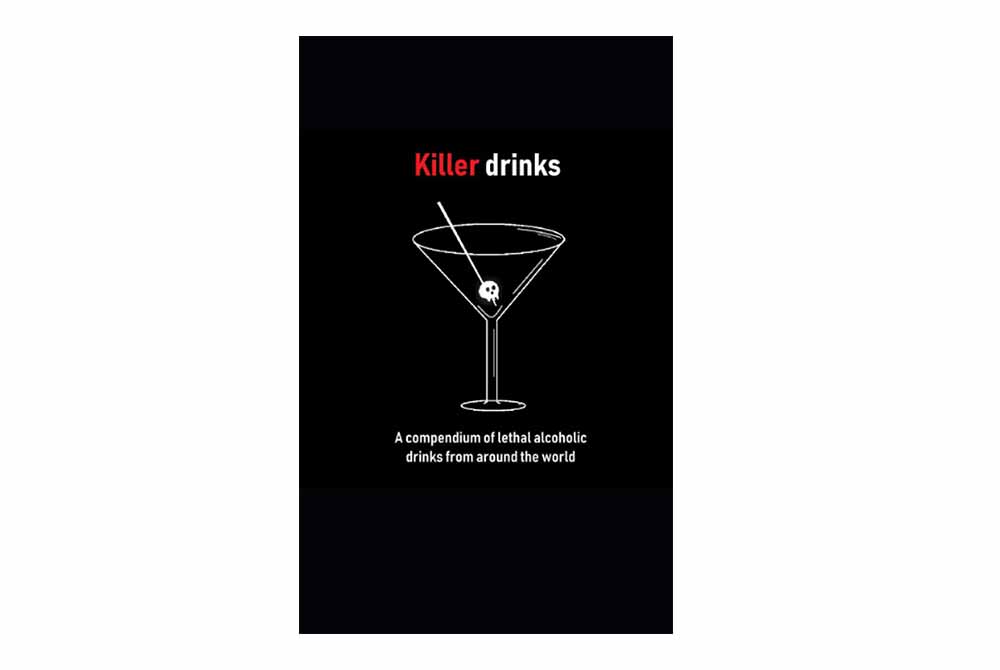 For True Crime Fan: – Hangovers. We've all been there. But our guess is, even if you've said, "My hangover is killing me," you probably haven't meant it. But in this compendium of stories from around the world, author Rich Duisberg takes you into a universe of potent, exotic, and deadly drinks. If you're looking for a weird, slightly wacky, and lightly macabre read that might make you think twice about the beer you're about to sip, this is the book for you.