Photography by Hop Culture
Editor's Note:
Want to enjoy some beer in Boston? On October 26th, 2018, Hop Culture is coming to the Cyclorama at the Boston Center for the Arts for Spooky Brews, a spooky scary Halloween party featuring some of the juiciest IPAs and sours in the country. VIP tickets go on sale at 12:00 PM EST on 7/31 and GA at 12:00 PM EST on 8/1.
Having spent three and a half years living in Boston, I have a soft spot for the city. It's where I really dove into craft beer. It's where I first started writing about beer. Boston boasts a rich drinking history, but the modern scene has been influential on the industry as a whole. Home to some of the largest craft beer producers (Boston Beer Company and Harpoon), as well as some of the American beer scene's richest treasures (R.I.P. Pretty Things) and one of the most hype breweries in the country (Trillium), Boston is on everyone's radar.
On a weekend trip, it's near impossible to visit every single brewery in and around the city — though I do think each brewery deserves a look. Moreover, there are some breweries within driving distance that deserve shoutouts like the incredible lager producer Jack's Abby, the kings of hype over at Treehouse, and the unsung heroes of Exhibit 'A'.
We've narrowed down our list to our 5 favorite breweries in Boston, the must-visits for a Beantown newbie and the consistent champions of hometown regulars.
Trillium Brewing Company
369 Congress St., Boston | (617) 453-8745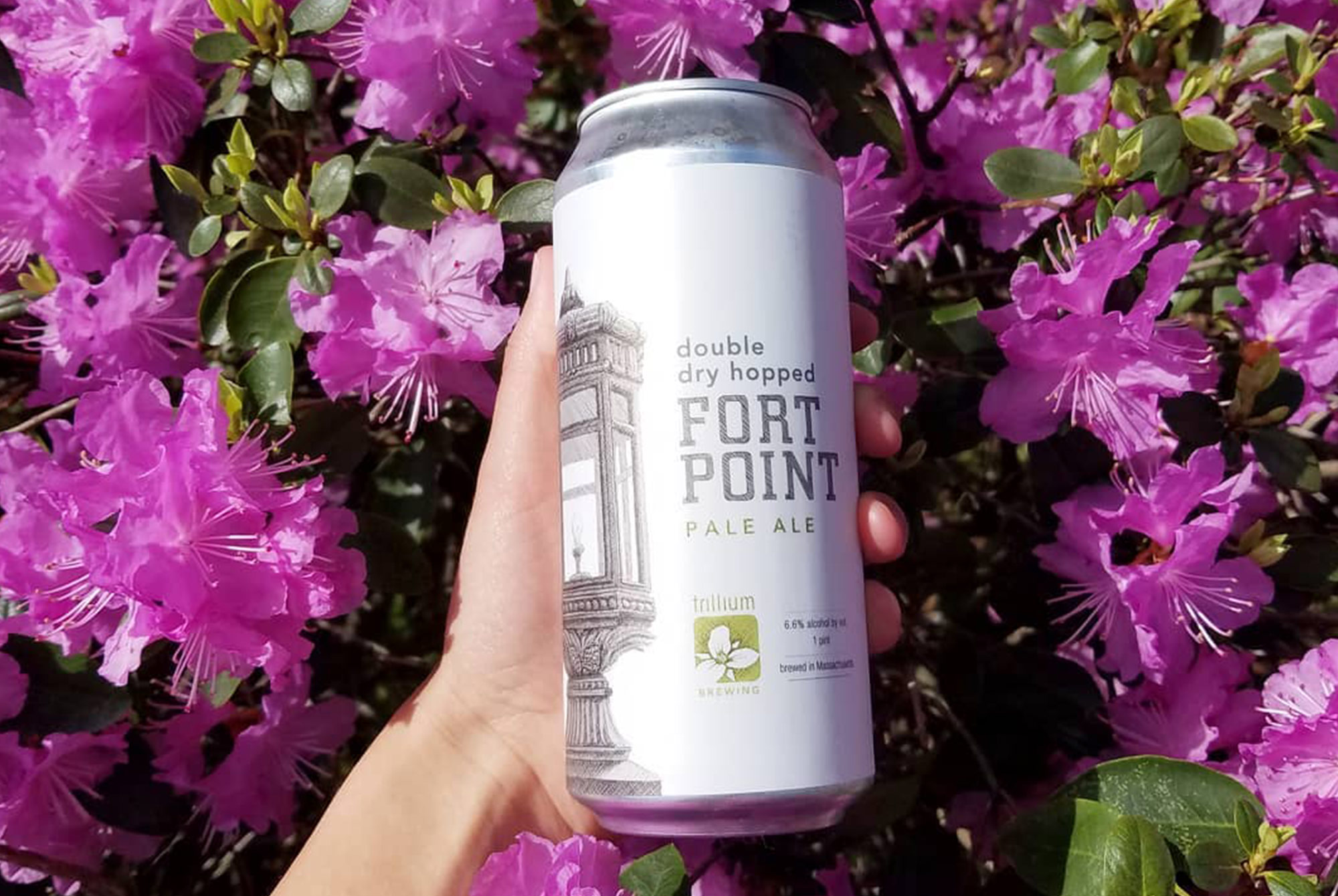 Trillium's Fort Point location in Boston only has cans, bottles, and growlers for takeaway, but the Canton taproom is a quick 35-minute drive from the city. Trillium has been at the forefront of the New England IPA movement and has also produced well-regarded Pale Ales, Stouts, and Sours. If you're itching to get a taste of Trillium within the city, their beers are often available at Row 34 just a few doors down. Plus, co-founders JC and Esther Tetreault have stationed pop-ups around the city — a Greenway Beer Garden during the summer and last winter's Roslindale Beer Garden at the Substation.
Night Shift Brewing Co.
87 Santilli Hwy., Everett | (617) 294-4233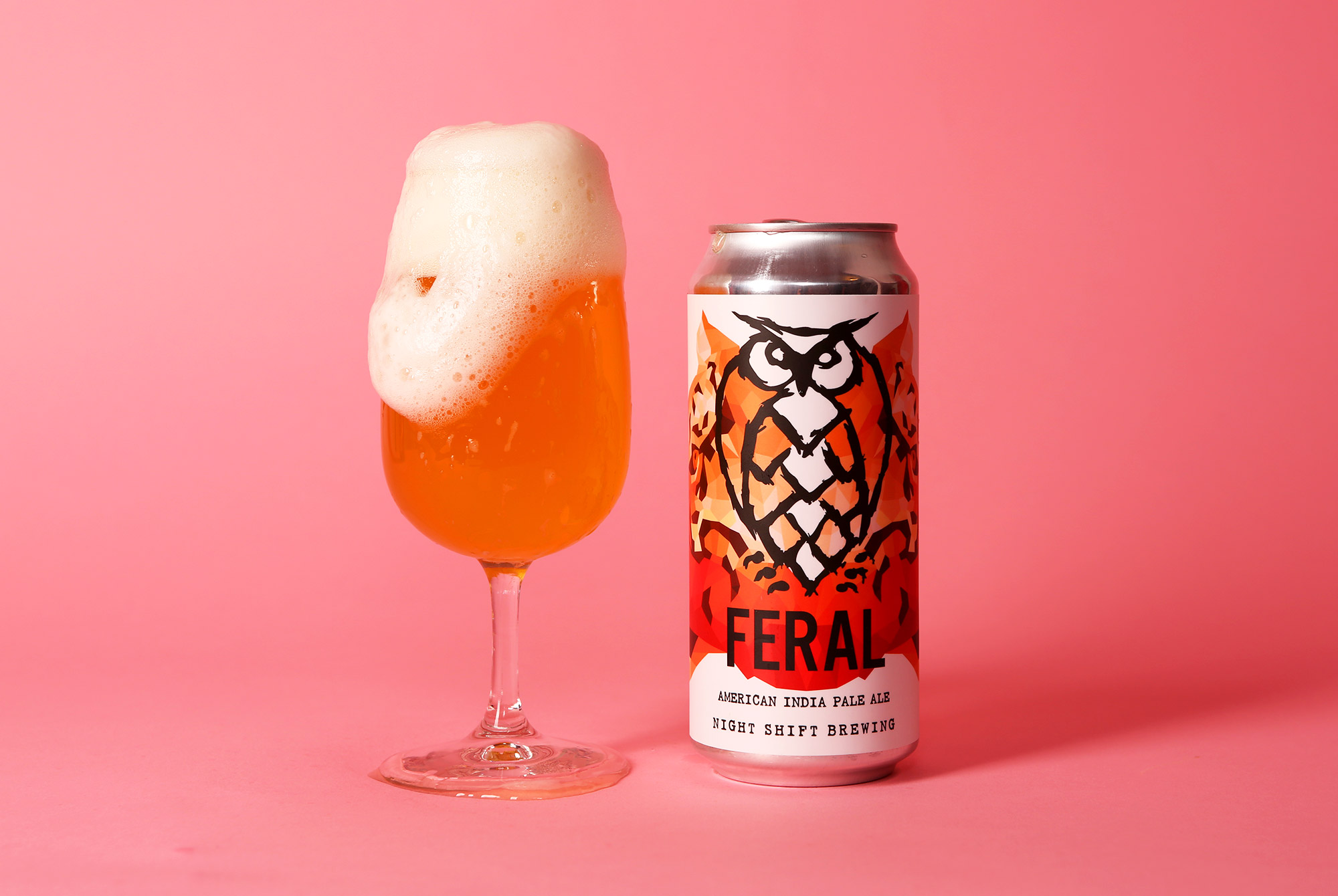 Over the past few years, Night Shift has been on a tear. The six-year-old brewery has been pumping out a diverse selection of stellar beers ranging from light lagers to dialed in IPAs to decadent Mexican-style milk stouts. In 2016, the brewery announced its distribution wing and only a few months ago, the Everett-based brewery revealed plans to open a massive space at Lovejoy Wharf. For now, swing by the expansive Everett patio, sample one of the food trucks stationed on their outdoor patio, and enjoy a glass of Whirlpool.
Mystic Brewery
174 Williams St., Chelsea | (617) 466-2079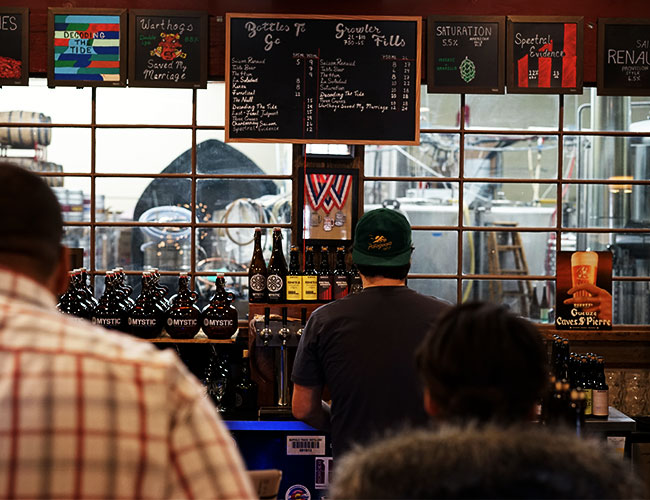 Located just east of Boston in Chelsea, Mystic had been producing exquisite saisons and Belgian styles for years. Personally, I make it a point to have a bottle of Table Beer in my fridge at all times. Recently, founder Bryan Greenhagen and his team at Mystic, dove into the world of IPAs and introduced cans (*gasp*), while maintaining quality beers.
Table beer still tastes great. In fact, we included Three Cranes on our list of the 12 best beers of 2017. Additionally, word on the street is that Greenhagen is planning on an expansion and new space for Mystic later this year.
Lamplighter Brewing Co.
284 Broadway, Cambridge | (617) 945-0450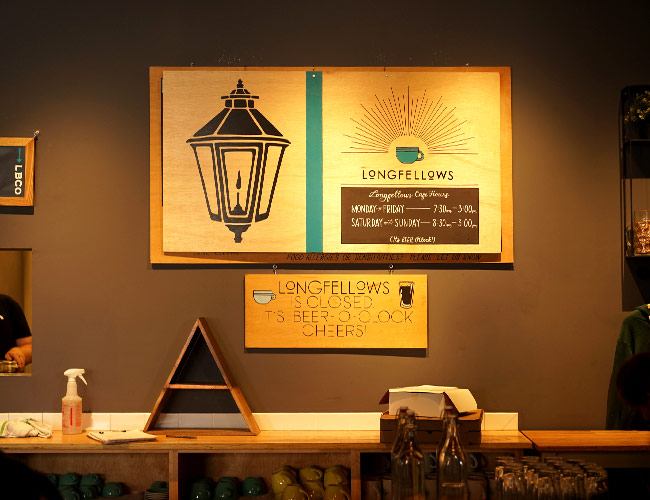 Relative newcomers to the Boston scene, Lamplighter has hit the city hard with delicious beer and a gorgeous taproom. We've recently been impressed with beers like Major Tom, Ele, and Rabbit Rabbit, all of which feature beautiful artwork. Plus, the brewery has fun nods to music, television, and film, having launched with beers like The Upsidedown and Stardust. On your way to work, stroll up to the brewery (it's the one with light pouring through the garage door windows) for a Longfellows cold brew, and then swing by the taproom on your way home for some complimentary bar snacks, a pour of Metric Systems, and some cans to go.
Cambridge Brewing Co.
1 Kendall Square, Cambridge | (617) 494-1994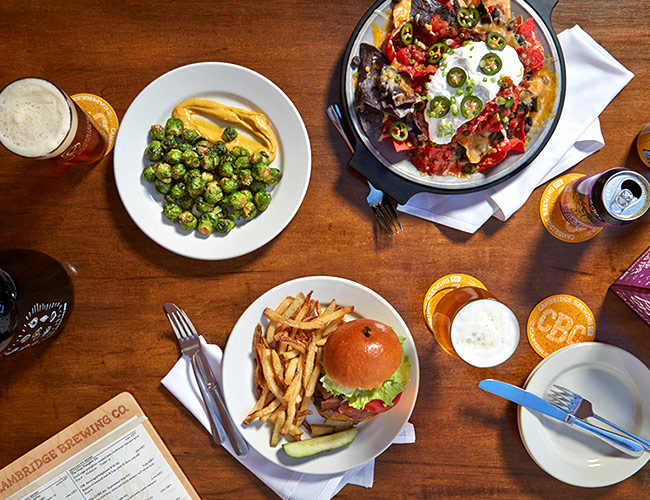 Just a short walk from Lamplighter is Cambridge Brewing Co., one of New England's longest-running breweries. Founded in 1989, CBC has been producing excellent Belgian-style beers for years, especially under the helm of Brewmaster Will Meyers, who joined the team in 1993. Cambridge Brewing Co. also features some incredible food prepared by Executive Chef David Drew.
Liked this article? Sign up for our newsletter to get the best craft beer writing on the web delivered straight to your inbox.