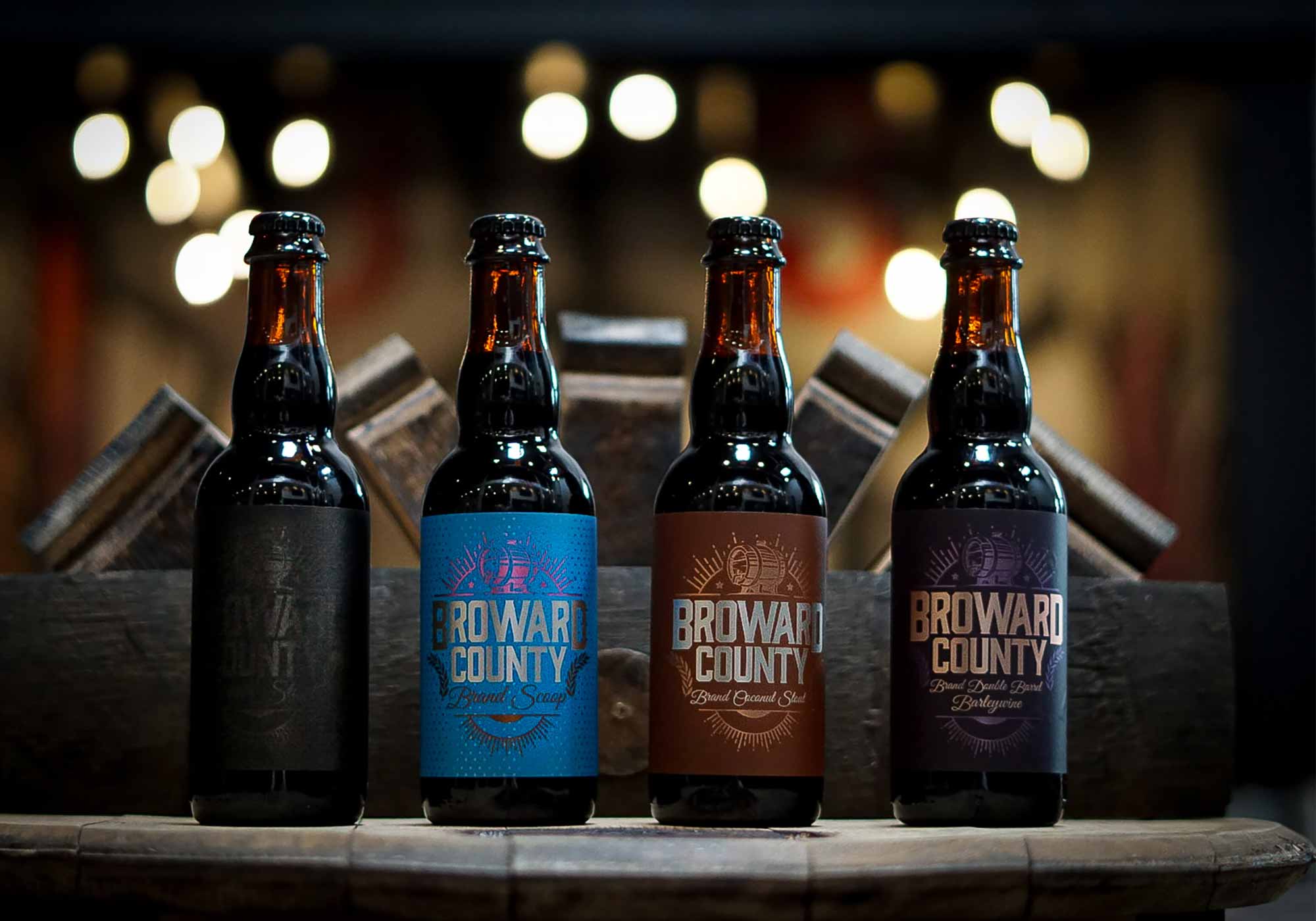 Photography courtesy of 3 Sons Brewing Co.
Holiday season has officially begun! So you can count on the fact that every Friday after Thanksgiving people will line up outside various big market stores for the chance to grab those essential holiday deals. Black Friday has become an unofficial holiday here in the States.
Personally, on Black Friday you'll probably find us hanging out with our family and friends enjoying one of these top stouts around the fire. Or even chilling at one of these top bars in Pittsburgh. Because Hop Culture Founder Kenny Gould lives there…duh!
If you're looking for unique present ideas take a gander at our gift guide for athletic beer drinkers, adventurous beer drinkers, or artistic beer drinkers. But, we also rounded up just a quick list of our eight favorite beer deals to check out on Black Friday. Plus, an exclusive release from 3 Sons!
Hop Culture's 8 Best Beer Deals for Black Friday
Exclusive 3 Sons Black Friday Release on Oznr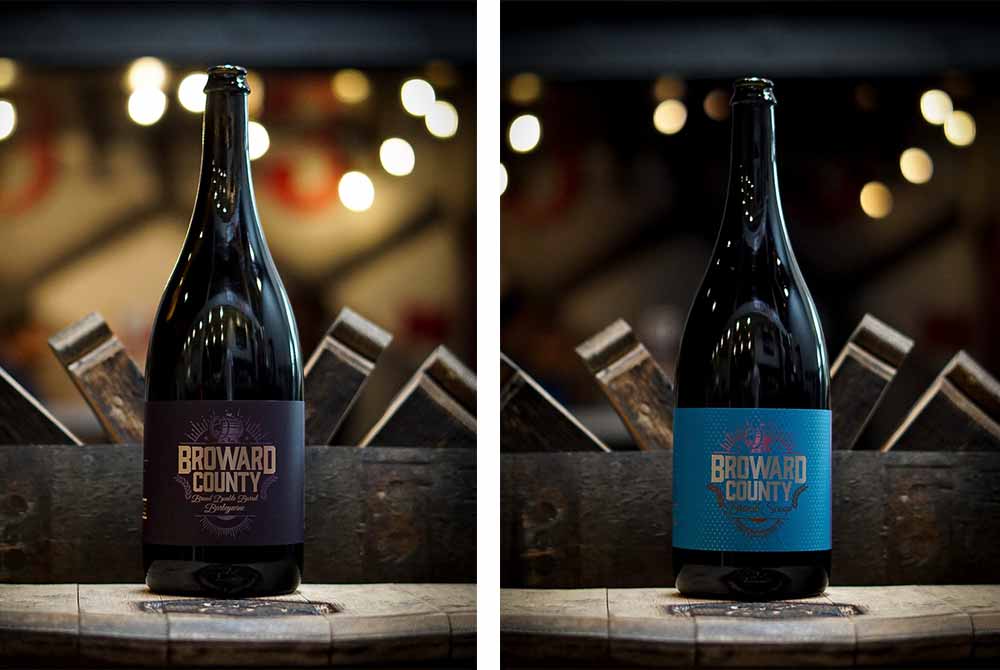 For the past two years 3 Sons Brewing Co. has been one of South Florida's hottest breweries. In fact, before Owner and Head Brewer Corey Artanis even opened the taproom doors back in 2019, Ratebeer.com had ranked 3 Sons the Best New Brewer in the world.
It's Artanis' pinpoint perfect pastry stouts that have garnered a devoted following. And a gaggle of awards. Such as Summation, a bourbon barrel-aged Imperial vanilla and coffee stout inspired by Goose Island's 2010 Vanilla Bourbon County stout.
Similarly, for the past two years 3 Sons has released Broward County Brand Stouts (BCB), a set of special barrel-aged stouts. For his third annual release Artanis aged BCB in Elijah Craig and EH Taylor small batch bourbon barrels with Madagascar vanilla and Guyanese cacao. Other variants include BCB Coconut Stout, BCB Scoop Stout, and BCB Double Barrel Barleywine, aged in Woodford Reserve and California brandy barrels.
This year the entire BCB set will go on sale on Fri. Nov. 26th (aka Black Friday) at 3PM EST on the Oznr app.
For $120 a set (one per person) you'll get a bottle of each variant. You can also pick up individual magnums of each BCB offering for $150 per bottle (one per person).
To take advantage of this release just download the Oznr app for iOS or Android and navigate to the 3 Sons page.
Get the Oznr App for iOS Get the Oznr App for Android
20% Off Thicc Bois Glasses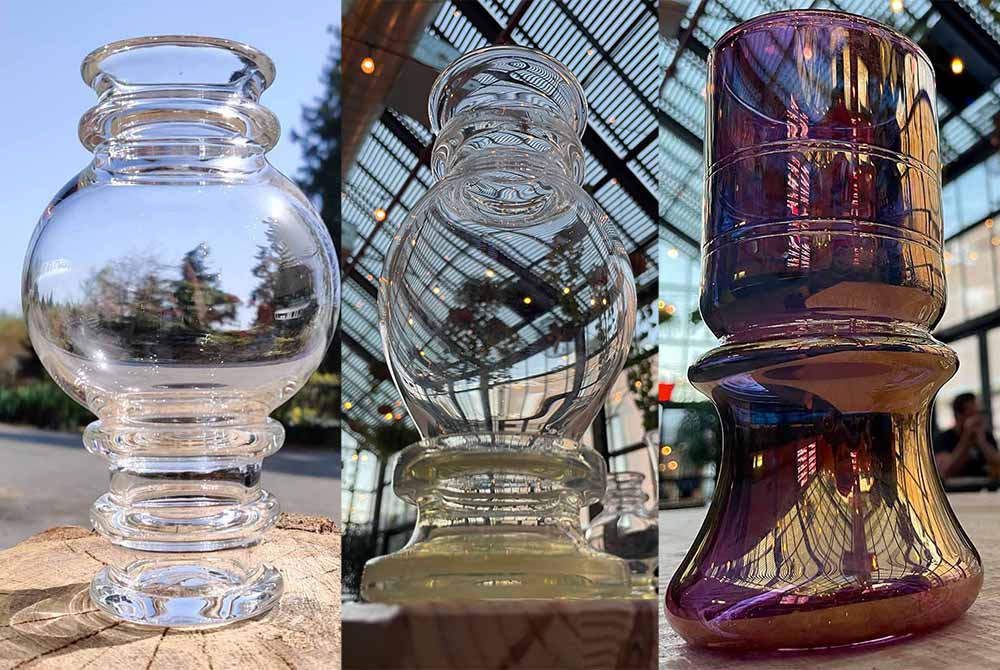 Are your minds blown by these absolutely bonkers glasses? A collective of incredible glassblowing artists, Thicc Bois Glass brings you glassware as unique as it gets. All of their pieces are handblown by artists such as Wizard Glass, Bronx Glass, and more. These beautiful vessels will not only suit all of your heady craft beer needs, but also turn all those heads. Quite simply you won't find anything else like these out there.
For Black Friday we teamed up with Thicc Bois to offer an exclusive discount for Hop Culture fans. For twenty percent off ALL glasses sitewide use code HOPCULTURE from Nov. 24th, 2021 to Nov. 30th, 2021 at 11:59PM ET.
Holiday Gift Pack Sale and Goose Island Bourbon County Release at Half Time Beverage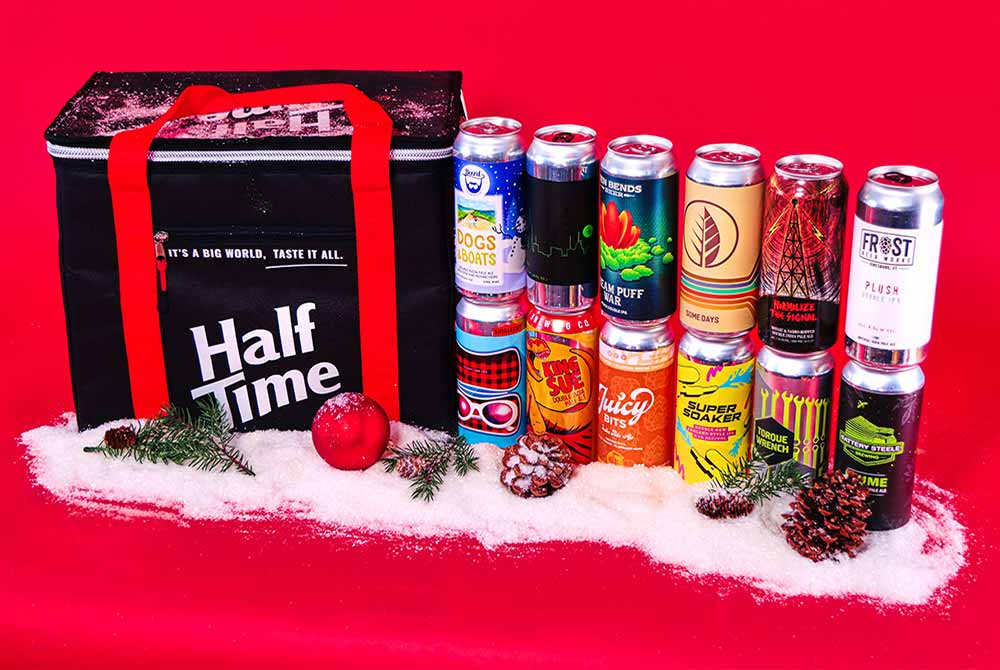 Our friends at Half Time, the most trusted source for online beer ordering, offer one of the largest selections of beer and cider around. We ranked them as one of our favorite places to buy beer online!
Plus, they've won a few other awards for their amazing selection. Including Best Bottle Shop in New York and Top 3 Beer Store in the World according to Ratebeer.com.
On Black Friday Half Time Beverage will be offering several sweet deals.
Firstly, on Wednesday, Nov. 24th Half Time will be launching its 2021 Holiday Gift Pack line. To celebrate Black Friday they're offering ten percent off with the discount code: BLACKFRIDAYGIFTS.
But Black Friday gets even better here.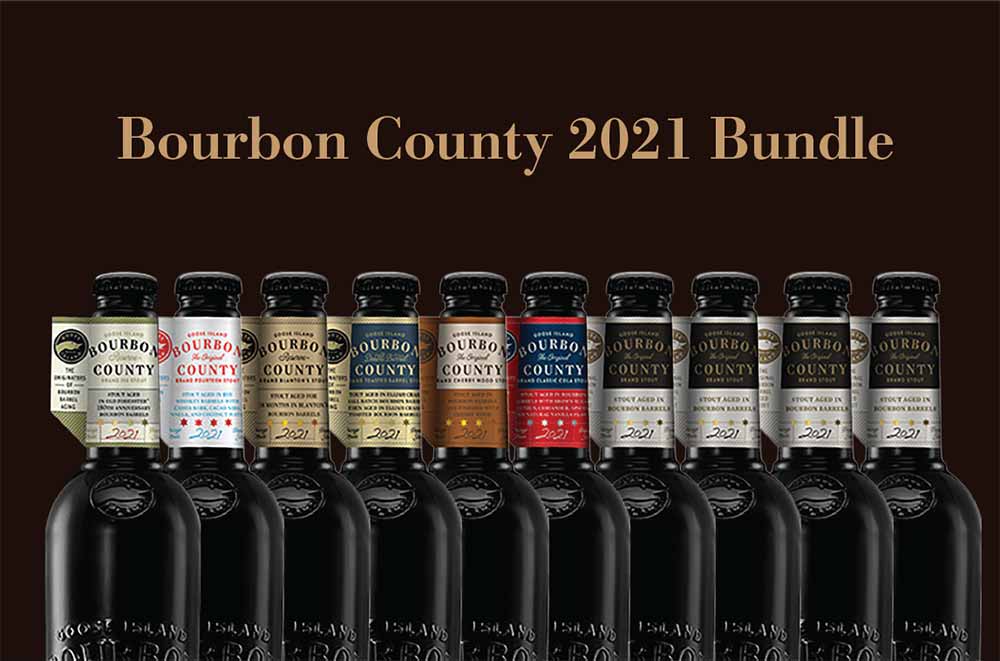 Secondly, Half Time has planned some crazy Goose Island Bourbon County Brand Stout (BCBS) bundles. To celebrates this year's release on Friday, Nov. 26th, 2021 nab The Half Time Bourbon County 2021 Bundle, which includes the following:
4 x Bourbon County Brand Stout
1 x Classic Cola Stout
1 x Cherry Wood Stout
1 x Toasted Barrel Stout
1 x Blanton's Stout
1 x Fourteen
1 x Brand 150 Stout
You'll also find some extremely exclusive bundles that include vintage bottles of BCBS as old as 2014. Along with a "Mystery Variants" Bundle with–you guessed it–mystery BCBS variants from previous years.
Head over here on Friday, Nov. 26th at 10 AM EST to snag this incredible Black Friday release.
Shop Half Time's Holiday Gift Packs
Get Goose Island BCBS Here on Fri. Nov. 26th at 10 AM EST
10% Off Statewide at DrinkTanks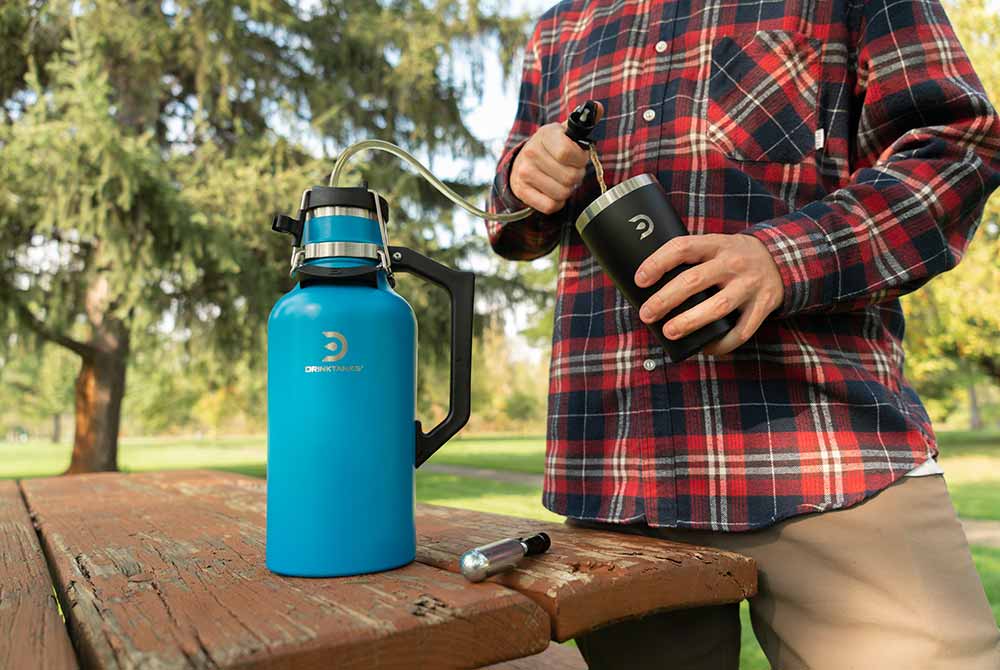 There's a reason we recommended DrinkTanks Travel Keg™ as one of our best gifts for the adventurous beer drinker. It's because DrinkTanks makes one of the toughest, most durable growlers on the market. Plus, thanks to DrinkTanks Craft growler's double-walled vacuum insulation, rest assured that your drink will consistently flow out of the Keg Cap® attachment as fresh and fizzy as when you poured it in. Even forty-five hours later, your beer will still be carbonated and cold. We highly recommend the DrinkTanks Travel Keg™ for anything from your next tailgate to your upcoming mountain hike.
And now for the holiday season you can nab one or any of DrinkTanks gear for ten percent off. Just use code DRINKITUP10 at checkout to nab this deal.
15% Off Nguyen Coffee Supply Sitewide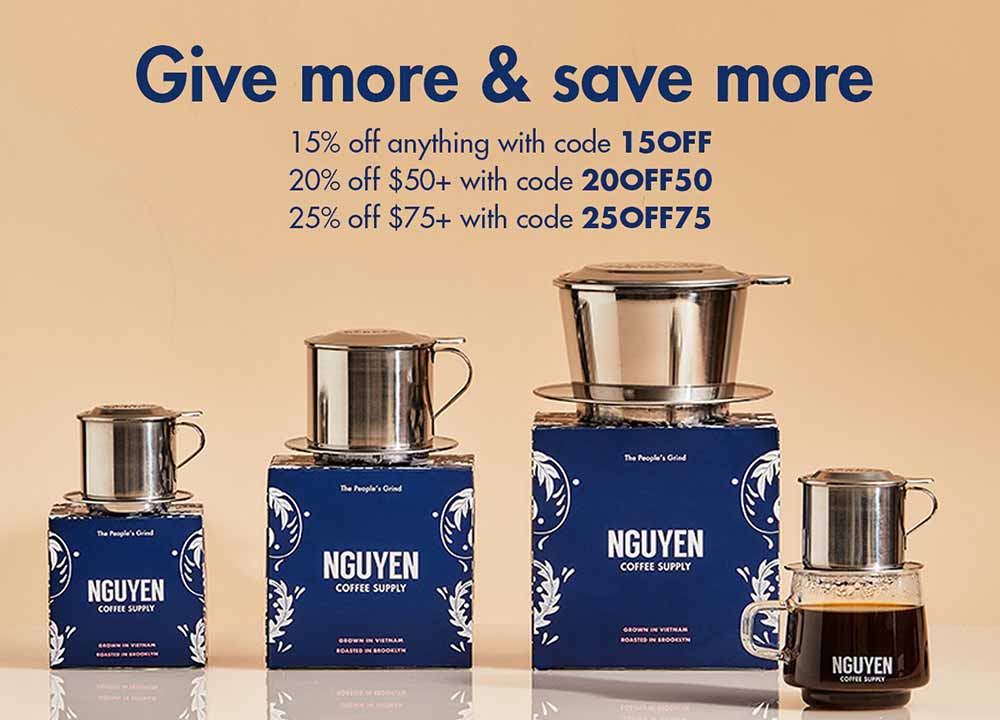 Sure, this isn't a beer deal per se. But if you know us at all you know that we cherish our craft coffee as much as our craft beer. We love Nguyen Coffee Supply. This Vietnamese and women-owned business partners with a fourth generation farmer in Vietnam's Central Highlands to bring direct-trade specialty Vietnamese green coffee to the States. They're one of the first if not the only to do so.
Founded by Sahra Nguyen, a first generation Vietnamese American daughter of refugees, Nguyen Coffee Supply aims to transform the coffee industry through diversity, inclusion, and transparency. But through the lens of Millennials and the fresh vibes of Brooklyn.
As far as Black Friday deals use code 15OFF for fifteen percent off sitewide. Plus, the more you spend the more you save. Code 20OFF50 gets you twenty percent off orders of fifty or more. And code 25OFF75 gets you twenty-five percent off orders of seventy-five or more.
It's the Brooklyn-based company's biggest sale of the year. Grab a Vietnamese coffee starter kit that comes with one bag of coffee and one Phin Filter (a traditional coffee filter used to make Vietnamese coffee). Or drop The Original Vietnamese Coffee Trio bundle in your cart.
20% Off a Membership to Harvest Hosts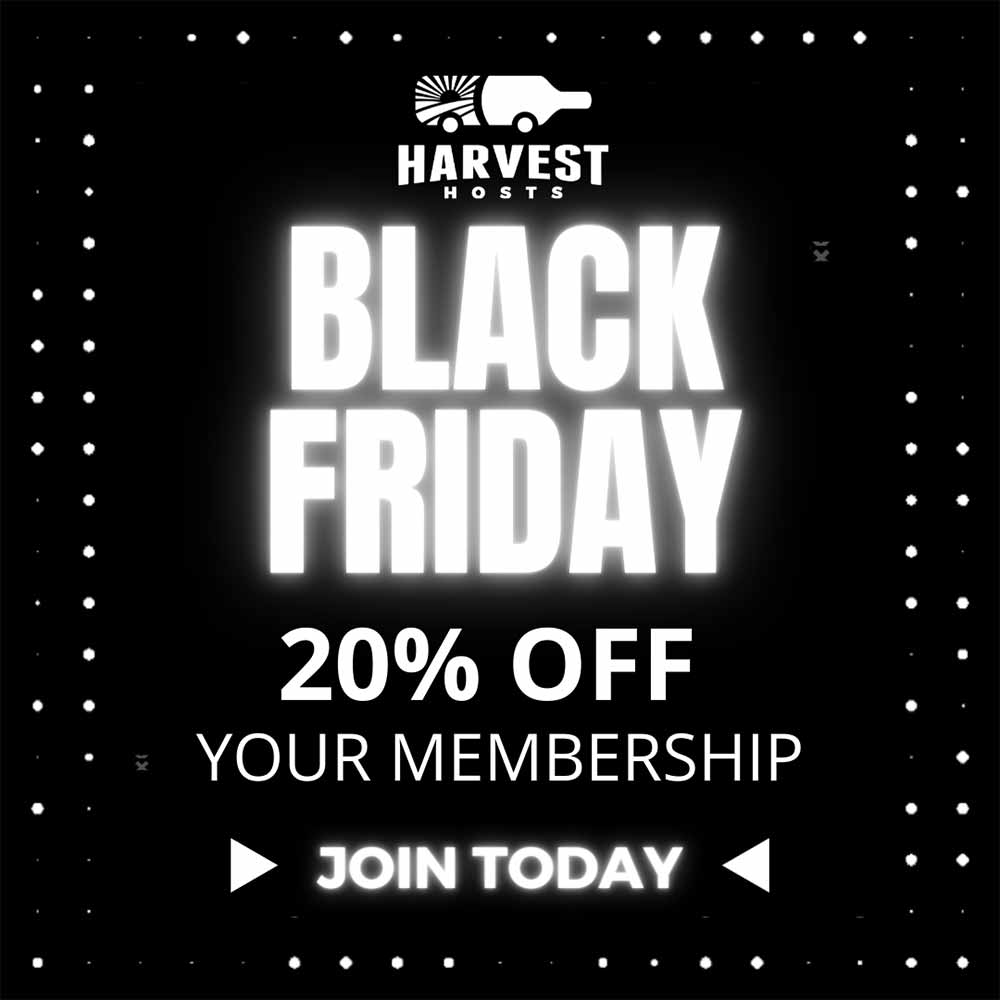 Ever dreamed of camping out at your favorite brewery?
A unique membership program, Harvest Hosts gives you access to a network of breweries, wineries, farms, museums, and more, inviting RVers to visit and stay overnight.
For Black Friday they're offering their biggest sale of the year. Right now get a whole year of unlimited camping at over 2,400 breweries, golf courses, wineries, and more around the country for only $79.20. And it's not just the whole year, but you'll get that twenty percent discount for as long as you're a member. Just use code: BLACKFRIDAY20 before 11/28 when this deal ends.
Get out there and start your next adventure!
Get 20% Off in the Untappd Store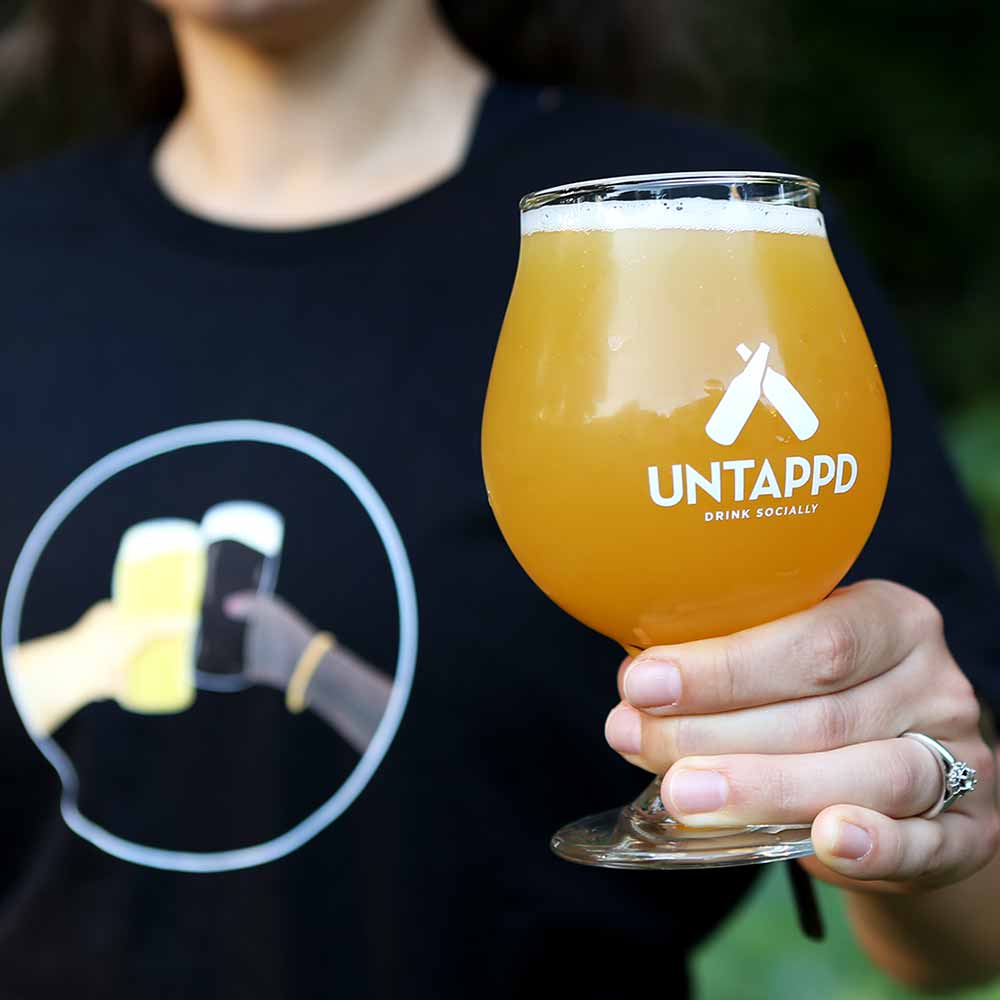 Exclusively for Black Friday (and Cyber Monday) the world's largest beer social networking app will be running a one week sale in the Untappd store. Meaning you can pick up this black crewneck celebrating International Women's Day featuring art from Asia Reynolds. Or this Cheers t-shirt. Anything you like is twenty percent off with the code cyBEERmonday. Just buy it before the end of November. Because that's when this deal ends!
Your First Month FREE with Brews Less Traveled Beer Club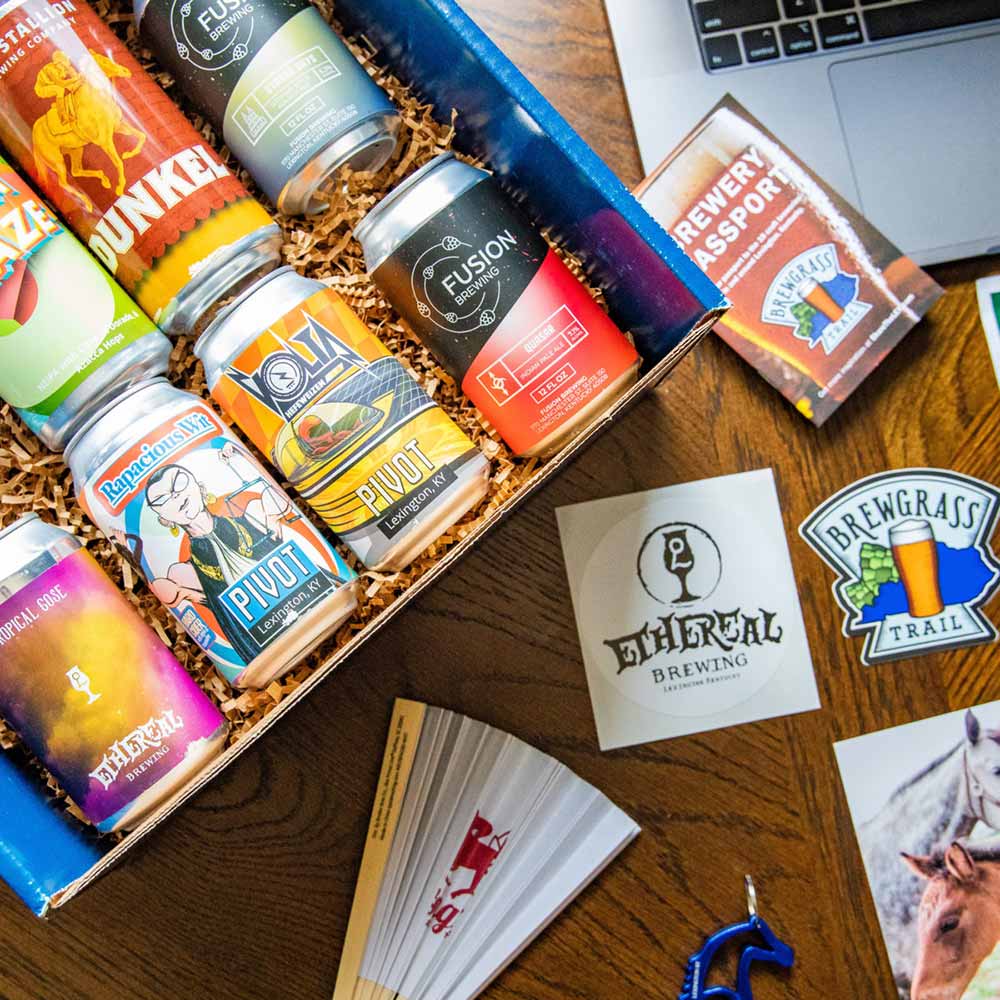 Traveling may have been difficult for you this year. So why not bring beer from all over the country right to your front doorstep? The Brews Less Traveled Beer Club takes you on a tour through the best uncharted craft beer cities in the country. Every month you'll receive eight hand-picked beers from different breweries in one unique beer city. Plus, limited-edition glassware and a locally inspired gift. That's why we ranked this subscription box one of our favorites of the year.
Additionally, you'll get to meet up with fellow travelers each week for the Brews Less Traveled live stream and virtual beer tasting to explore each beer in depth. You'll hear from Brewvana's beer experts and special guests, chat with fellow Travelers, and explore the beer scene in and around that month's featured city.
For Black Friday you can actually get your first month FREE when you lock in a six-month subscription. So go forth and drink your way from state to state. All from your comfy couch!
Deals for Black November at More Beer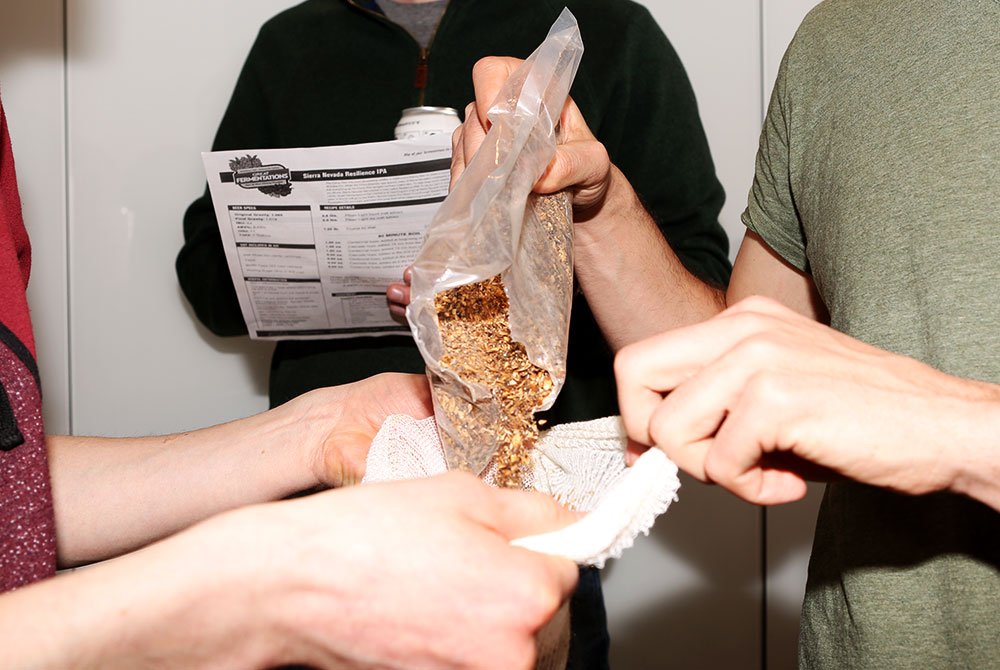 If 2022 is the year that you want to brew your own batch of beer, take advantage of this Black Friday deal at More Beer. Since 1995 this homebrew supply store has been offering up one of the largest selection of homebrewing equipment and gear. Technically they're running deals all through the month of November, so be sure to check out their entire Black November page.
For those who are already serious homebrewers, check out the Inkbird PID Temperature Controller, which is on sale now for seventeen percent off! Crafting the best beer is all about controlling the temperature. You just plug-and-play this handy little doodad in to control the electric element on your boil kettle, mash tun, or hot liquor tank. Be precise and take command of your brew day.