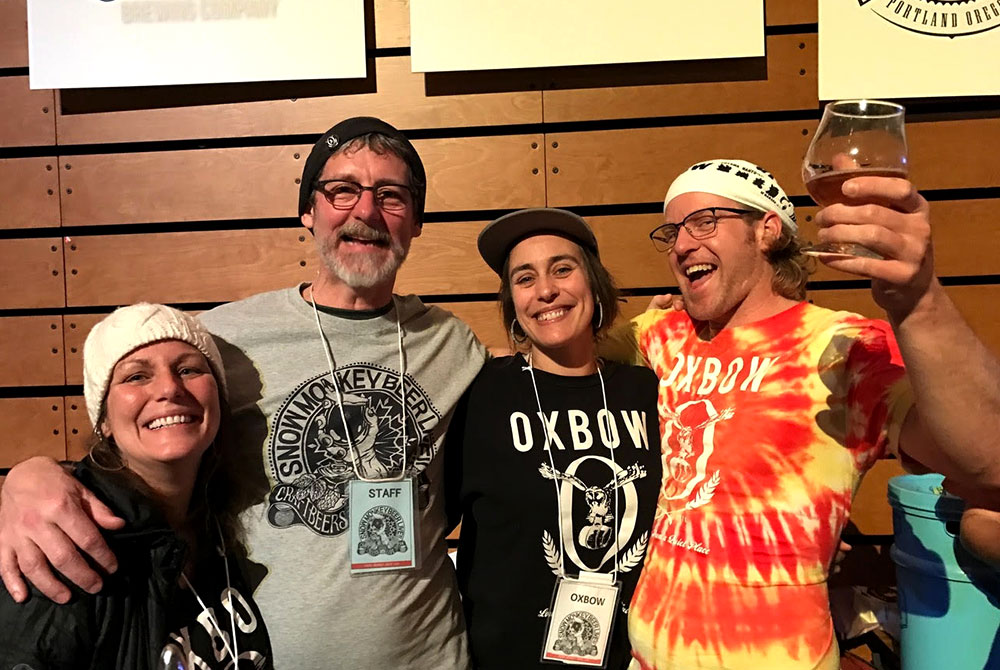 Photography by Kenny Gould, Oxbow Brewing
As a young man, Oxbow Brewery co-founder and head brewer Tim Adams moved with his family to Japan.
"My father's insurance company shipped us from Yarmouth, Maine, right into Tokyo," he said. "When I was fifteen, I got a job bartending and serving drinks. That was my first foray into the field."
After returning to the United States for college, Adams eventually found his way back to Maine. There, he opened Oxbow Brewing, which quickly became known for its mixed fermentation farmhouse ales. In particular, Oxbow is responsible for helping revive the grisette, a cousin of the Belgian saison.
But just as Adams couldn't keep away from Maine, something pulled him back to Japan.
"The Japanese beer scene is really cool," Adams said. "There's a major German influence on Japanese brewing, which means lots of rice beers and lagers but not a lot of Oxbow-type beers."
Adams wanted to change that.
Today, Oxbow is one of the few American craft breweries found on draft in Tokyo. It's also one of the few American craft breweries to make something collaborative with a Japanese brewery; in 2016, Oxbow teamed up with the Shiga Kogen Brewery to create a beer for the Snow Monkey Live beer and music festival in Nagano, Japan.
For this year's event, which took place over the weekend, Adams tapped Jeffrey Stuffings, co-founder of Jester King Brewery and another master of mixed fermentation, for a second Japanese/American collaboration. And whereas last year's festival only featured a single American brewery, this year's also showcases beers from Jester King, Hair of the Dog, and Gigantic.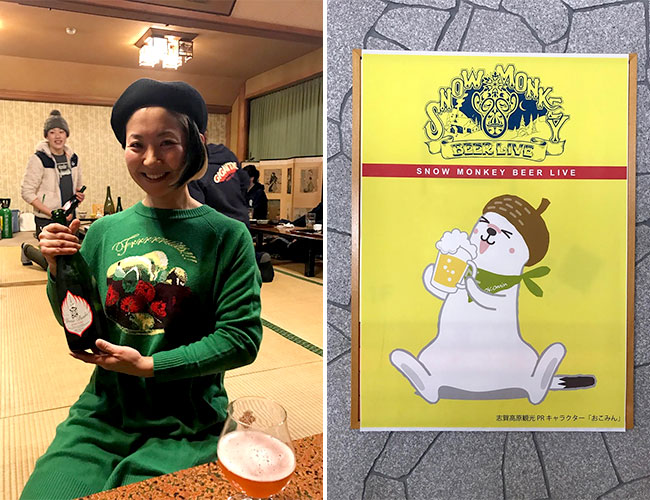 The Snow Monkey Live Festival is a sign of increased international collaboration and the breaking of a new craft beer frontier.
"I love Japan," Adams said. "The time I was living there had a major impact on me. We will continue to align ourselves with the Japanese people and the Japanese culture, and I think that Japan will prove to be one of the strongest beer brewing nations in the world."