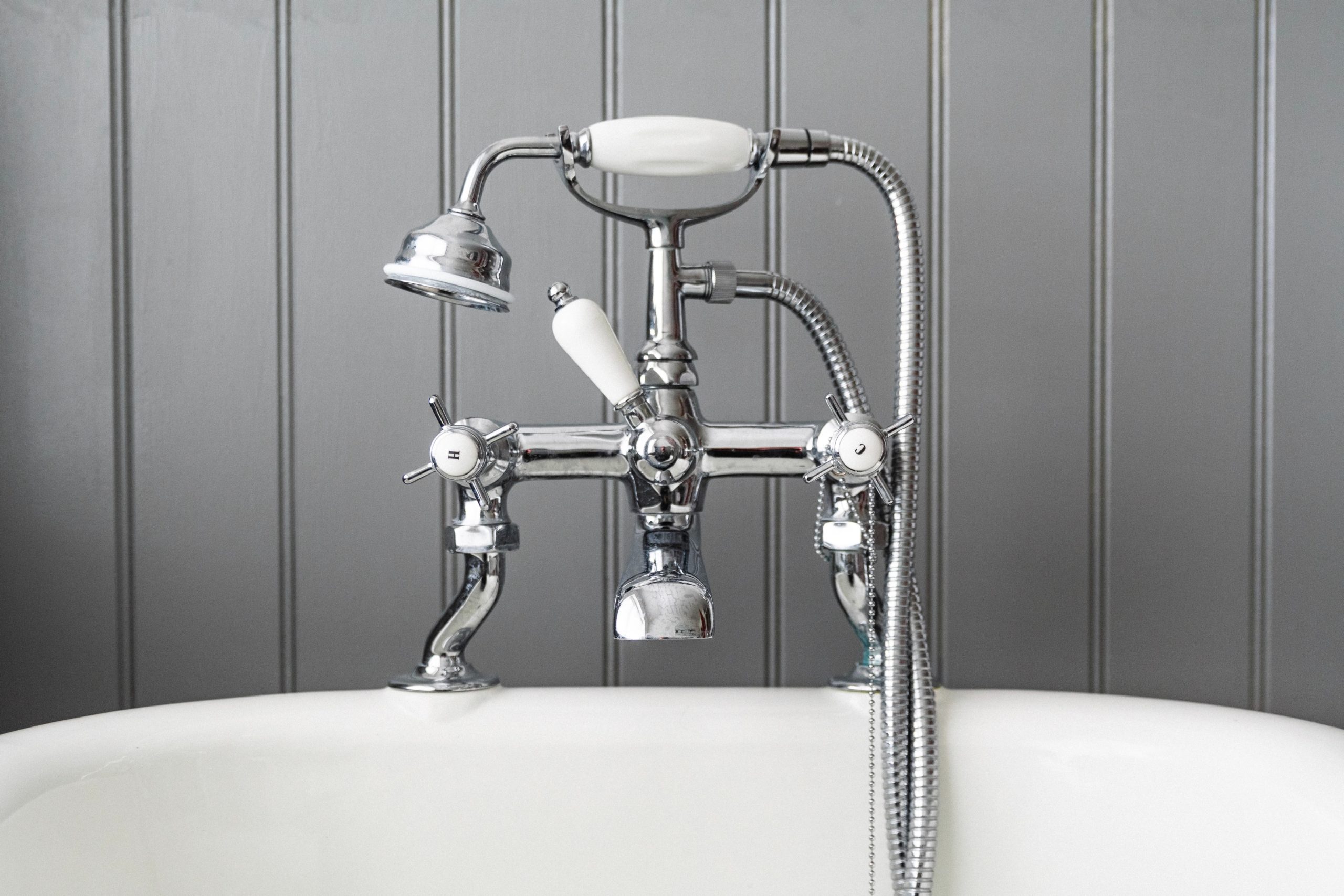 As an infrequent but focused shower beer enthusiast, a few things become immediately clear when selecting a beer. I've called them the golden rules of shower beer.
First — steer clear of glass in all its forms. That means keep your glass bottles in the fridge and your tekus on your shelves. When it comes to shower beer, think cans only.
And drinking a beer in the shower is about refreshment and simplicity. There's no need to bring a 15% barleywine or 10% triple IPA when you're sudsing it up for a few minutes. (Unless you're willing to pound a high ABV beer, then by all means.)
So, while the shower is your oyster, I'd recommend reaching for whatever local lager or sessionable beer you've got around. And if you need some inspiration, we've put together a list of our favorite shower beers.
The 10 Best Shower Beers
White
Allagash Brewing Co. — Portland, ME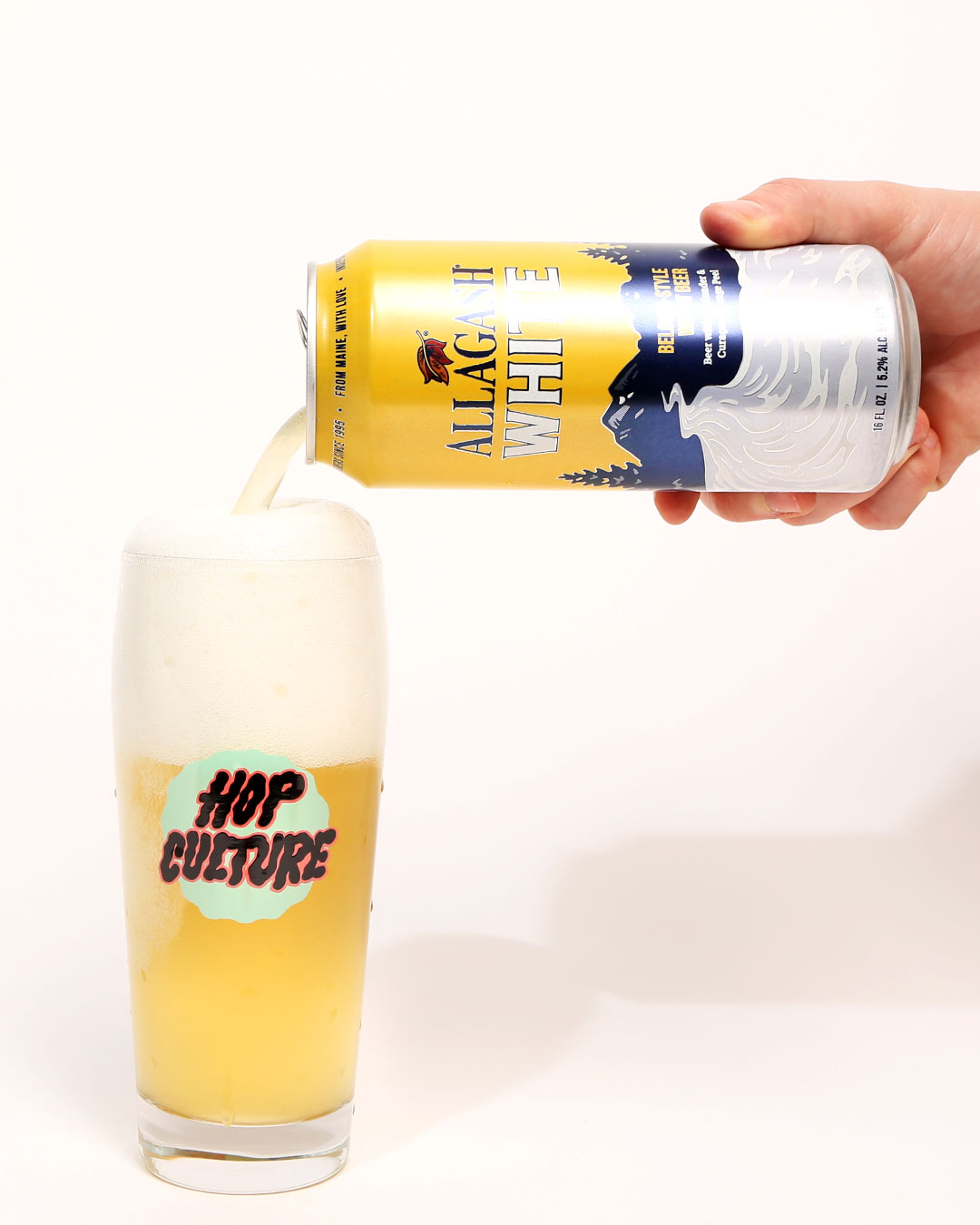 Witbier — Look, Allagash White tastes great in any situation. On a camping trip? Check. At the beach? Check. In the shower? As it turns out, extra check.
White is a deliciously flavorful, refreshing beer, which makes it an ideal shower beverage. Plus, as it's packaged in 12 and 16 oz. cans, you have some variability.
Vliet
Threes Brewing — Brooklyn, NY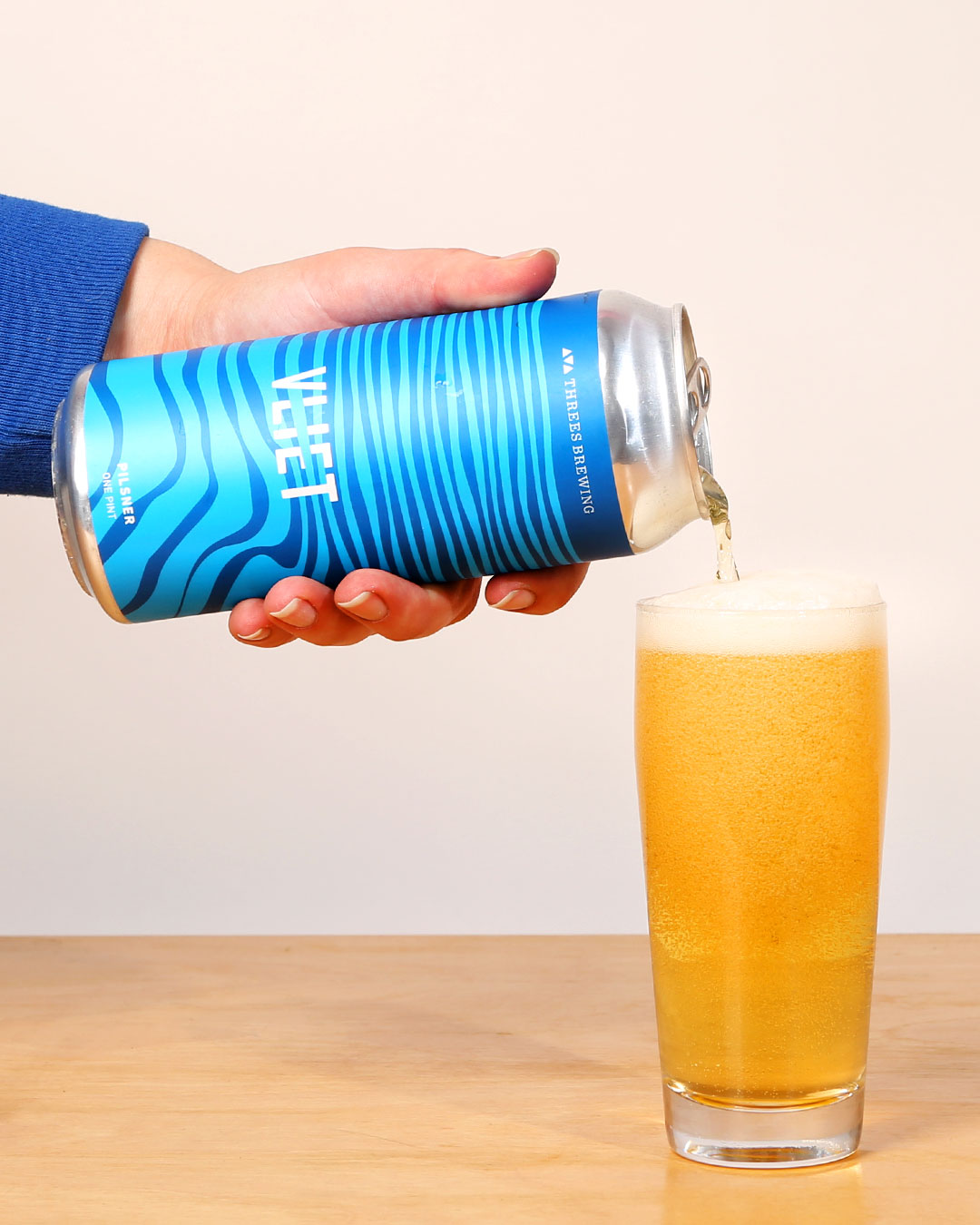 Pilsner — Brooklyn's Threes Brewings makes a variety of amazing beers. Logical Conclusion is among our stalwart favorite hazy IPAs. And we're always recommending the Eternal Return series to sour beer fans. But Vliet, which scored high marks in our blind pilsner tasting, is just about a perfect beer.
And it's perfect for the shower. This grassy, bright pilsner delivers a pleasant, squeaky clean flavor. Plus, at 5.2%, you can comfortably put this one back in that post-mowing-the-lawn shower.
American Kestrel
Red Clover Ale Co. — Brandon, VT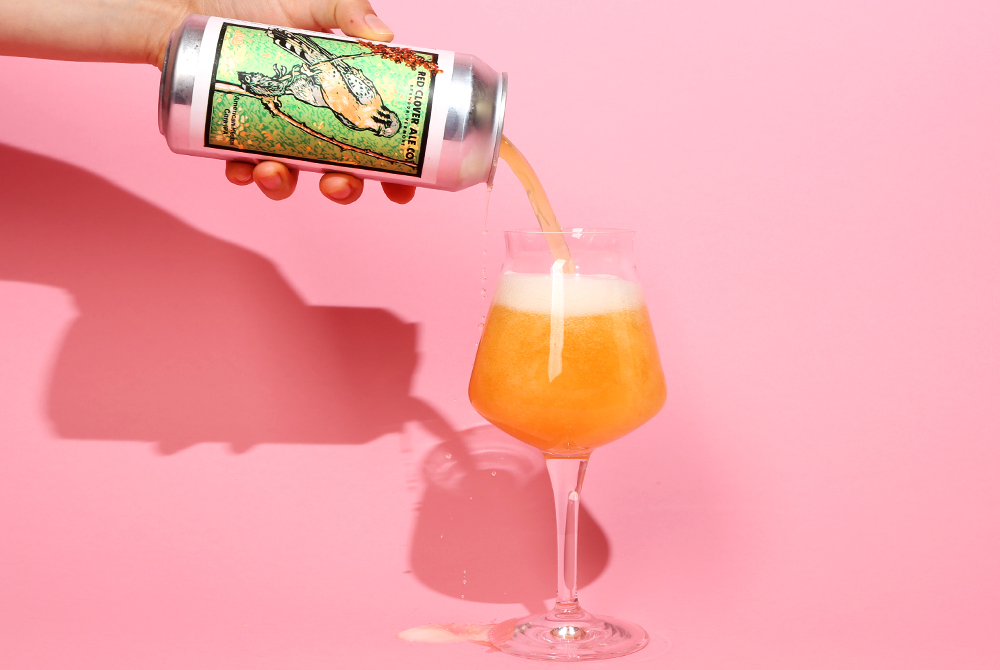 New England IPA — As we said up top, the name of the game with shower beers is drinkability. You want to be in and out, so low ABV lagers are typically the standard. But, as fans of juicy brews, we thought it was appropriate to work a hazy IPA into the lineup. And Red Clover's hazy beers are highly drinkable — it's one of the reasons we named American Kestrel one of our Best Beers to Drink for Spring.
Balance is the keyword here. American Kestrel was a recent favorite but really every Red Clover beer has balanced flavor in spades. Scoop up whatever is fresh and enjoy those gentle citrus notes in the shower.
Champagne Velvet
Upland Brewing Co. — Bloomington, IN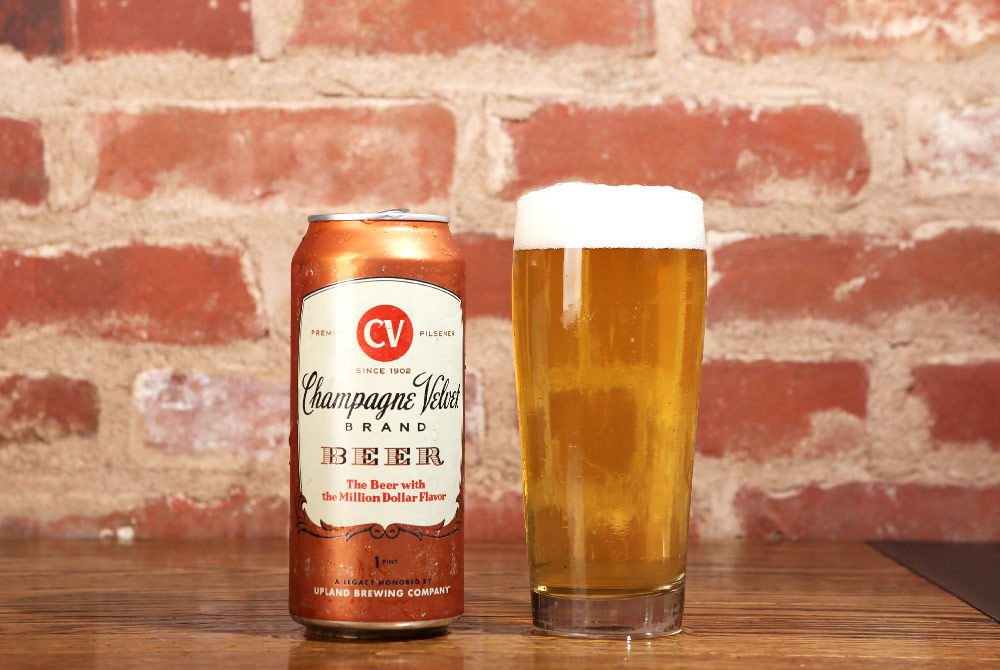 Lager — Champagne Velvet may look like a macro beer, but it has the smalltown craft quality and mythos. A 100-year-old pre-prohibition lager that Upland Brewing Co. salvaged from the defunct Terra Haute Brewing Co., Champagne Velvet is genuinely a fantastic lager.
It's unfussy, clean, smooth, and a true crowd-pleaser, winning over just about anyone who tries it. It'll fit perfectly on your shower shelf.
Anna Fantastic
Good Word Brewing — Duluth, GA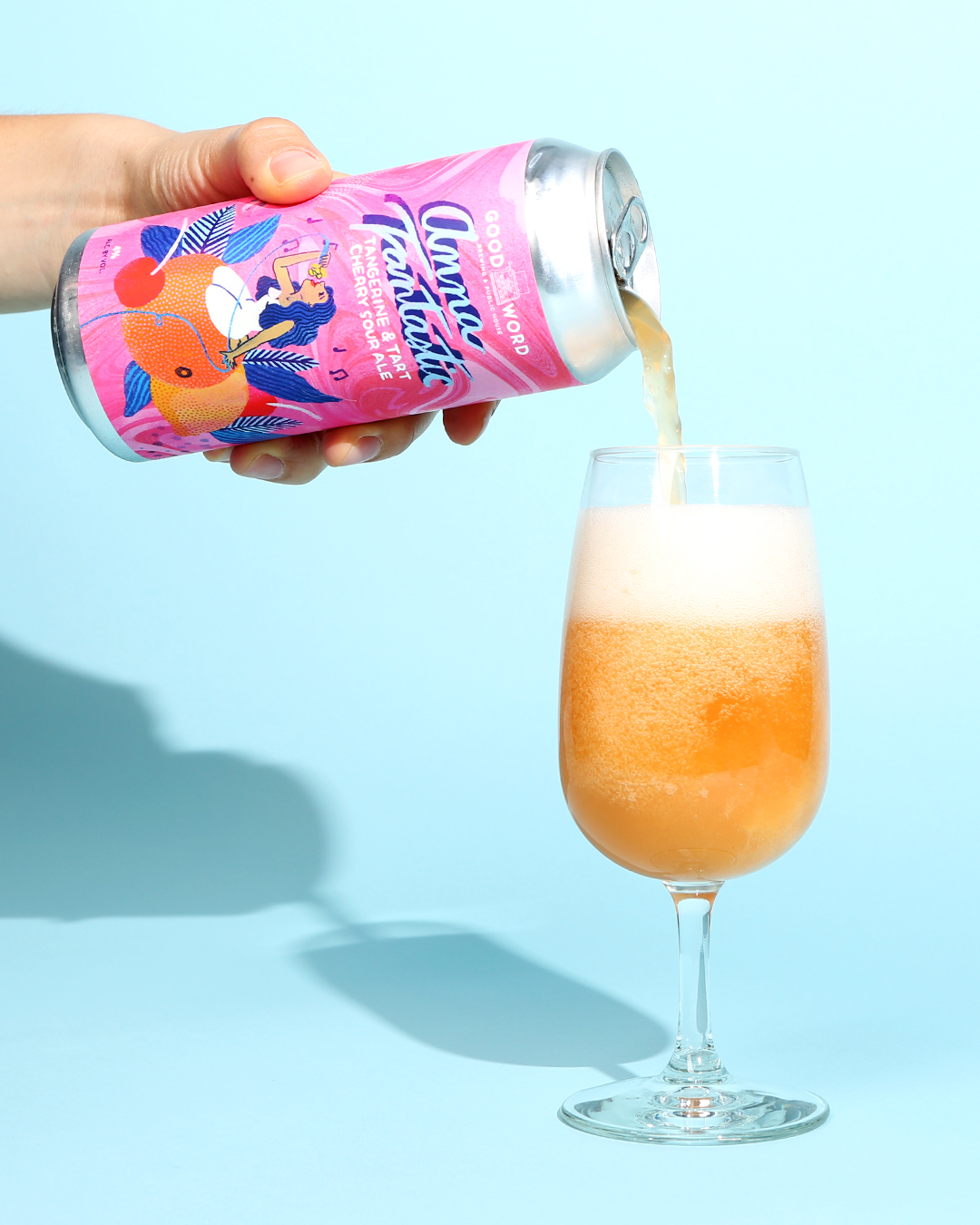 Kettle Sour — This is for all the shower singers. Anna Fantastic, named for Prince's girlfriend (and incredible musician in her own right), is an effervescent tart cherry and tangerine sour beer from Good Word Brewing. It's zippy with a light acidity and wonderfully sparkling body. And at 4%, you'll be finishing it off before you hit your second song in the shower.
Ping Pong
Shacksbury Cider — Vergennes, VT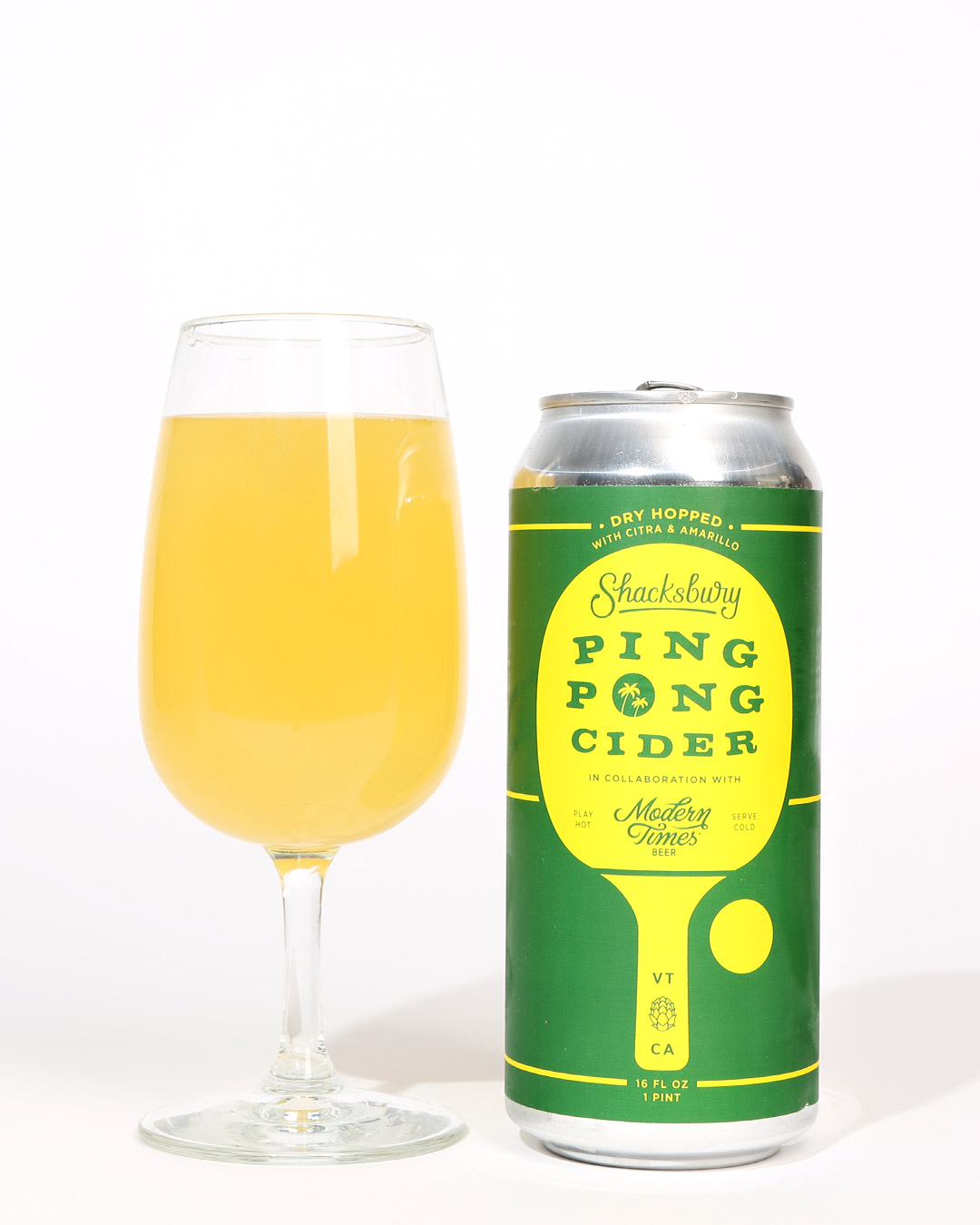 Dry-Hopped Cider — Can we get shower ciders started?
Shacksbury makes some of our favorite ciders in the country. While we're particularly fond of their wild, more experimental bottled options, their commercially available cans are ripe for shower drinking.
Ping Pong, a collaboration with Modern Times Beer, is a dry-hopped cider featuring Citra and Amarillo. A touch herbal, juicy, and bright, Ping Pong will convert you to the cider side.
The Gadget
Urban Artifact — Cincinnati, OH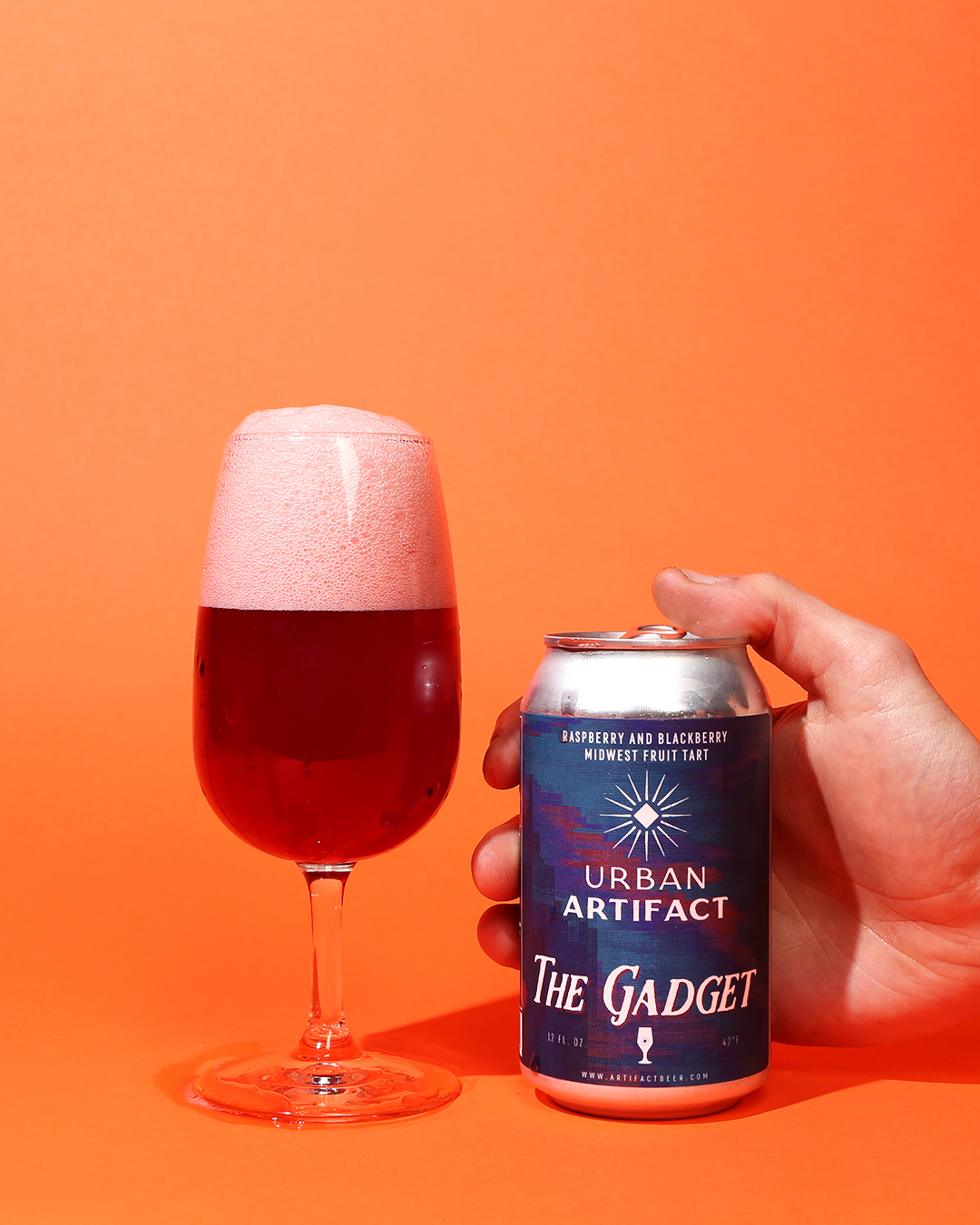 Sour Ale — The Gadget is a "Midwest Fruit Tart Ale" from Cincinnati's Urban Artifact. This beer was brewed with 1,280 lbs of blackberries, 1,280 lbs of raspberries, and 30 grams of vanilla beans.
Although that sounds like an overwhelming punch of flavor, the fine folks at Urban Artifact managed to reign in that sweetness and acidity for a balanced and mighty tasty beer. Bring a little vibrancy to the shower beer.
Santilli
Night Shift Brewing — Everett, MA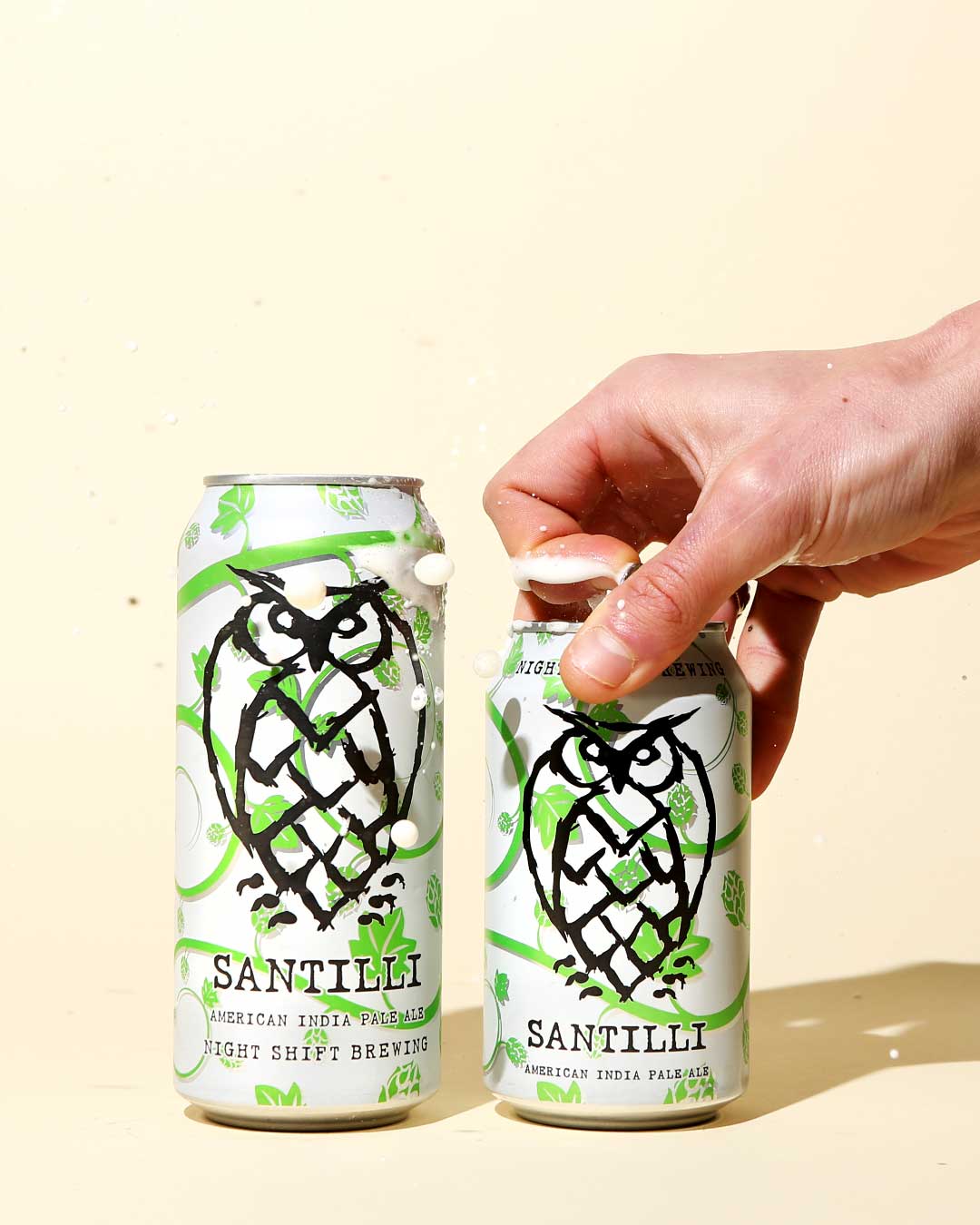 American IPA — We figured we should shower some love on another hoppy beer. Santilli is a New England classic–though it's more of a "West Coast meets East Coast" beer in style.
The flagship IPA from Night Shift Brewing is a touch bitter, zesty, and smooth. It might not quench as easily as a lager in the shower, but it'll bring some clean, crisp flavors to the tub.
Fill Pils
Highland Park Brewery — Los Angeles, CA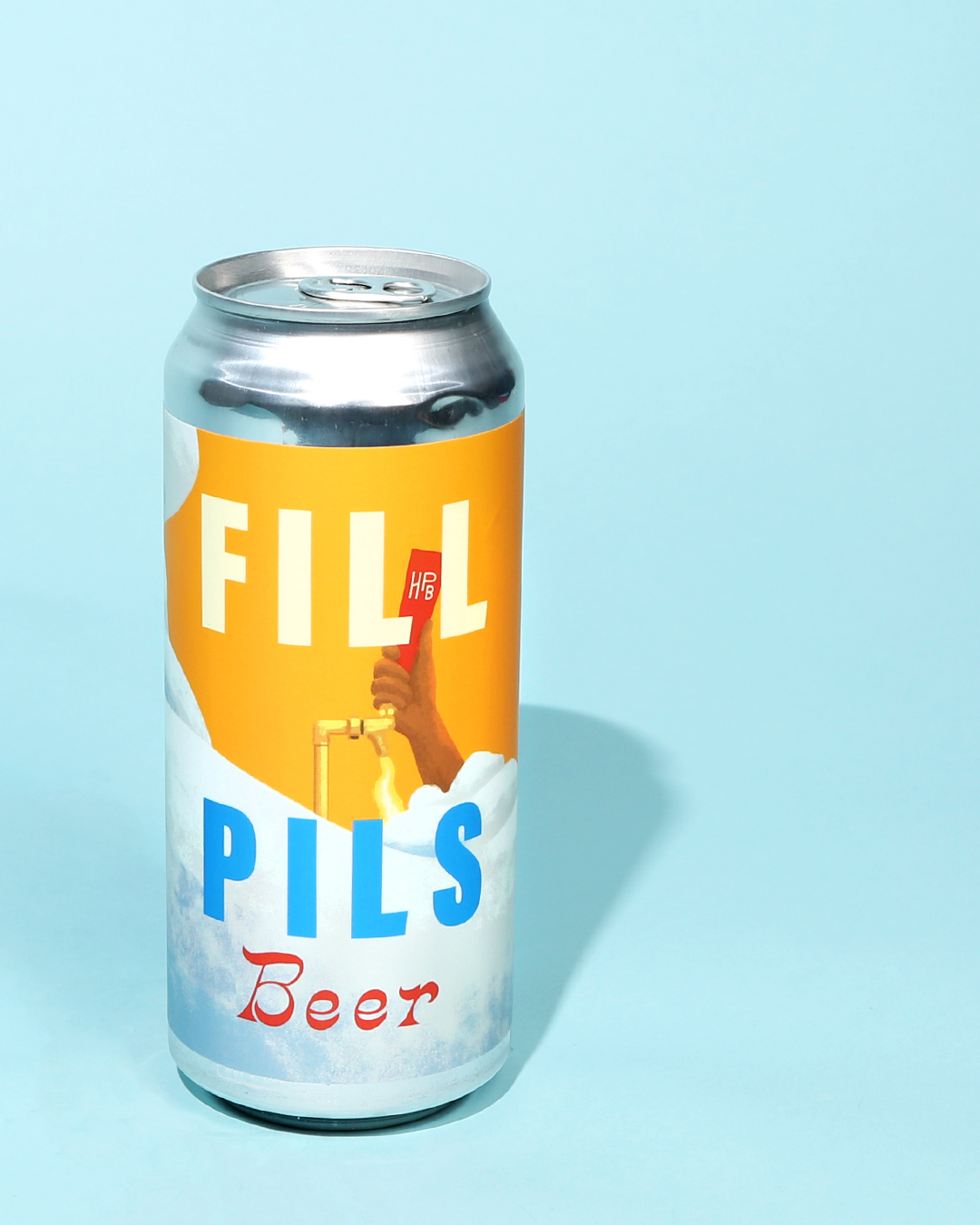 Pilsner — Highland Park's lager game is one of the best in the country. And the proof is in Fill Pils.
This highly drinkable German pilsner goes down like water. Fill Pils features all German ingredients and comes across bready, floral, and airy. Crack open a can and enjoy a refreshing shower pils.
Valley Beer
Wren House Brewing Co. — Phoenix, AZ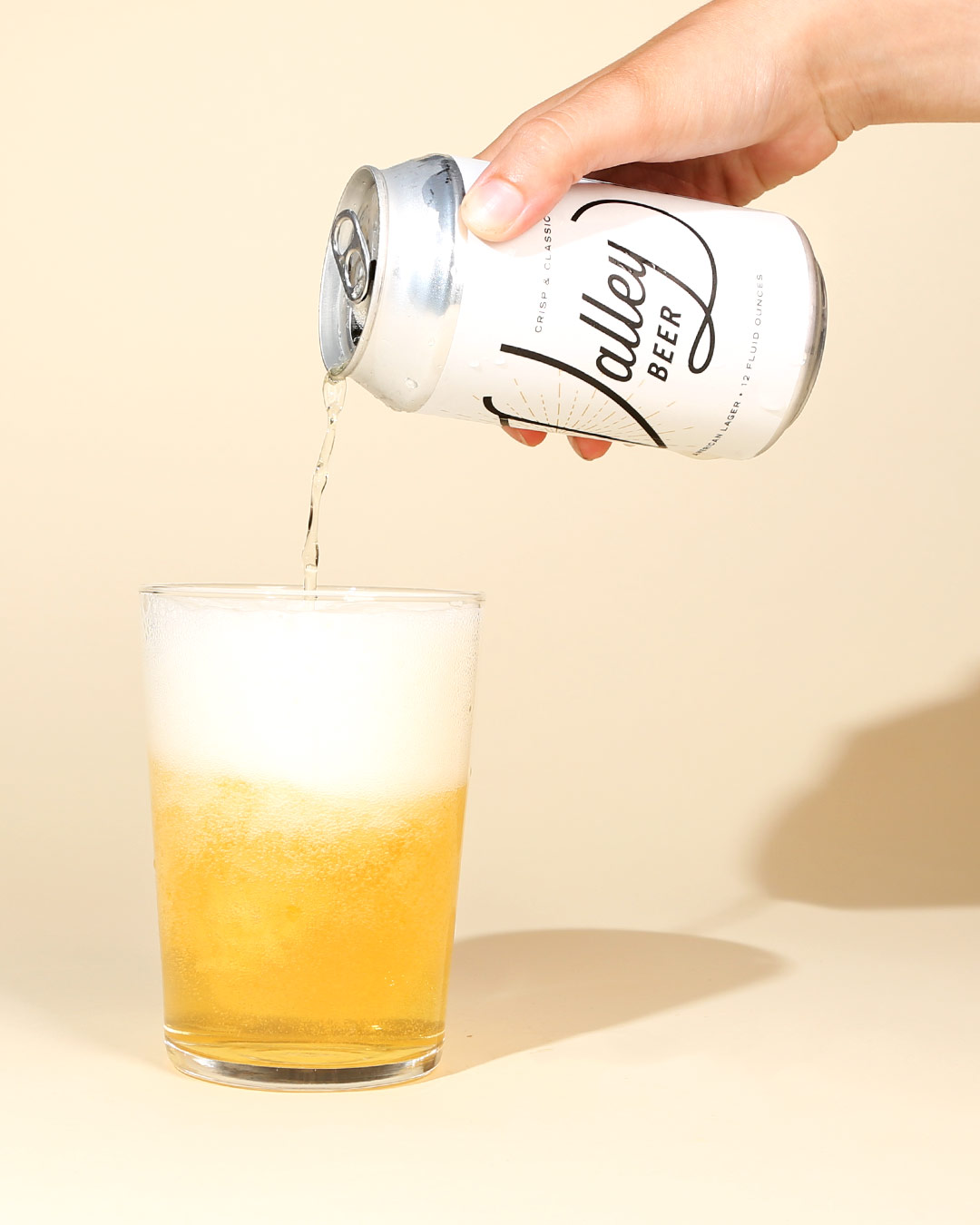 Lager — Valley Beer is a desert oasis. Phoenix, Arizona's Wren House Brewing Co. made this lager with flaked corn, American Lager Yeast, and Saaz hops. It's a bit bitter, clean, and vibrant.
Plus, it earned a silver medal at the 2019 GABF awards. Whoever said shower beers had to be boring?
Liked this article? Sign up for our newsletter to get the best craft beer writing on the web delivered straight to your inbox.