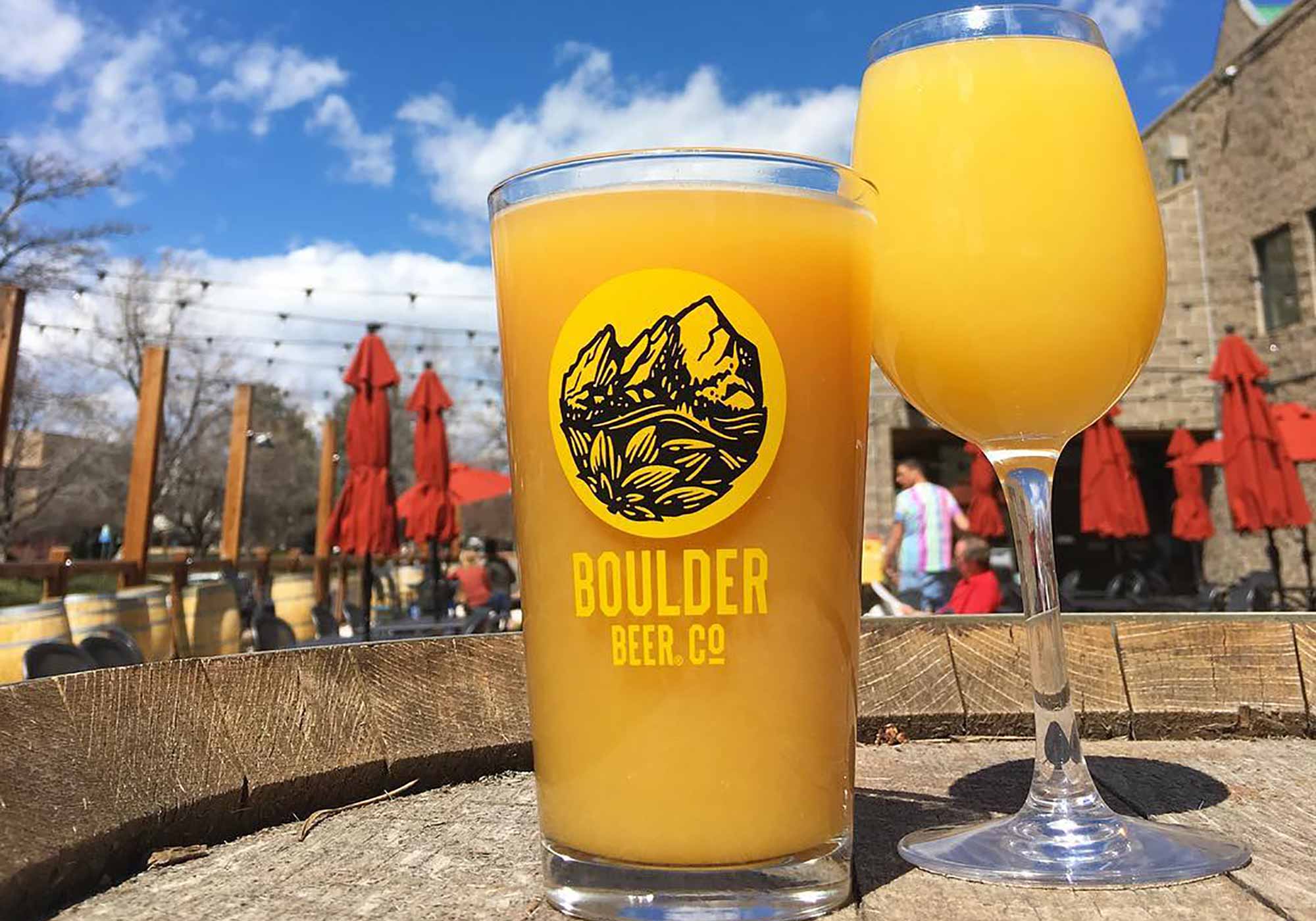 Photography courtesy of Boulder Beer Co.
Everyone knows that Denver is a brewing mecca. Home to 148 breweries and the site of one of the biggest craft beer festivals in America (aptly named "The Great American Beer Festival"), the Mile High city deserves every bit of praise it gets. But travel thirty miles northwest and you'll hit the town of Boulder, Colorado. Here, you'll find the University of Colorado Boulder, but also some of the best breweries in Greater Colorado.
In 1982, when Charlie Papazian organized the first-ever Great American Beer Festival, he set up shop in Boulder. Today, the Brewers Association still calls the town home. From a "side project" brewery pumping out spontaneously fermented sour beer to one putting out seldom-brewed styles like Lichtenhainer, breweries in Boulder shouldn't be overlooked.
This means if you're stopping in Denver to visit the aforementioned iconic beer festival, going to a concert at Red Rocks amphitheater, or just in town to enjoy the outdoors like Rocky Mountain National Park, don't miss out on these watering holes. It's time for Boulder to emerge from Denver's shadow!
To help with the process, we're bringing to light our picks for the five most essential breweries to visit in Boulder, Colorado.
Hop Culture's 5 Must-Visit Breweries in Boulder, Colorado
VisionQuest Brewing
2510 47th St. Suite A2, Boulder, CO | (303) 578-0041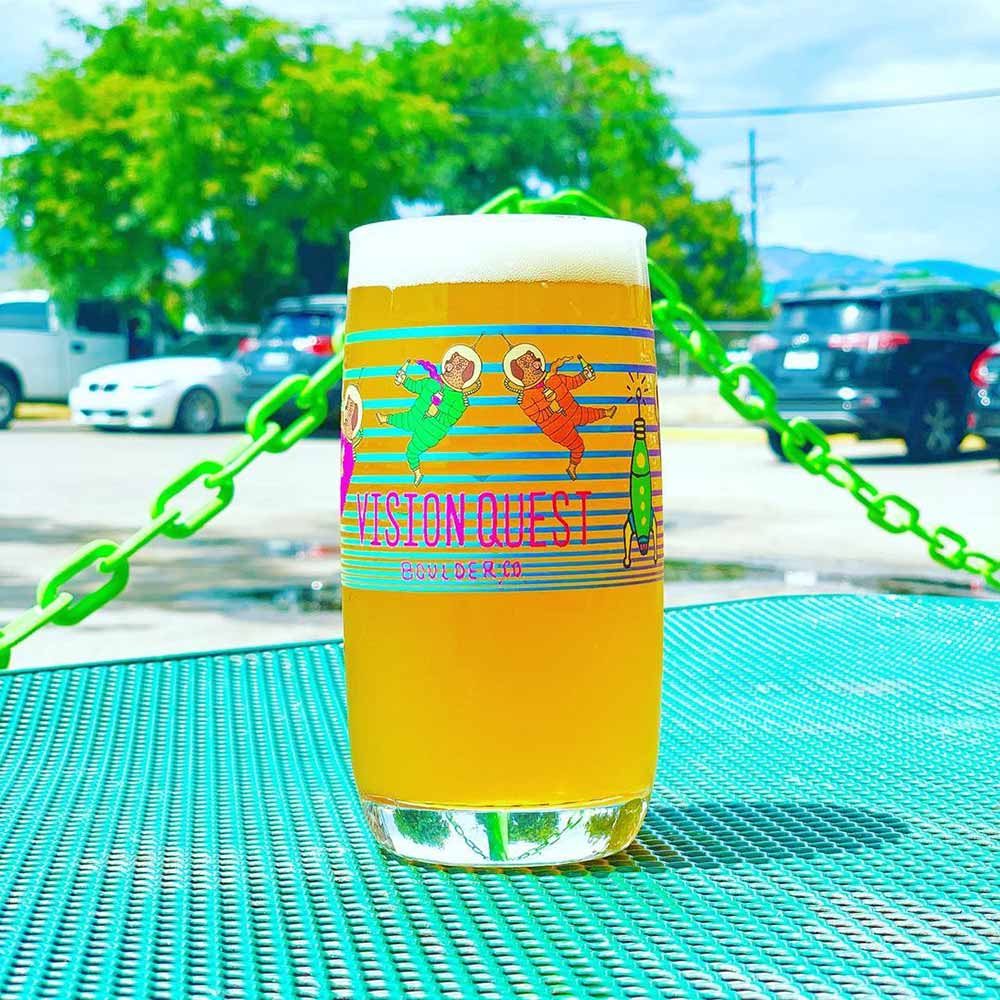 Your quest starts here! A brewery with such a bold name needs bold beers. And VisionQuest doesn't disappoint. This brash brewery stands at the vanguard of Boulder's brewing scene, serving up experimental creations such as the Swoop du Jour, a hazy IPA brewed with Mosaic Lupomax, and Idaho 7 hops. Or try the Lichtenhainer, a smoky sour beer with beech smoked malt fermented with Lutra and Kveik yeast. They've also been known to toe the cease and desist line with brews like SpaceJam, a sour ale with raspberries and boysenberries, and There's a Cake in my Boot!, an Imperial pastry stout with chocolate, coconut, and vanilla that's a nod to the Toy Story franchise. Begin bold in Boulder with VisionQuest!
Wild Provisions Beer Project
2209 Central Ave, Boulder, CO | (303) 993-3598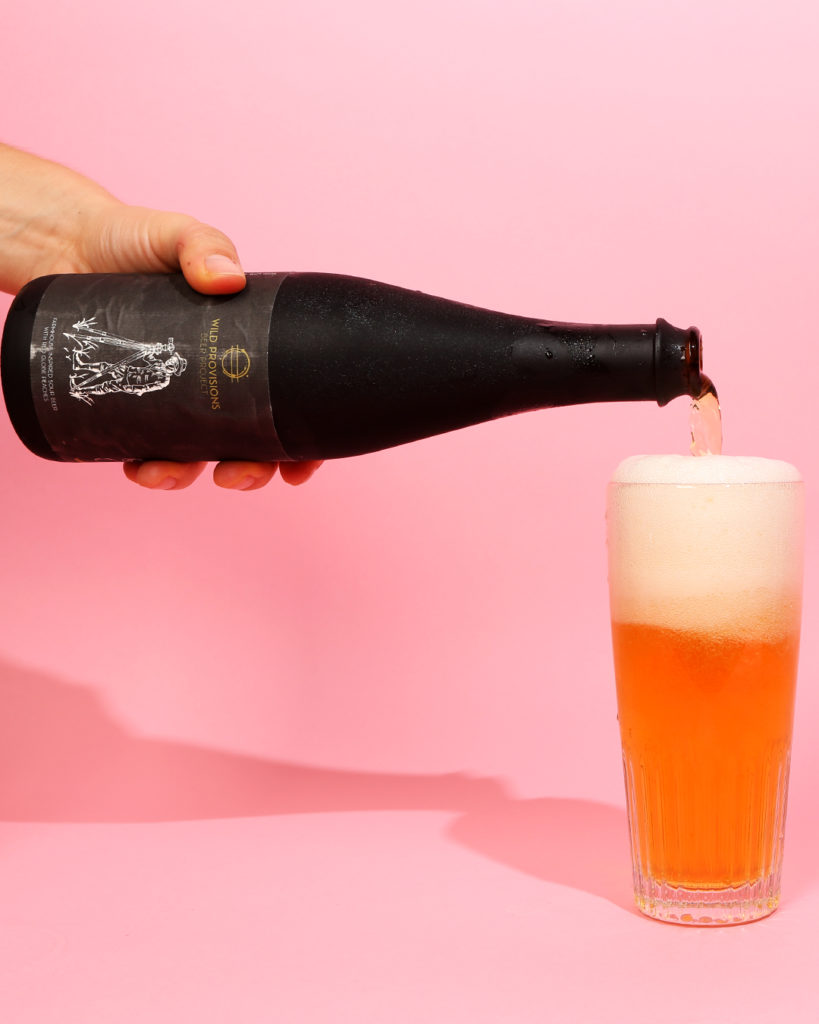 Started as a side project from the team behind 4 Noses Brewing Co., Wild Provisions perfects the art of foeder-fermented lagers and sours. Using a koelschip for their spontaneous fermentation, Wild Provisions sours have impressed us with their and unique identities and expression of terroir. For example, take the brewery's Metes & Bounds: Red Globe Peach farmhouse-inspired sour beer, which features Red Globe peaches aged in an American oak foeder. A perfect balance of sour and sweet, this is a beer meant to be shared with friends who truly understand the perfection of expertly executed beer (well, as perfectly as you can execute with a sour beer!). Or, Amigos De Longo Data, made with a turbid-mashed, 100 percent Colorado wort that spends a loving evening in the koelschip before aging with whole-cone Simcoe hops. Perhaps it's the Colorado air, but this brewery has something special going on. So much so that we named it one of our 10 best breweries to watch in 2021.
Twisted Pine Brewing Co.
3201 Walnut Street Suite A, Boulder, CO | (303) 786-9270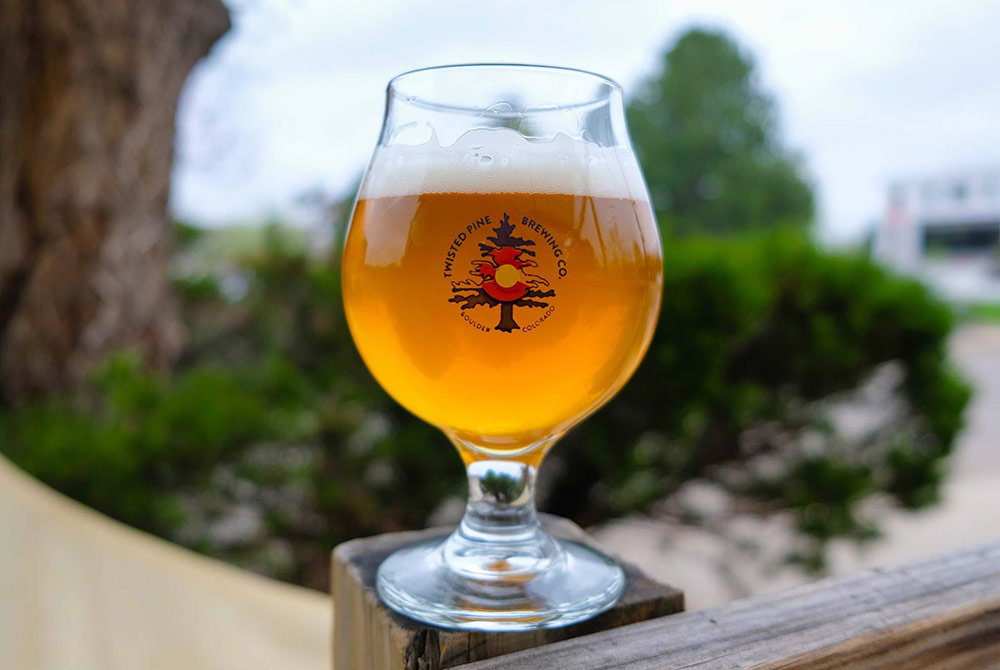 A local favorite, Twisted Pine has hit home in Denver too, accumulating 10 GABF awards over the past 15 years including most recently a gold medal for its Northstar Imperial Porter in 2019. Other beers that have succeeded include its West Bound Braggot, Big Shot Espresso Stout, Reilly's Oak Shikey Red, Honey Brown, and American Amber. The depth of awards reflects the amount of beers this brewery currently pumps out. Featuring 30 taps, Twisted Pine is like the craft beer version of the "Cheers' bar in Denver – homey, comforting, and where someone probably knows your name and wants to share a great award-winning beer with you.
Westbound & Down Brewing Co.
1617 Miner St., Idaho Springs, CO | (720) 502-3121
2755 Dagny Way Ste. 101, Lafayette, CO | (303) 592-0120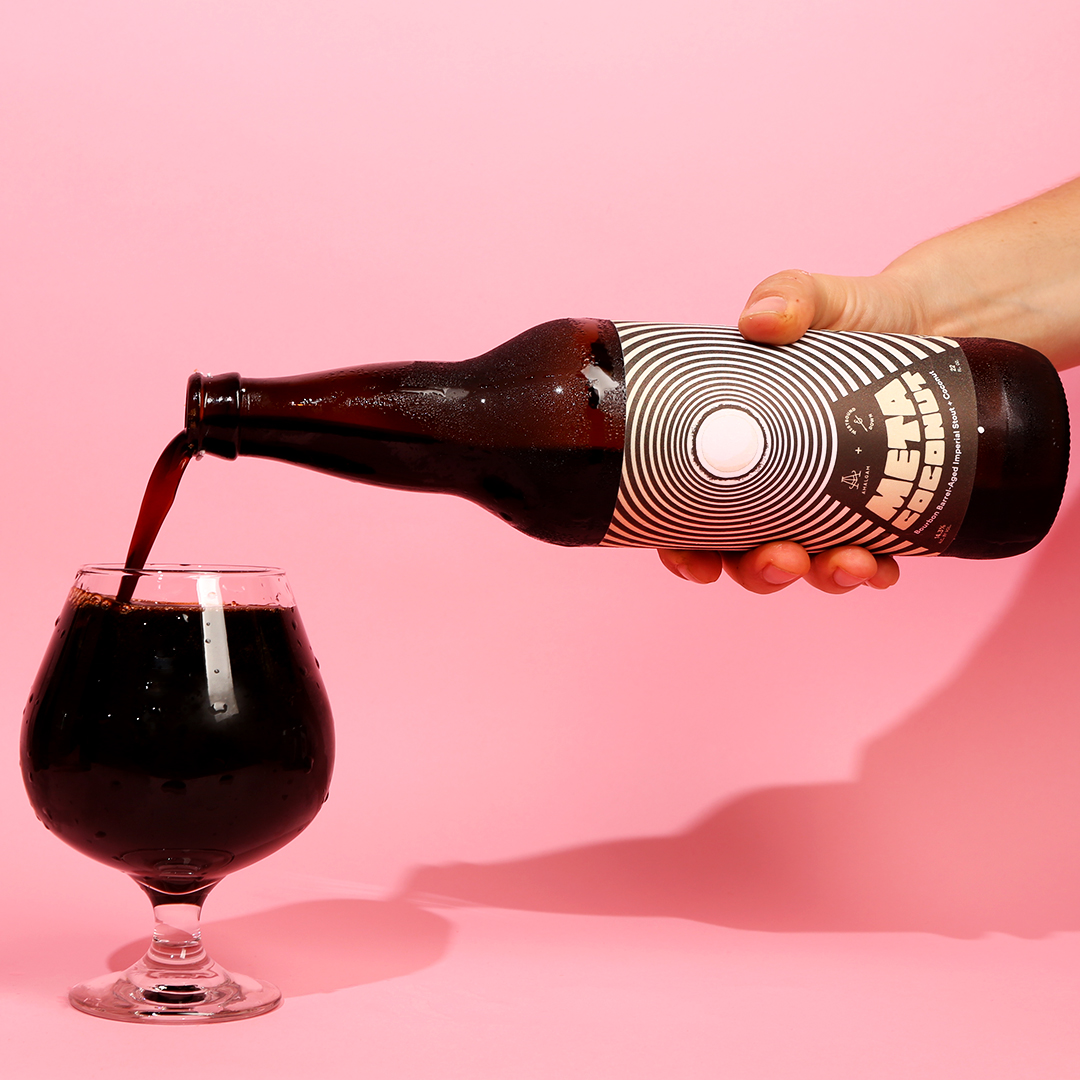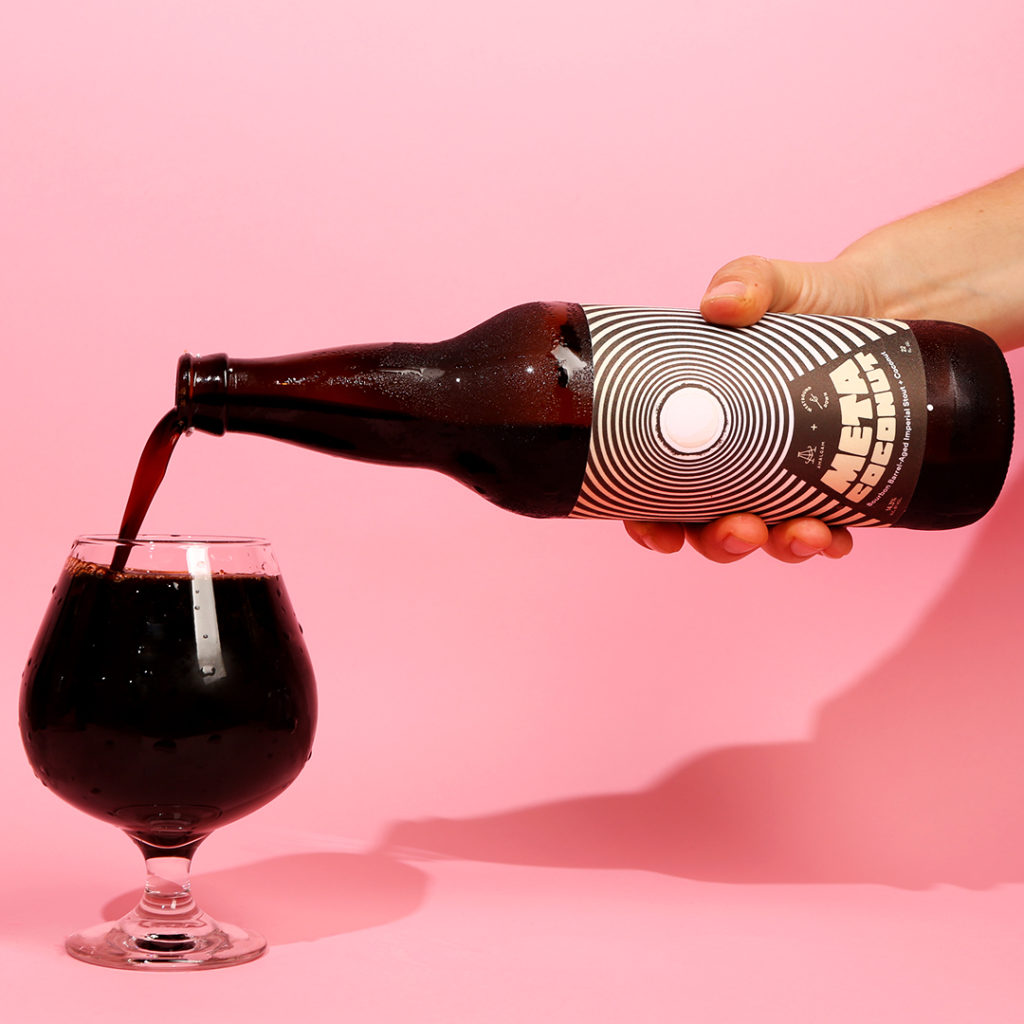 Yes, technically this brewery's original taproom is about an hour's drive southwest of Boulder. But luckily for all of us, this past December Westbound & Down opened a new location a mere fifteen minute drive from Boulder in Lafayette, CO. We strongly feel this brewery is worth the short trip outside the city limits.
Dubbed one of our most under-the-radar breweries in Colorado, Westbound & Down produces creative and refreshing beers. Actually, the brewery's Meta Coconut collab with Amalgam Brewing made our list of the 20 Best Beers We Drank in 2020 for its decadent marriage of coconut, vanilla, and chocolate. Or try Sightseer, a new hazy IPA with a generous dry hop of Nelson along with Mosaic and Strata.
Kettle & Spoke Brewery
2500 47th St. #12, Boulder, CO | (303) 638-5074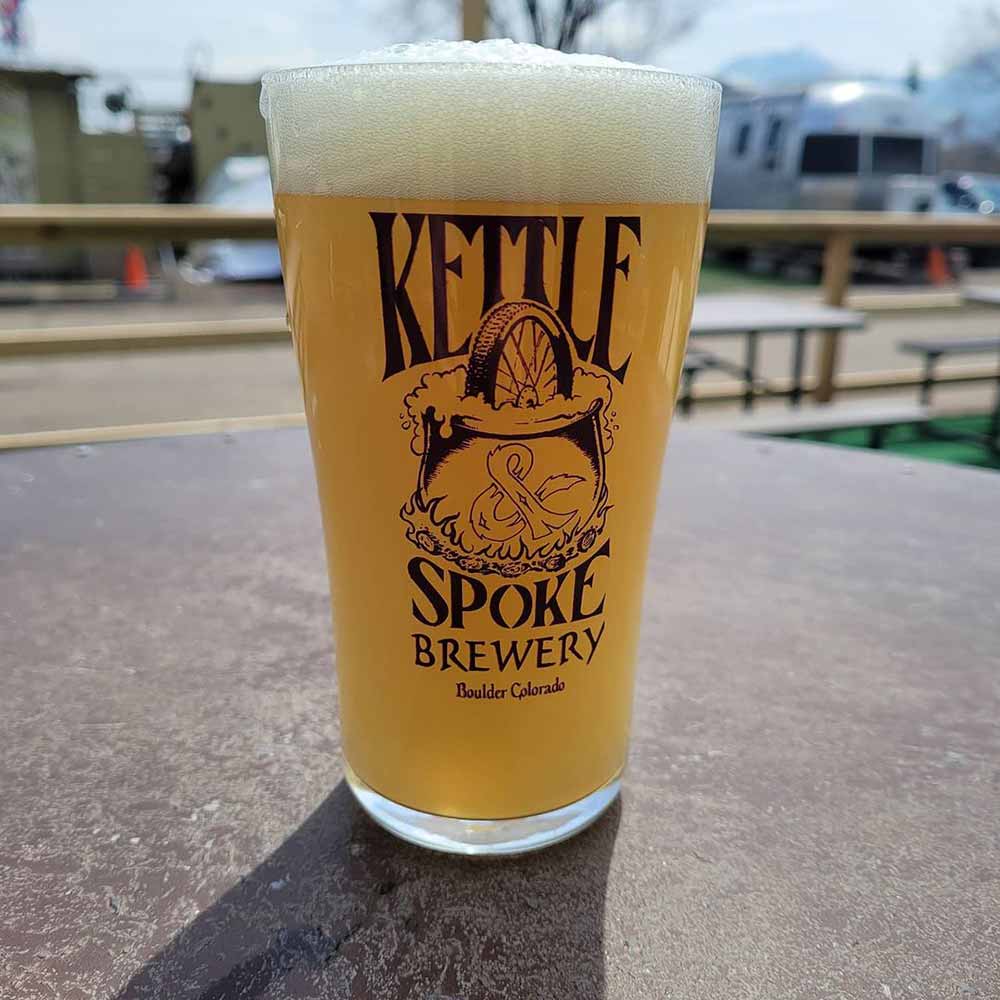 Founded in 2016 by Paul Sink and Patrick Mulcahy in the Green Guru/Front Range Cargo Bikes facility, Kettle & Spoke is a nano brewery keeping it small in batches but big in flavor. Currently, the tight taplist includes just an unfiltered lager, brown ale, hazy session IPA, and German lager. But don't let the small size and small batches fool you. These are excellent expressions of classic and modern styles.