Photography by Funk Factory Geuzeria
Madison is in Wisconsin, a state where brewing is ubiquitous. Case in point: one of your trusty authors got married in the nature preserve that belongs to Milwaukee's chapter of the Audubon Society. The preserve's official name? The Schlitz Audubon Nature Center.
Of course, Wisconsin's brewing scene has advanced since Schlitz was a dominant force. Madison is a perfect example: from a tiny geuzeria to one of the most well-known first wave craft breweries, Wisconsin is more than just the home of the original light adjunct lager.
Ale Asylum
2002 Pankratz St | (608) 663-3926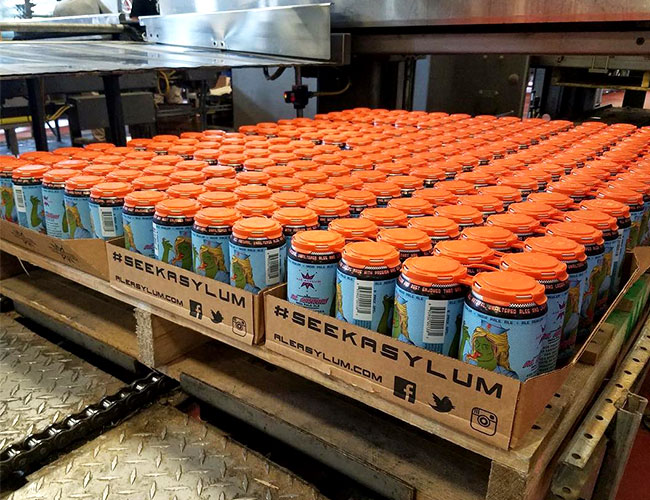 Ale Asylum was founded in 2005, which makes them longtime residents by Madison standards. However, it wasn't until they moved from their original location to a giant new warehouse on Madison's north side in 2012 that they hit the next level. They make a lineup of solid beers that are available in much of the upper Midwest, among which Bedlam and Mercy are standouts.
Big bonus: It's just a couple minutes from Ale Asylum's front door to the Dane County Regional Airport departure doors, so you can stop on your way to or from town. And since Dane County is the kind of airport you can easily ride your bike to, that option becomes even more doable.
Karben4 Brewing
3698 Kinsman Blvd | (608) 241-4812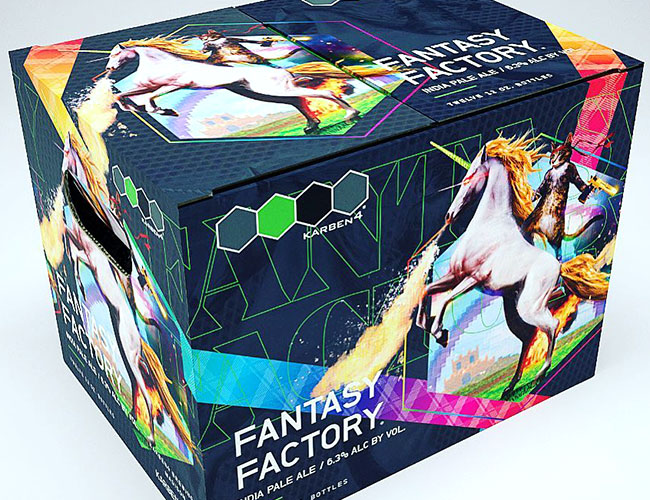 Karben4 was founded in 2012 by natives of Appleton, Wisconsin (a couple hours north of Madison) in Ale Asylum's original space.
Now that we've disseminated the obligatory interesting fact, we'll turn to Karben4's mission statement, which sums things up much better than we can: "Passion. Serendipity. Gun-toting cats atop flame-nostriled unicorns. These are the things of the Karben4 saga. Hold onto your butts."
Those familiar with Karben4's infamous Fantasy Factory label know exactly what they're referencing.
One Barrel Brewing Company
2001 Atwood Ave | (608) 630-9286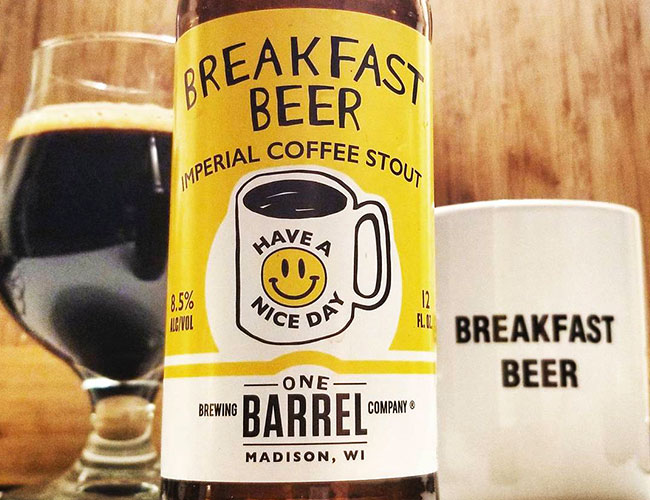 Located at the intersection of Atwood and Winnebago, One Barrel is likely the most convenient brewery if you're orbiting the central part of the city.
They make solid beers of all kinds, though seem to be churning out more hoppy beers than anything else. One of those, 5th Element Rye Pale Ale, showed up on tap in the Milwaukee Brewers' Miller Park this past season.
That's great, of course, but we recommend surpassing the $14 ballpark pour in favor of a visit to the brewery and a look at its taxidermy.
Funk Factory Geuzeria
1602 Gilson St | (608) 571-4344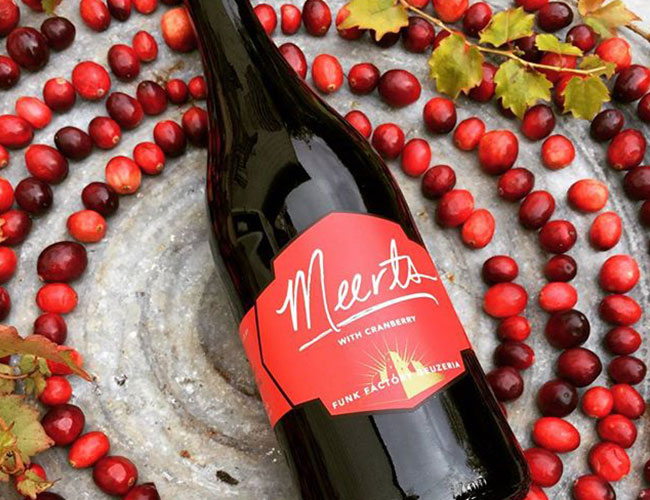 Bet you haven't been to something called a geuzeria before.
It's called that because the founder, Levi Funk, doesn't brew beer. He sources wort from breweries around the Badger State (we know you're jealous about that appellation) and works his magic from there: coolship → spontaneous fermentation → barrels → years of development.
You've probably heard rumblings of Funk's lambics — they're the only beer makers in Madison that drive anything near the kind of release day lines that are sweeping the nation. Standouts include his Meerts, a traditional style that very likely had not been brewed in the US before Funk undertook it.
New Glarus Brewing
2400 WI-69, New Glarus | (608) 527-5850
While it's certainly not within the city limits, and not even immediately outside of it, we include New Glarus. We do so because if you're the kind of person who'd read this article, and you're in Madison, Wisconsin, you're going to want to head out to New Glarus for a visit.
You won't have to work very hard to find a Spotted Cow anywhere in Wisconsin, but when you're at the brewery you'll have a chance to sample beers from their Thumbprint series — —highlights include Scream IIPA and Enigma — and, if you're lucky, you might be able to track down one of their famous "R & D" beers. No promises on that last one.