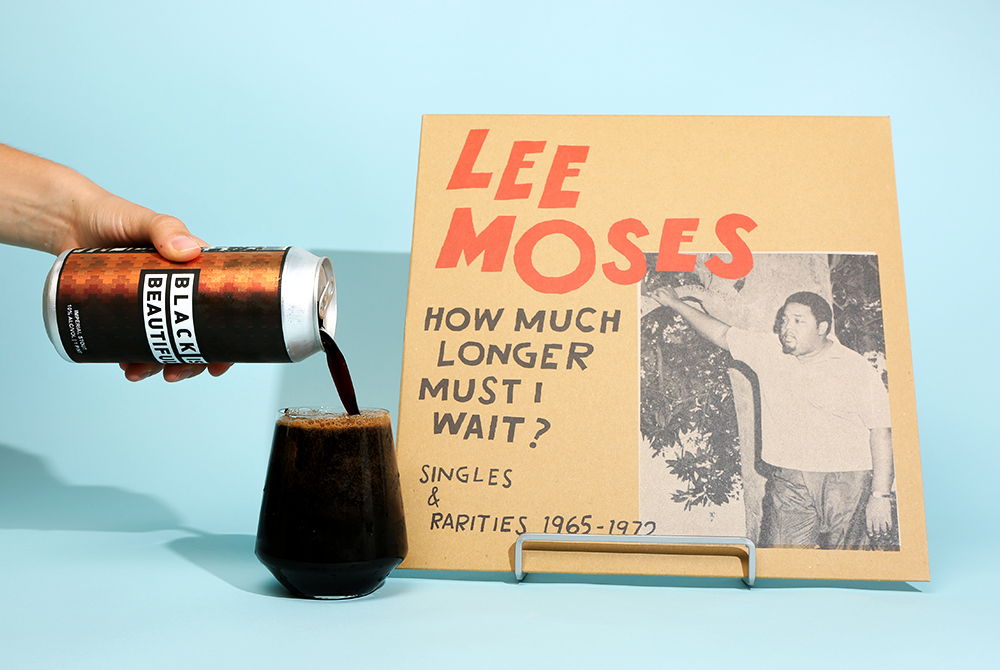 Photo by John A. Paradiso
What's better than pairing the perfect song with your mood? Listening to edgy drops of Dua Lipa to give you a boost on your run, turning up the volume on one of Calvin Harris' tracks to amp you up for a work project, or simply putting the needle on a PUP album to chill out on a Saturday morning — music has the power to make you feel good. Something we could all use a little more of these days. In fact, the only thing better than finding that perfect record is finding the best beer to go with it. Here are our picks for the four records we're listening to right now and which beers to drink alongside them.
Pairing Craft Beer and Vinyl
Chet Baker The Hits x Threes Vliet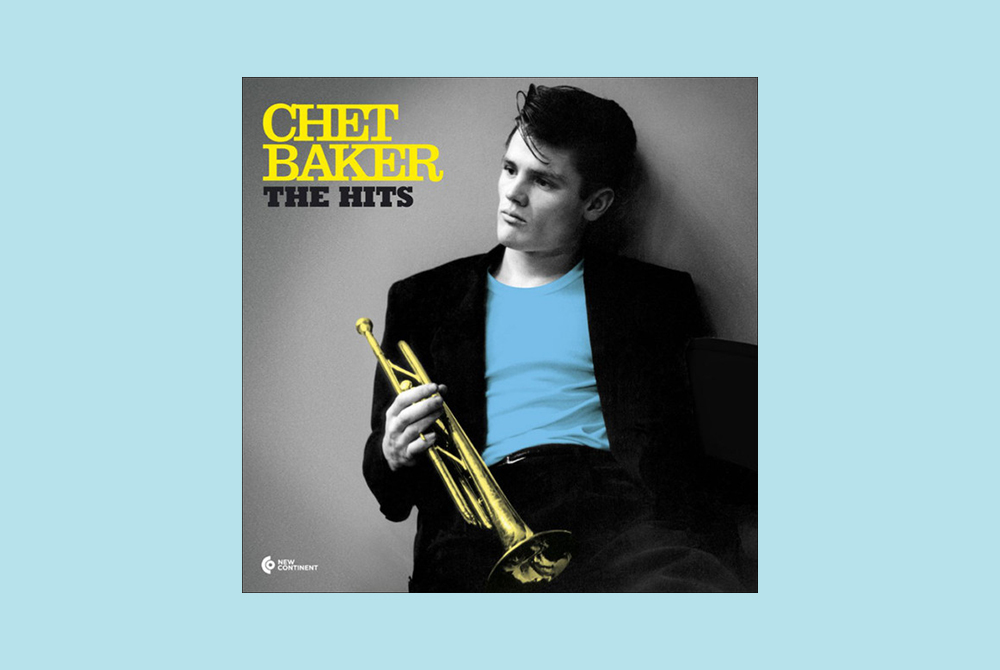 My uncle used to be an editor at Rolling Stone way back in the day, so when I asked him for a list of his favorite artists I knew I'd find a couple gems. His first recommendation Chet Baker proved to be listening gold. A multitalented trumpet player and singer, Baker's passionate jazz compositions clash and crescendo into a cacophony of intense yet bracingly intimate classics. Put this record on when you need a serious jolt or a reminder that creativity can flow from anywhere.
Best Beer Pairing: Threes Vliet – A record this jarring needs a seriously mellow yet crisp beer to complement it. I count Threes Vliet as one of the most accessible pilsners in the country for its incredible crisp, clean palette. A beer this true and steady will hold up next to Baker's robust and riveting notes.
Get the Chet Baker Album
Drink Threes Vliet
Danny Brown uknowhatimsayin¿ x Firestone Walker Mind Haze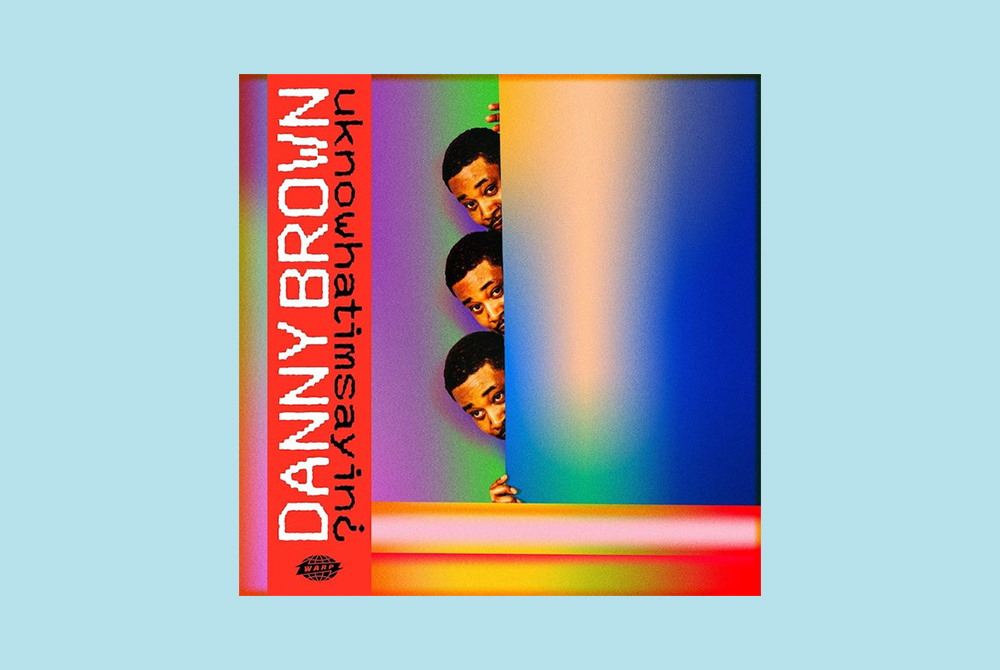 Here's what makes Danny Brown so magical: He's like the Banksy of music, dropping flashes of brilliance on us and leaving the scene without a trace. He's edgy without being flashy. He's cool without being hyped. His latest album Uknowhatimsayin¿ solidifies Brown's transcendence as a maverick of music with culturally relevant lyrics that will blow your mind.
Best Beer Pairing: Firestone Walker Mind Haze – An album this vibrant needs an equally mind-altering beer. Something like Firestone Walker's Mind Haze, a super juicy, hazy IPA hopped with Mandarina, Cascade, Azaxxa, El Dorado, Mosaic, Chinook, Cashmere, Callista, and Idaho 7. Like Brown, Mind Haze Iis dank without being outrageous. Just a good, solid, hazy IPA. You know what I'm saying?
Read an in-depth review of Mind Haze here.
Get the Danny Brown Album
Drink Firestone Walker's Mind Haze
Lee Moses How Much Longer Must I Wait? x Black Is Beautiful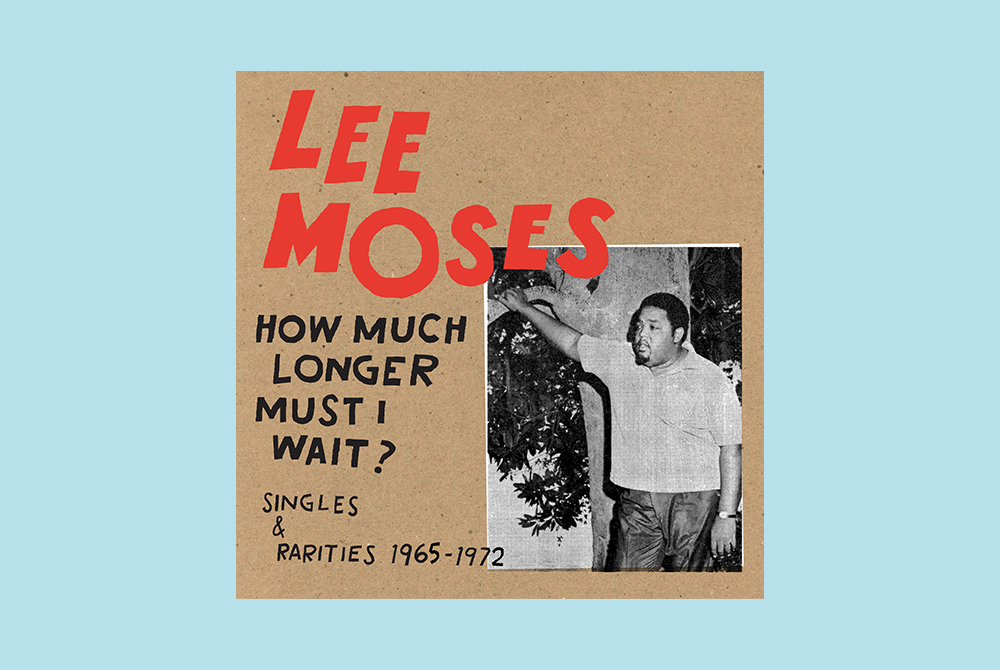 I've been a part of Tandem Coffee Roasters The Good Thing Vinyl + Coffee club for about six months. The subscription from one of Hop Culture's favorite coffee shops in the country sends out one bag of their excellent, hand-roasted beans next to an expertly-chosen vinyl every month. This lesser-known yet legendary album from Lee Moses has been my favorite of the bunch. Not much is known about Moses, but his songs have become synonymous with fiery soul and raw emotion. This album reaches you in a place deep down, takes root, and doesn't let go.
Best Beer Pairing: Weathered Souls Black Is Beautiful – For such an emotional album I think it equally fitting to pair with beautiful beer like Black Is Beautiful. Started as a worldwide collaboration to raise funds for police brutality reform, Black Is Beautiful is the brainchild of Marcus Baskerville, the co-founder and head brewer of Weathered Souls Brewing Co. in San Antonio, TX. Close to a thousand breweries have hopped on board with the initiative, brewing their own version of Baskerville's original recipe and donating proceeds to organizations dedicated to ending police brutality.
Get the Lee Moses Album
Learn More about Black is Beautiful
Red Hot Chili Peppers Californication x Allagash White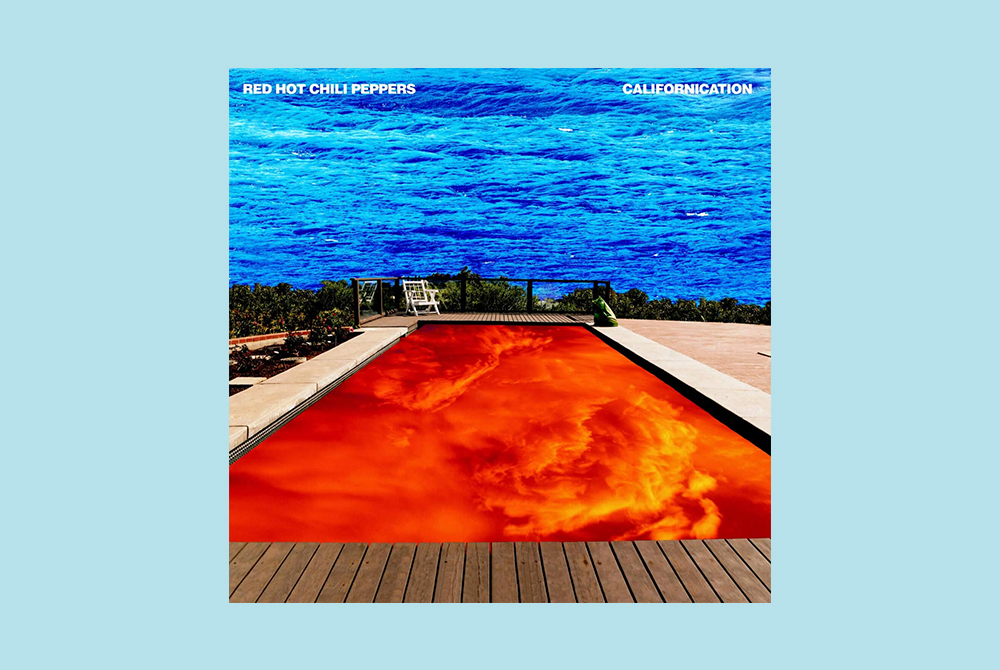 I know people will debate me on this but Californication is my favorite Red Hot Chili Peppers album. Teenage Grace memorized every single lyric of this album and still remembers almost all of the words to this day. Californication reunited lead vocalist Anthony Kiedis, bassist Flea, and drummer Chad Smith with guitarist John Frusciante for an anthology of gritty, powerful, and emotional tracks that will seriously stand the test of time or at least until cassette players become popular again.
Best Beer Pairing: Allagash White – I'm very tempted to go tongue-in-cheek here and pick a beer like Dogfish Head's Theobroma, a chocolate beer with chilies and annatto, or Mikkeller's Chiptole Porter. But, I won't. For an album that stands the test of time we need to find a beer equal of that merit. In fact, I'm going to go to the complete opposite end of the spectrum. Allagash White, a beer that Allagash owner Rob Todd spent 10 years perfecting and peddling before American palettes caught up to his revolutionary recipe. This is a beer that has seen it all, done it all, and throughout every twist and turn has stayed steady, true, and time-tested.
Get the Red Hot Chili Peppers Album
Drink Allagash White
Bill Callahan Dream River x Jester King Le Petit Prince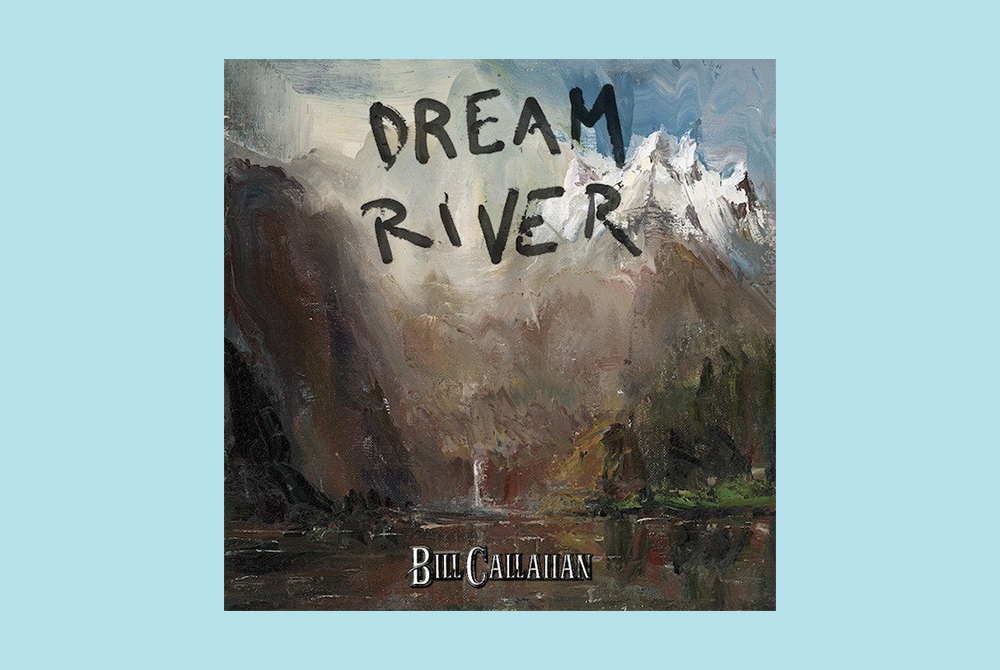 The Austin, TX-based singer/songwriter Bill Callahan has a storied and respected career in music, despite staying relatively under the radar. In fact, it was Gold Star's Josh van Horn who turned us on to the dulcet tones of Mr. Callahan. Dream River is a pretty encapsulation of Bill Callahan's sensibilities. Moving folk songs with minimal production and a dry, charming sense of humor. It's a beautiful album that's just as fitting in a crowded Brooklyn beer bar as it is in a candlelit living room.
Best Beer Pairing: Jester King Le Petit Prince – And alongside this true Americana gem, we're sipping Le Petit Prince, the soft, charming table beer from fellow Austin, TX locals Jester King. It's a gentle beer that won't distract from the listening experience but might add a soothing comfort as Callahan's voice drifts in and out.
Get the Bill Callahan Album
Drink Jester King Le Petit Prince
Unless otherwise noted, all of the products featured on Hop Culture are independently chosen by our editorial team. However, Hop Culture may earn a commission from purchases made through affiliate links on the site.
Liked this article? Sign up for our newsletter to get the best craft beer writing on the web delivered straight to your inbox.