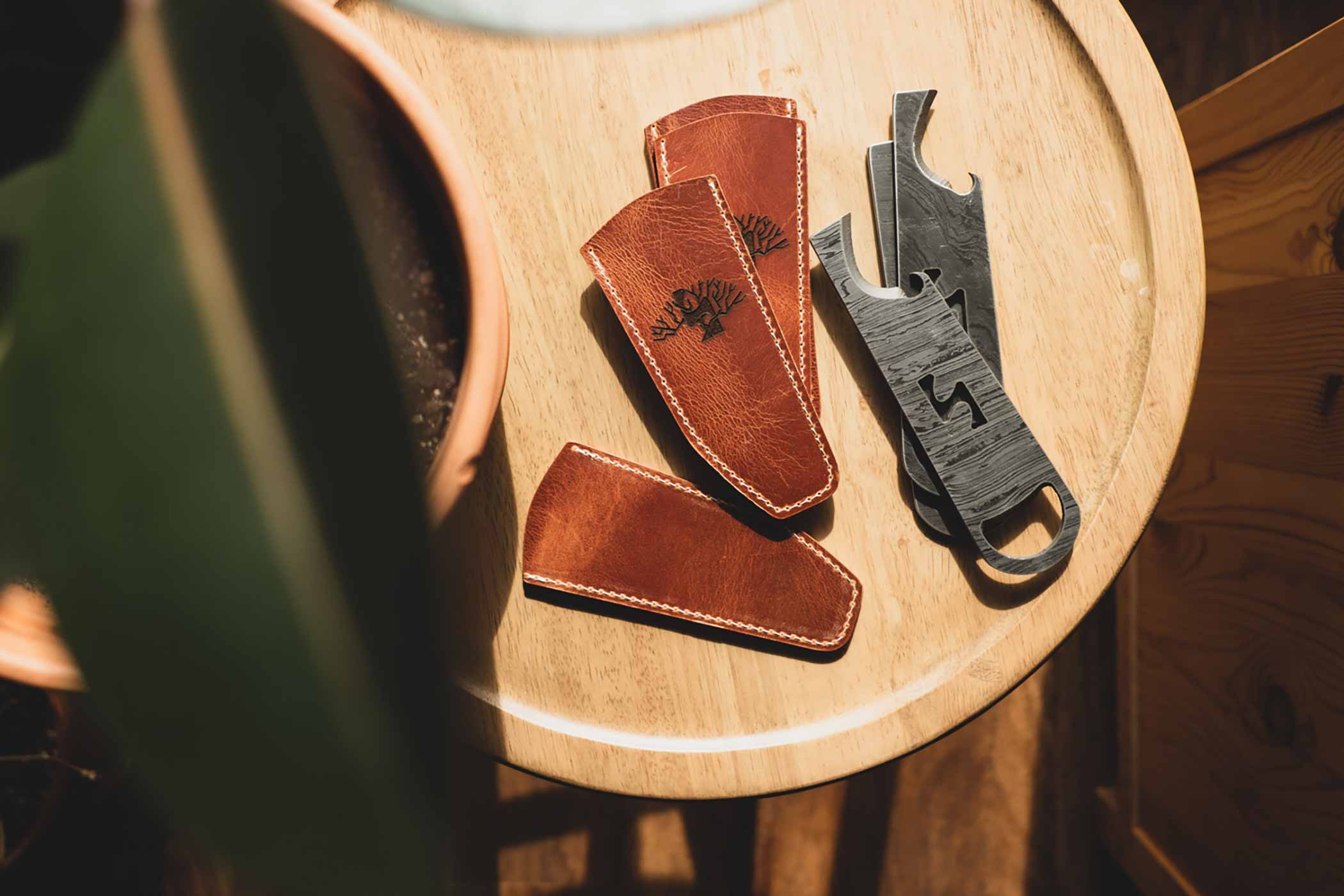 Photography courtesy of High Side x Withered Fig
Don't Miss These Other Gift Guides!
Back in March, my dad and I piled in the car on a Monday morning and drove an hour and change up to Russian River's Windsor taproom to try one of the brewery's (and the world's) rarest and most-coveted beers—Pliny the Younger. Sharing that moment with my dad is something I'll never forget, reminding me that dads are pretty cool and deserve to be celebrated. So while Father's Day can't cover all the incredible moments you spend with your family, we can undoubtedly spend twenty-four hours showing them a little appreciation.
And if you simply can't find the right words, well, the perfect gift can speak a thousand of 'em.
From a beer box featuring the best IPAs to a fully revised tenth-anniversary edition of one of the best beer books, the Hop Culture team has found the best gifts that tell Dad he's like your 2020 vintage of Black Tuesday, just getting better with age.
Top Eight Beer Gifts For Dad on Father's Day
Hop Culture Sketchy Bottle Share Shirt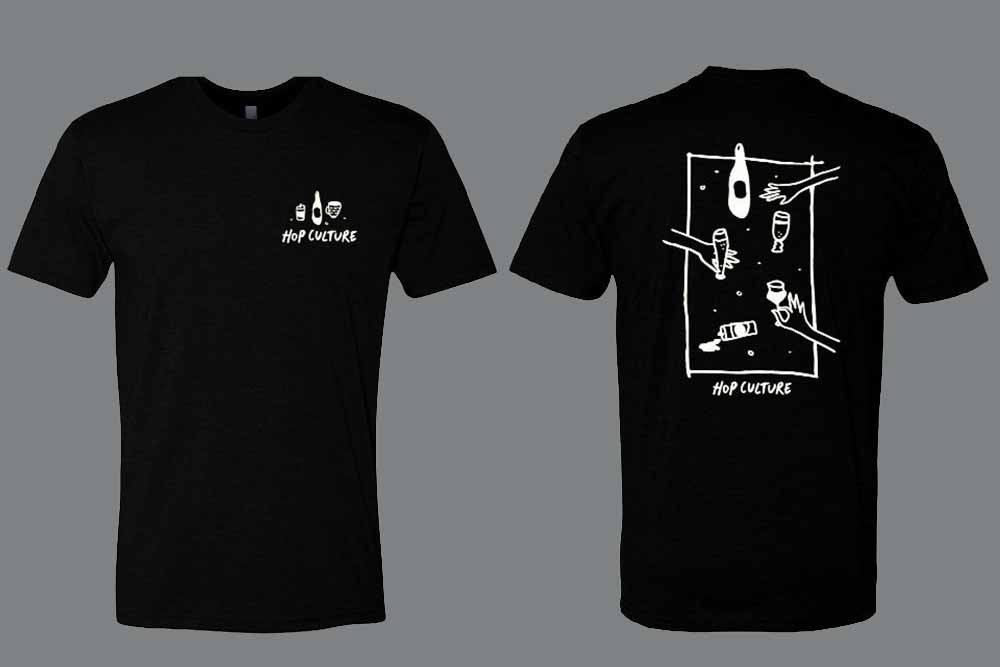 Does your dad horde bottles stored in a cool, dark place somewhere in your house? And does he eagerly bust one, two, or three open while entertaining?
If so, this might be the perfect gift for Father's Day.
Bottle share night became much more stylish with our Hop Culture Sketchy Bottle Share Shirt. Crafted from soft and breathable cotton, it's the perfect addition to any ensemble for your next beer bottle share and party. With its quirky print, your dad will be the life of the party!
BeerAdvocate West Coast IPA Beer Box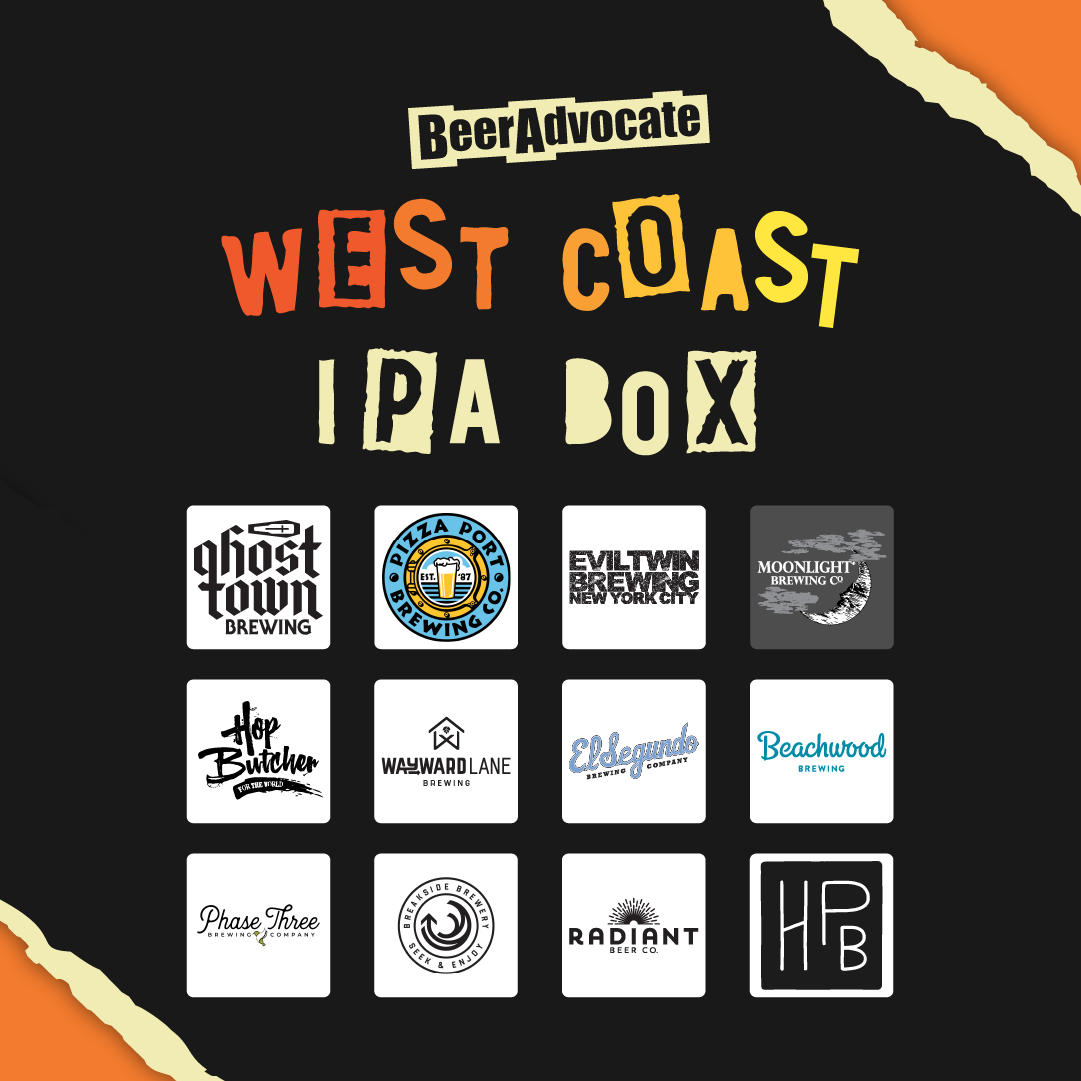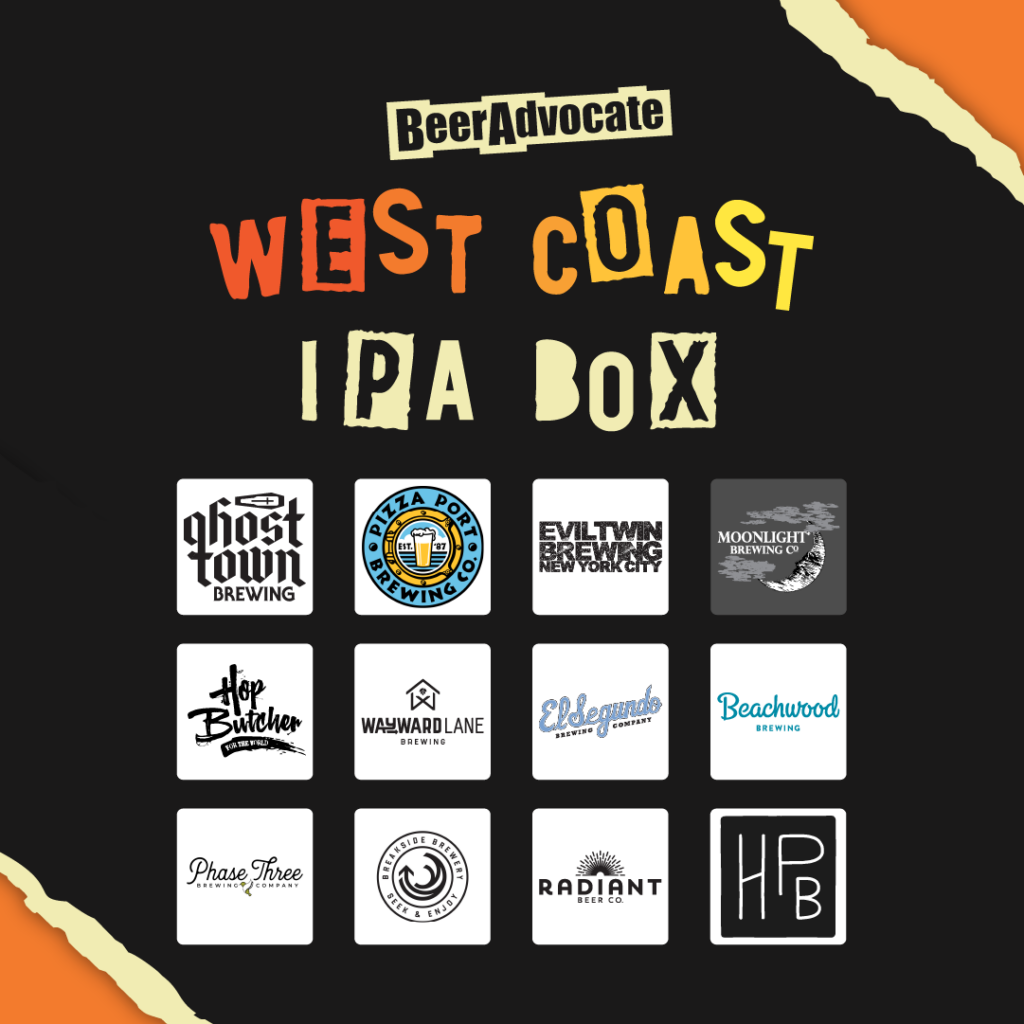 Would your dad consider himself a hophead or a little green cone purist? India Pale Ale (IPA) is one of the most popular and diverse beer styles in the world. English, American, Double, Imperial, Triple, Dry-Hopped, Fresh-Hopped, Wet-Hopped, Cryo-Hopped, Black, Sour, Brett, New England, Hazy, Juicy, Milkshake, Brut, Cold, and everything in between.
But one IPA rises above the sea of hazy offerings, bringing clarity to all who seek it. West Coast IPA!
We're talking a clear, bright, golden beer (never hazy or muddy looking) that kicks you in the palate with fruity (pineapple, grapefruit, berries), citrusy (like tangerine), piney (literally, a pinecone in your mouth), and dank (pungent, resiny, herbal) hop flavors, pulls you back in with an often aggressive bitterness, and welcomes you to the westside with a slightly higher alcohol content than other non-imperial IPAs (typically around seven percent).
With BeerAdvocate's new West Coast IPA Beer Box, get twelve of the country's best West Coast IPAs shipped right to your dad's door.
Go ahead, be a hop hero to your dad on Father's Day!
Stone Brewing x Sanuk Footwear Collection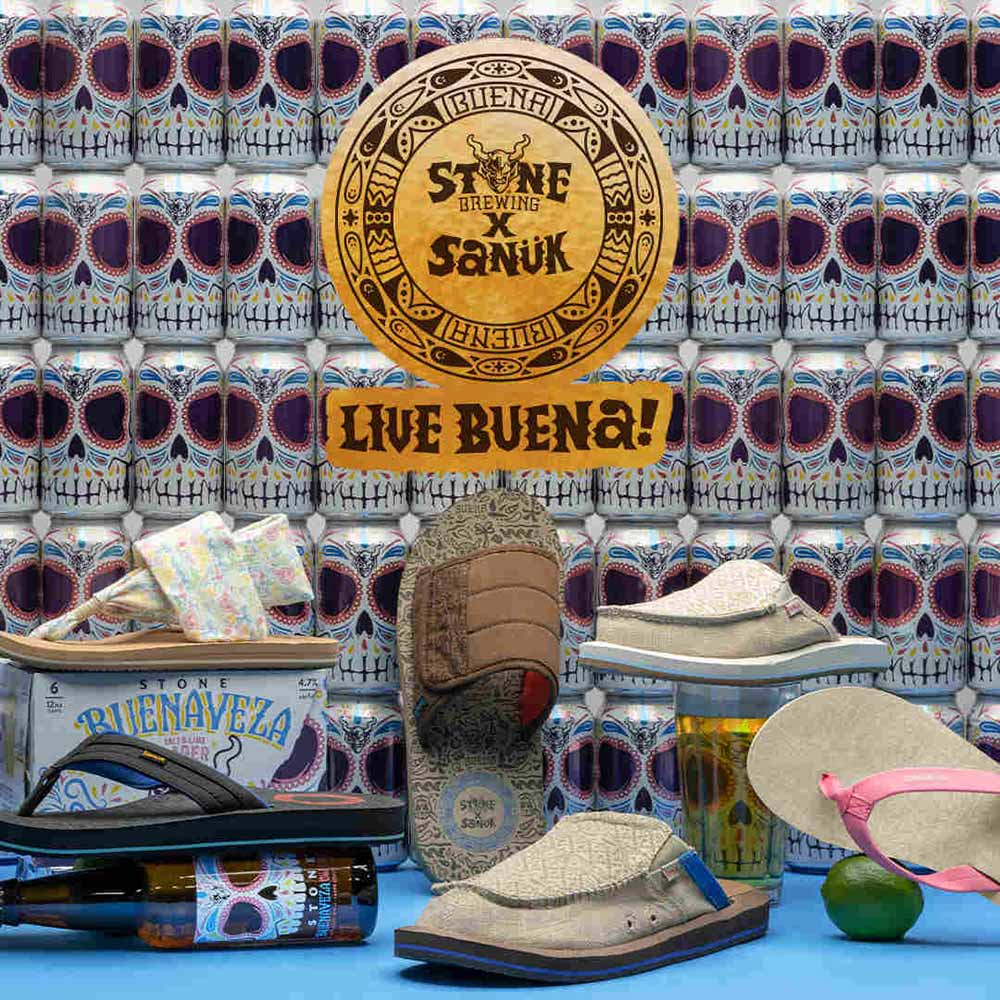 Stone takes its collaborations very seriously. Earlier this year, we reviewed the brewery's unique partnership with NewAir® to make a line of some of our favorite new beer fridges.
Now, the Southern California-based brewery is at it again, teaming up with sandal maker Sanuk® to create a limited-edition collection of beach and beer-friendly sandals.
"At Stone, we pride ourselves in being a brand that fans deeply love and trust—they proudly welcome our logo into their homes, onto their clothes, and even permanently on their skin (yes, lots of gargoyle tattoos are out in the world)," says Stone VP of Marketing Erin Smith. "When we partner with others, we're drawn to brands with equally passionate audiences because when there are shared values and mutual respect, the results are incredible. It's truly magical when two iconic brands come together creatively."
Stone and Sanuk designed six different shoes for this collection, ranging from the company's signature Sidewalk Surfer® to men's (and women's) water-friendly sandals.
Thanks to frothy Soft Top Foam midsoles, all these extra-cushiony sandals give your feet mind-blowing comfort.
"​​Telling the story of Stone through Sanuk's creative lens and beloved shoes reinforces who we are," says Smith. "And at the end of the day, it's just really fun! Seeing pieces of our artwork, brand personalities, and flavors come to life in new environments is really exciting."
You know when your dad puts his feet up at the end of the day (whether Father's Day or one of the 364 others) and cracks a cold one? Well, any of these shoes will give him that feeling wherever his adventures take him.
High Side x Withered Fig Essentials Only Bottle Opener 2.0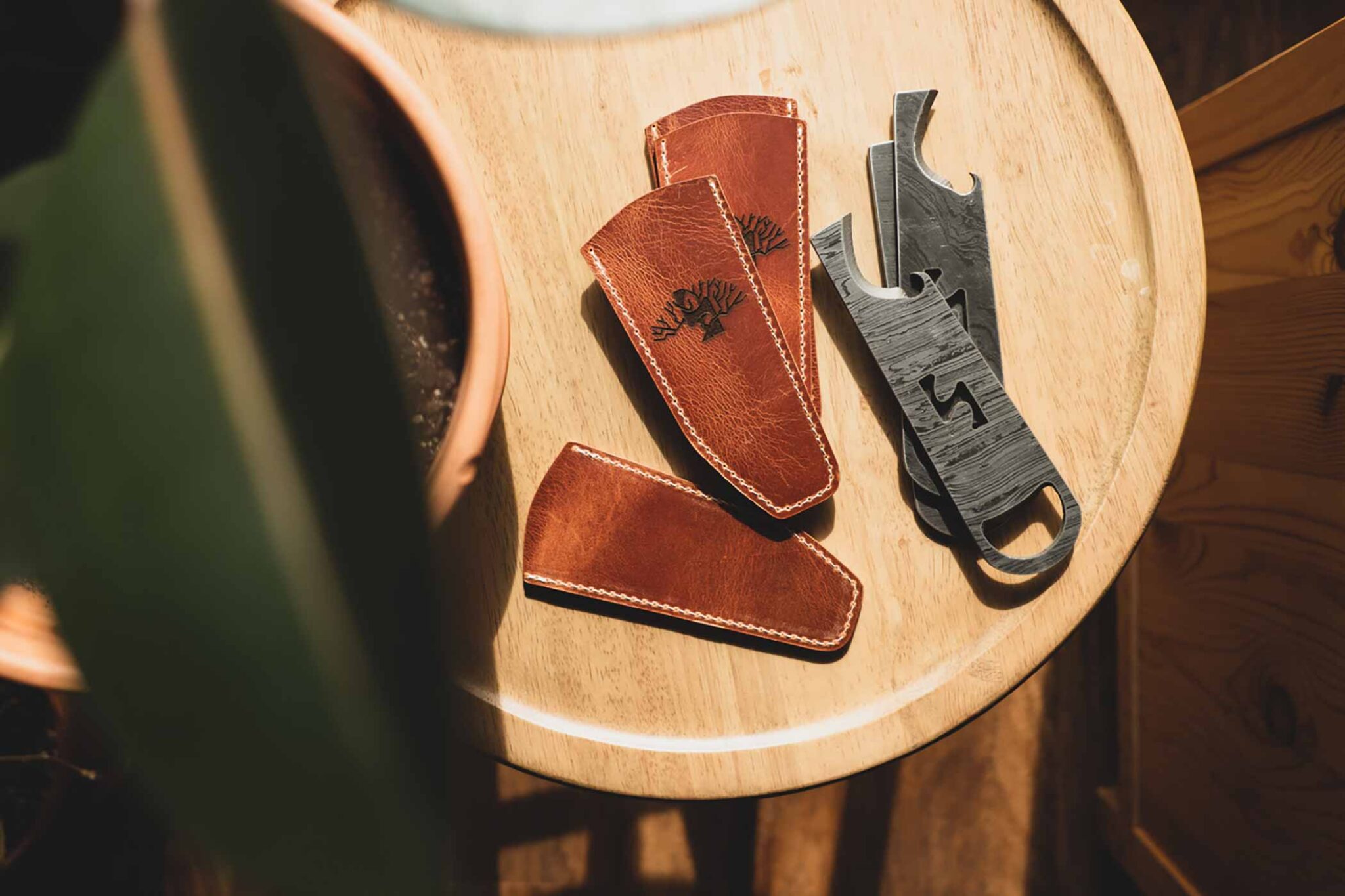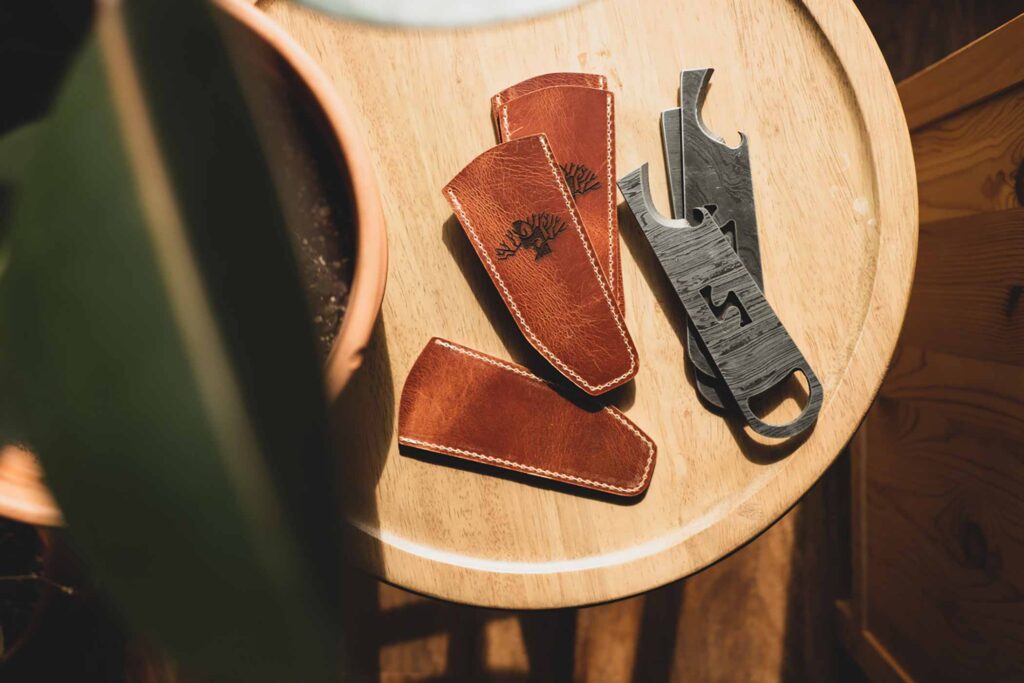 We don't know about you, but popping the bottle cap off one of the beers in our cellar is one of the most incredible feelings. Because we know that inside that bourbon barrel-aged pastry stout or farmhouse ale spontaneously fermented with local peaches is something extraordinary.
Expertly crafted beers like that deserve an equally elegant bottle opener up to the task.
A custom-made collaboration between High Side and Withered Fig, the Essentials Only Bottle Opener 2.0 features a Damascus Steel wax cutter and bottle opener all in one. The premium full-grain Italian leather gives you an excellent grip while feeling luxurious in your palm.
But this bottle opener isn't just a Father's Day statement piece. The super-strong steel holds the blade's edge better than other metals, so you can be sure any cap you want to open will pop right off.
Josh Bernstein's 10th-Anniversary Edition of The Complete Beer Course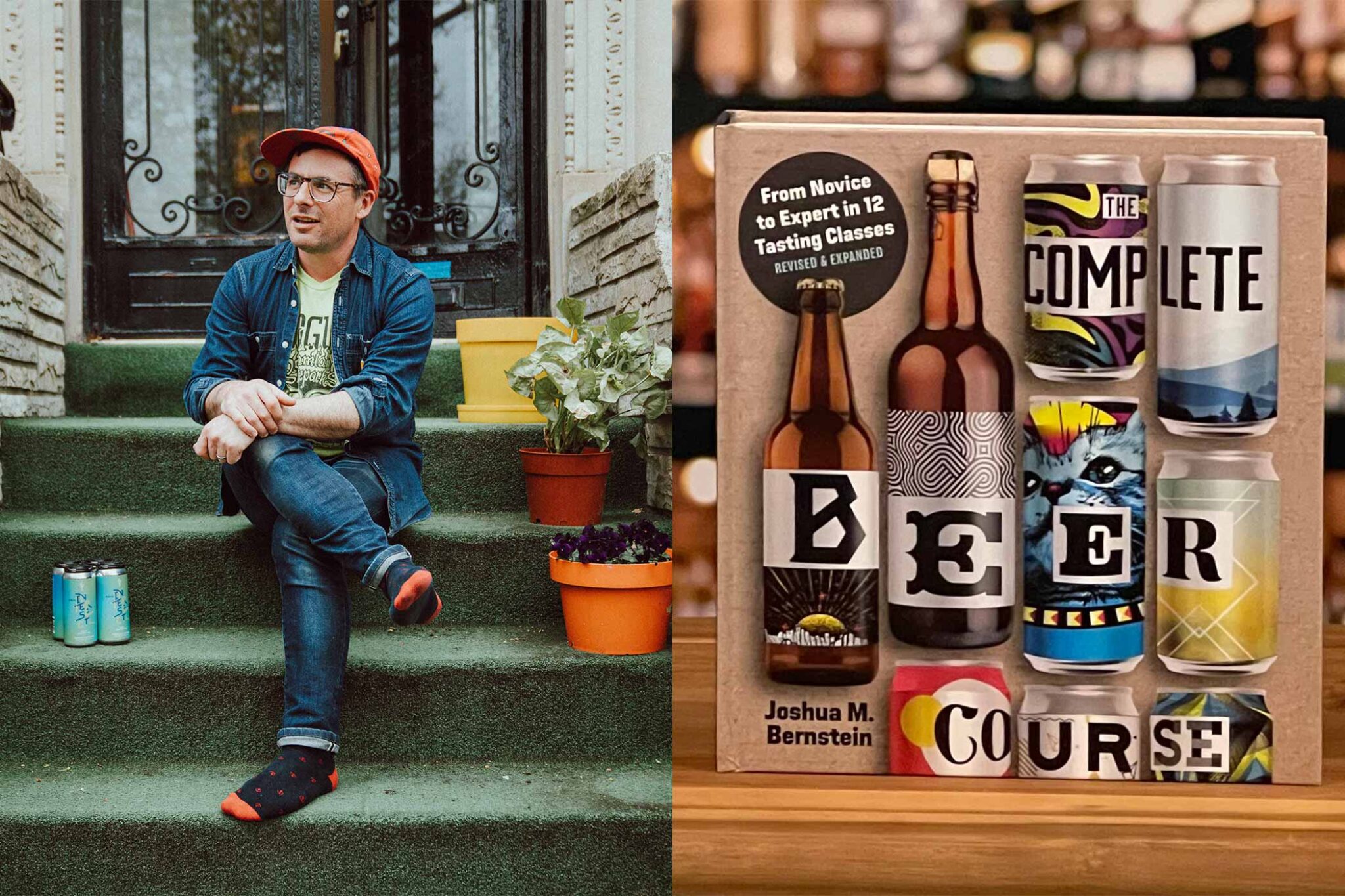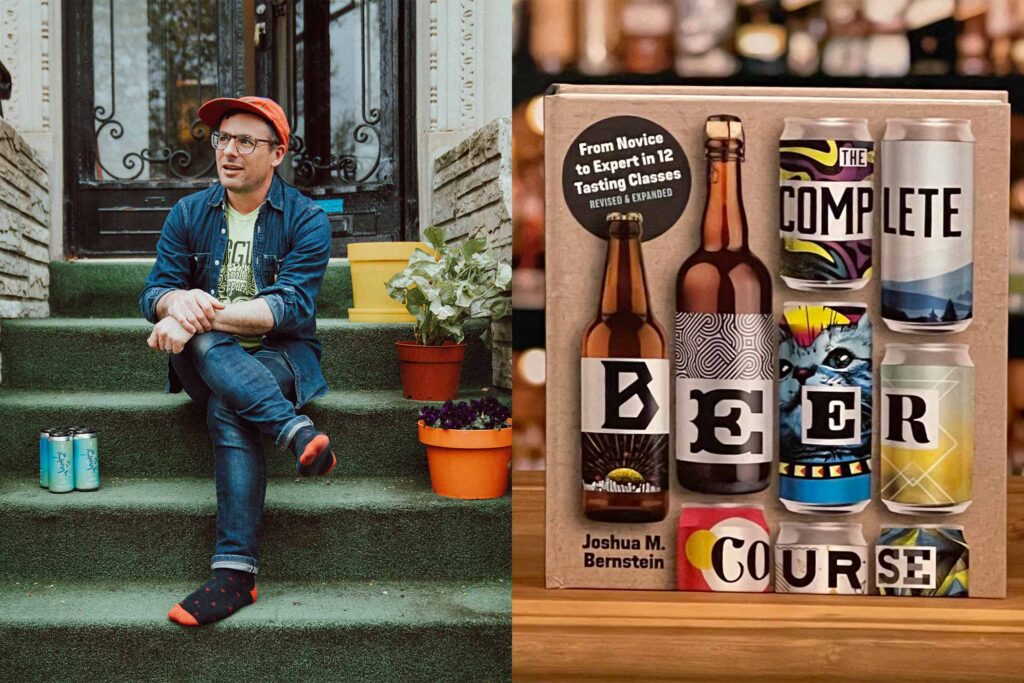 To celebrate the tenth anniversary of his famed beer book, author and beer journalist Joshua Bernstein released an updated version of The Complete Beer Course.
Initially published in 2013, The Complete Beer Course became the de facto guide to beer for enthusiasts worldwide.
With this revised edition, Bernstein introduces even more new styles to readers, covers how the pandemic affected the beer industry, tells the stories of people across many roles in beer, and gives his top picks for any beer-drinking education.
"This was such a deep rethink on how we experience beer, and what are the important stories to tell," Bernstein told us. "With your magic pocket computer, you don't need me to tell you everything, but your magic pocket computer can't contextualize quotes and a way to talk about everything from the past, present, and future."
For that reason, capturing the stories of folks across the industry features heavily in this new release.
"I wanted to show, with 9,000+ breweries in America and dozens if not hundreds working, so many people get no credit whatsoever that are really important, too," says Bernstein. "To be candid, if you want to know about a beer style, you can find anything in two seconds, but by weaving in people, these beer styles come to life."
Much like its title, The Complete Beer Course is the ultimate beer book, making it the perfect Father's Day gift for your beer-loving dad to add to his library.
Untappd Insider Annual Membership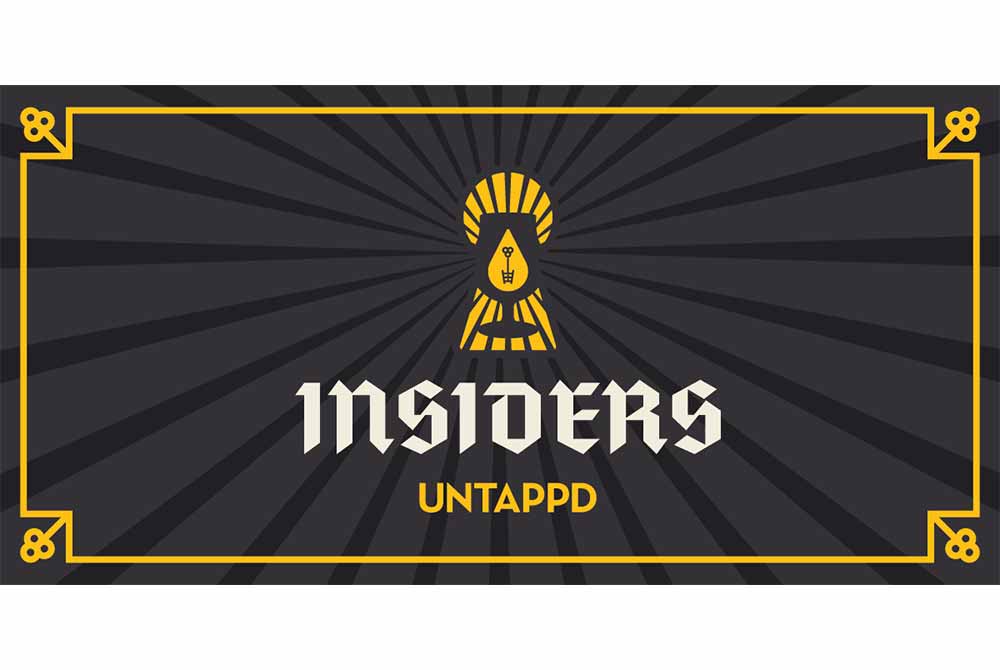 Does your dad love rating beers on Untappd? Or unlocking the latest badges? The Untappd Insiders Program will upgrade your dad to a more premier version of our Untappd app available for both iOS and Android.
As an Untappd Insider, he'll get to unlock exclusive badges, access the Untappd Secret Store, score discounted event tickets, benefit from more precise ratings, enjoy limited ads, and much more. And the best part? It costs less than a can of beer each month!
If your dad constantly checks in a beer on Untappd when he orders one, this is the perfect Father's Day gift.
Beerscovery Quiz Card Game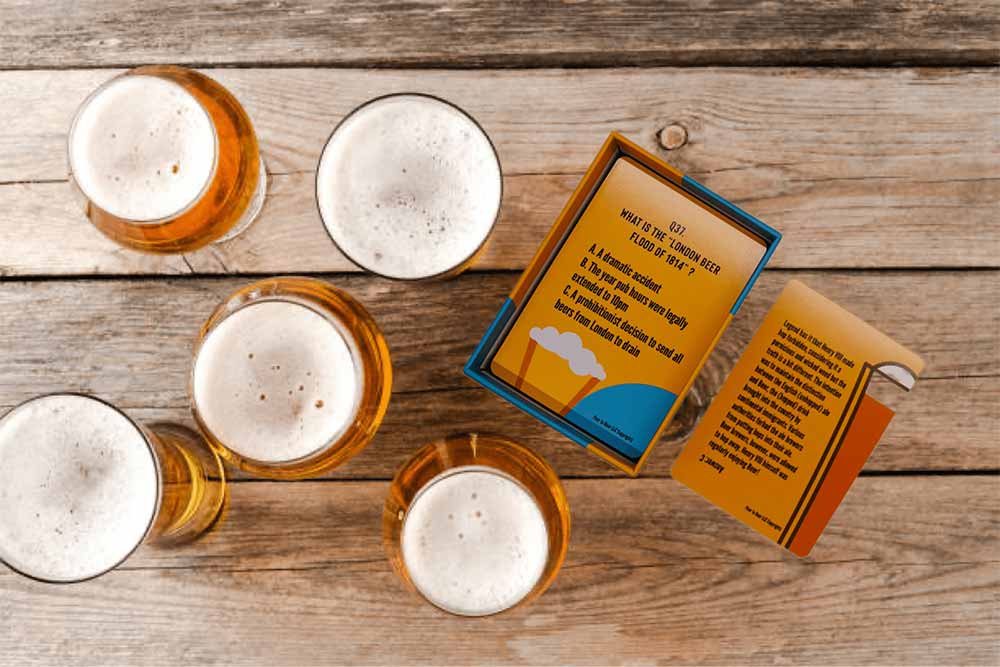 Is laughing gas beer a real thing?
Was beer invented before bread?
What is the scientific word for a hangover?
Answer all these questions and more with the Beerscovery Quiz Card Game. Combining everything you love about trivia with everything you love about beer, this unique new card set perfectly complements any game night. Or even just a night out at your favorite taproom.
One hundred flash cards have fun anecdotes and facts about beer. Beyond that, each card also includes a detailed answer that will drop more knowledge than Ken Jennings on Jeopardy!
Beer is already the ultimate icebreaker. Pair it with this game, and you're in for a raucous night of laughs, learning, and many new memories.
Craft Master Growlers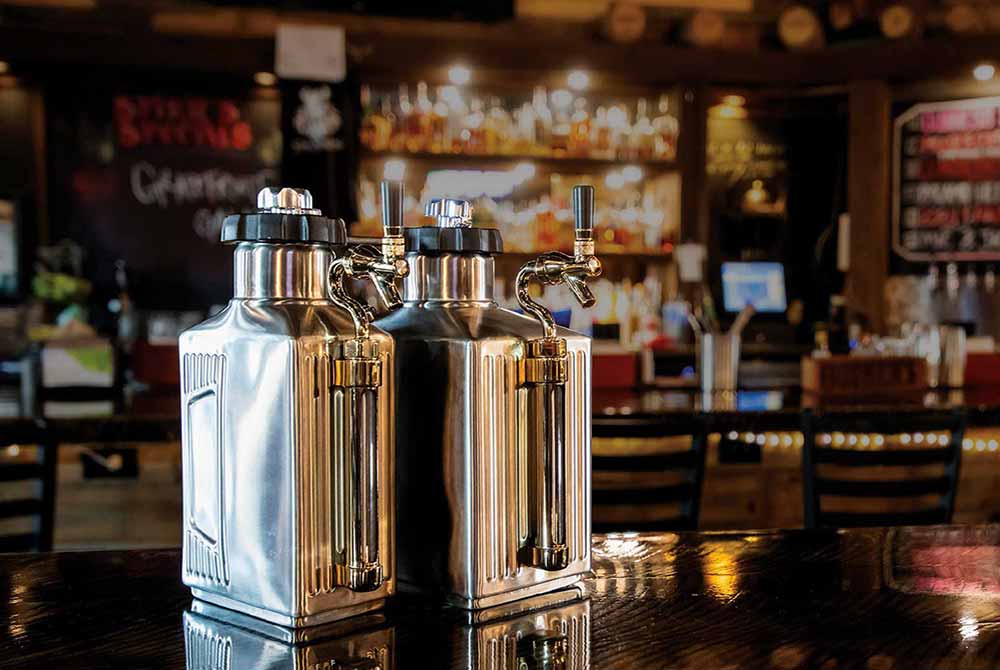 We rarely hear about a new addition to the growler game, but when Craft Master Growlers reached out to us, we knew we just had to try their Craft Master CO2® Growler. And we're so happy we did.
Their flagship 304 stainless steel CO2 pressurized growlers keep drinks carbonated and fresh for up to two weeks. That's the longest time we've seen for a growler on the market.
Engineered specifically for beer drinkers, the Craft Master CO2 Growler has many small features that make a big difference. For instance, a CO2 regulator cap built right in and a sight glass and neck to prevent aeration. What does all this mean? That the beer pours out like a dream.
Additionally, these vessels are durable and super sleek, sure to be a centerpiece in your beer lover's beer fridge. Speaking of fridges, the Craft Master CO2 Growler has a unique square shape to fit on any shelf easily. Plus, the 180° swivel tap makes pouring a snap, allowing you to drink fresh, carbed beer anytime. Hey, it's five o'clock somewhere, right!?
For the beer-drinking dad in your life, this is a new piece of gear that's worth checking out for Father's Day.
Unless otherwise noted, our editorial team independently chooses all of the products featured on Hop Culture. However, Hop Culture may earn a commission from purchases made through affiliate links on the site.
Liked this article? Sign up for our newsletter to get the best craft beer writing on the web delivered straight to your inbox.