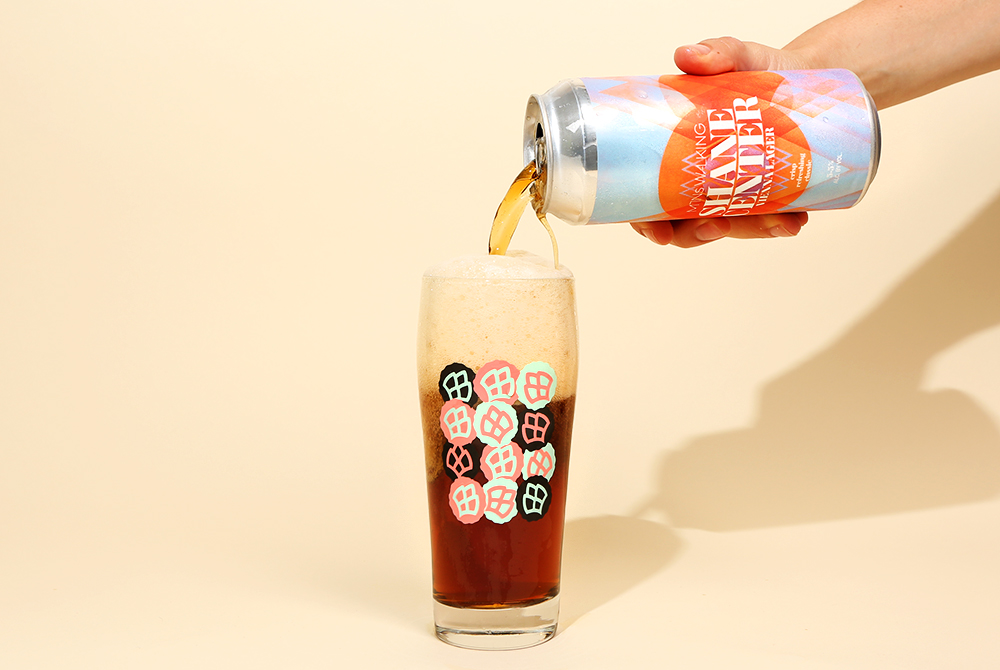 Typically, we try to take the last few days of a year to reflect on the past 365 days. But, as we stepped into the new year, it felt like we were dropped right into a new kind of chaos. But, we're looking forward to the potential of 2021 and, hopefully, learning from some of the challenges that 2020 presented.
If folks are expecting a return to "normal," that likely won't be happening anytime soon. We're not planning any in-person festivals, we don't have any travel plans on our calendar, and our couches have become our new offices.
In an effort to embrace change, we wanted to reach out to a few of our brewer colleagues and ask them to reflect on the new year. What hopes do they have for 2021? And have they made any resolutions?
Below you'll find the responses from 11 of our favorite brewers organized alphabetically by brewery. Here's to a brighter 2021!
What Resolutions Do You Have for 2021?
2nd Shift Brewing
St. Louis, Missouri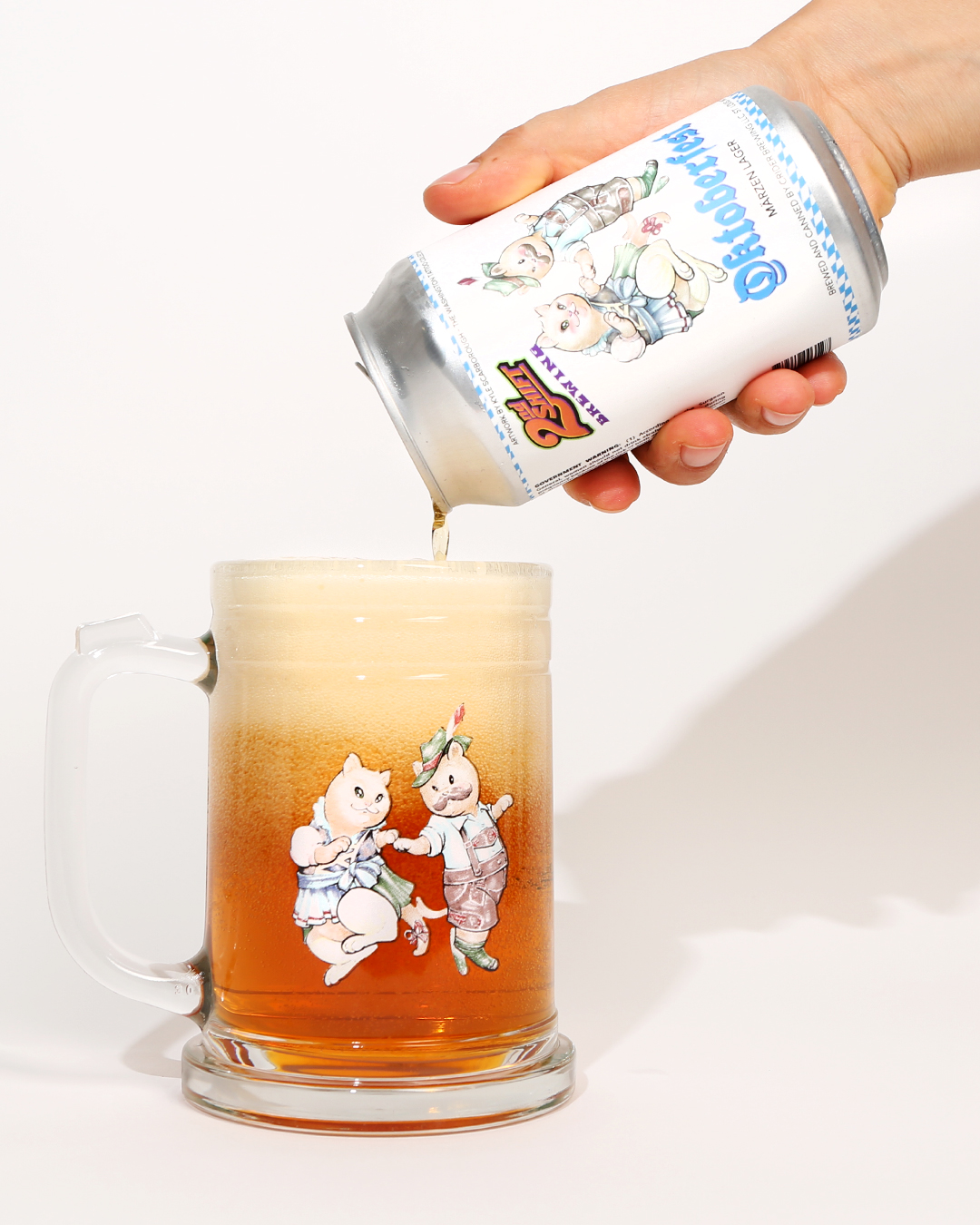 Libby Crider, Co-Owner — "Honestly, my resolution is to try and take better care of myself this year. I feel like I've given everything I've got to the brewery this past year, more so than ever before. My mental and physical health has suffered significantly as a result. And I know that I will be a better co-worker, leader, and community participant if I can take time to focus on myself and my family in addition to the brewery."
Read more about 2nd Shift Brewing here.
Almanac Beer Co.
Alameda, California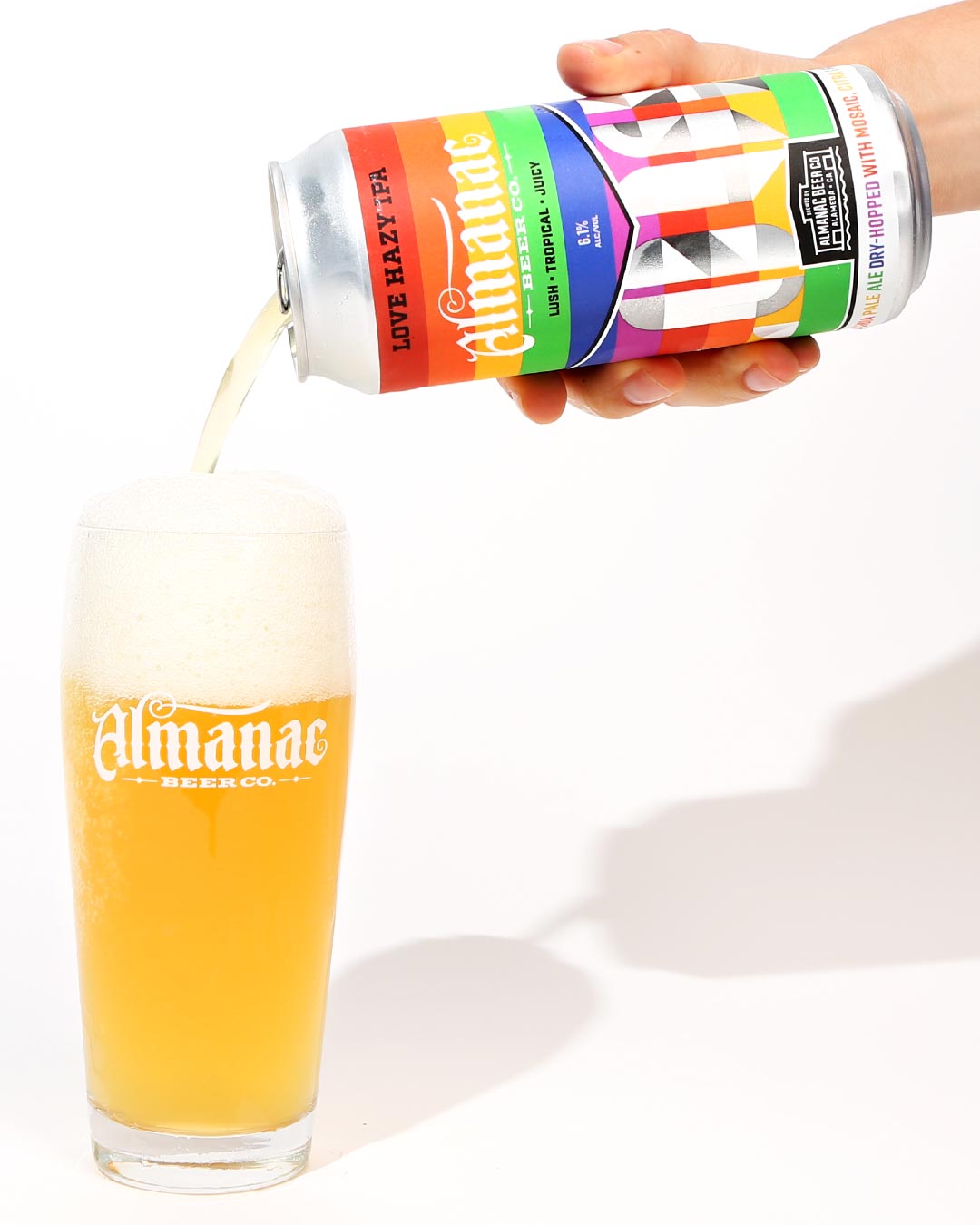 PhiL Emerson, Head Brewer — "I'm not really much for New Year's resolutions. But I did have one I started last year, which I feel is more of a lifelong resolution; to be more present. Keeping my attention on the moment and conversation, leaving my phone in my pocket, etc. I'm sure you can relate little to that too.
COVID changed a lot of my habits, mostly for the better, some not so much. I'm cooking more, and home cheffing, improving kitchen skills is an ongoing resolution. Another bonus from COVID is the return of hobbies. Especially not beer related. So I guess I'm actively working towards more outside the industry hobbies. I think that is important for balance."
Read more about Almanac Beer Co. here.
Amalgam Brewing
Denver, Colorado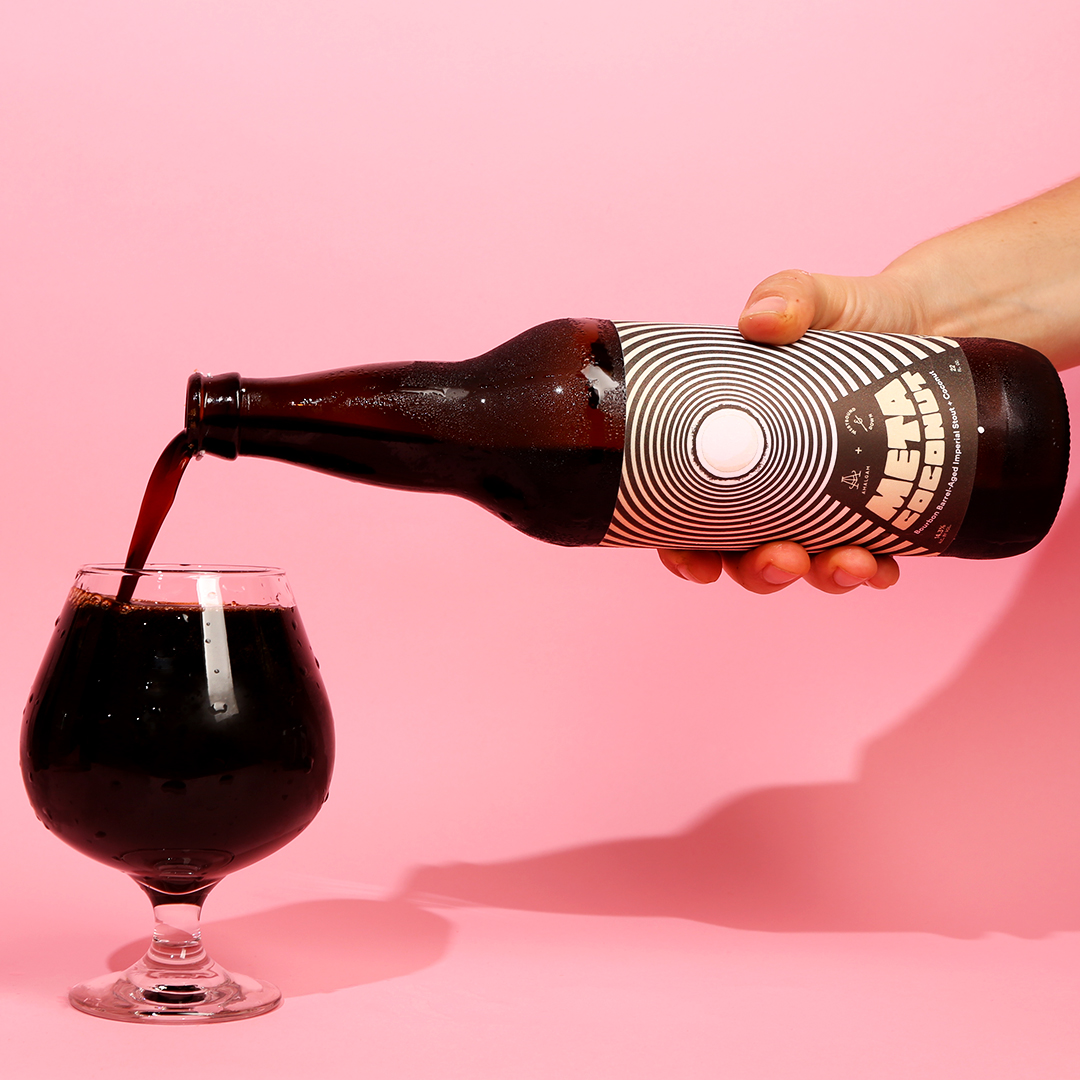 Eric Schmidt, Founder — "Drink more local beer to help support our friends, neighbors and economy. We're fortunate to have tons of amazing breweries here in Colorado, so this resolution shouldn't be very difficult to keep."
Read more about Amalgam Brewing here.
Athletic Brewing Co.
Stratford, Connecticut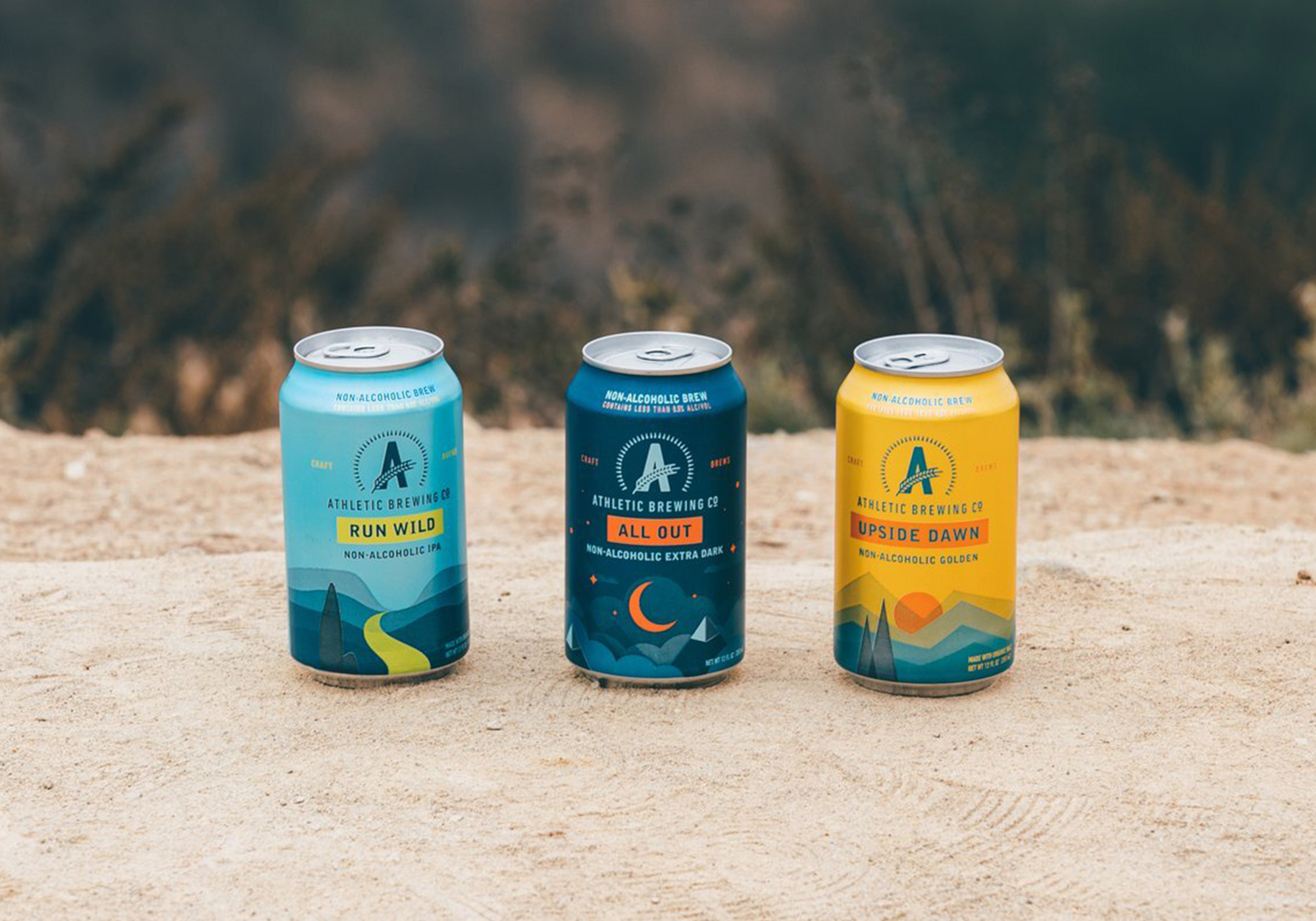 John Walker, Co-Founder & Head Brewer — "One of my resolutions is to take a deep dive into the raw materials realm to better understand the overall economic and environmental impacts of our supplier partners and how to use our growth to stimulate and support companies and people that are looking out for the planet and the many beings that reside on it."
Read more about Athletic Brewing here.
Cinderlands Beer Co.
Pittsburgh, Pennsylvania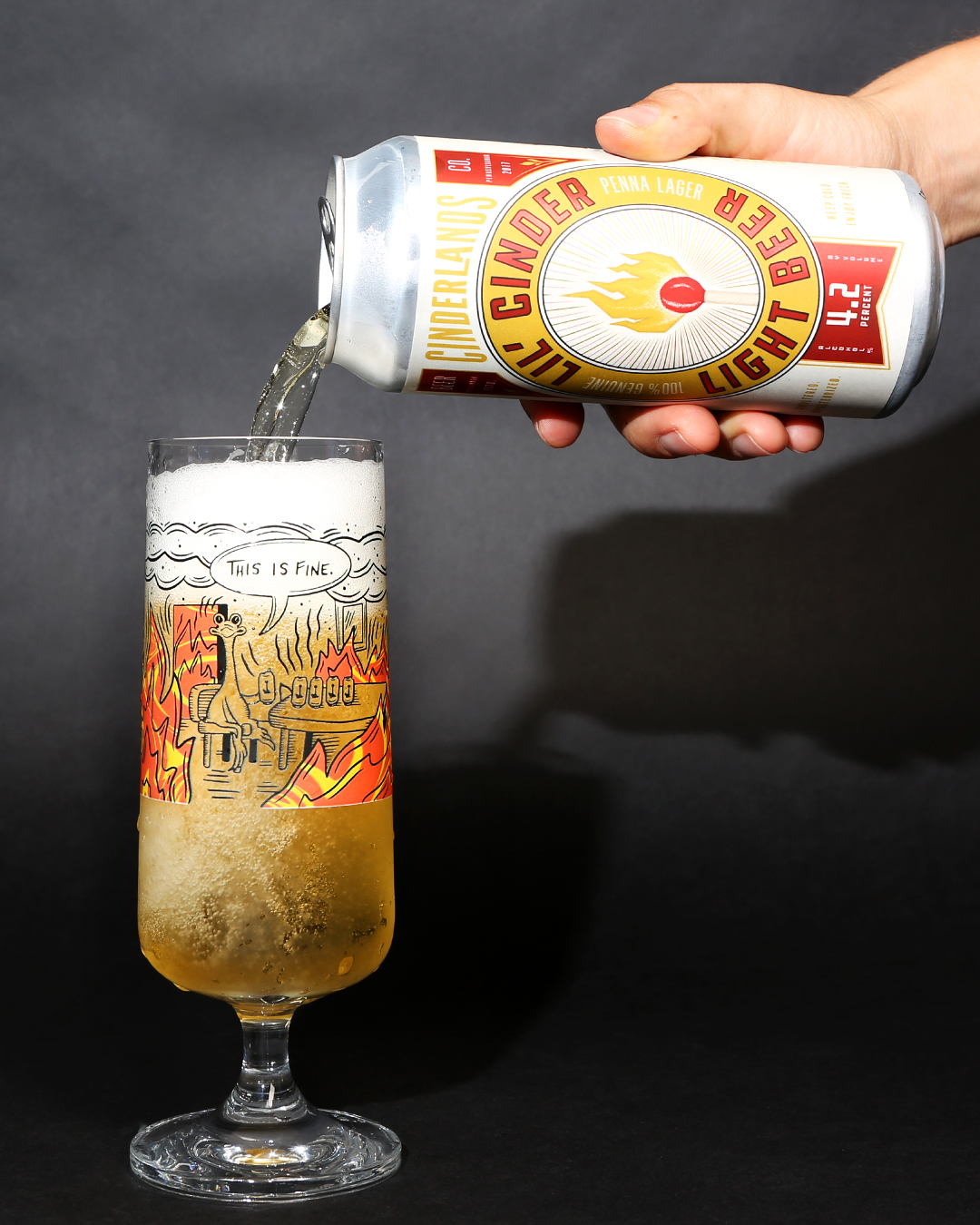 Paul Schneider, Head Brewer — "My resolution for 2021 is to tighten the screws ever day. We have a top-notch team, clear vision, three rad locations, and we're hungry. We've done three years of breakneck growth and exploration. At this stage, it's all about pursuing those small, thoughtful improvements and ratcheting the standards to keep everything super tight and dialed 100% of the time."
Read more about Cinderlands Beer Co. here.
DSSOLVR
Asheville, North Carolina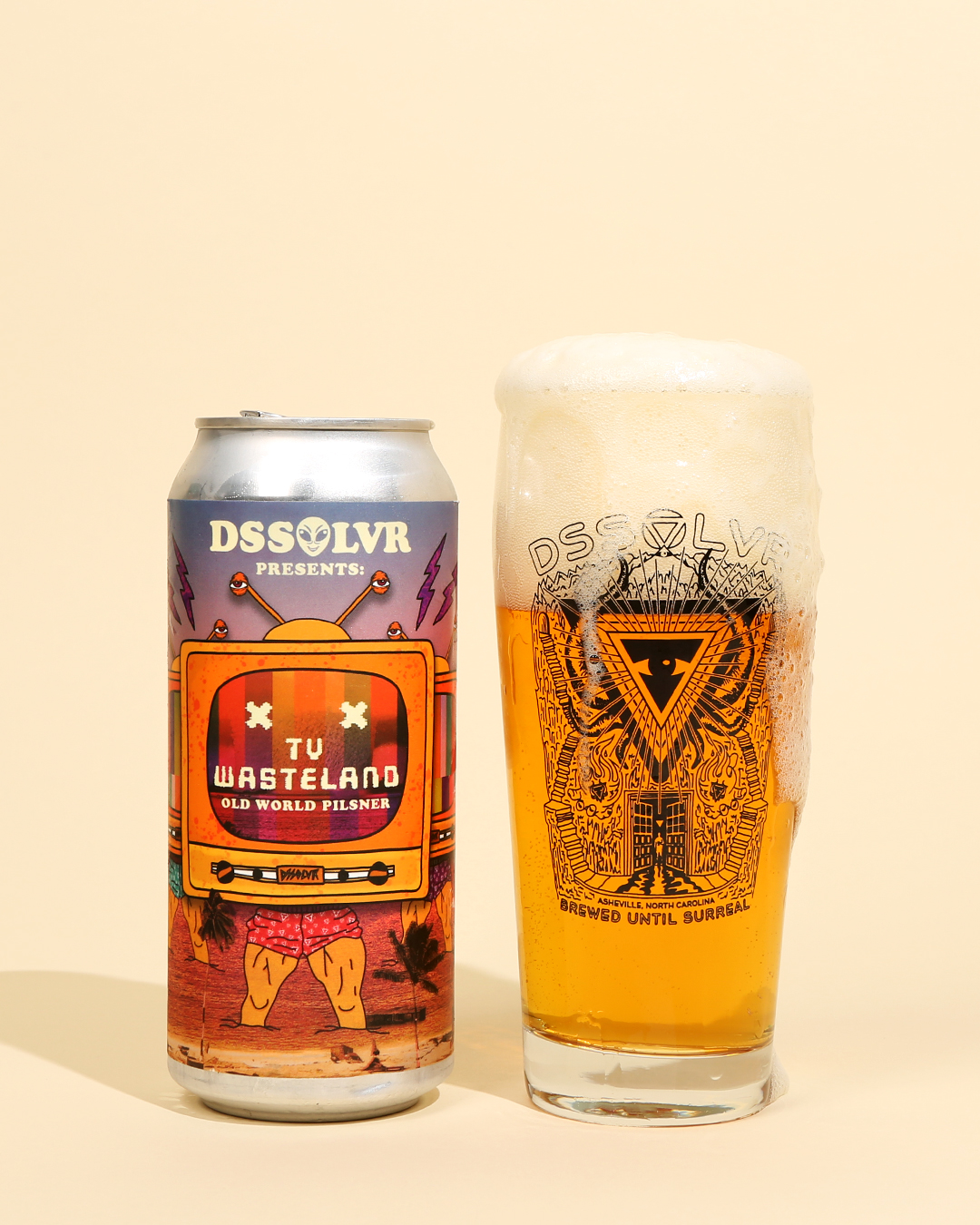 Mike Semenec, Co-Owner — "MORE SIDE PULL LAGERS AND ENTER THE SURREAL WORLD OF CIDERS." [Editor's Note: Capitalization was not added. Mike is just that stoked.]
Read more about DSSOLVR here.
Mountains Walking Brewery
Bozeman, Montana
Lewis McCallister, Head Brewer — "My resolutions are to drink less alcohol and log 1,000 miles trail running this year. This industry will chew you up and spit you out if you don't take care of yourself!"
Read more about Mountains Walking here.
Oozlefinch Beers & Blending
Fort Monroe, Virginia
Rachel Edwards, Head Brewer — "This year, my resolutions are to try not to let the small hiccups (or big ones) at work get me down, to improve my palette by drinking more brands and styles I've never tried/don't often drink, and to curse less at the canner."
Read more about Oozlefinch Beers & Blending here.
Primitive Beer
Boulder, Colorado
Lisa & Brandon Boldt, Co-Owners & Head Brewers — "First up, we want to play with more small-batch spontaneous beers matured on herbs/spices/flowers we grow or forage ourselves. We've got our eye on spruce tips which grow in the mountains in the spring as well as mint/rose petals/basil/marigold from our garden. Excited to experiment!
Second is to diversify our packaging sizes even further. We're planning to release future blends in multiple sizes (like our Golden Blend in all sizes: 187ml, 375ml, 750ml, and 1.5L magnums). This can help more people sample and get more diverse accounts to carry our #SponSponBingBong!"
Read more about Primitive Beer here.
Rhythm Brewing Co.
New Haven, Connecticut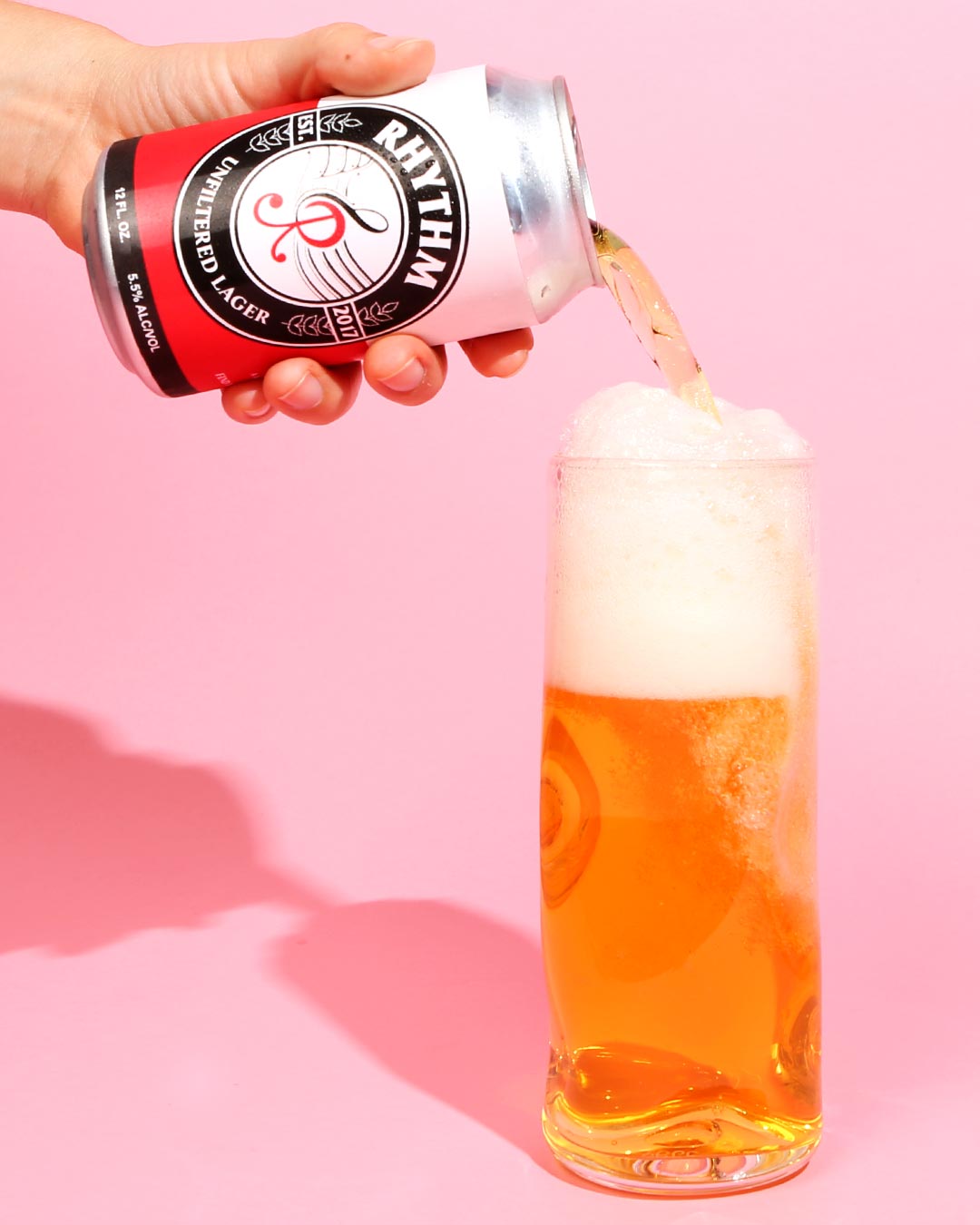 Alisa Mercado, Founder & Head Brewer — "I am committed to entertaining the thought of brewing outside of lagers. As a BIPOC-female brand, in the New Year, we are hoping for 6 collabs with breweries from the entire craft beer spectrum."
Read more about Rhythm Brewing Co. here.
TALEA Beer Co.
New York, New York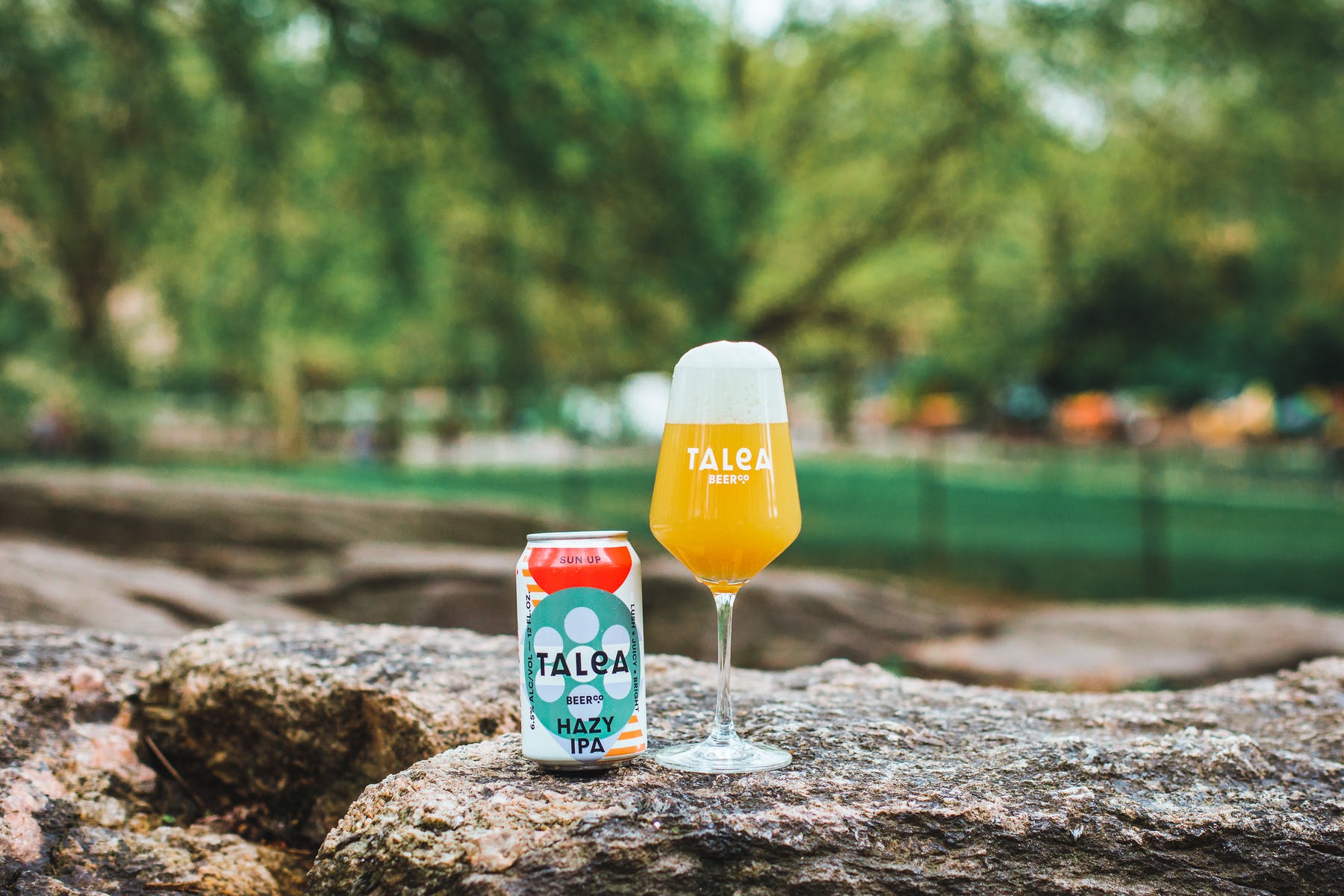 Tara Hankinson, Co-Founder — "Make more beer cocktails! I'm currently perfecting a riff on the Bramble made with gin and our Blackberry Gose."
Read more about TALEA Beer Co. here.
Liked this article? Sign up for our newsletter to get the best craft beer writing on the web delivered straight to your inbox.