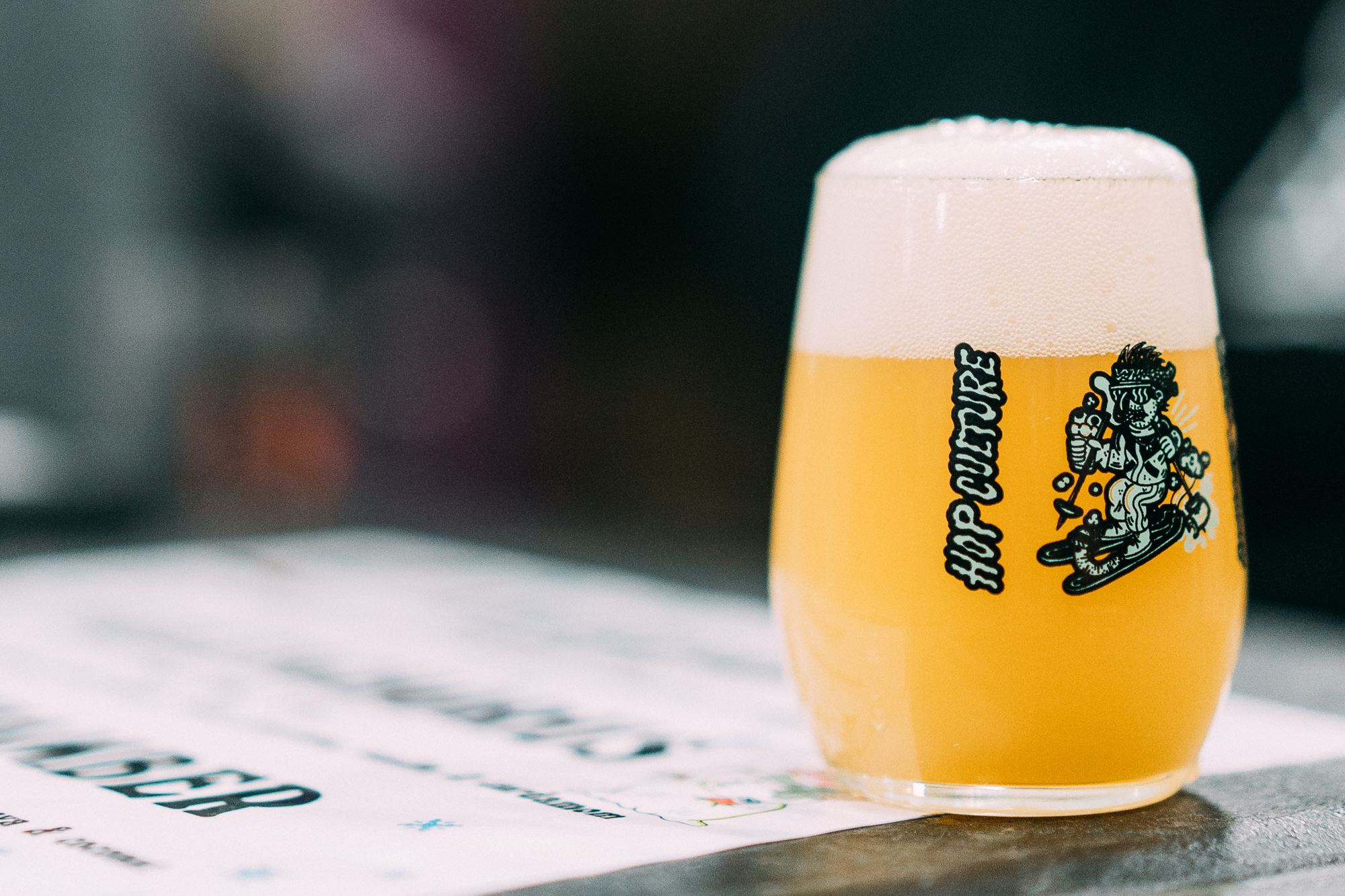 2018 was an exciting year for Hop Culture. We celebrated our first birthday. We traveled around the country throwing beer festivals and collaborating with some of our favorite breweries. And we wrote a lot of articles.
As 2018 comes to a close, we decided to take a look back at some of our most-read articles. Plus, we wanted to share a few pieces that might've slipped through the cracks. Here are our favorite articles that we published in 2018. Get reading!
The 5 Best Sites to Buy Beer Online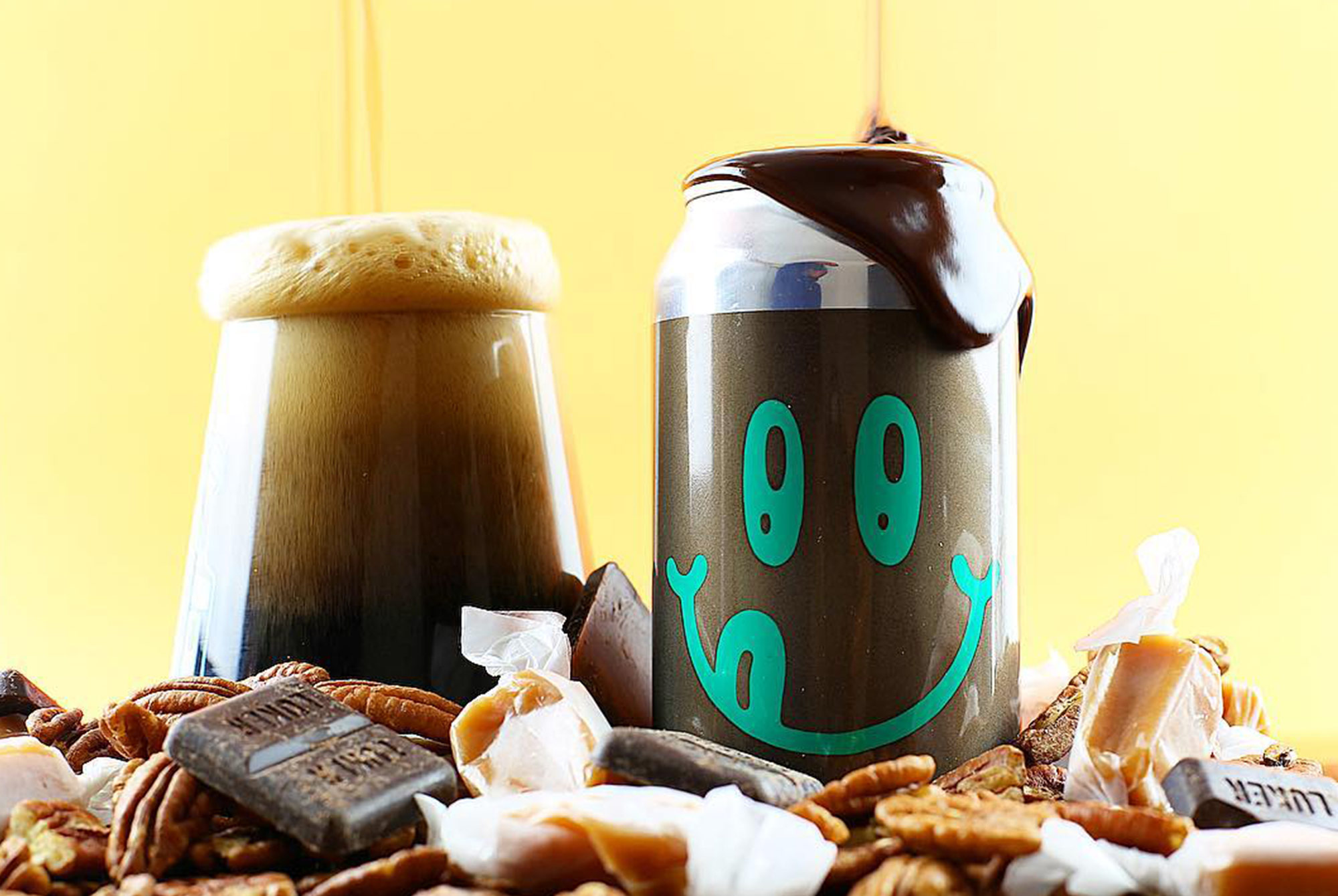 Want to order beer from the comfort of your own home? Here's how.
Blind Tasting 30 of the Best Pilsners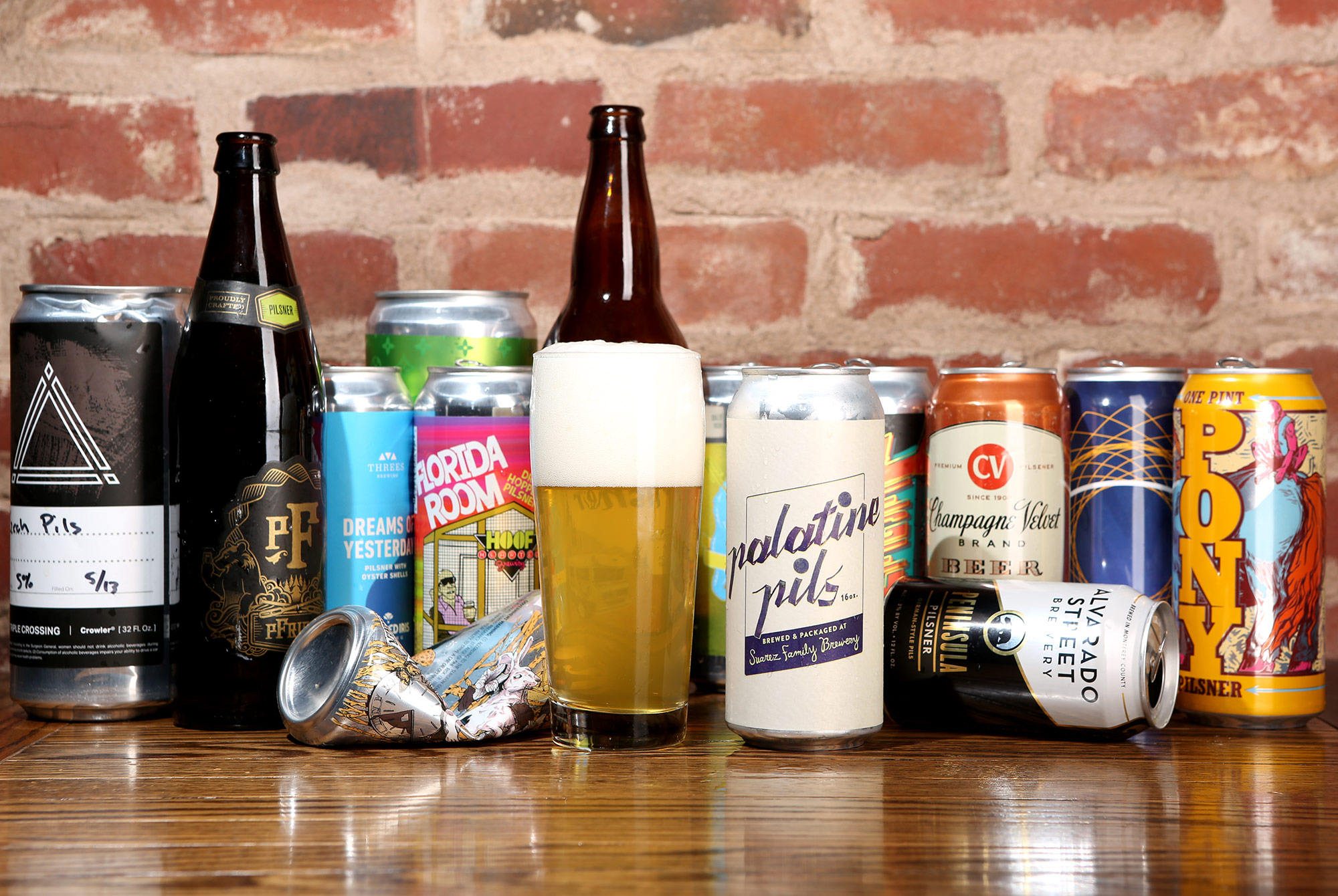 The pilsner is having something of a renaissance. So we blind tasted 30 of the best versions of this style.
How Sand City Became Too Popular for Its Own Good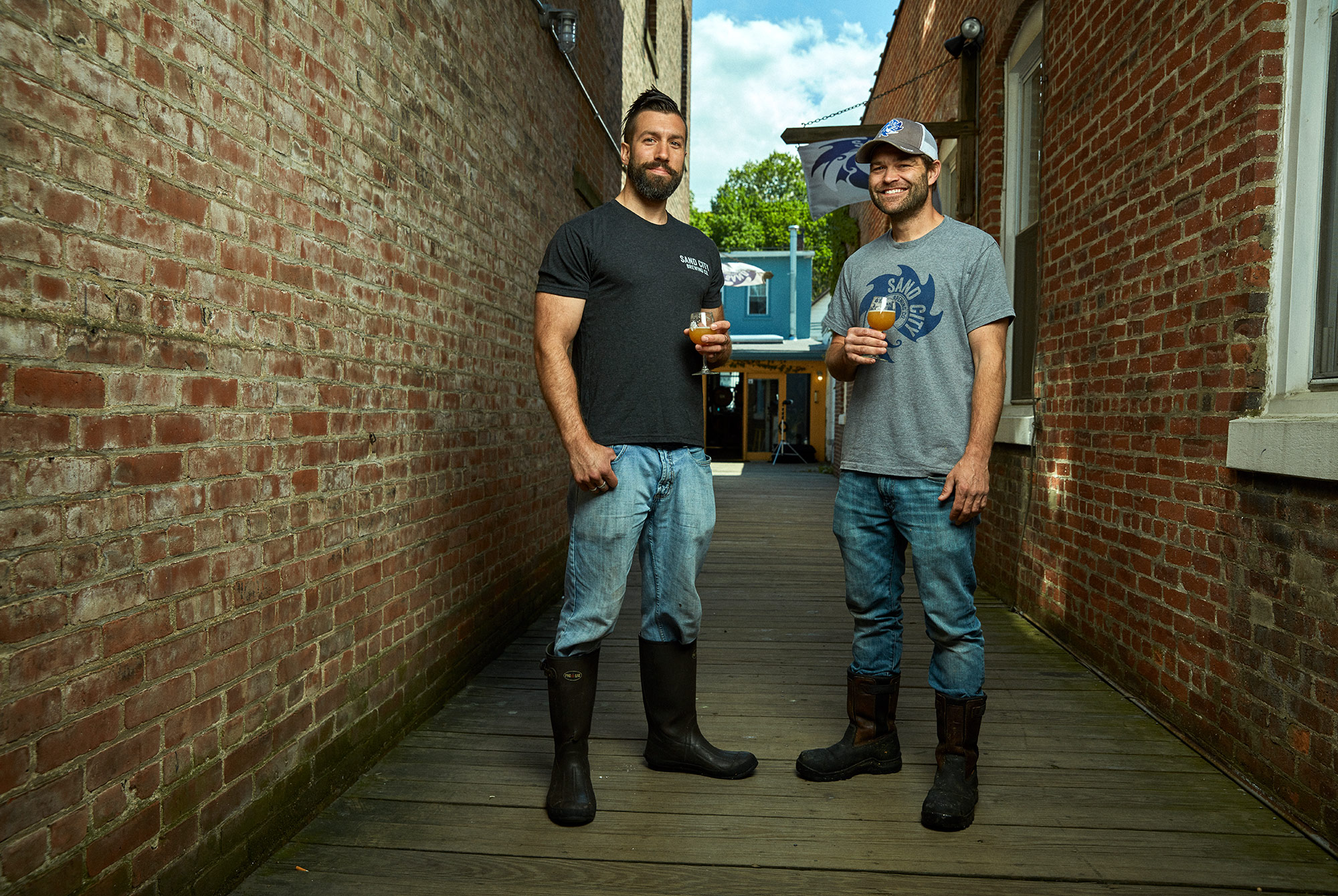 The story of how a Long Island brewery had to shut down their taproom.
The 20 Best Beers for Spring 2018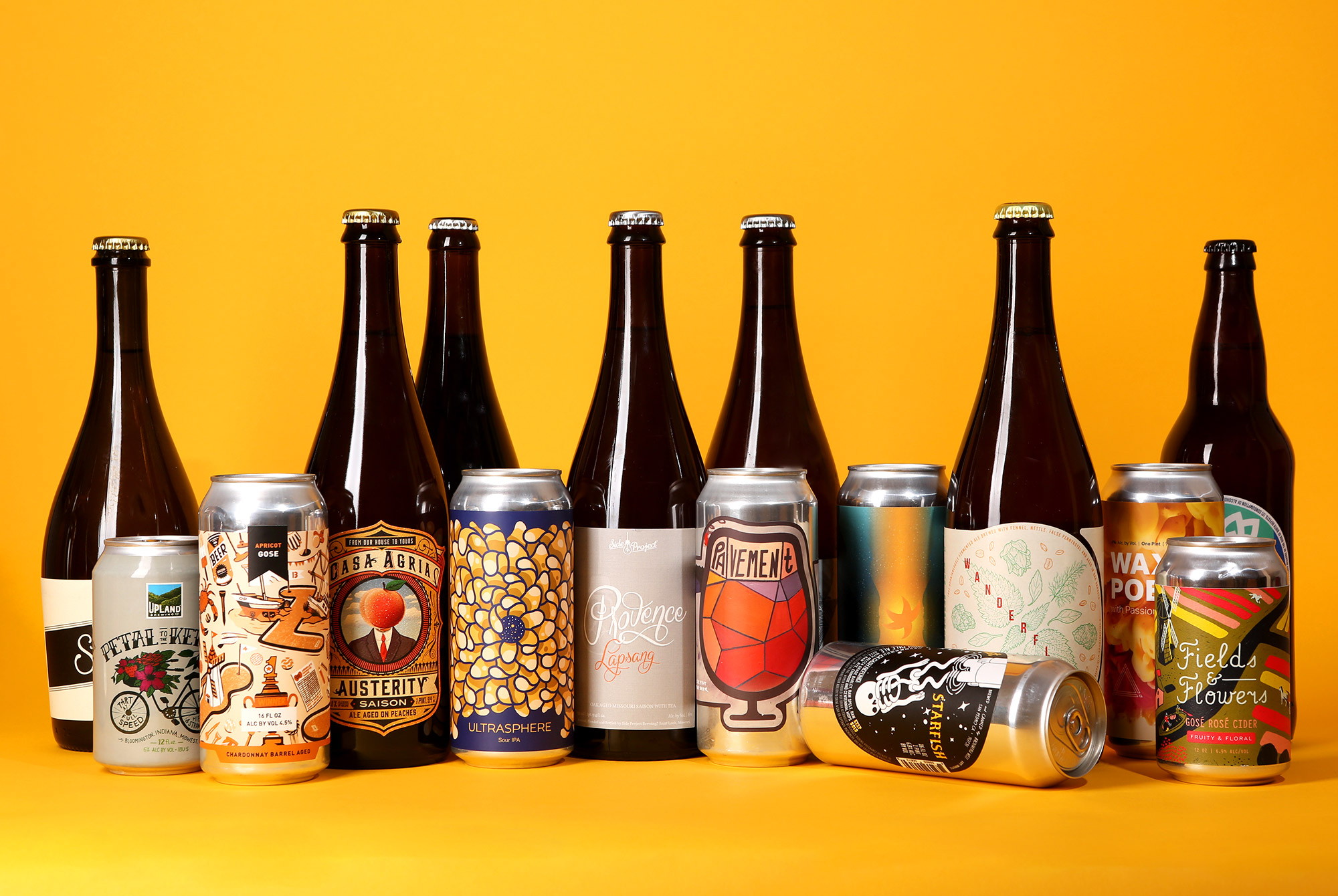 These warm-weather beers are the best way to welcome spring. But, you don't need to wait for April showers to try them.
The Best Craft Cider to Drink this Summer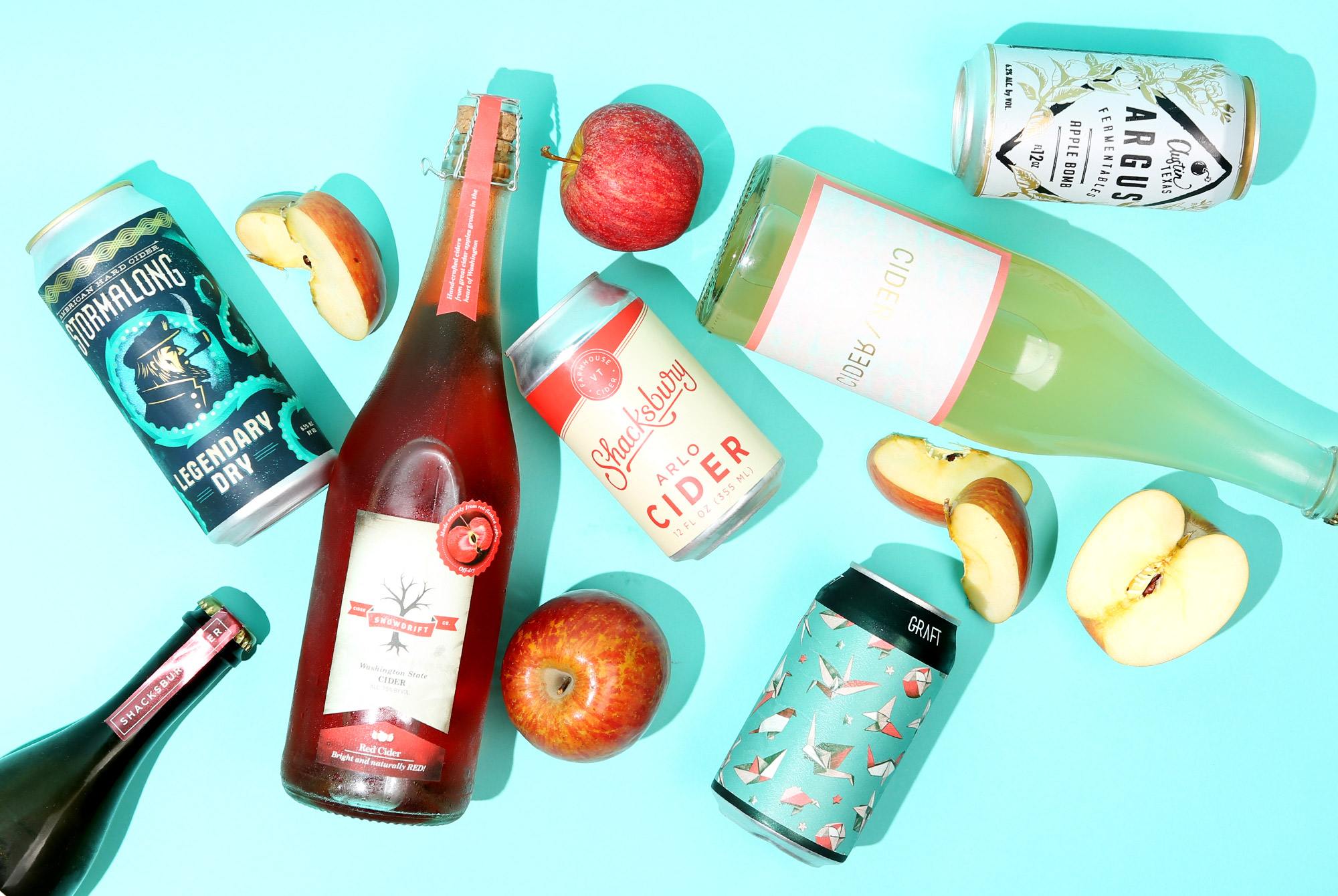 We dipped our toes into cider content this summer with a roundup of some of our favorite craft cider producers.
Blind Tasting 10 of the Best Stouts (Traditional, Imperial, and Pastry)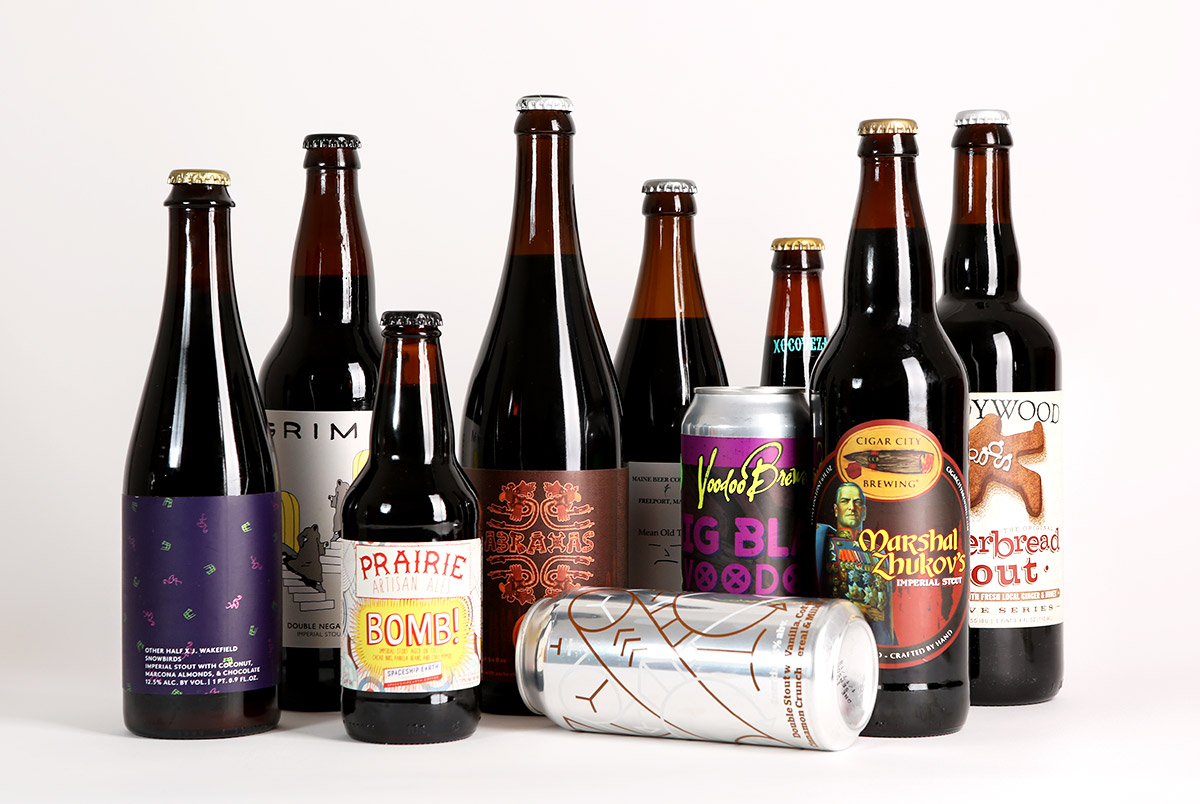 We tasted our way through 10 well-regarded stouts to determine which non-barrel aged stout is the best.
The 12 Best Dog-Friendly Bars in the U.S.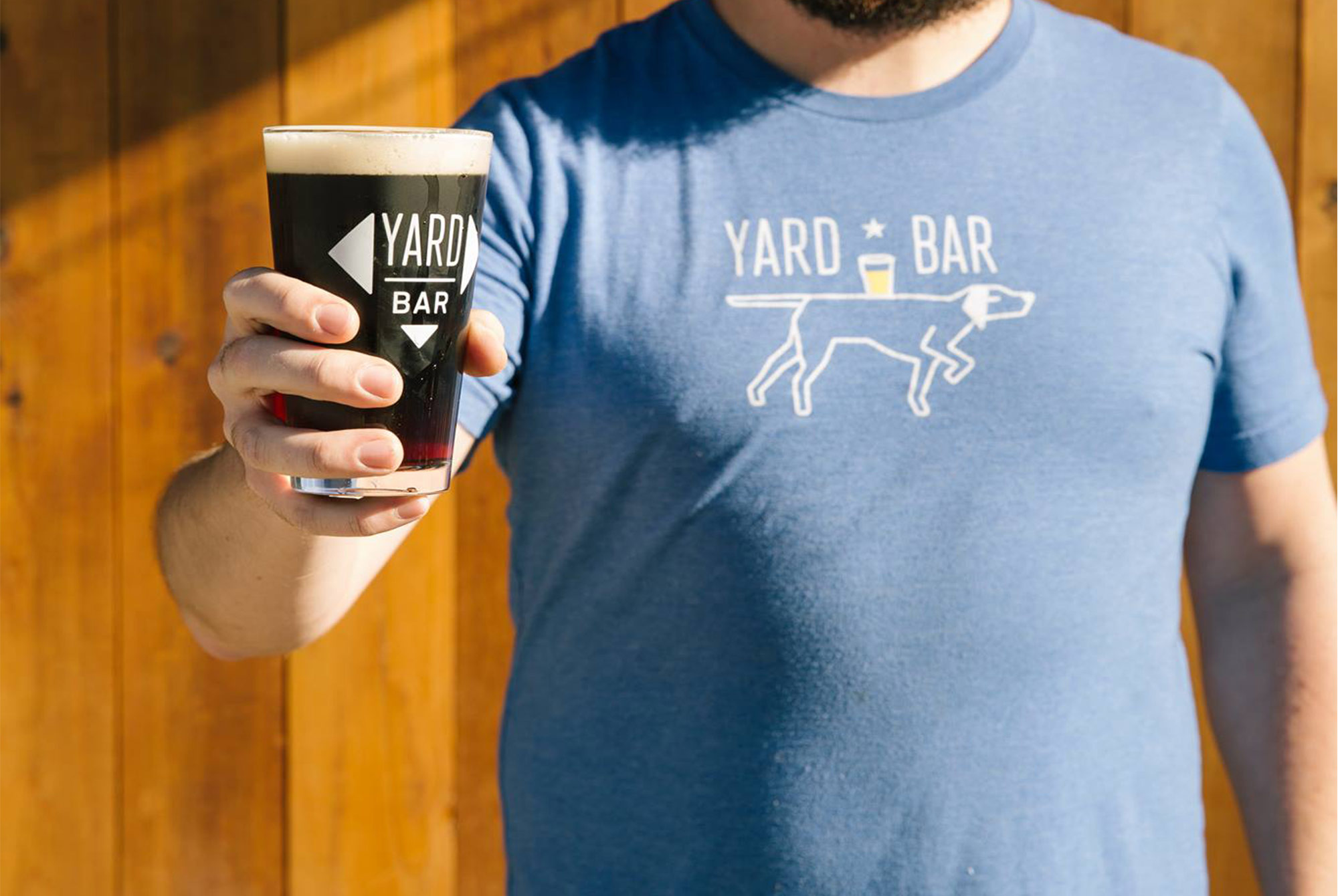 Because sometimes you want to have a beer with man's best friend.
Hudson Valley Brewery And The Importance Of Good Design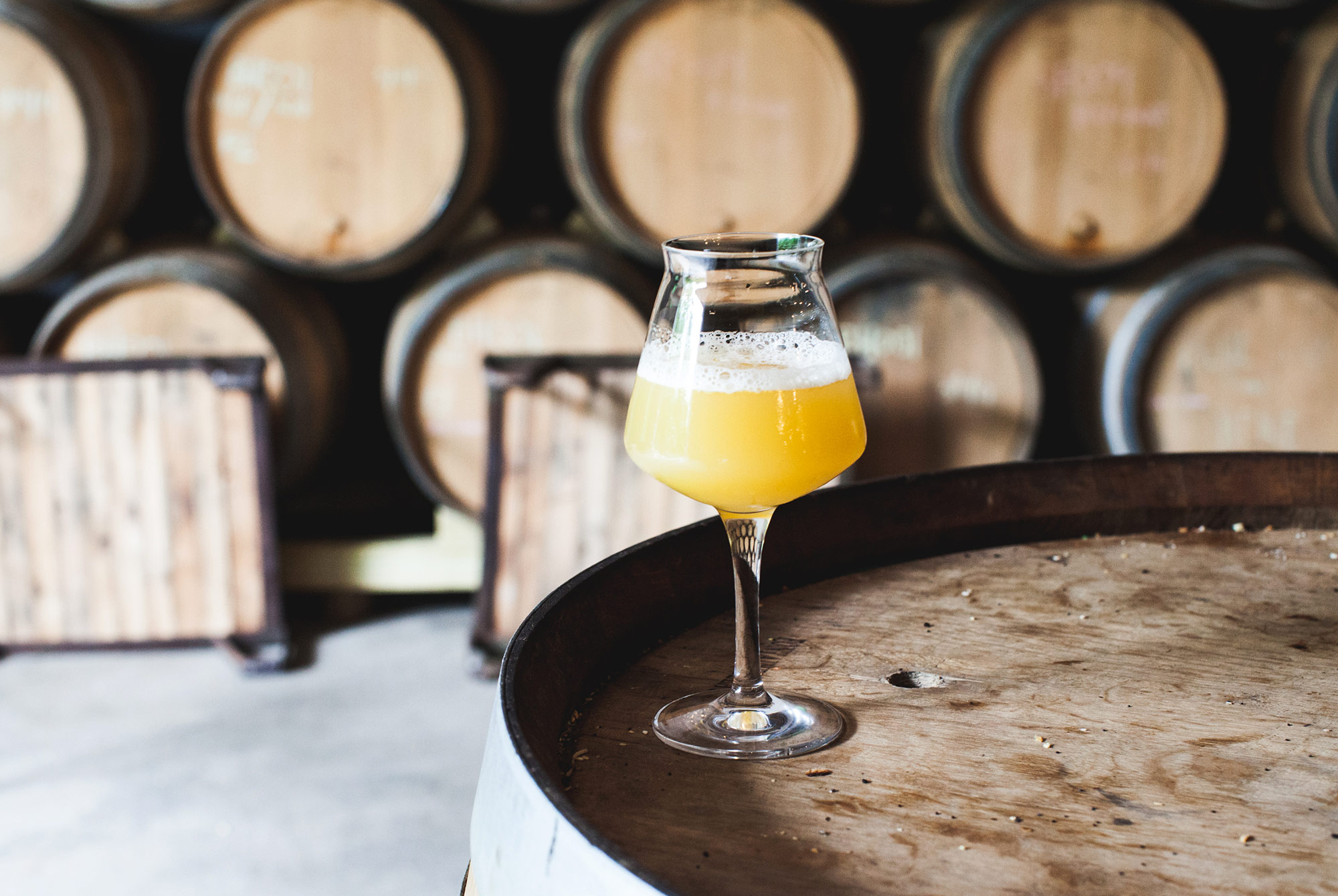 Hudson Valley Brewery succeeds at producing phenomenal beer and maintaining a thoughtful design program that ties the entire brewery together.
Letter of Recommendation: The Wine Taster Glass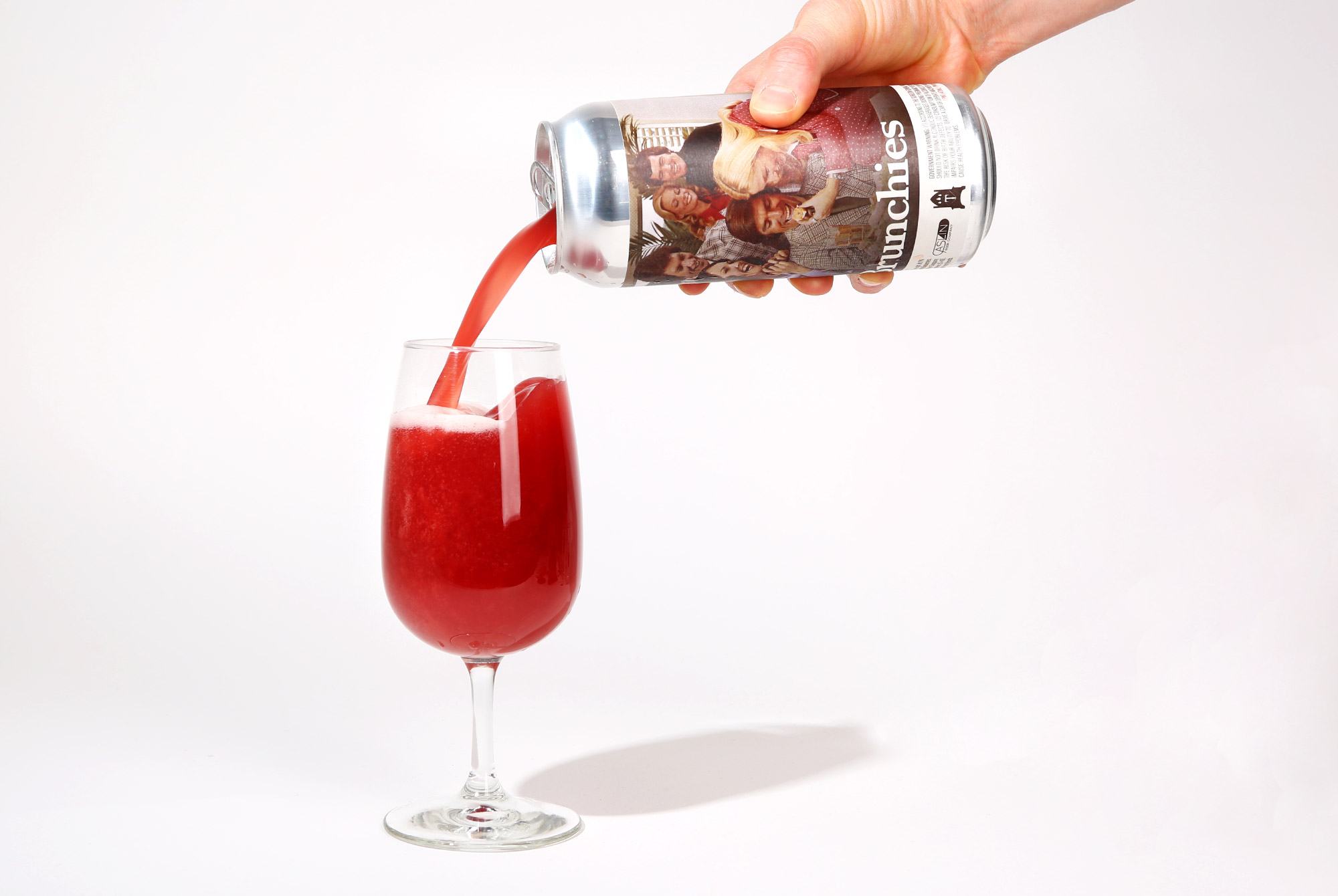 Forget tekus. And don't you dare grab a shaker pint glass. The best glass for beer is the wine taster.
The Fermenting Ecosystem: Scratch Brewing in Ava, Illinois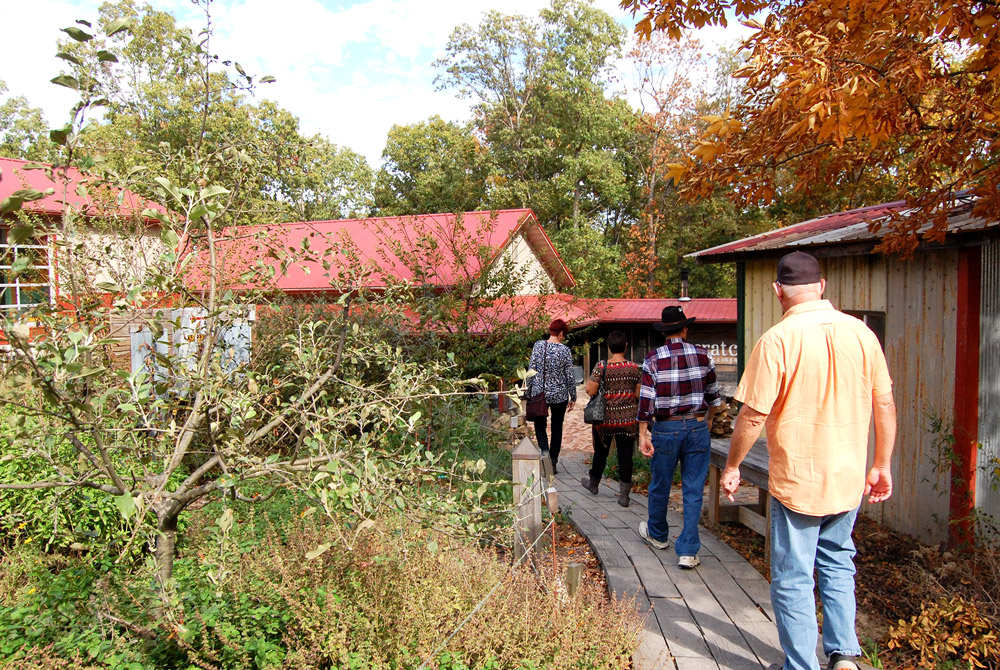 This piece earned a nod from the Beer Writers Guild for the best beer & travel writing. Read about how our Sales & Marketing Manager Grace Weitz explored the natural beauty of Scratch Brewing.
For Mother's Day, I Asked My Mom to Interview the Head Brewer at Arizona Wilderness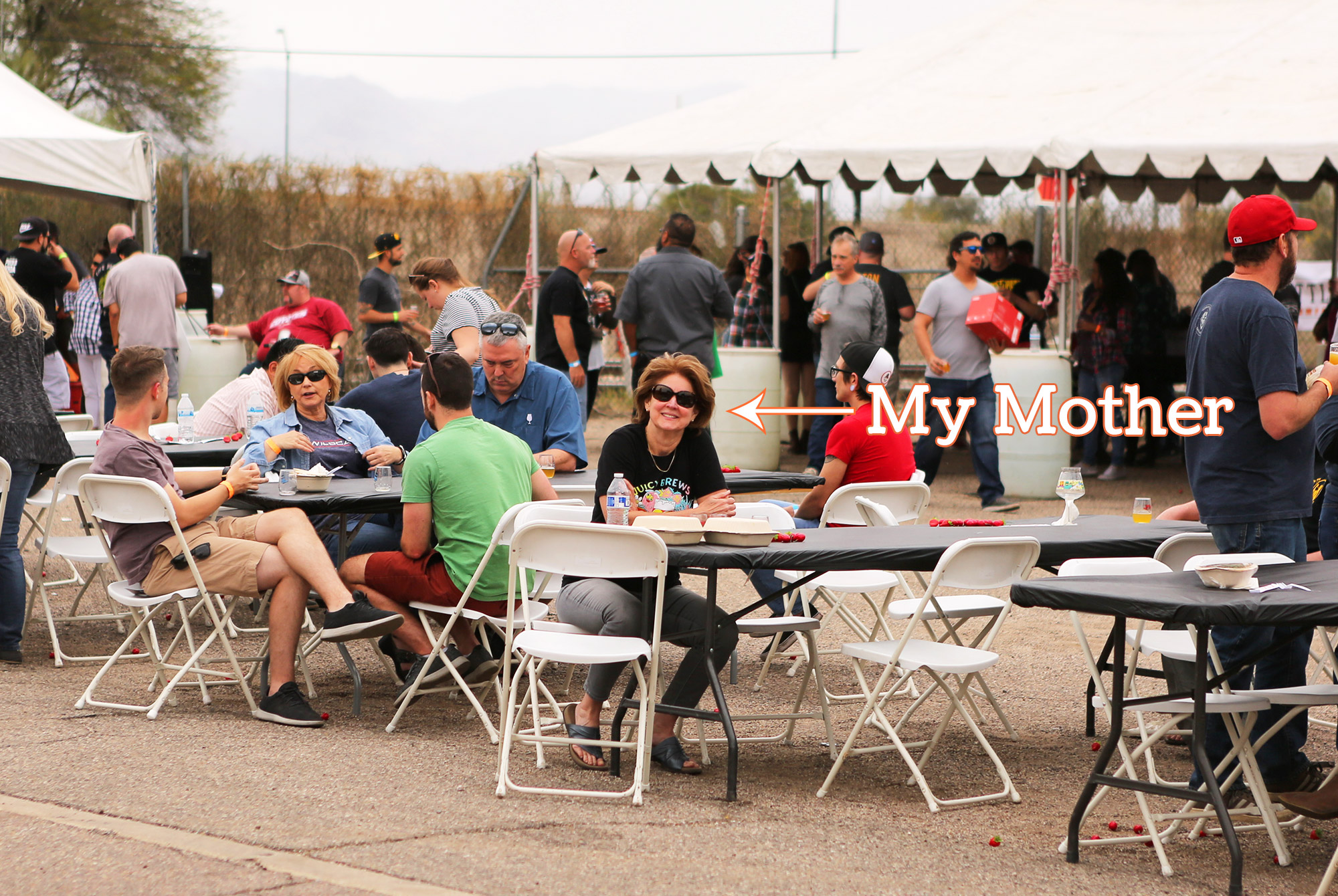 Our co-founder's mom interviewed Chase Saraiva, the head brewer at Arizona Wilderness. And she crushed it.
Wunderkammer Bier is the Best Brewery You've Never Heard Of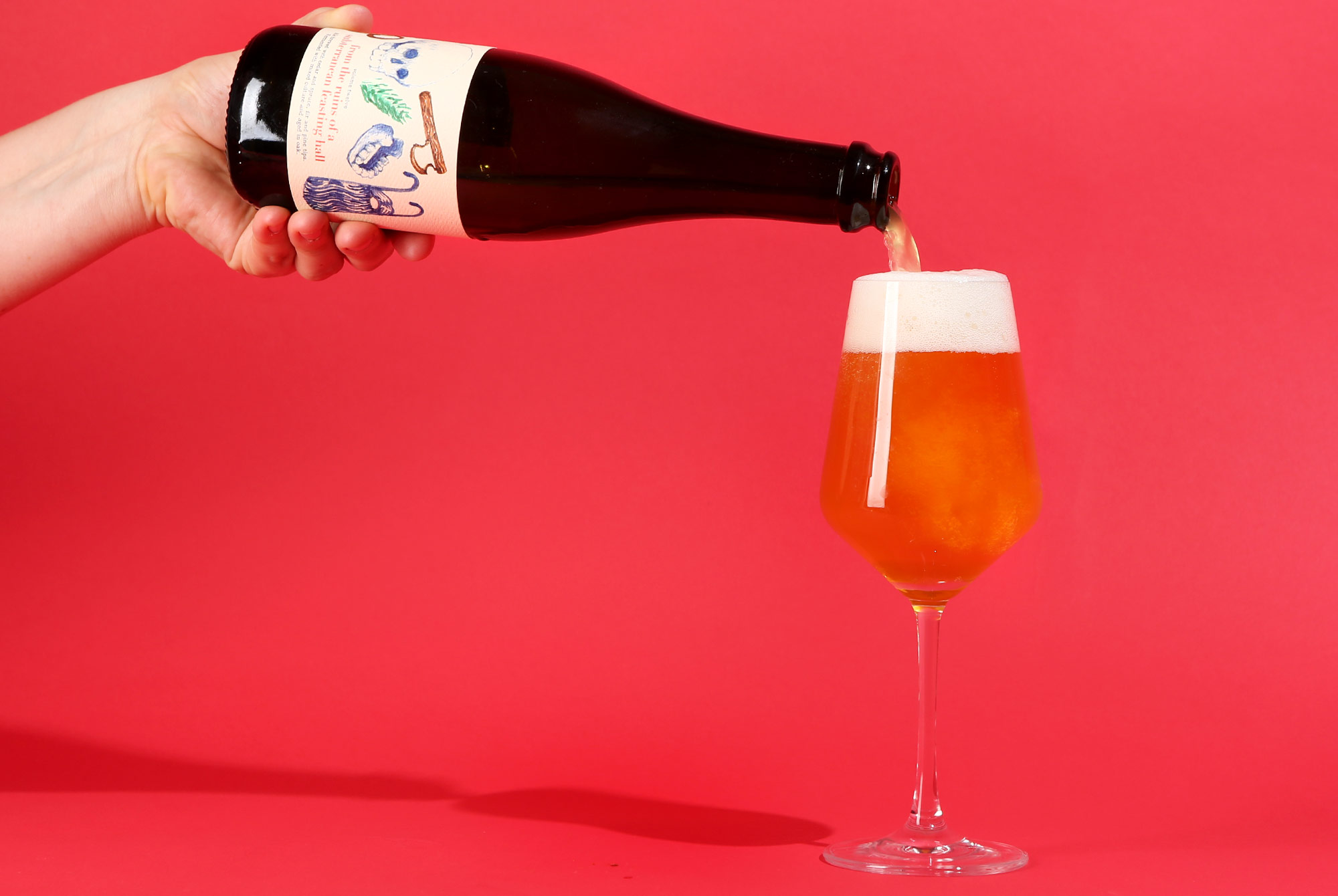 Wunderkammer Bier's founder Vasilios Gletsos is producing some of the most interesting beers we've come across.
A Pint with Cory Bonfiglio, a New York Beer Legend
Our Photography Manager Benjamin Pratt chatted with Cory Bonfiglio, the founder of Beer Street and a NYC beer legend.
Beer as Religion at The Referend Bier Blendery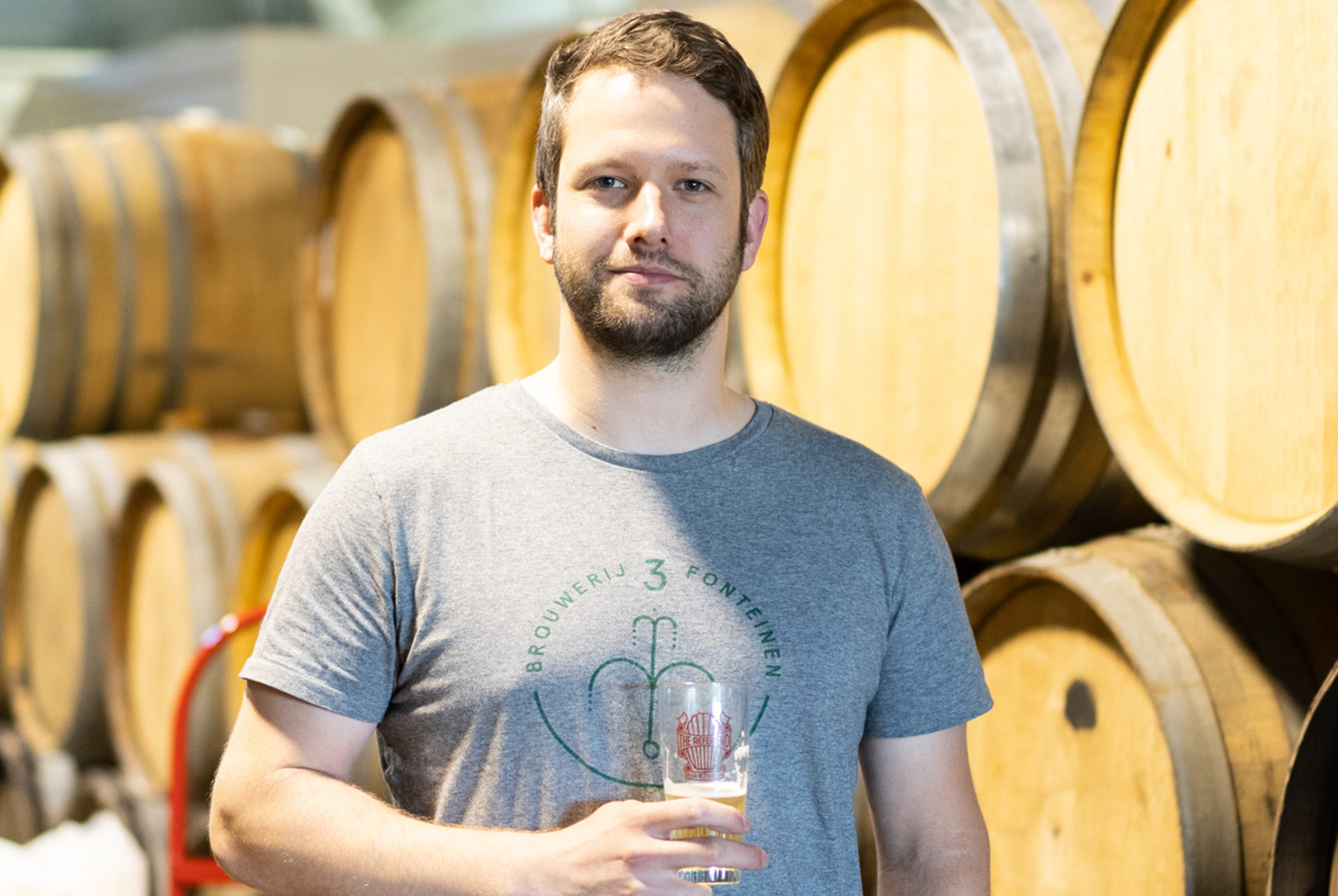 Assistant Editor John A. Paradiso had a religious experience at The Referend Bier Blendery. That's one of the many reasons we named the Pennington, New Jersey brewery as one of the best breweries of 2018.
Crafting a Movement: Brewers Across the Country Raise Funds for the ACLU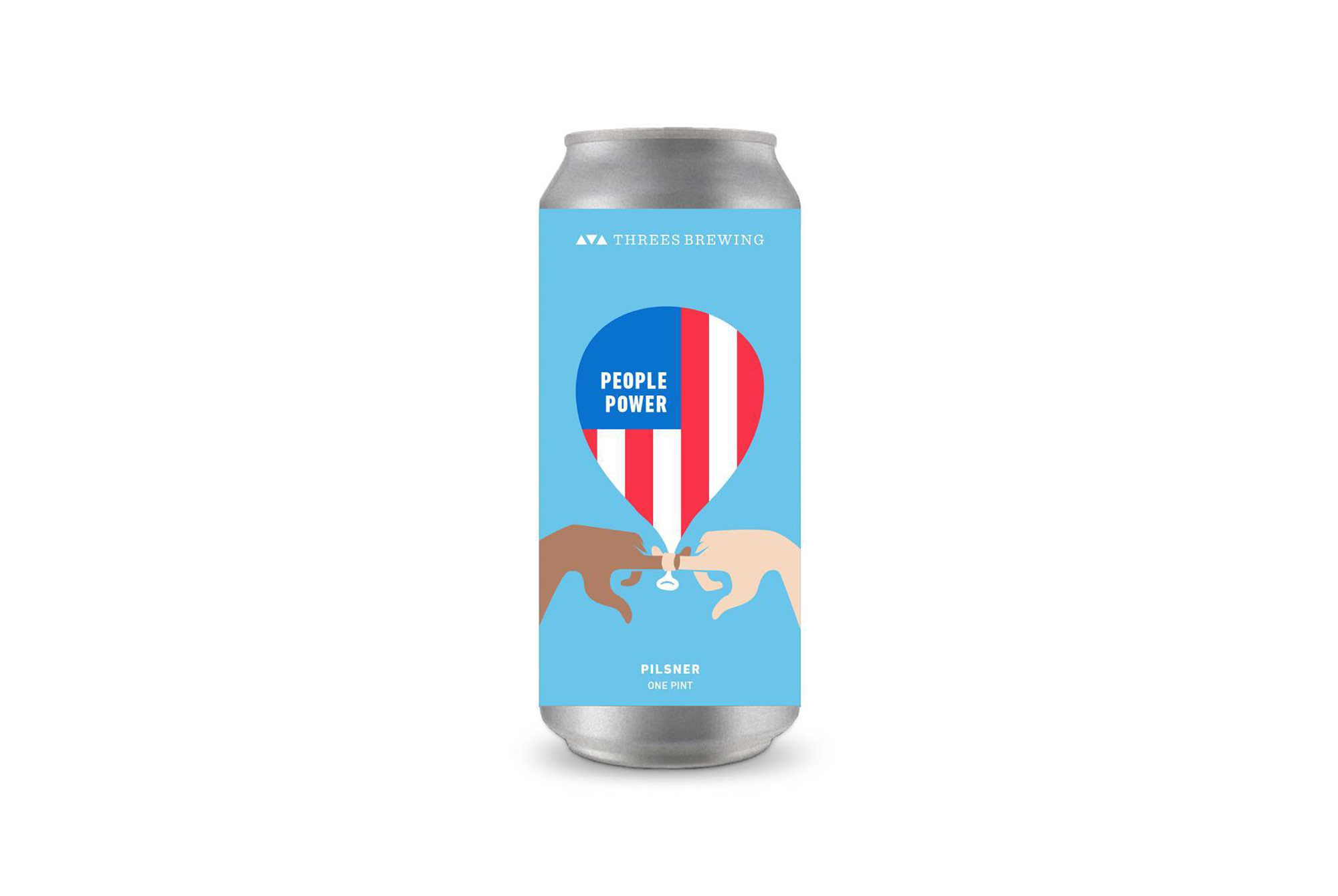 We chose Threes Brewing from Brooklyn, NY as the Best Brewery of 2018. This is one of the reasons why.
This Father's Day, Split a Bottle of Suarez Kinda Classic With Your Dad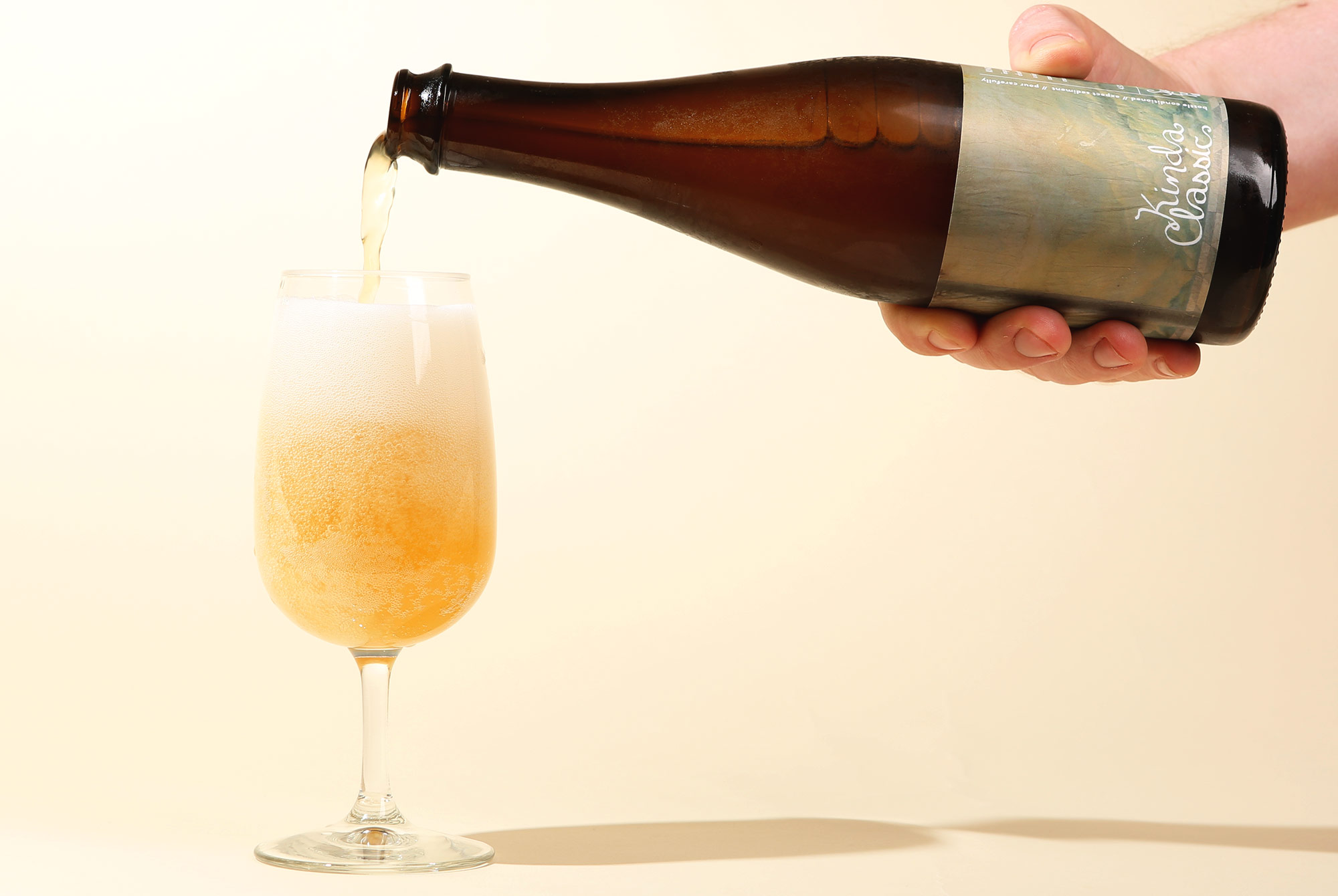 It doesn't need to be Father's Day to drink this classic beer.
Beers With(out) Beards: Stumbling through the Stubble of Craft Beer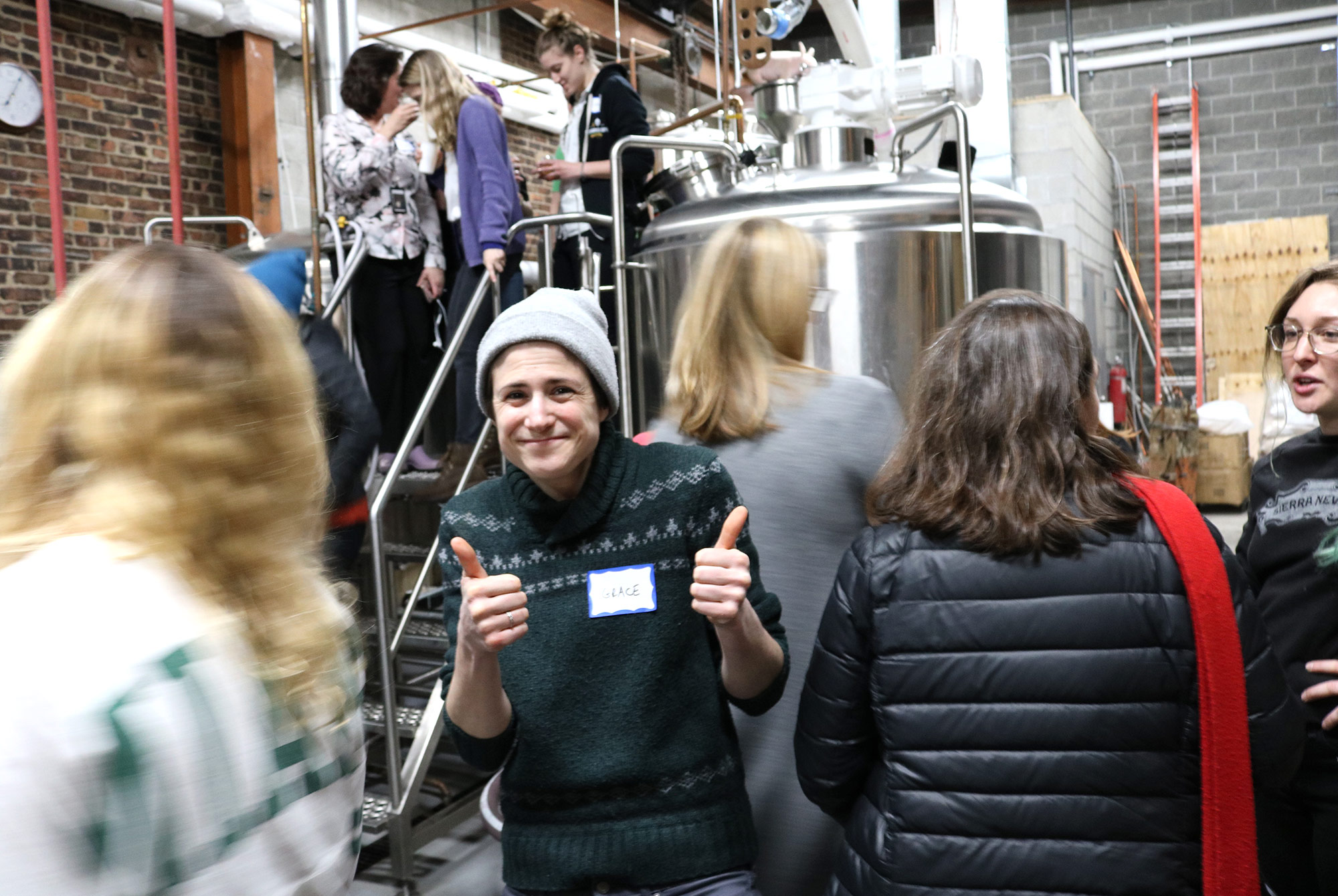 This is the story of how the Beers With(out) Beards festival came to be.
5 Questions with the Artists Behind Foam's Gorgeous Can Art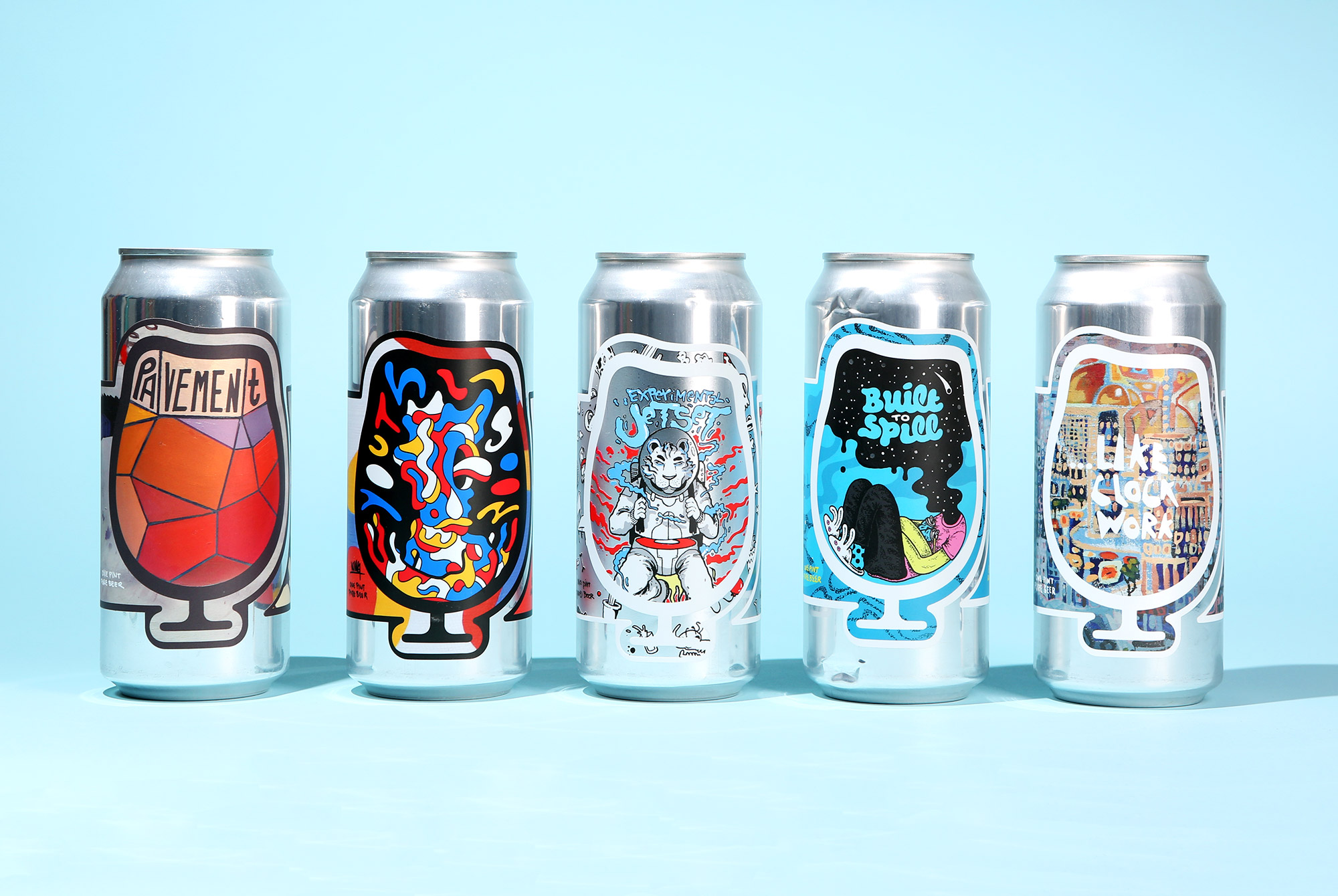 We always love the artwork from Foam Brewery. We chatted with five of the artists responsible for Foam's eye-catching cans.
How to Pair Pizza with Beer, According to Roberta's in Brooklyn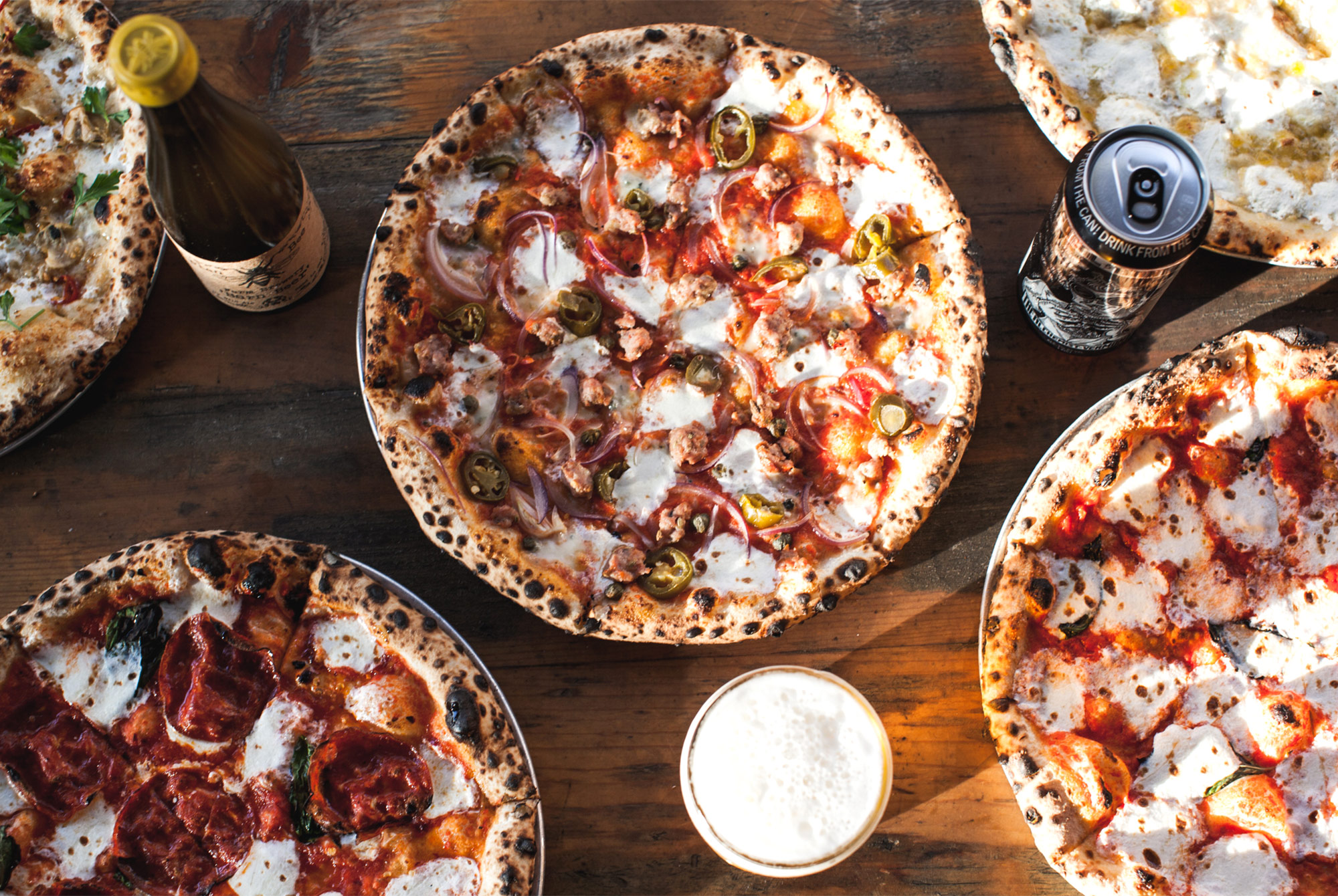 The ultimate pairing: Beer and pizza.
The Best Beers to Bring on a First Date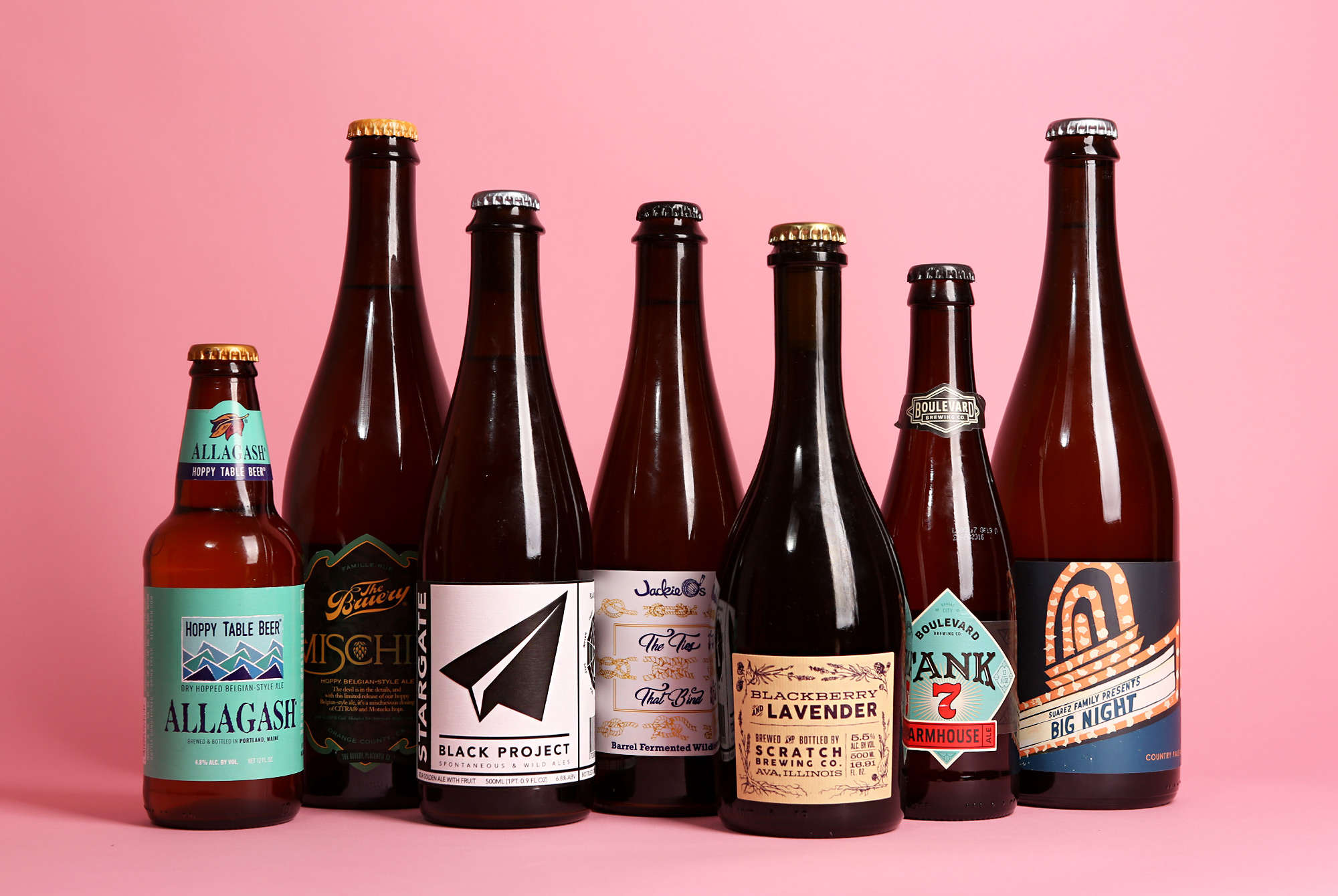 Impress your date with these exciting beer choices.
Hazy IPAs and Clear Skies in Guadalajara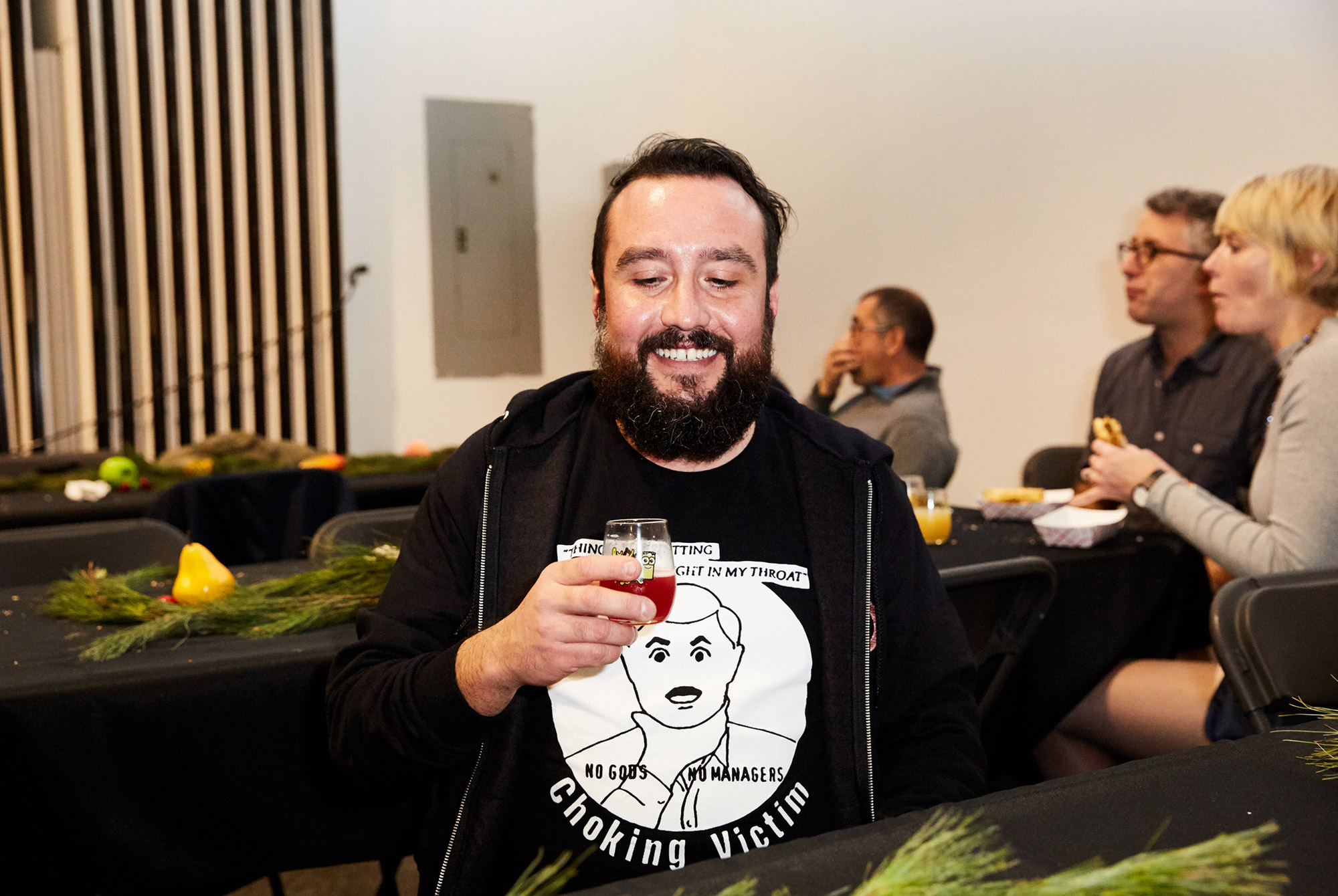 We chatted with Cielito Lindo, a brewery working to introduce beer drinkers in Guadalajara to hazy IPAs.
Bringing Craft to a Macro Beach Town, in Style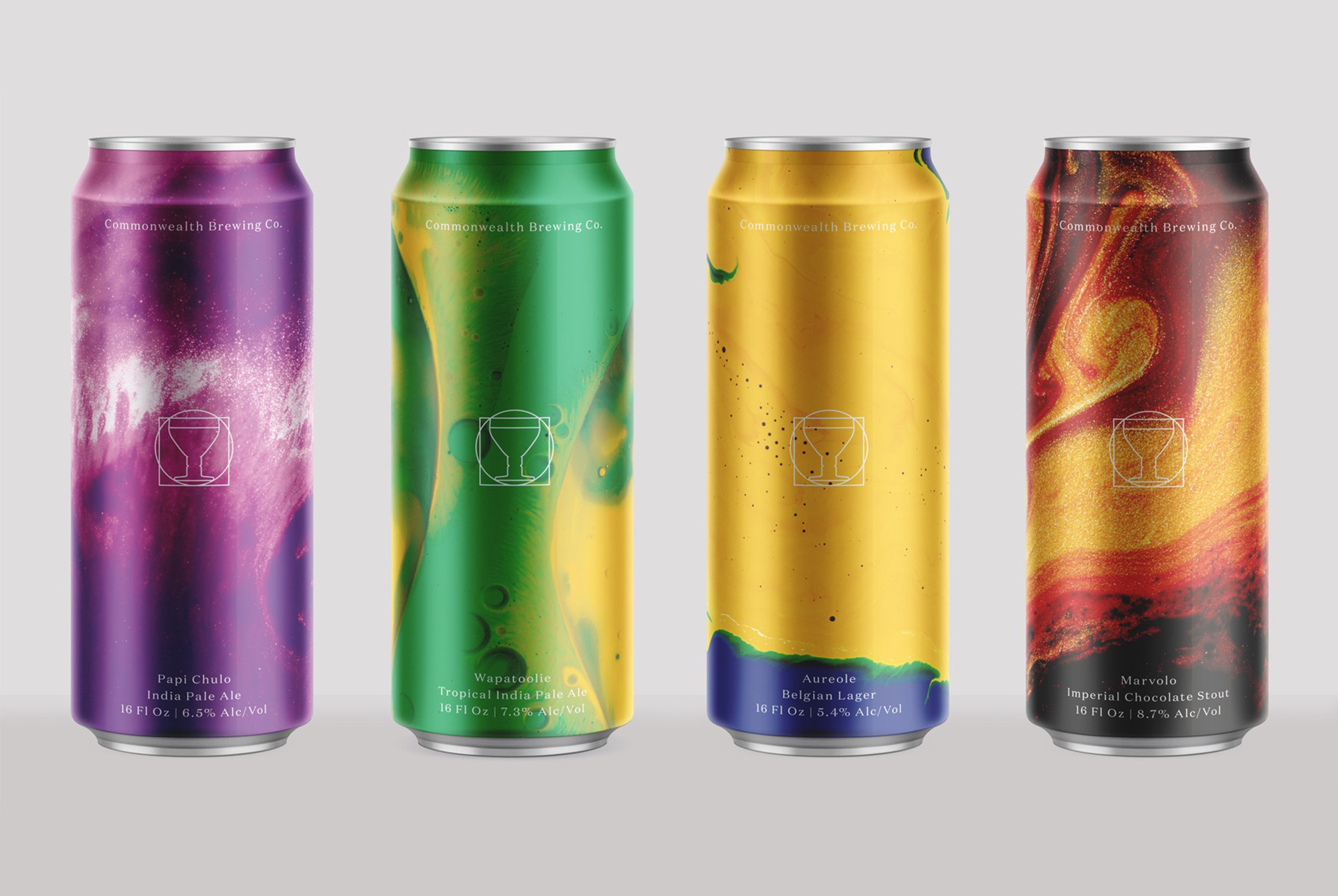 Commonwealth Brewing's stunning can art caught our eye. The delicious beer kept us around.
The 12 Best Instagram Accounts for Drinking Outdoors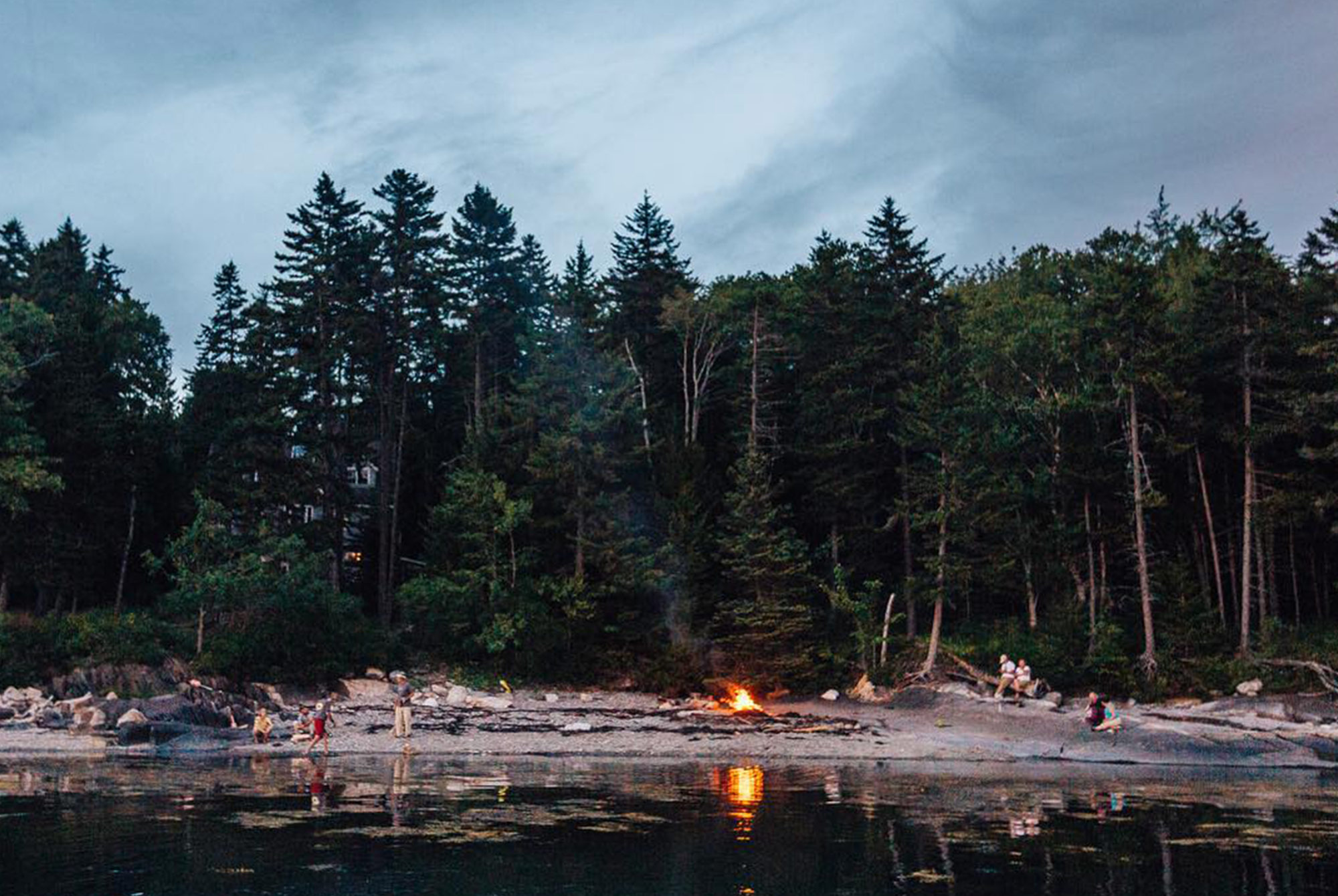 Get a little outdoor drinking inspo from these Instagrammers.
Origin Beer: A Trip To Bend, Oregon, And The Ale Apothecary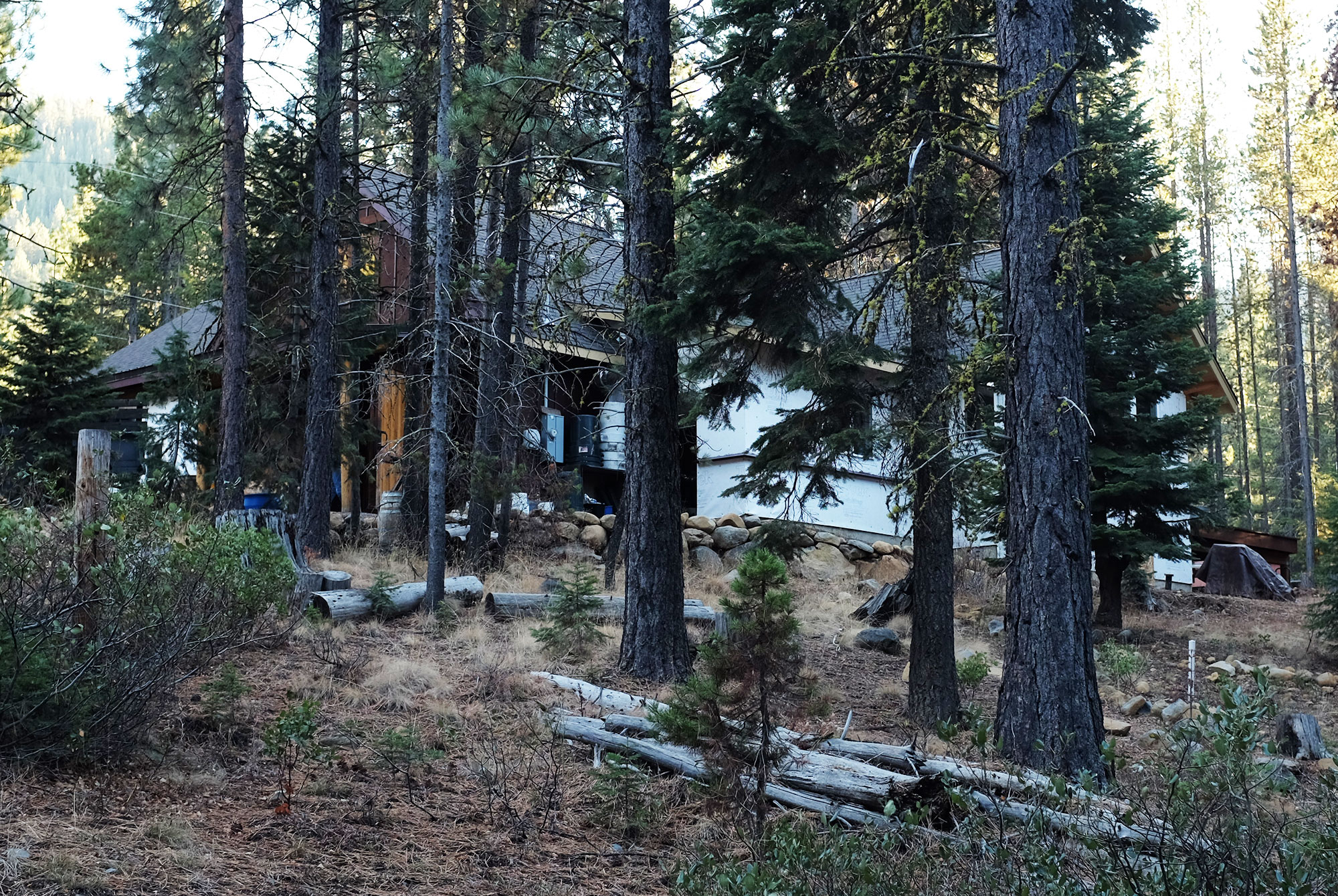 There's something special happening in Bend, Oregon.
Liked this article? Sign up for our newsletter to get the best craft beer writing on the web delivered straight to your inbox.