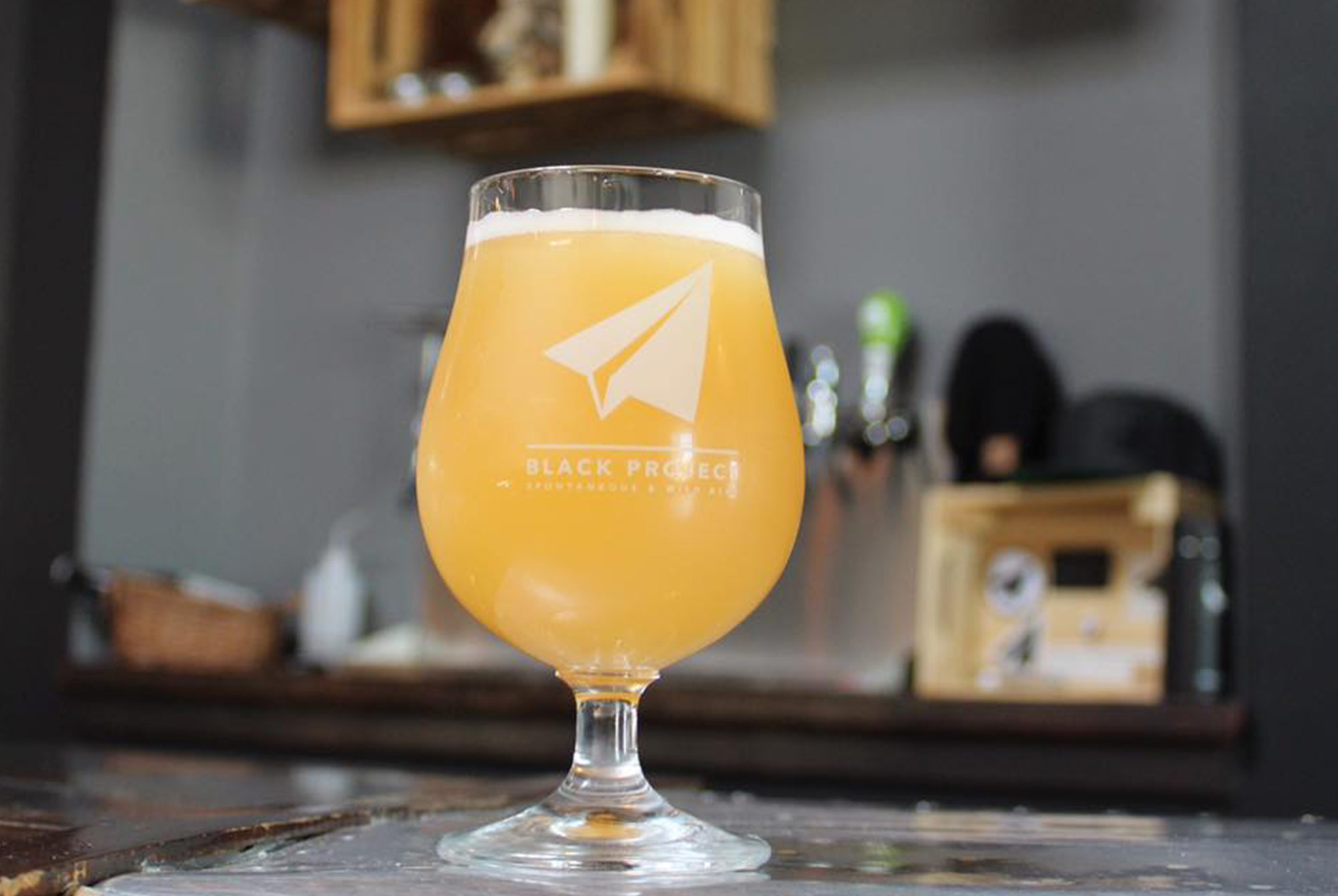 Editor's Note:
Going to GABF? We've published an entire guide to making the most of the nation's biggest craft beer festival. Read it here.
Every year, the Great American Beer Festival (GABF) descends on Denver, CO. Craft beer fanatics and industry professionals take over the city for what feels like one massive, multi-day party. While many great breweries visit the Mile High city specifically for the fest, Denver plays host year-round to some of the best breweries in the country. You'll find everything from juicy IPAs, to funky farmhouse ales, to spontaneously fermented beer.
Whether you're in town for GABF or planning your own beercation, we've got a handy guide to the best breweries around Denver.
Black Project Spontaneous & Wild Ales
1290 S Broadway | (720) 900-5551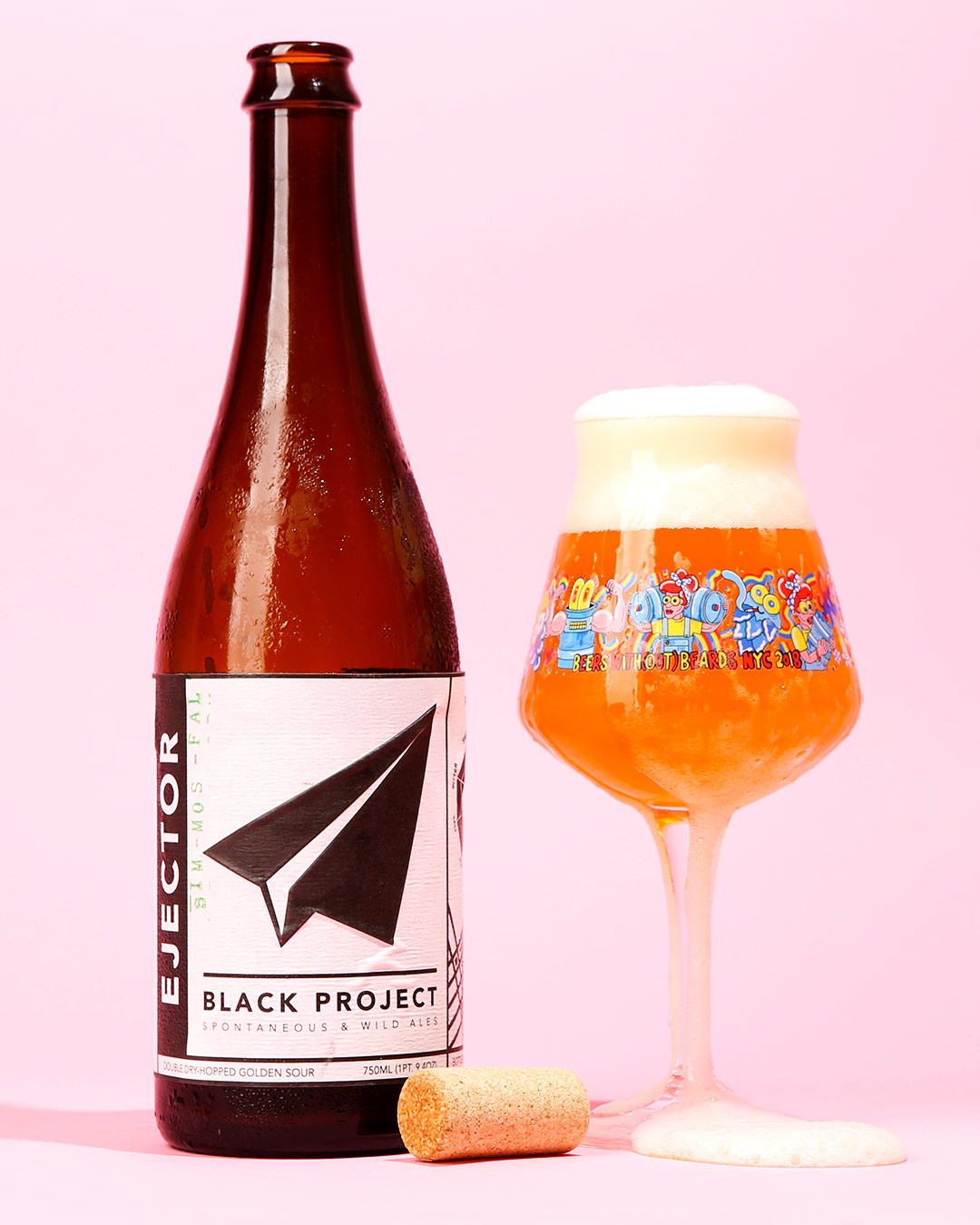 Nobody does spontaneous fermentation in Denver like Black Project. Originally called Former Future, the brewery made "clean" beer styles until their sour experimentation yielded two GABF medals, which inspired them to change their name and switch entirely to sours. Black Project is a must-visit for anyone interested in the tart and funky.
Cerebral Brewing
1477 Monroe Street | (303) 927-7365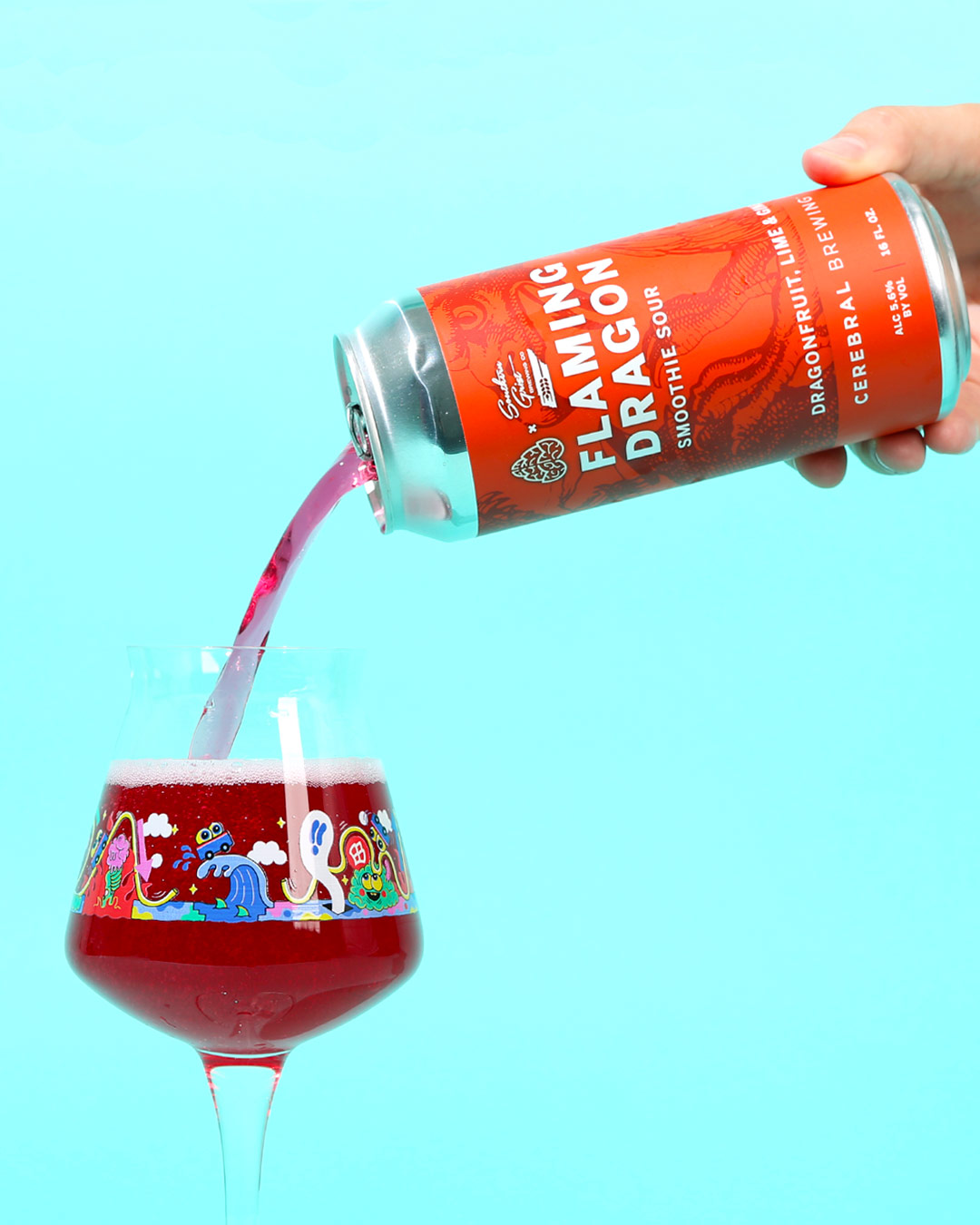 Cerebral has been pumping out big juicy IPAs and fruited sours, often with a fantastic collaborator. Pick up a few cans on your visit to the Cerebral taproom and enjoy one of their latest releases.
TRVE Brewing Company
227 Broadway #101
TRVE Brewing makes hardcore beer. What's more metal than killer farmhouse ales and grisettes? Nothing. TRVE should be one of your top destinations on your trip to Denver; there's bound to be a crazy night at the TRVE taproom featuring amazing beer and heavy metal music.
New Image Restaurant and Brewery
5622 Yukon St, Arvada, CO | (720) 900-5620
If you're looking for great beer right outside of Denver, New Image is your spot. And if you don't like beer? They've got you covered too. With a full cocktail menu plus some killer food, New Image is one of the up-and-coming breweries in the Denver area.
Baere Brewing Co.
320 Broadway | (303) 733-3354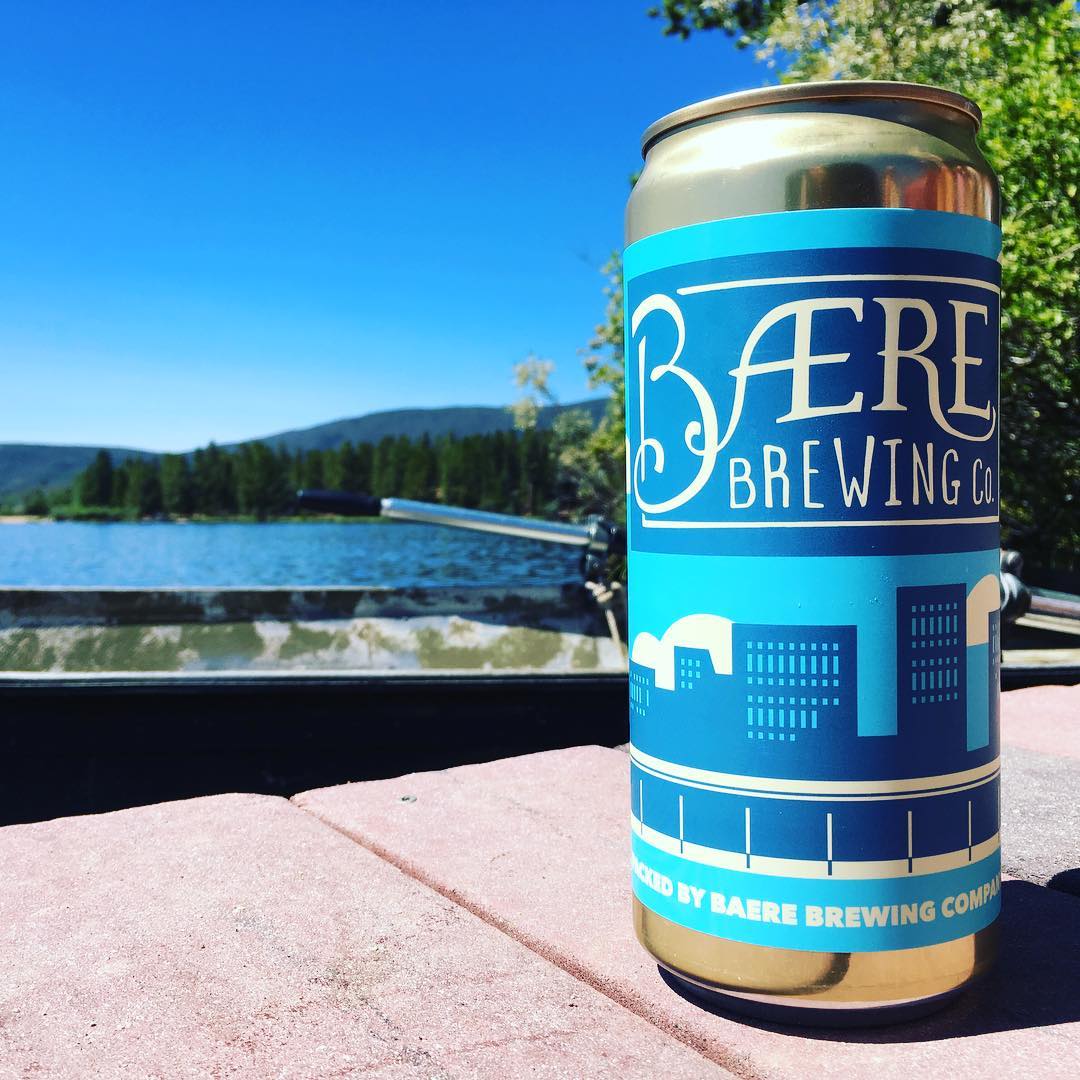 We decided to let you in on a little secret. Baere is one of the hidden gems of Denver's beer scene. It's a teenie, tiny brewery but Baere, located in Baker District, is brimming with exquisite and thoughtful beers. Check them out but don't go telling everyone!