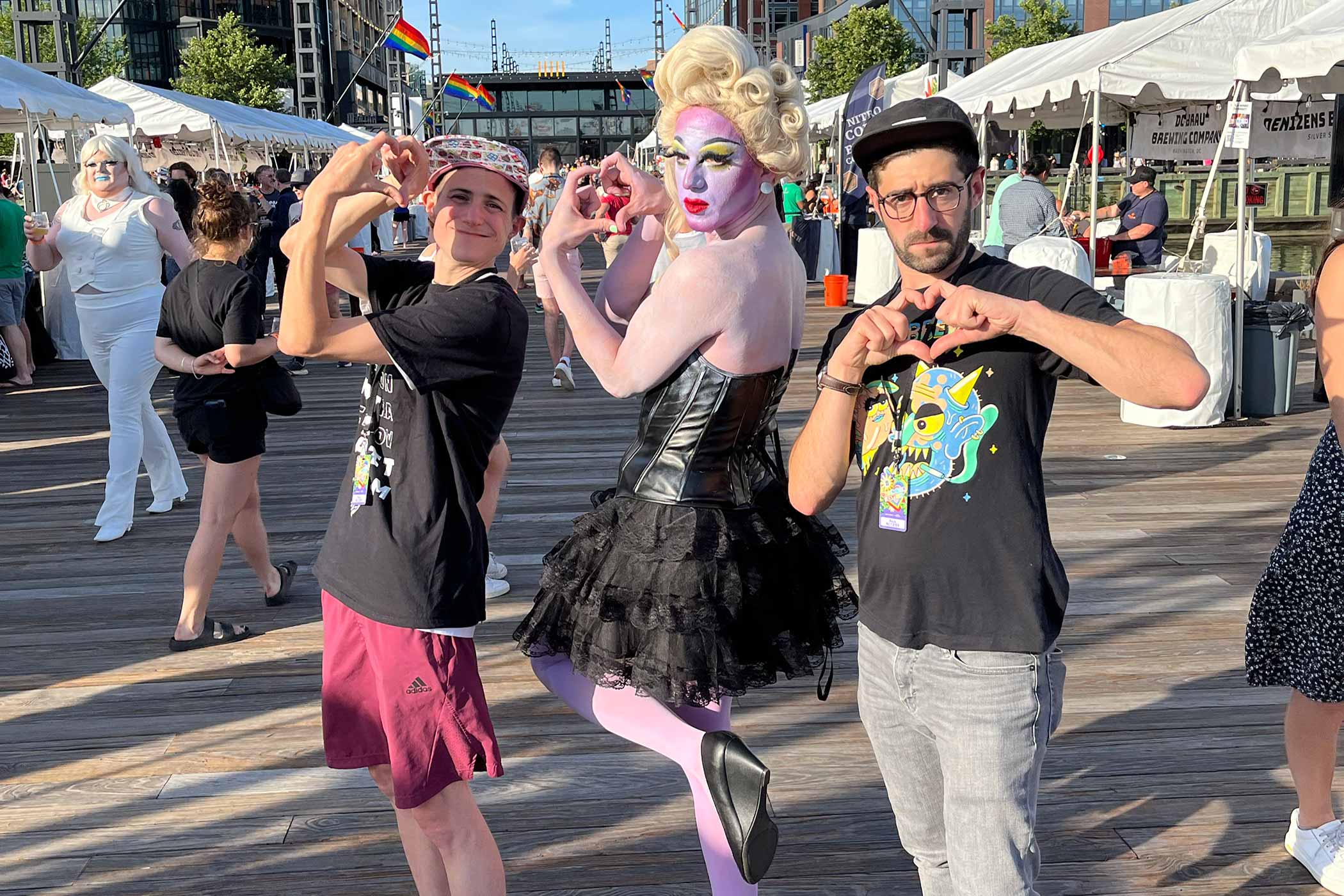 Hop Culture Managing Editor Grace Weitz and Hop Culture Founder Kenny Gould at Queer Beer 2022
Well, 2022 is a wrap. Let's see what we have in store for us in 2023. But before we do, let's take one more glance in the rearview at the last twelve months.
It seemed that in 2022, the brewing industry finally had a chance to climb out of the gaping hole left by the global pandemic. Despite challenges, hurdles, and pitfalls galore, we survived. And hopefully, we're all a little tougher, a little stronger, and a little more empowered by beer.
Below we've compiled thirty of our favorite articles published in 2022. Some of these were among our most popular articles but many were simply ones we're proud to have published. As you start your new year, we hope you'll give a read to any articles you might've missed and revisit those you enjoyed as much as we did.
The Best Hop Culture Articles of 2022
From Couches to Craft Beer: A New Generation of South Asian Business Owners Brewing Beyond Borders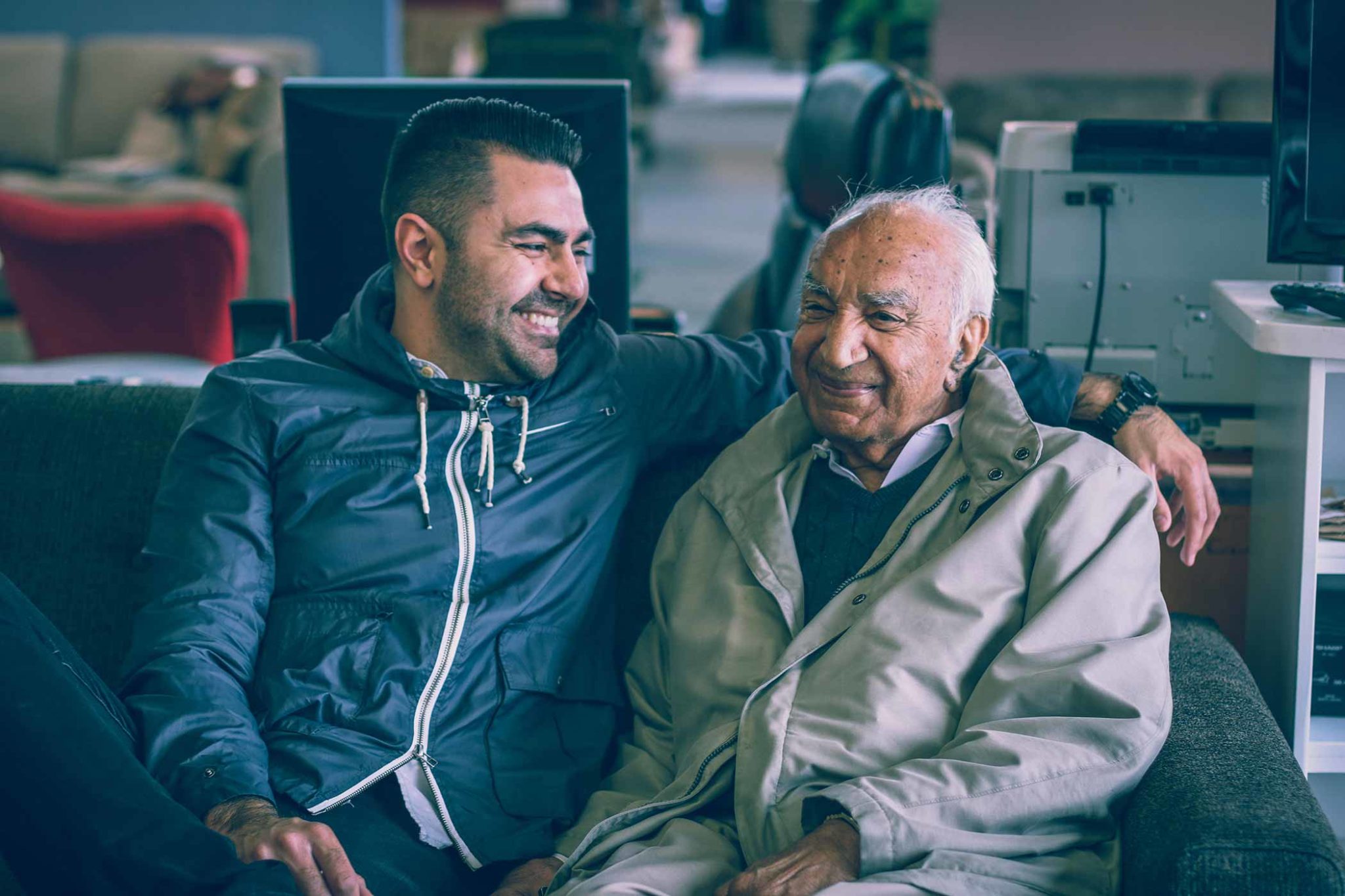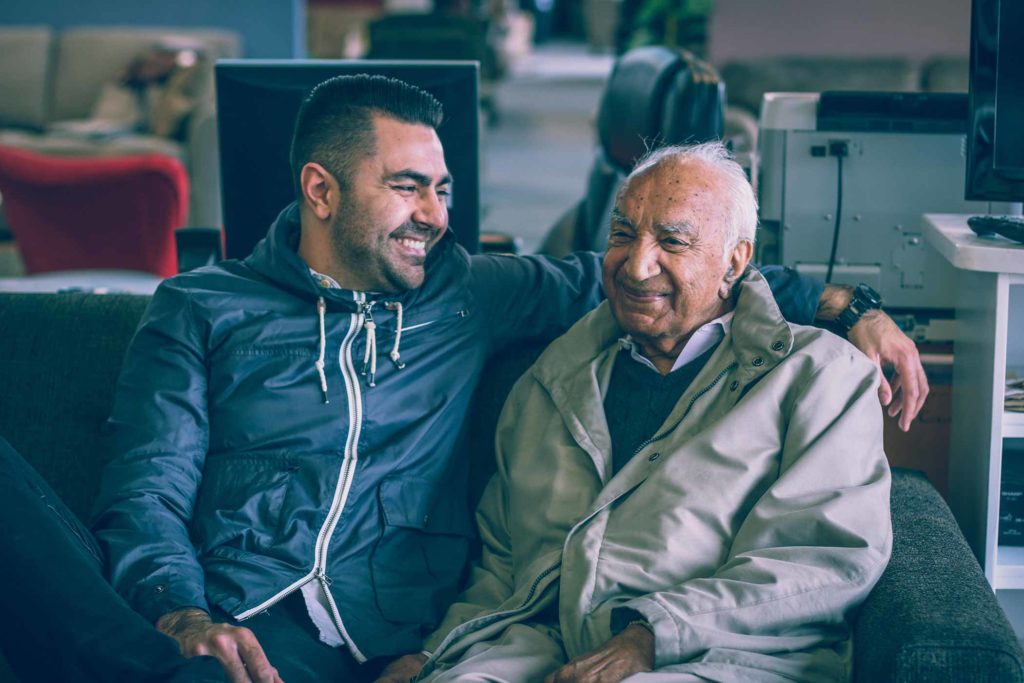 All-Female Brazilian-Japanese Brewery Brings Unique Brand to the United States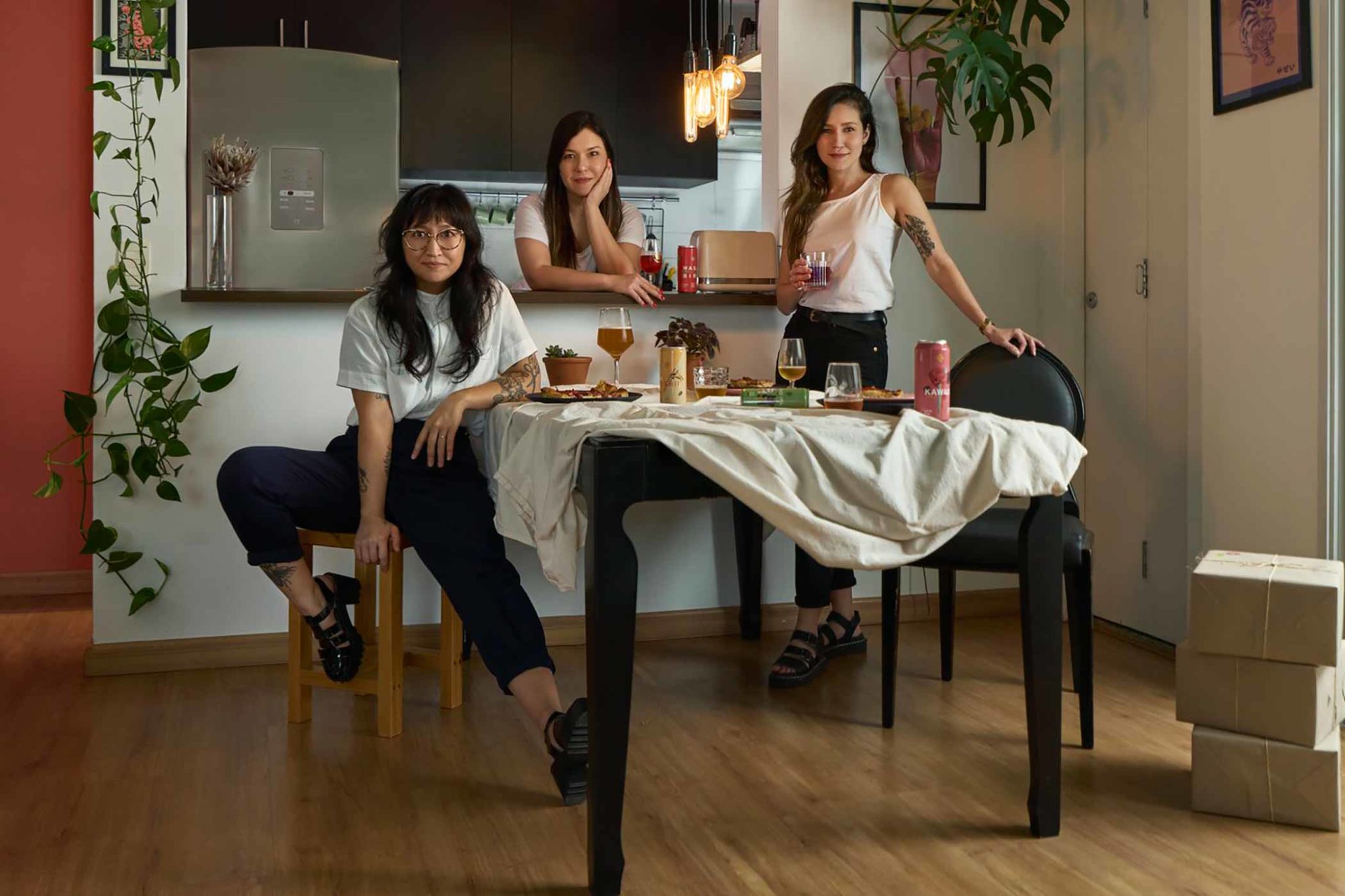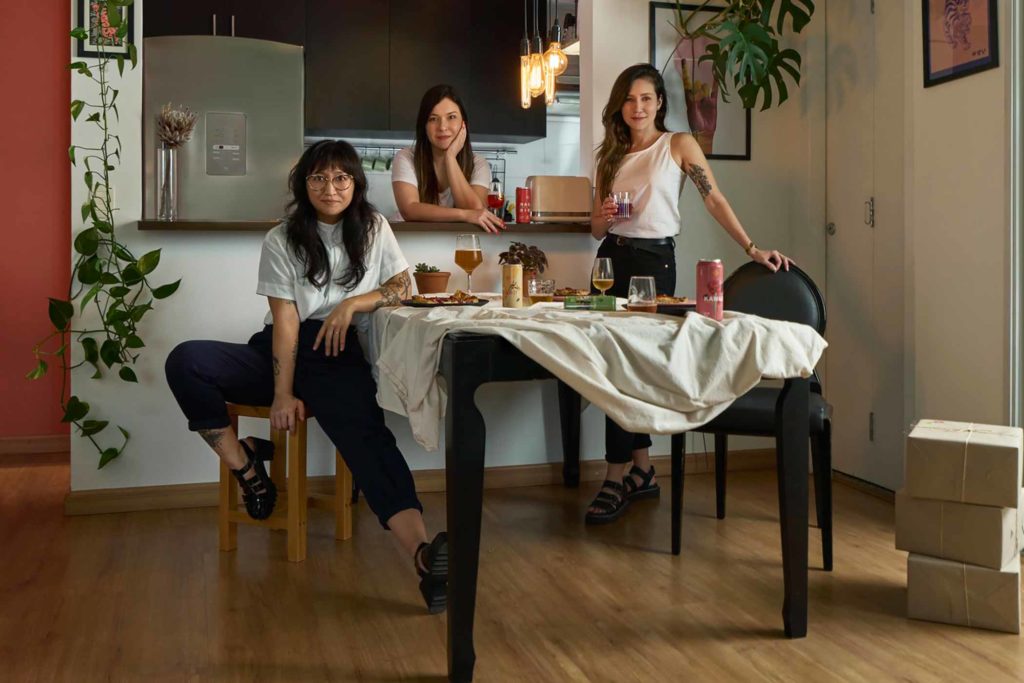 Read the Article
Phantasm, an "Unreal" New Ingredient Making Hazy Beers Even Juicier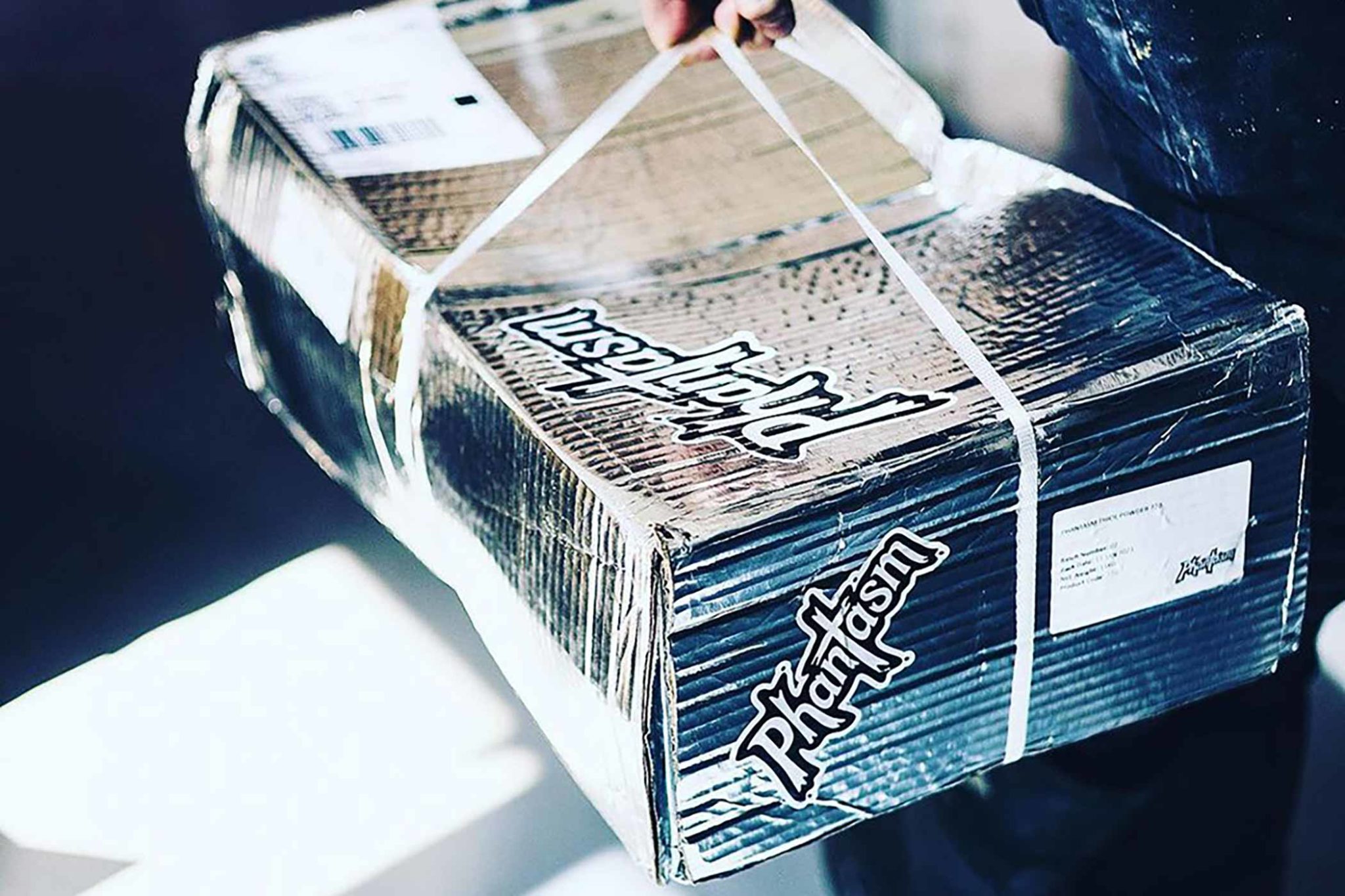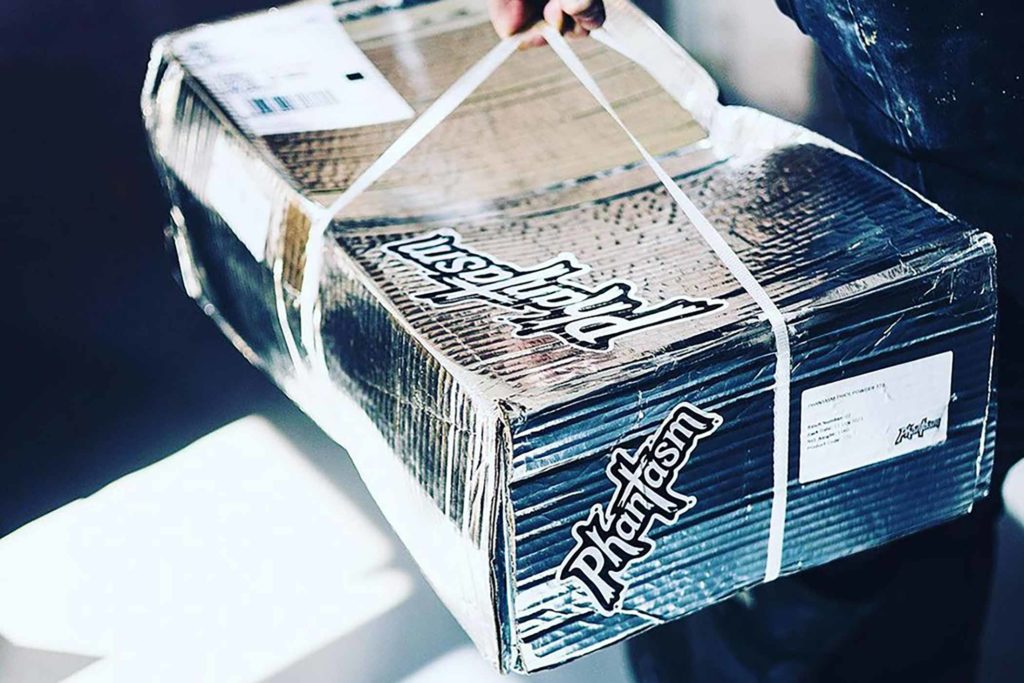 Read the Article
Wah Gwaan: Where Jamaican-Inspired Beers Breakthrough a Broken System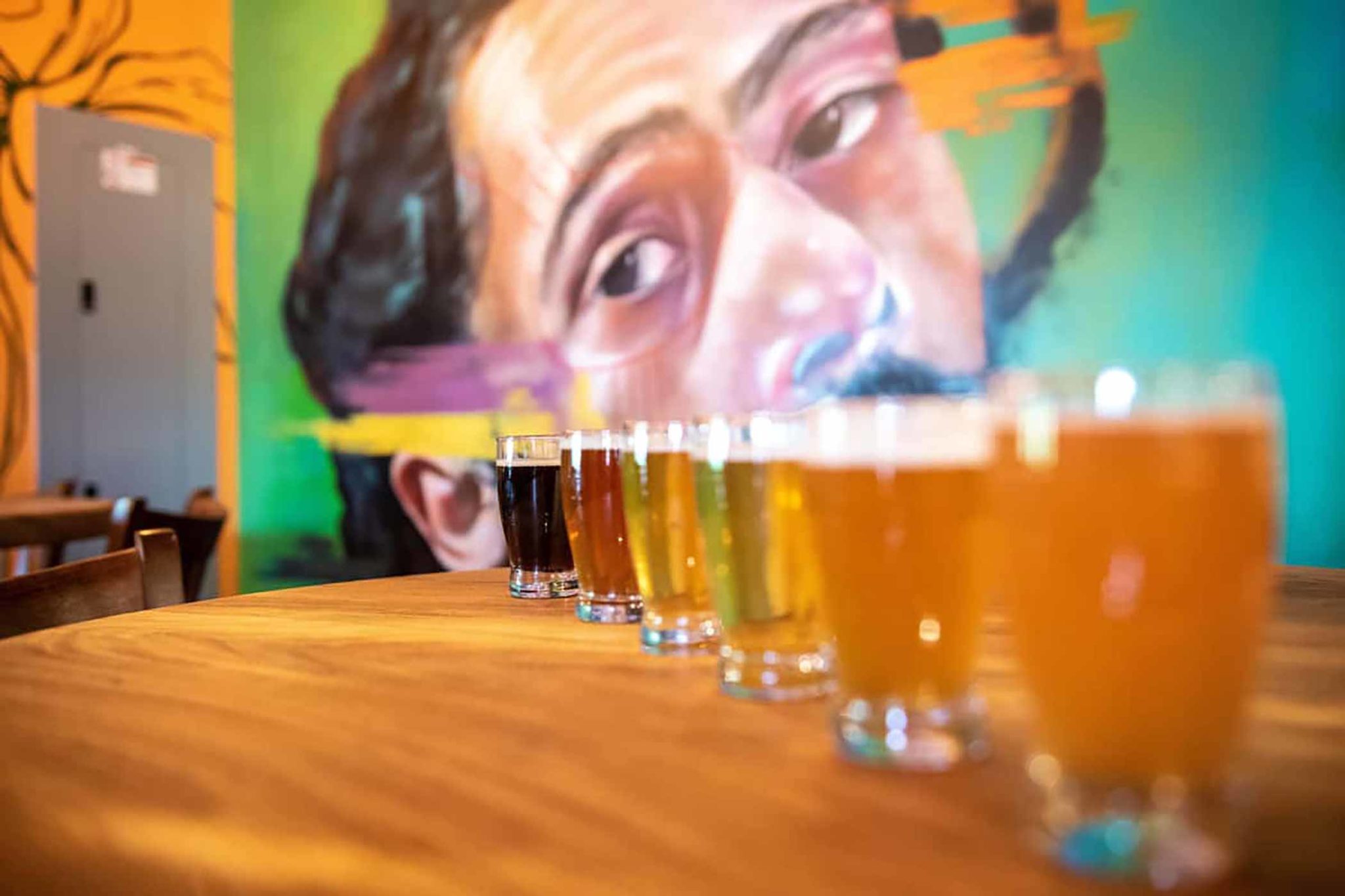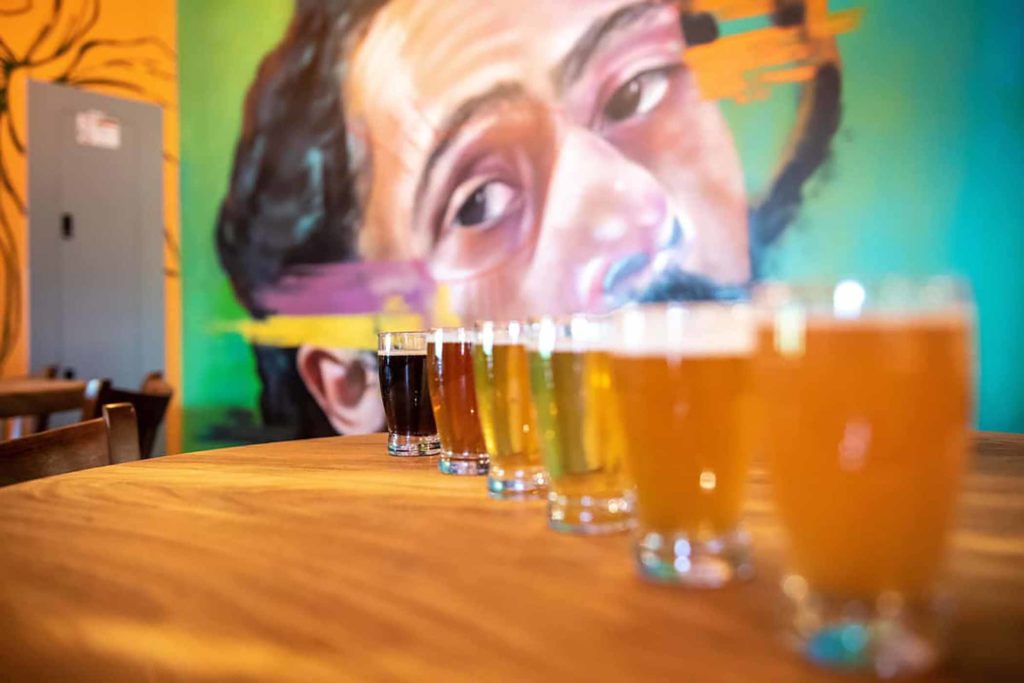 Read the Article
5 Under-the-Radar Breweries with the Best Hazy IPAs, According to the Experts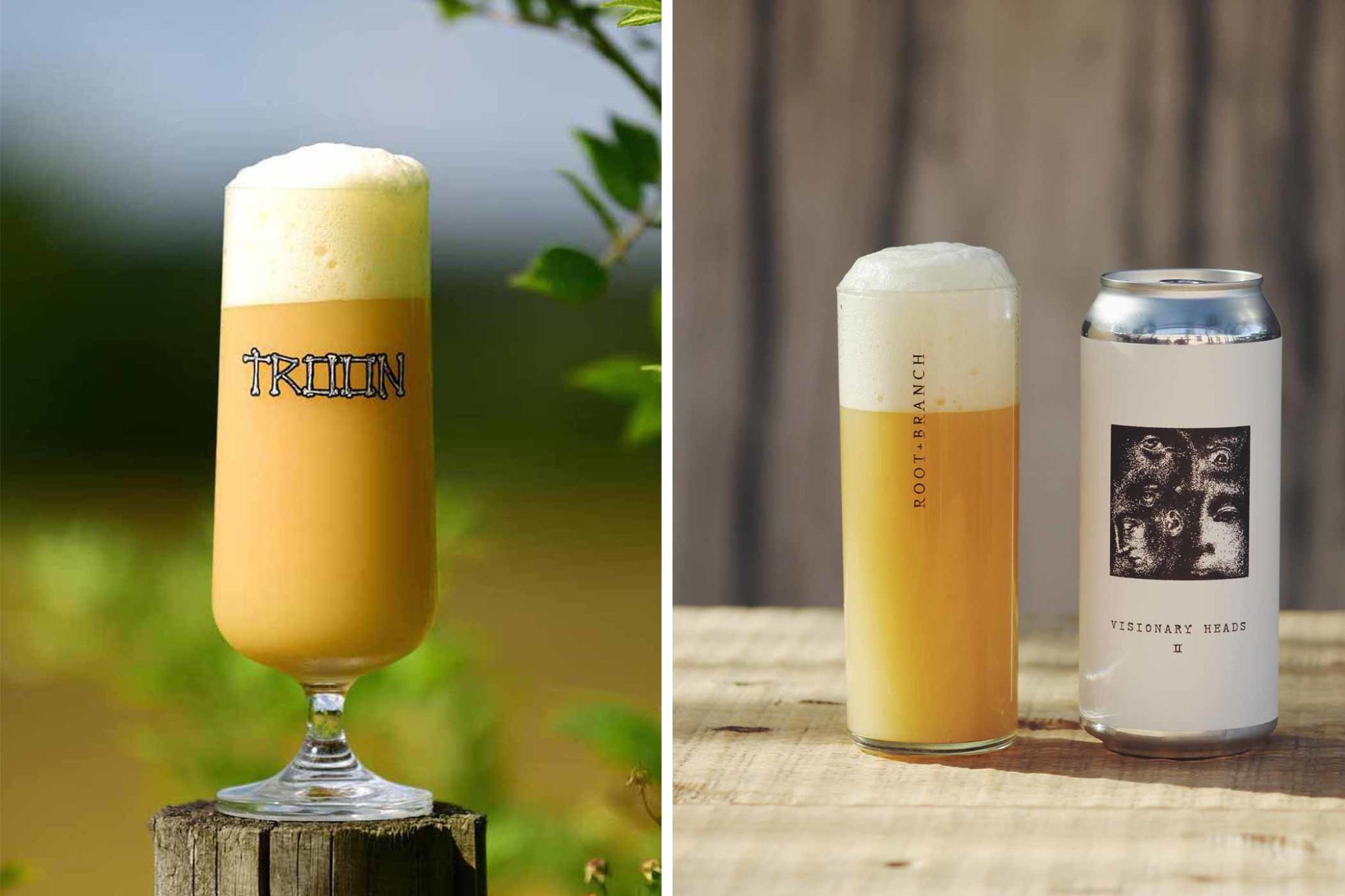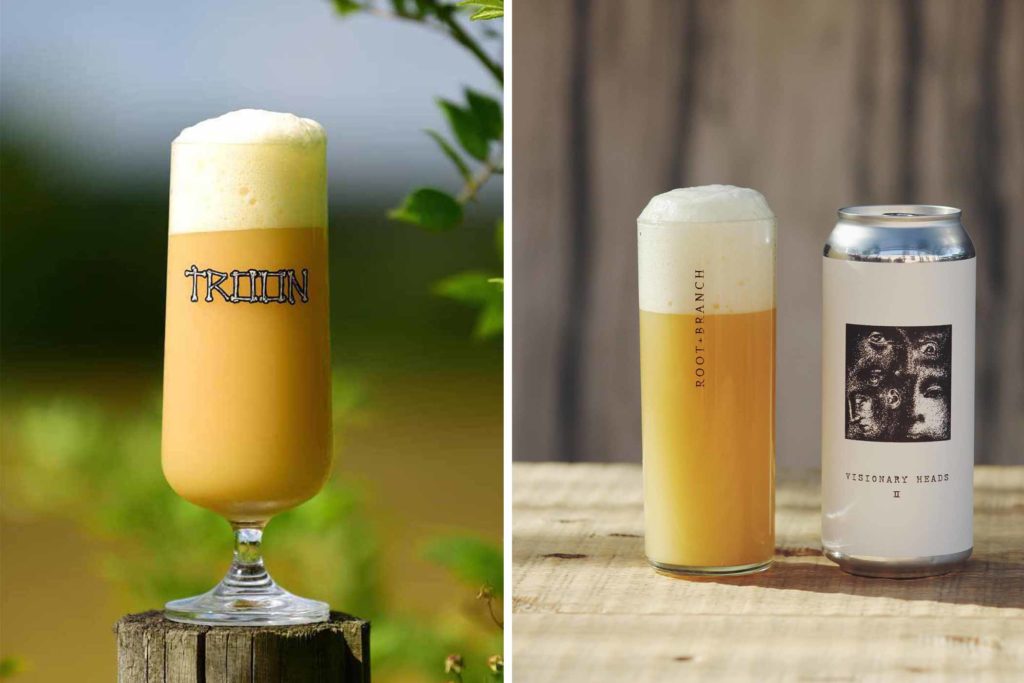 Read the Article
The Cult of Guinness: The Crazy History of One of the World's Most Iconic Breweries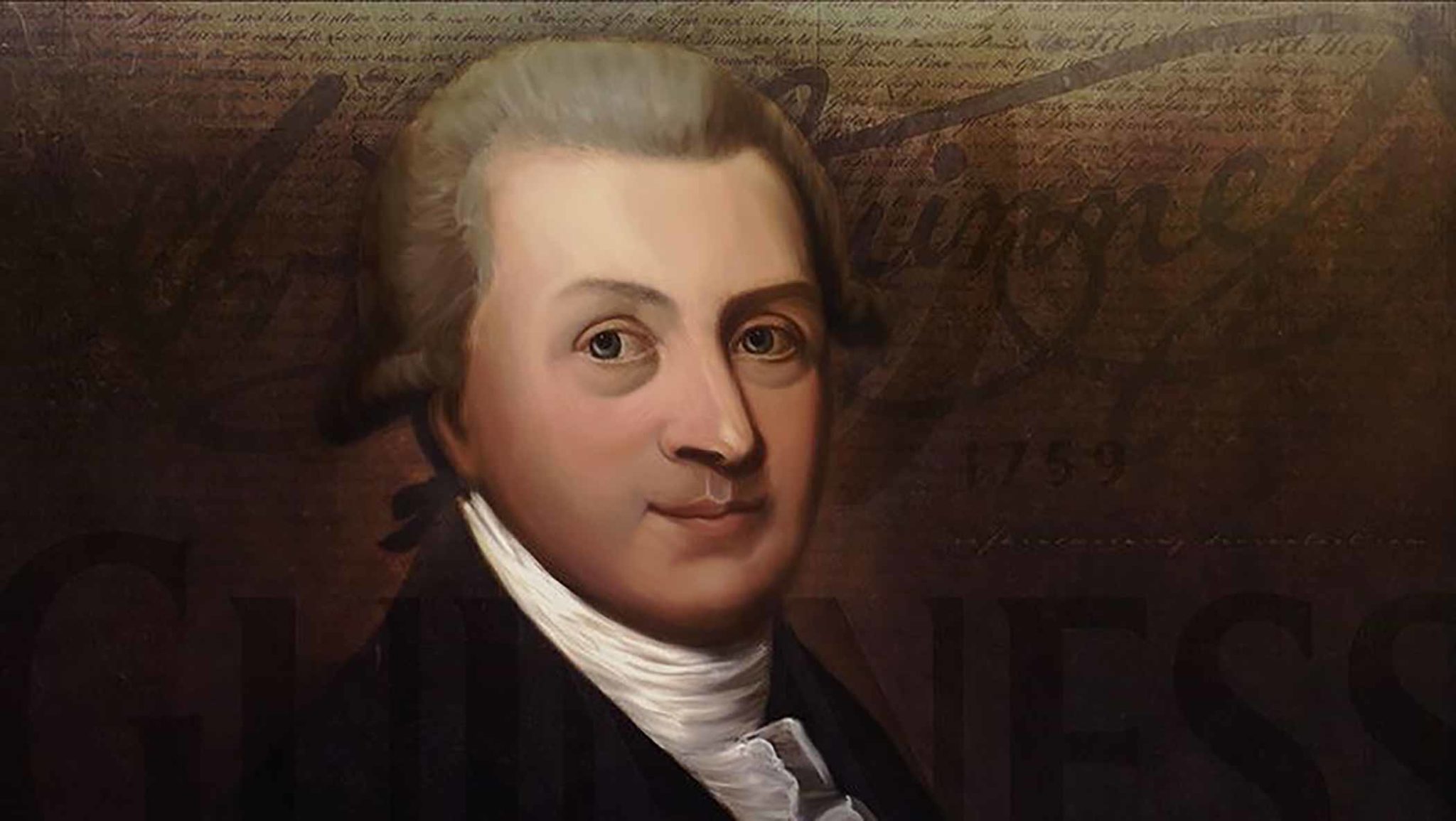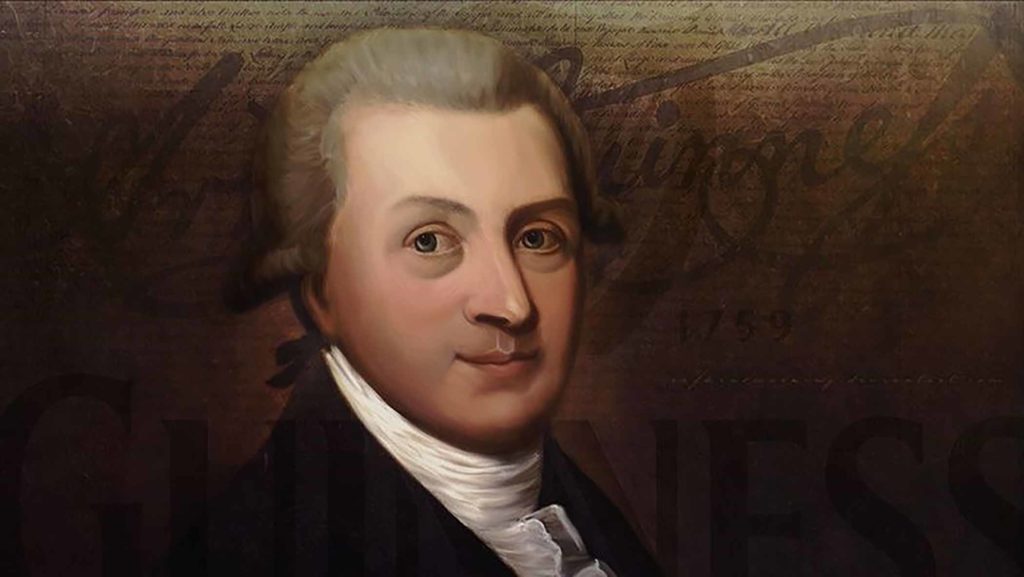 Read the Article
What Is a Slow Pour? And Why It's Absolutely Worth the Wait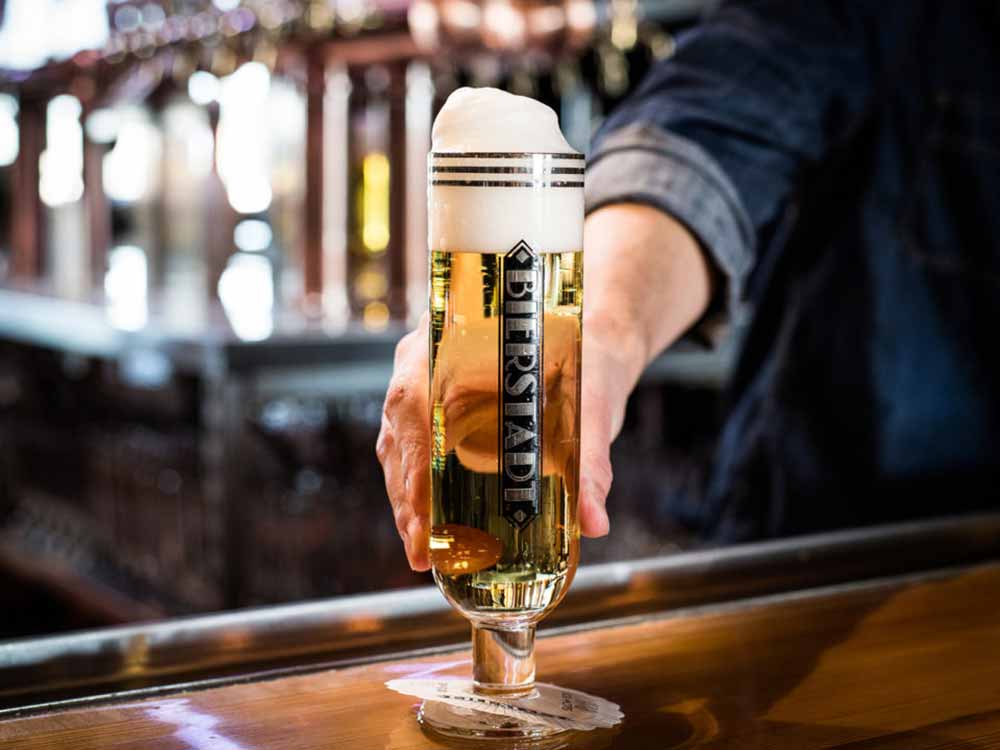 Best AAPI-Owned Breweries and Brands to Support Right Now (And Forever)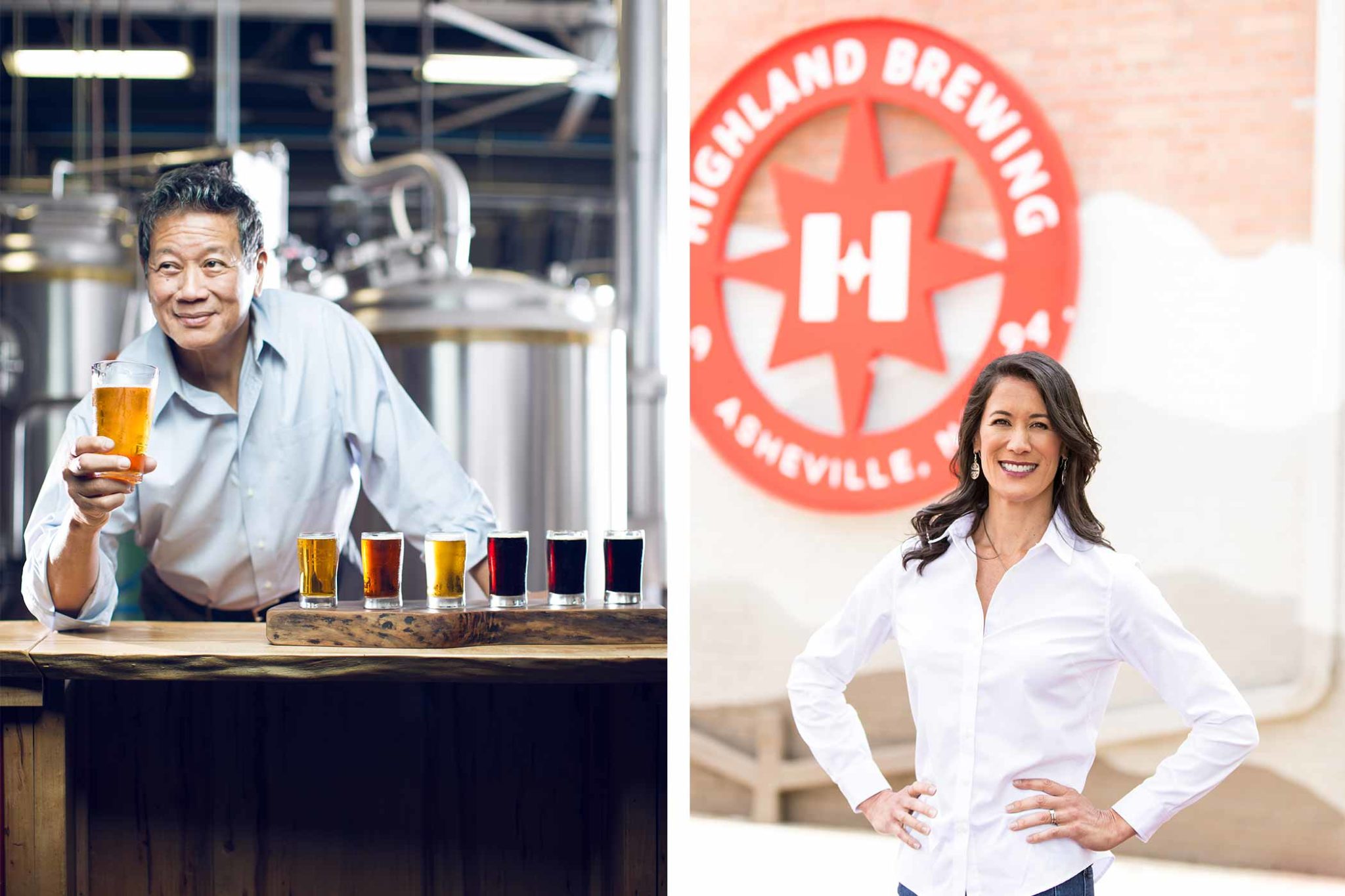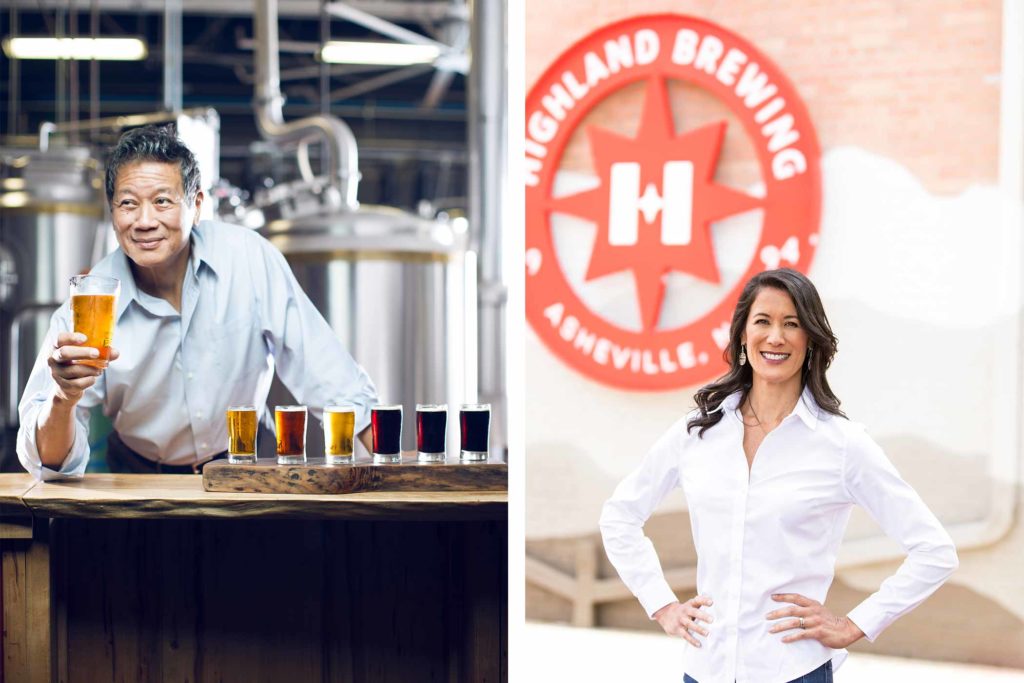 Read the Article
Three Black Brewery Owners Share How to Observe Juneteenth
What Is a Cold IPA?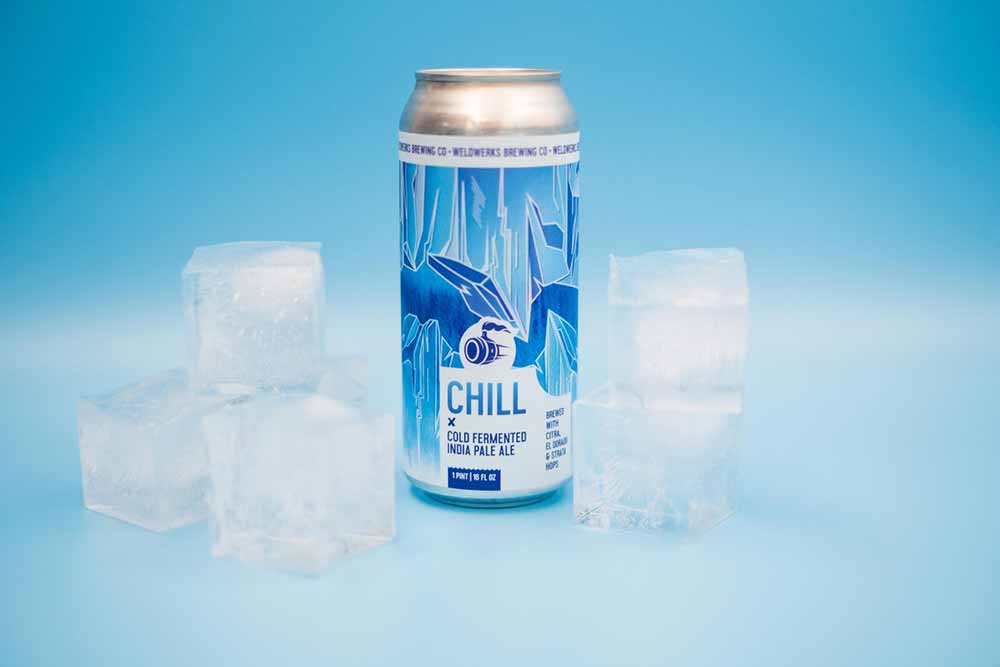 Read the Article
How to Spend an Epic Four Days Drinking and Eating in Denver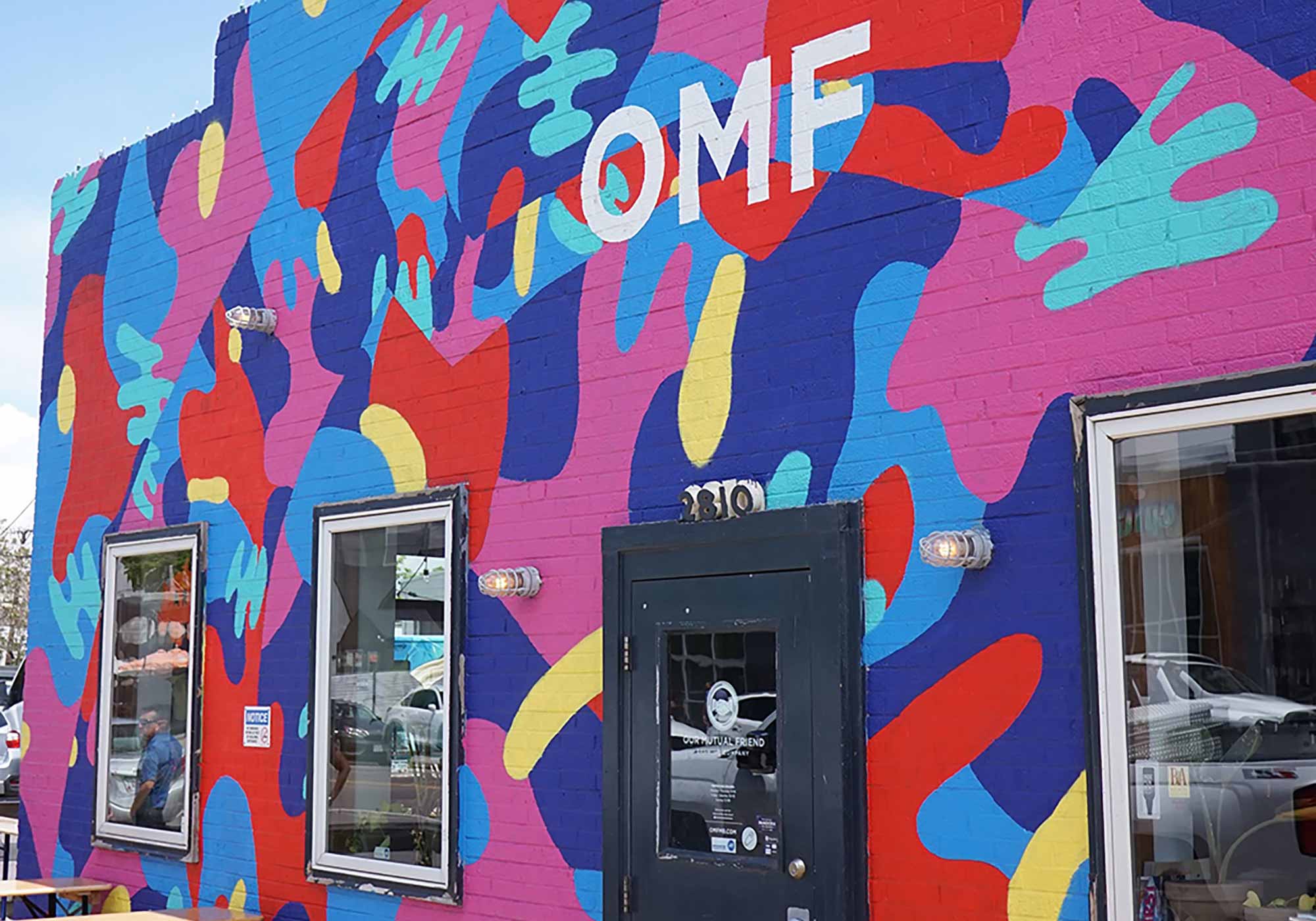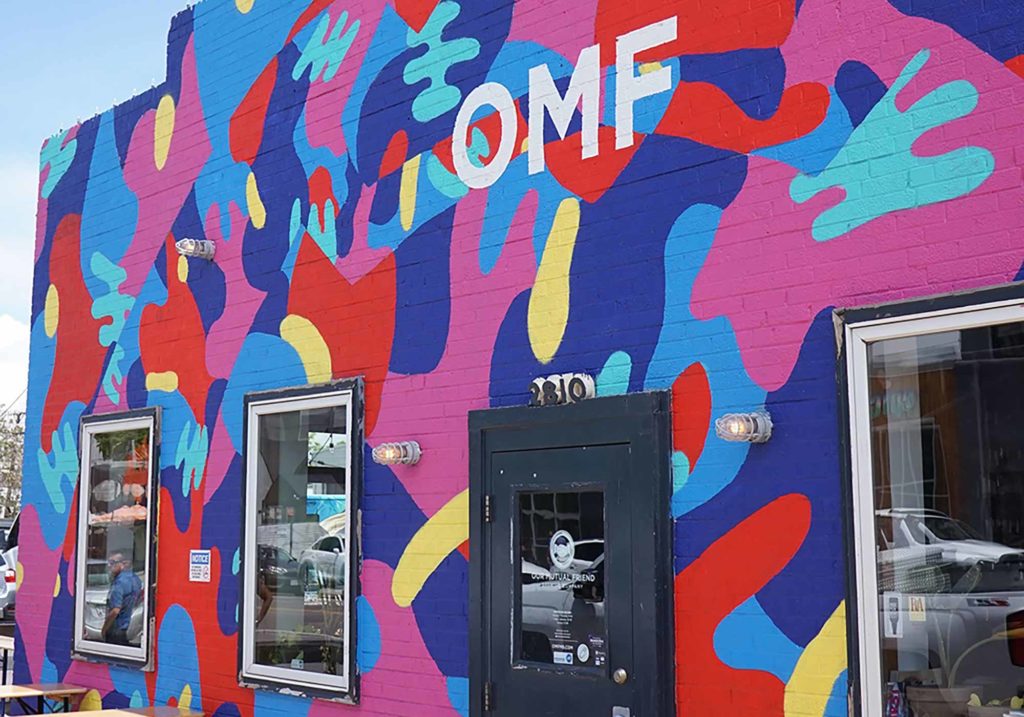 Read the Article
The 5 Hottest Hops of 2022, According to an Expert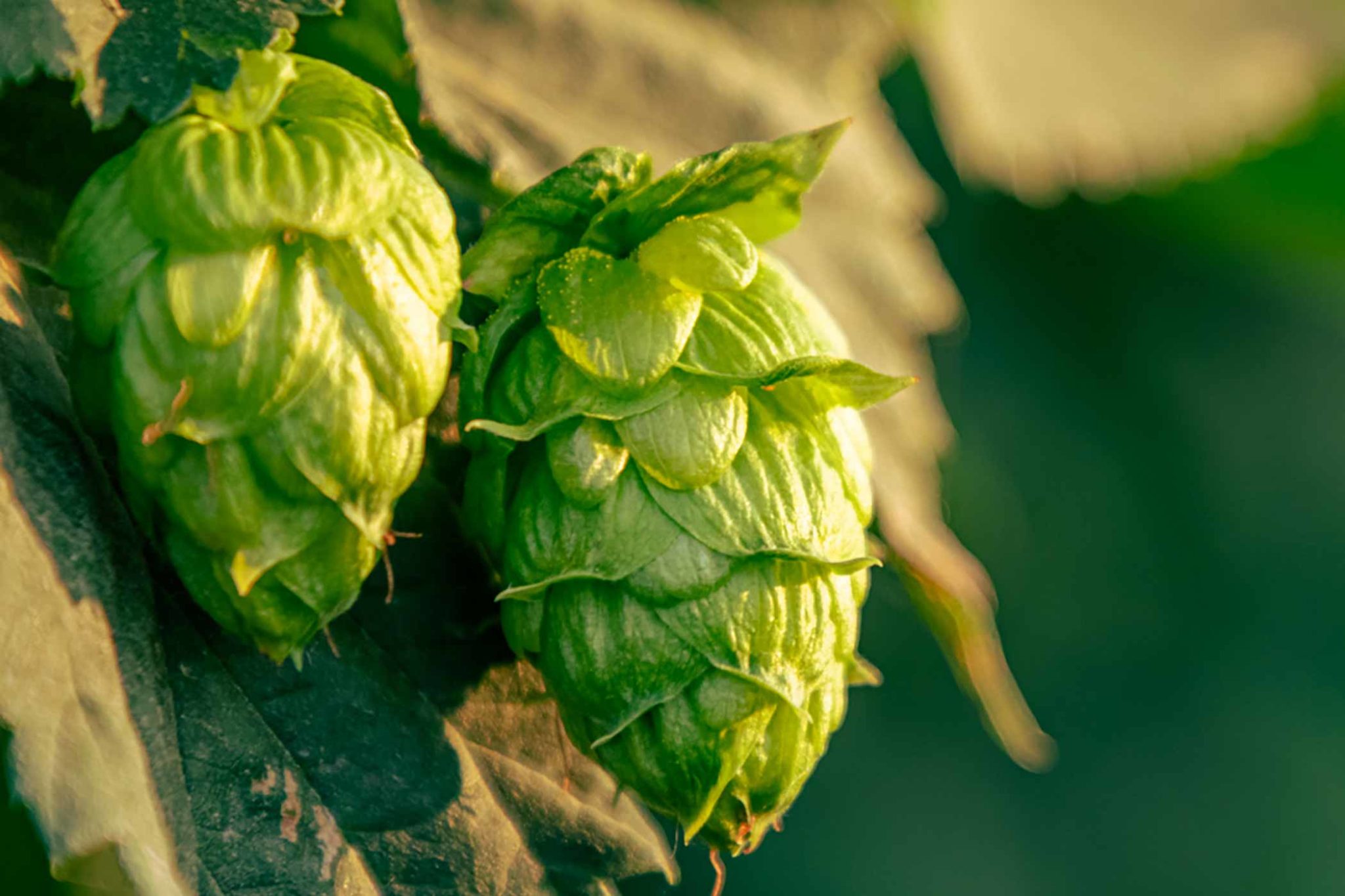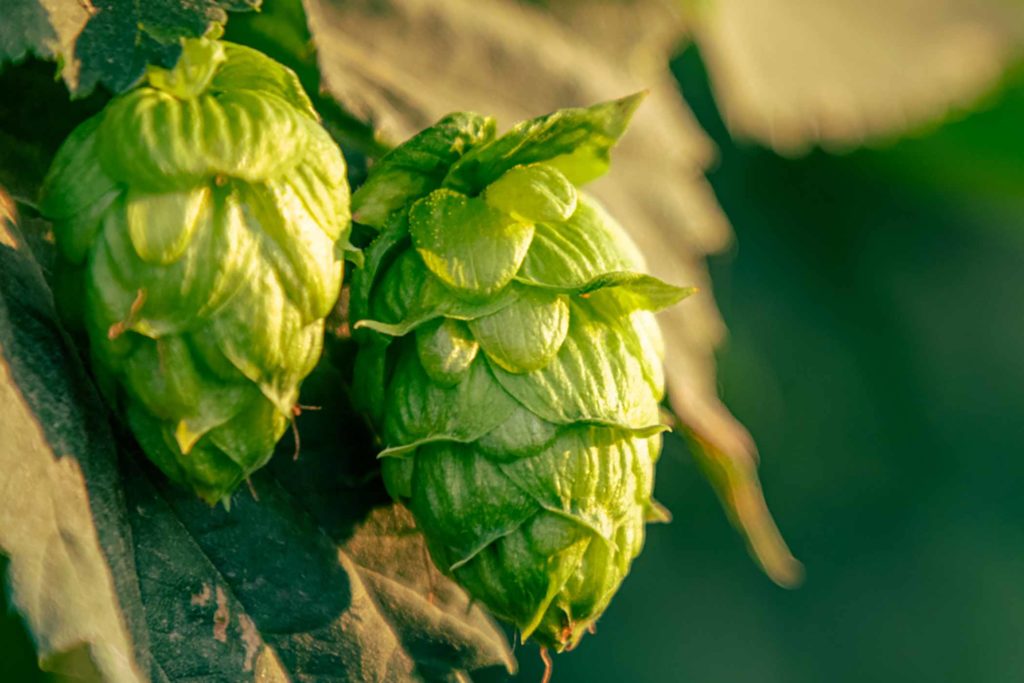 Read the Article
The Cult of Underberg: What Is in Those Tiny Brown Bottles?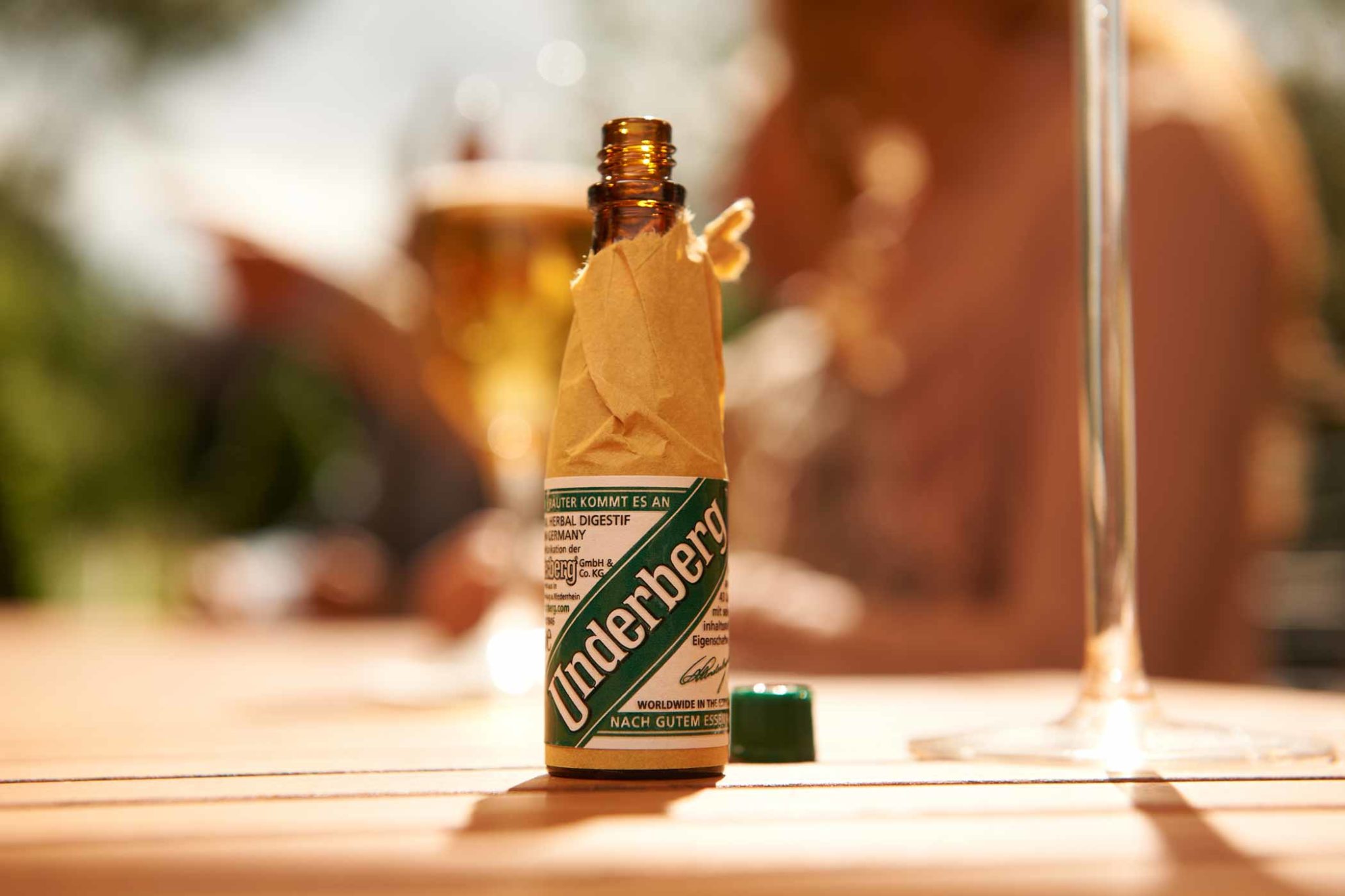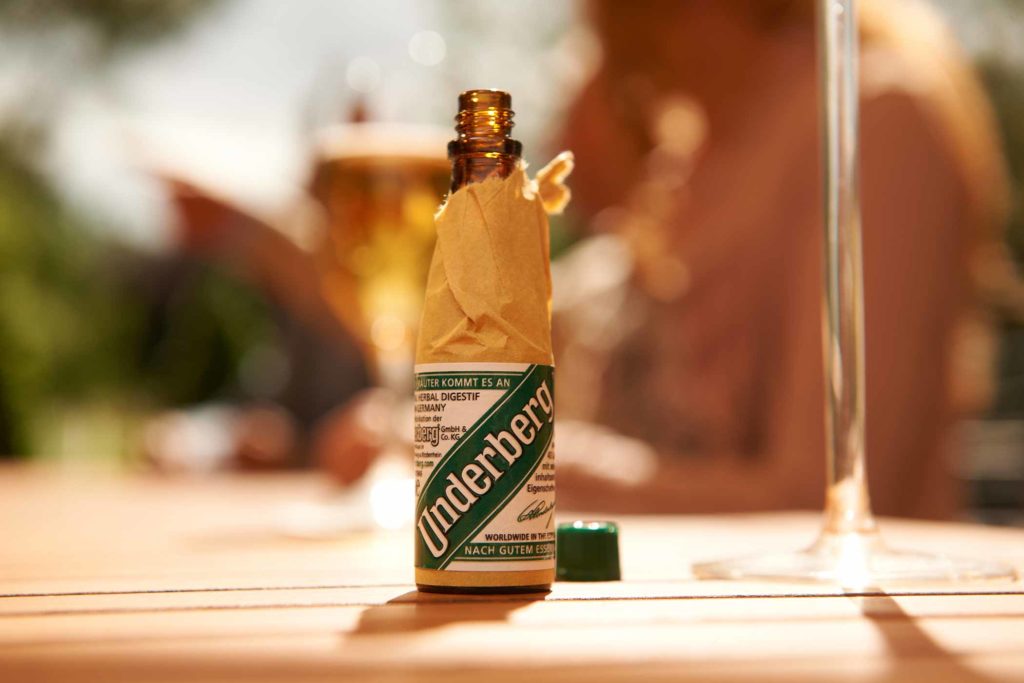 Read the Article
48 Hours Drinking and Eating in Atlanta, GA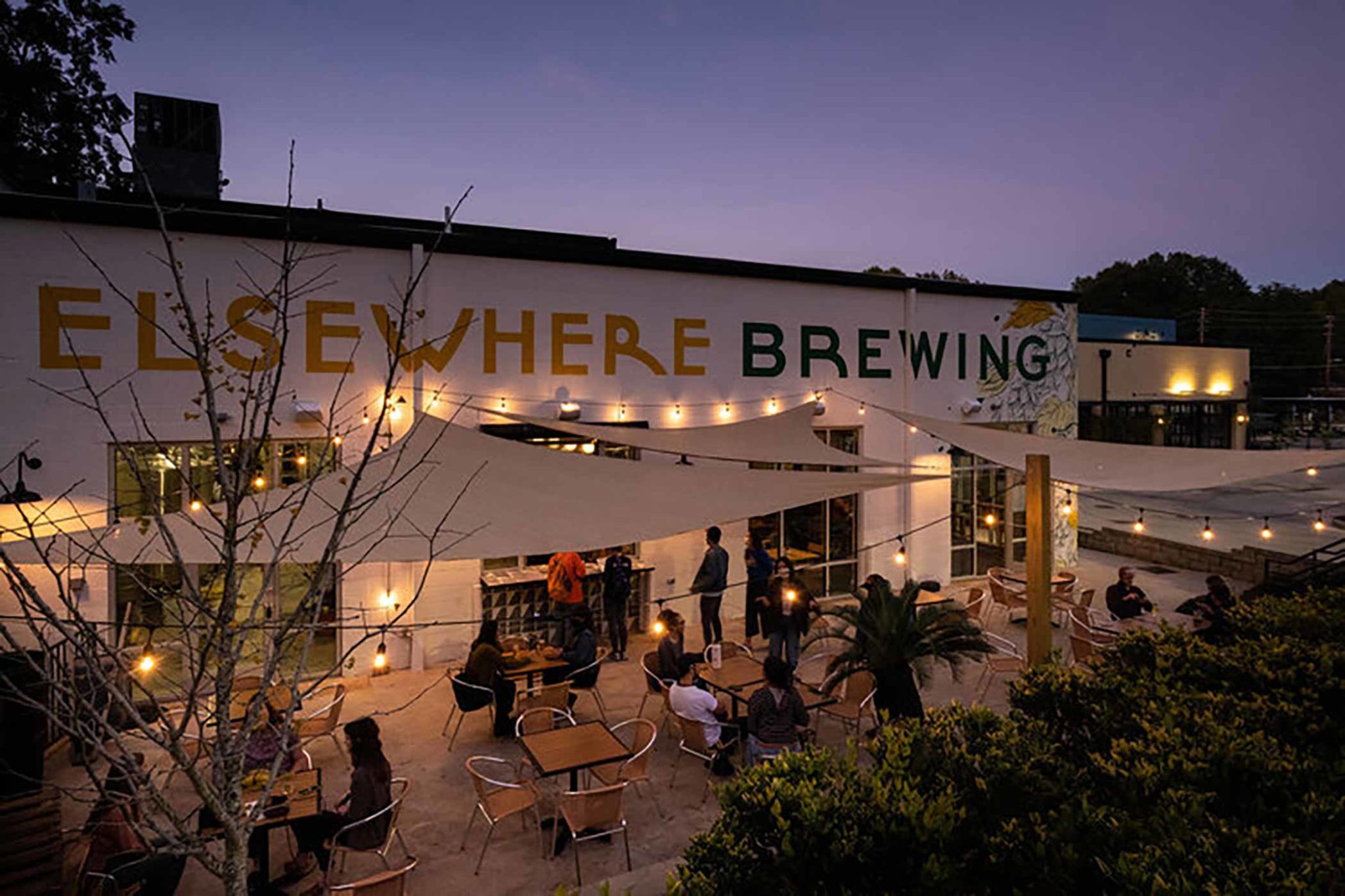 Read the Article
This Brewery Owner Started a Super PAC to Fight Corruption One Beer at a Time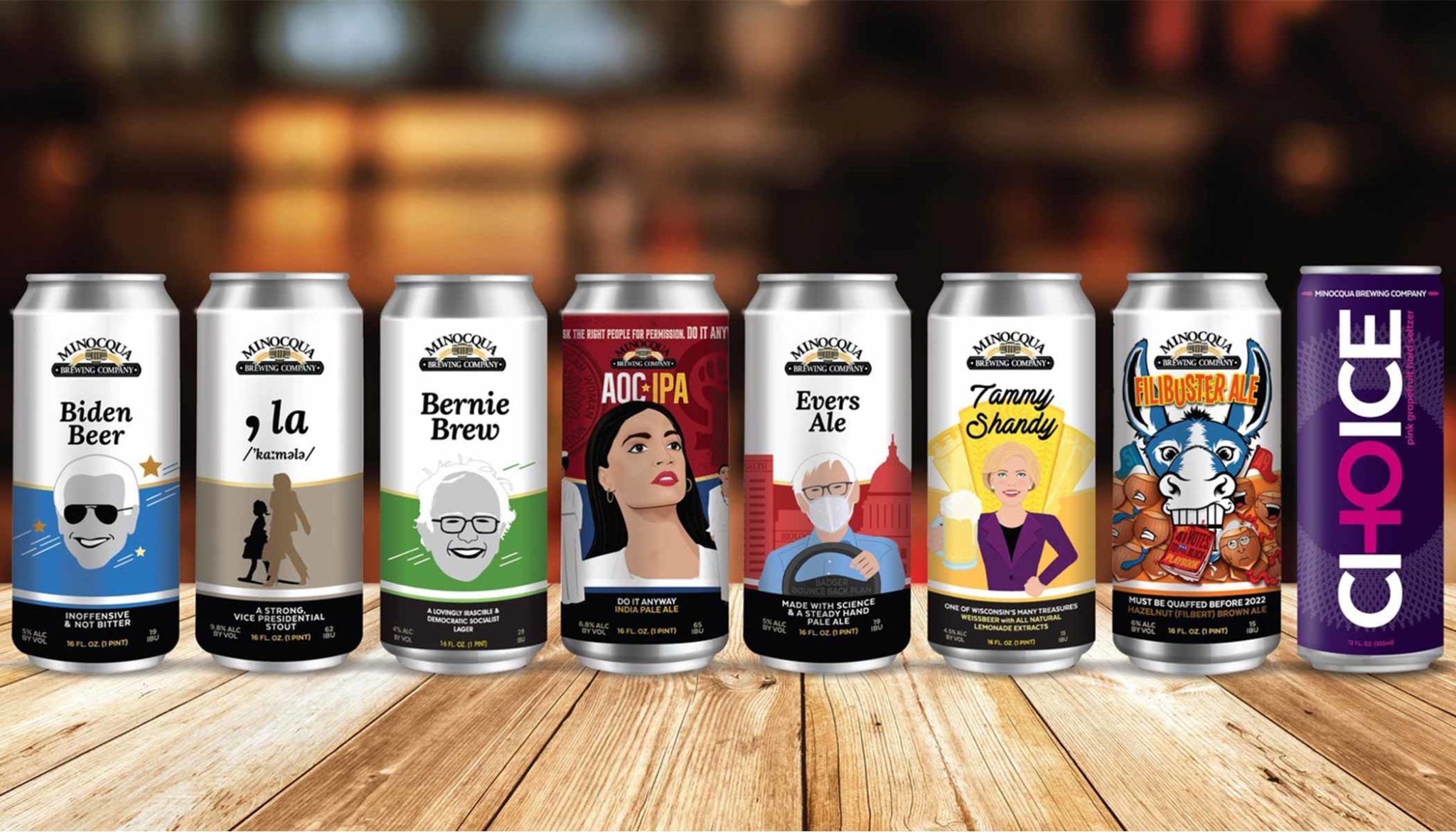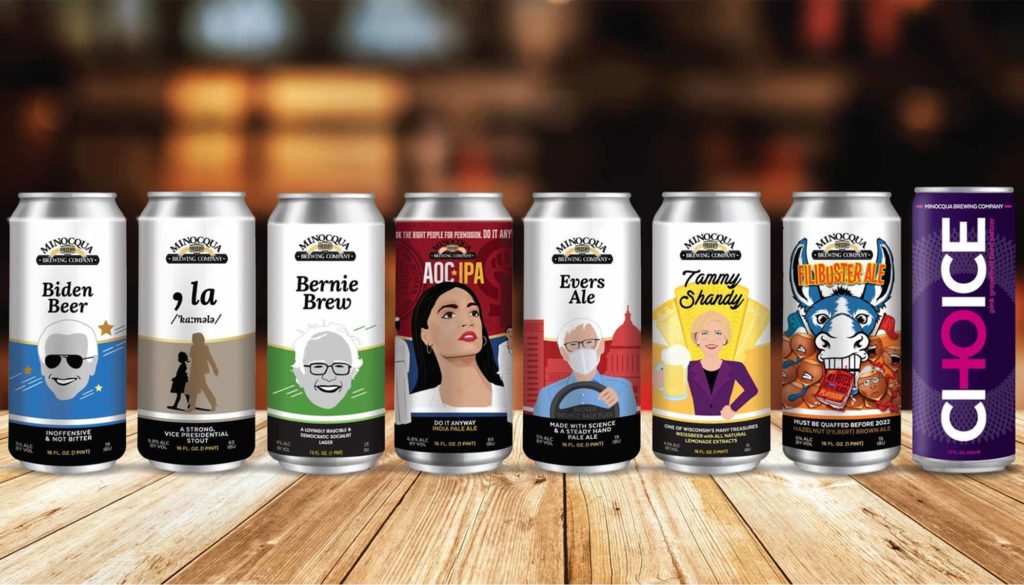 Read the Article
Beer Is Art Helps Unemployed Youth in South Africa Find Careers in Beer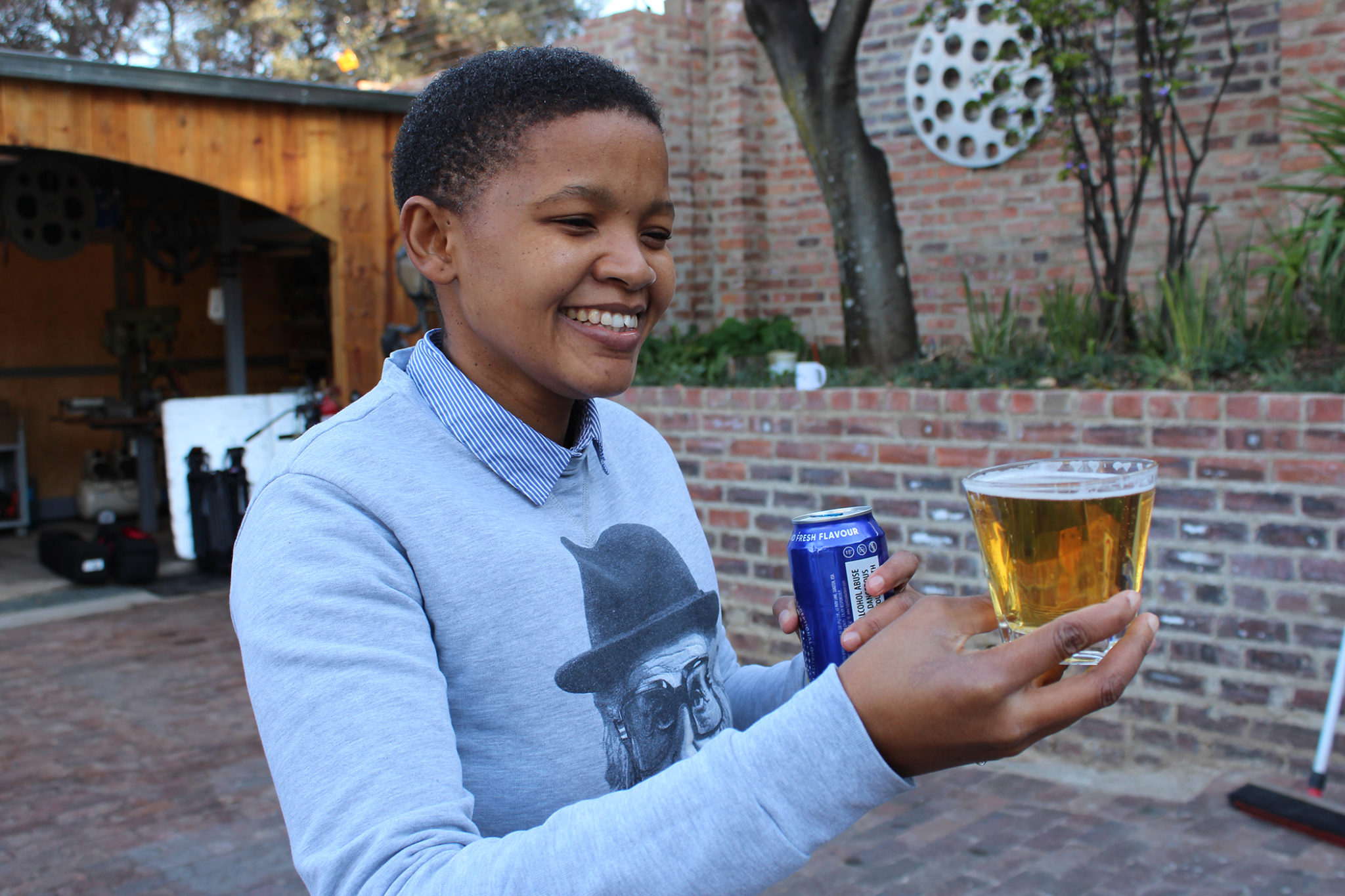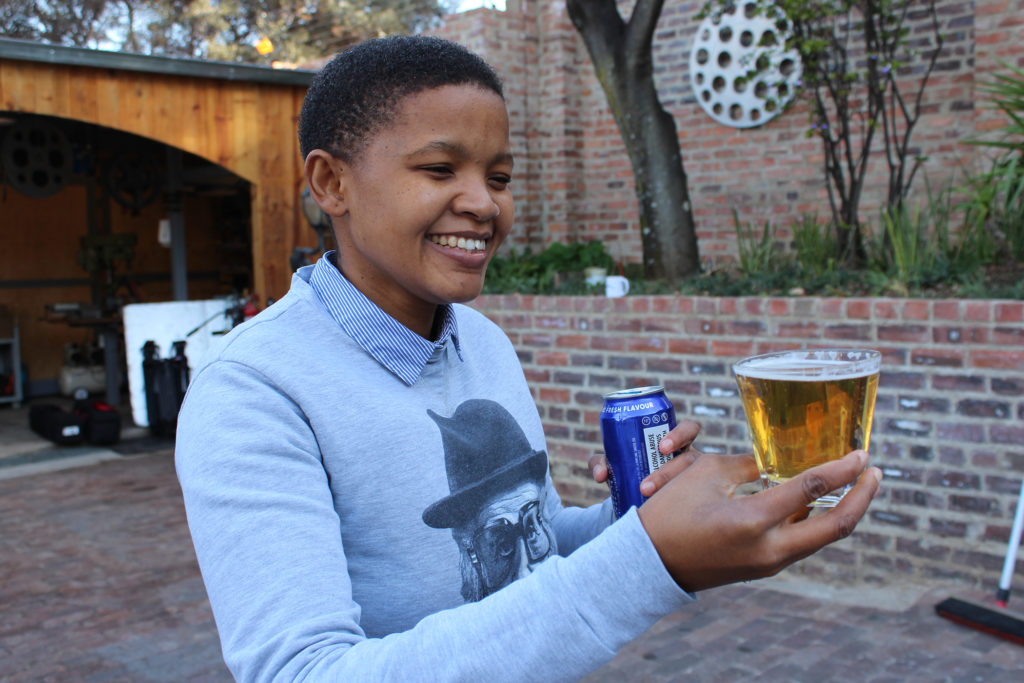 Read the Article
Sharing Tacos and Traditions: How Firestone Walker Honors Hop Harvest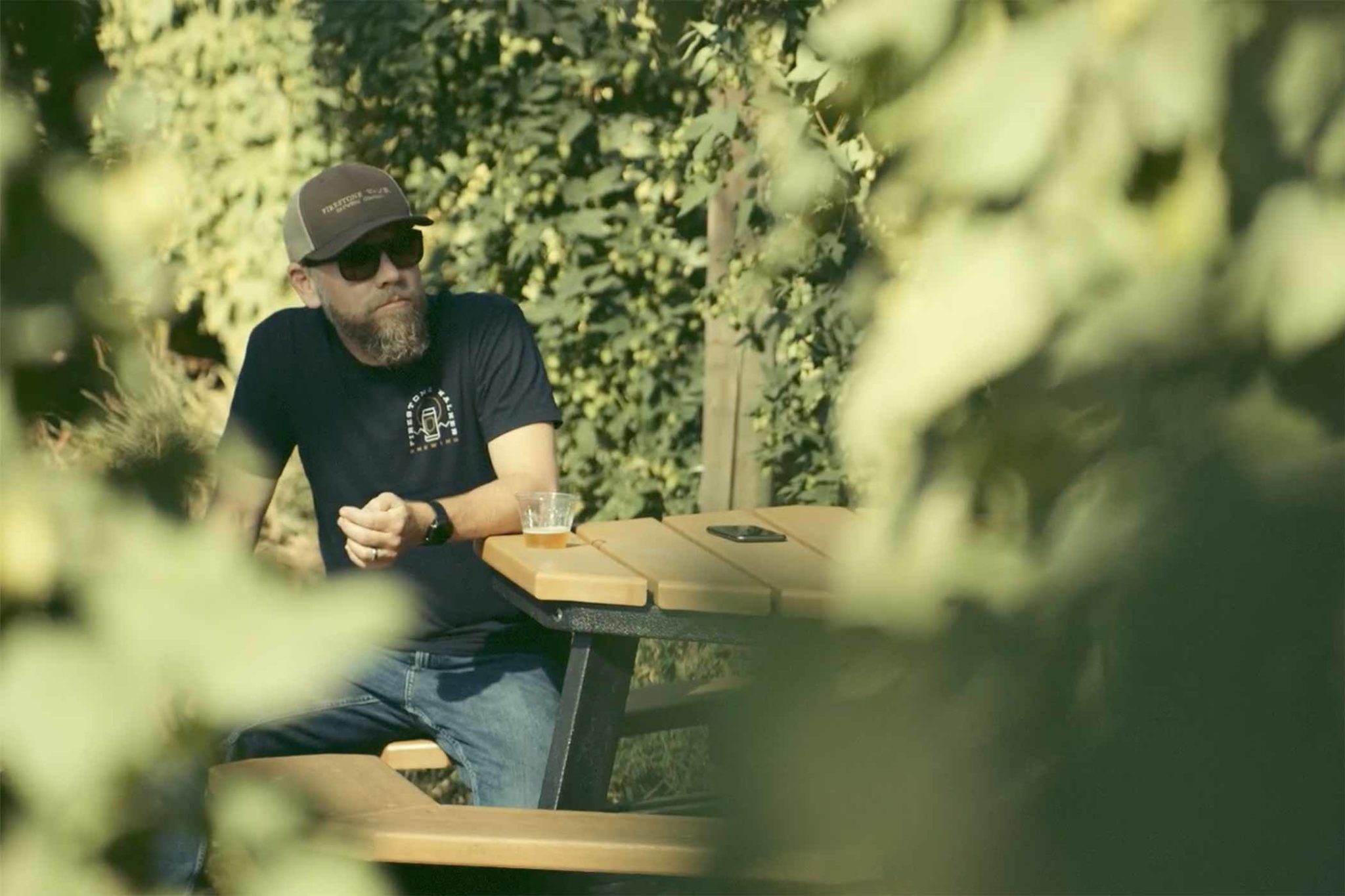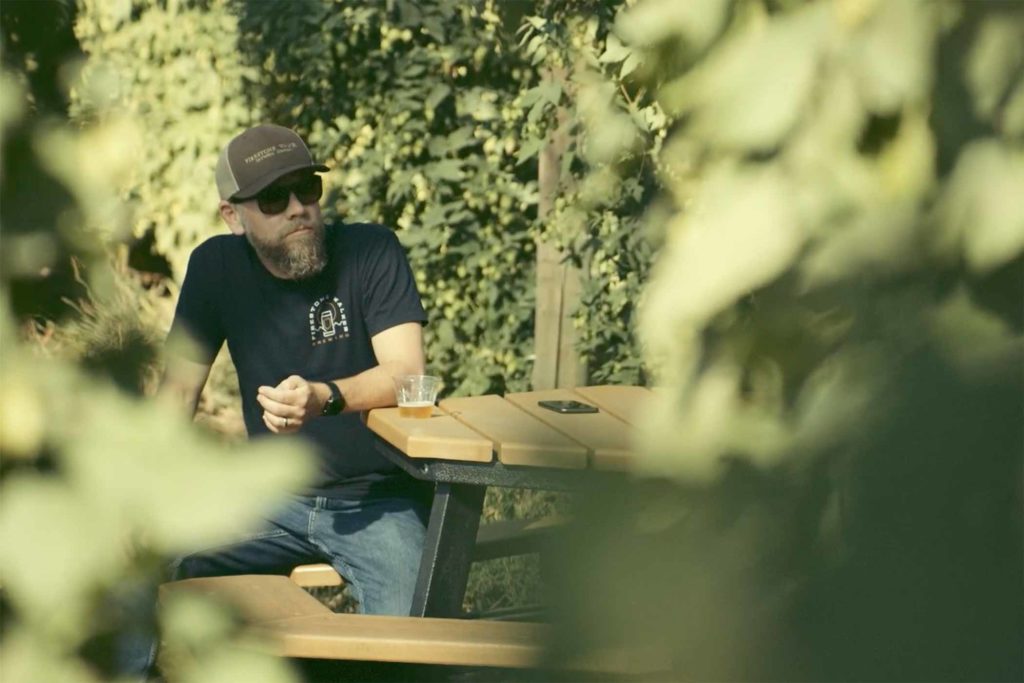 Read the Article
The New Brewery Incubator Helping Minority-Owned Businesses "Pilot" Their Brands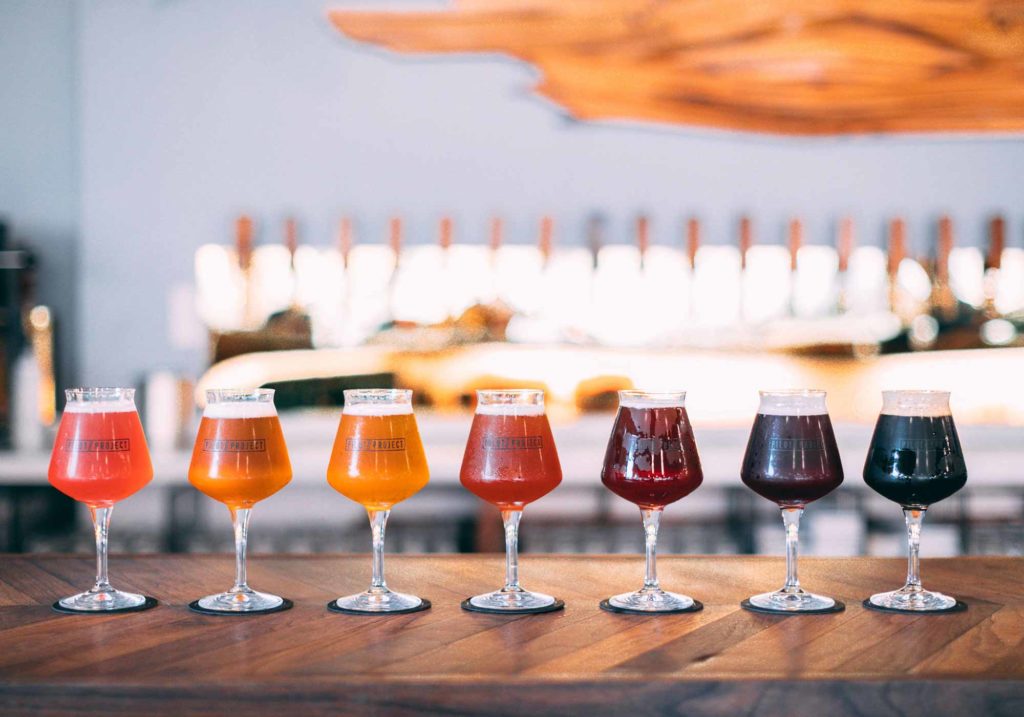 Read the Article
14 Most Iconic Beers We're Drinking to Celebrate National Beer Day
The Cult of Christmas Beers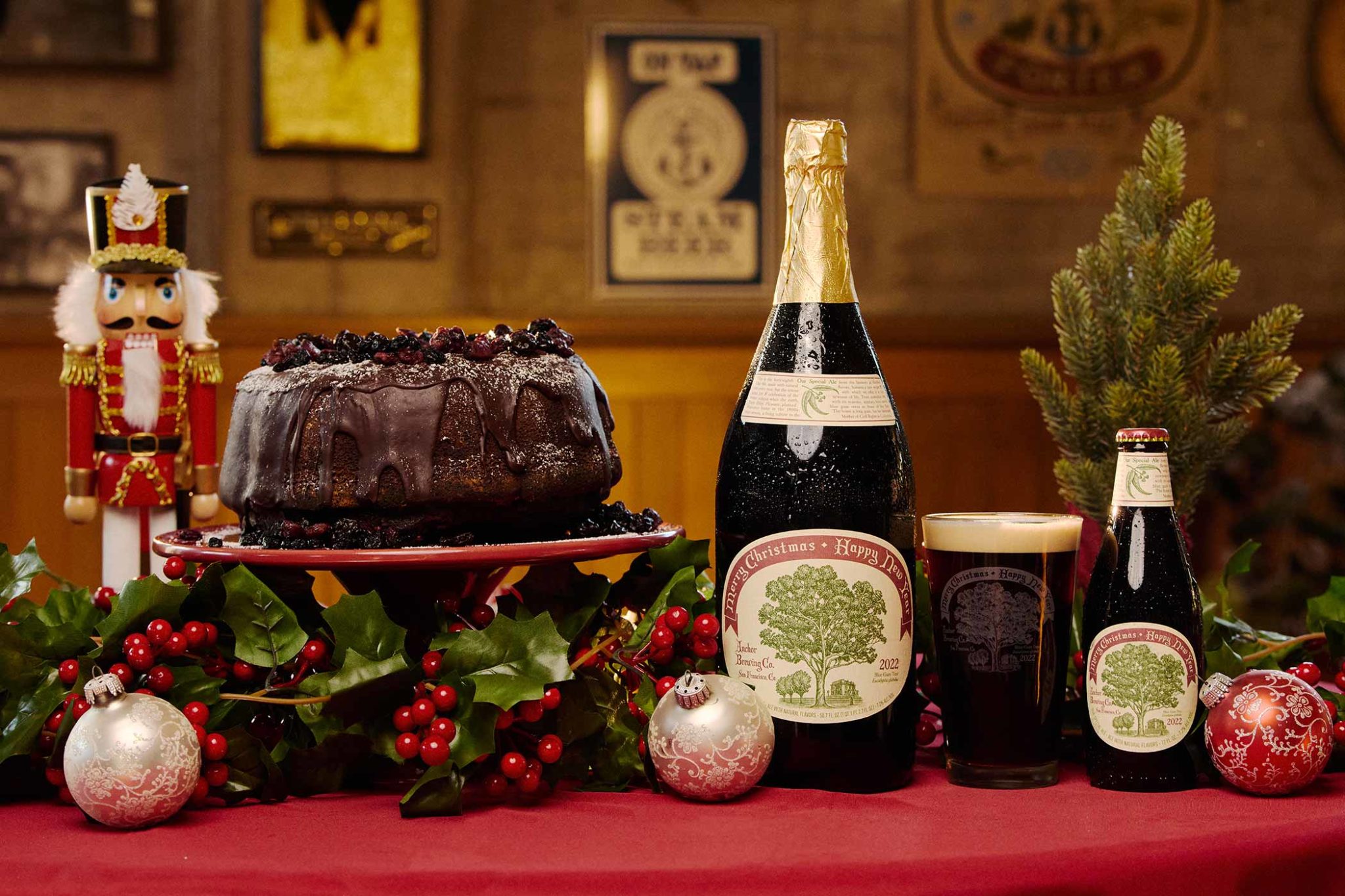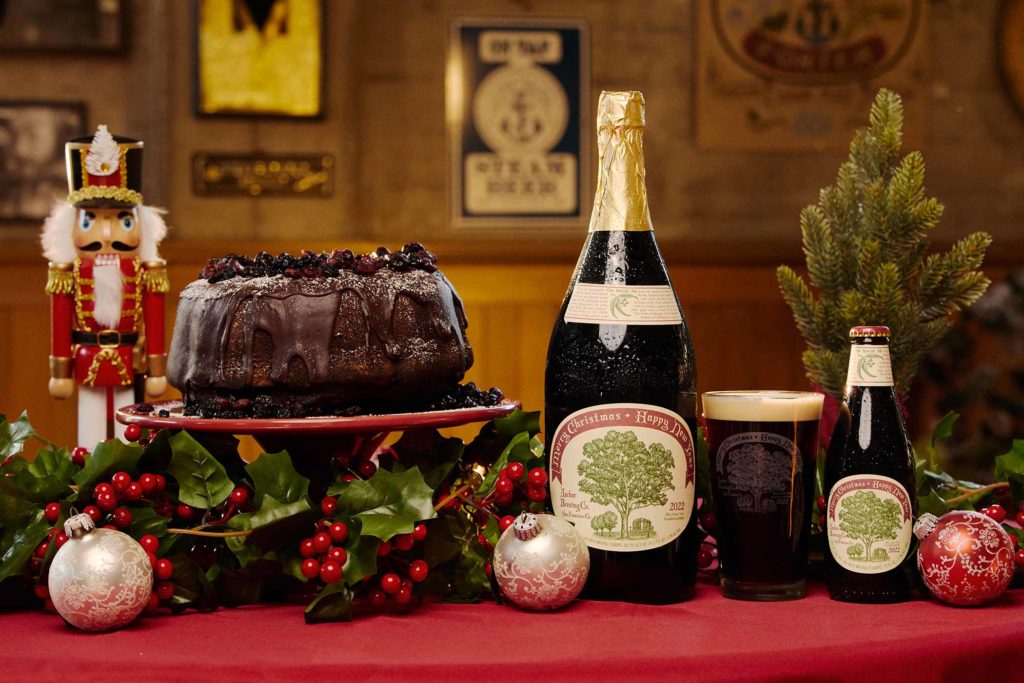 Surviving Earthquakes, Fire, Prohibition, and Near Bankruptcy: Anchor Brewing Has Run on 'Steam' for More than 125 Years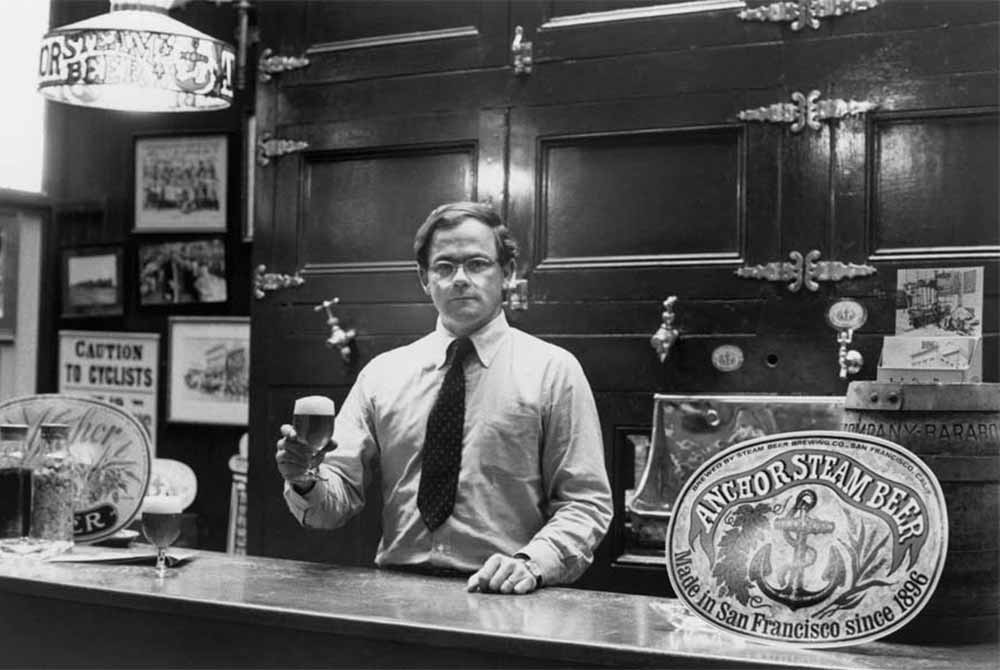 Read the Article
The Butterfly Effect: How Checkerspot Brewing Sends Ripples of Change Through Its Community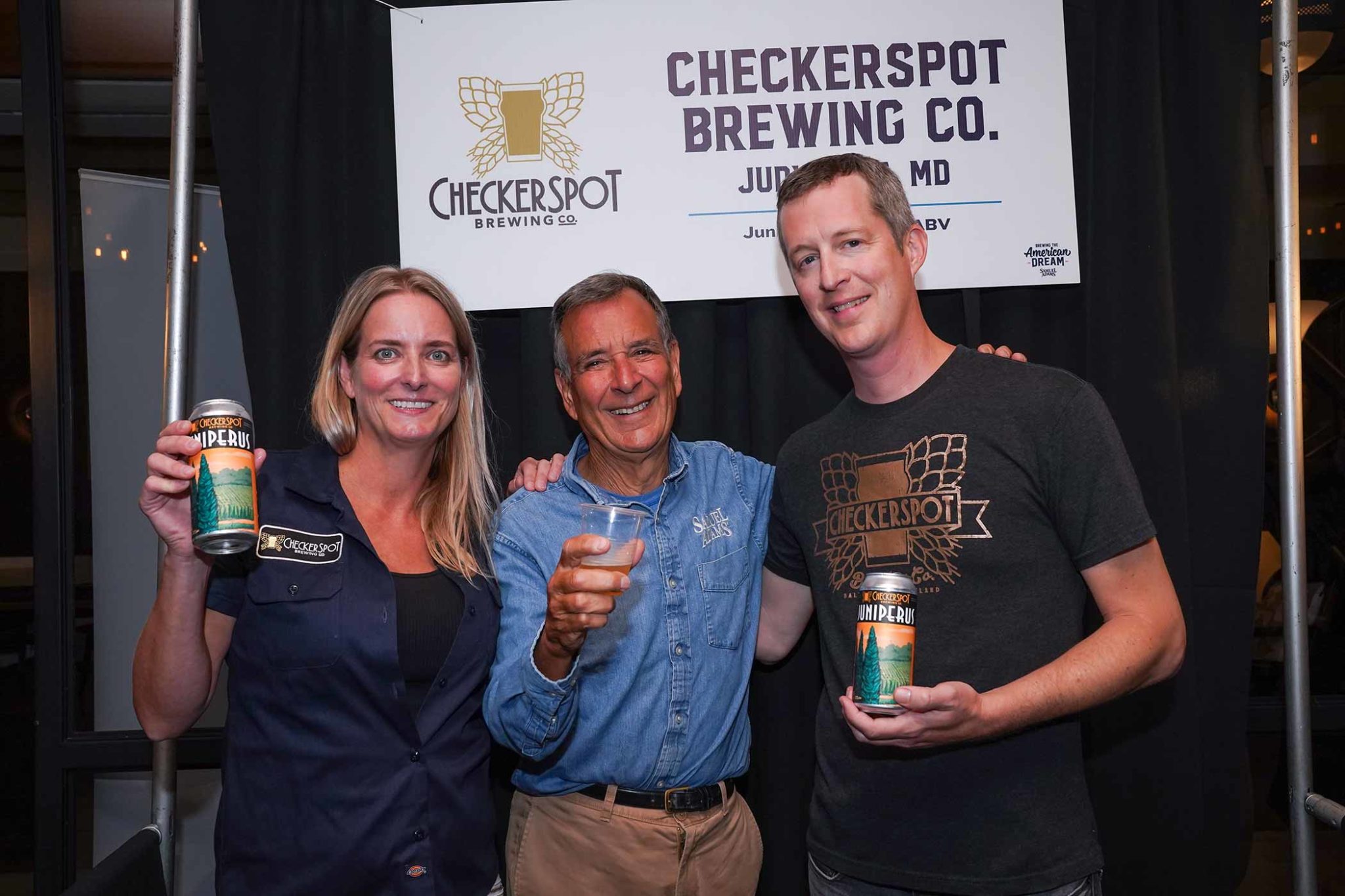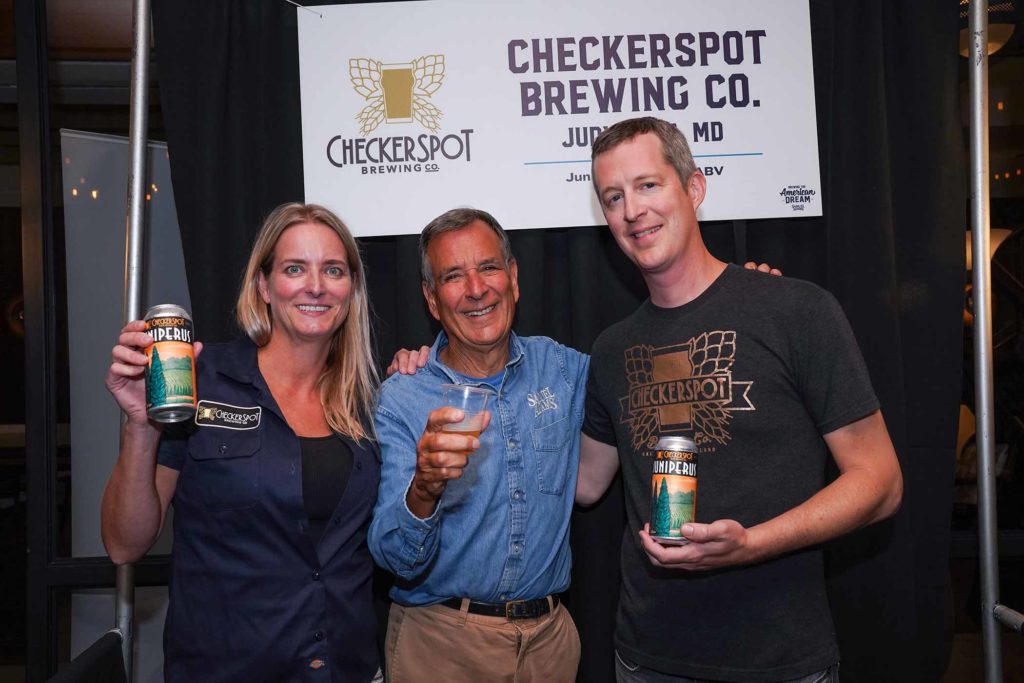 Read the Article
Are Pumpkin Beers 'Squashed' for Good?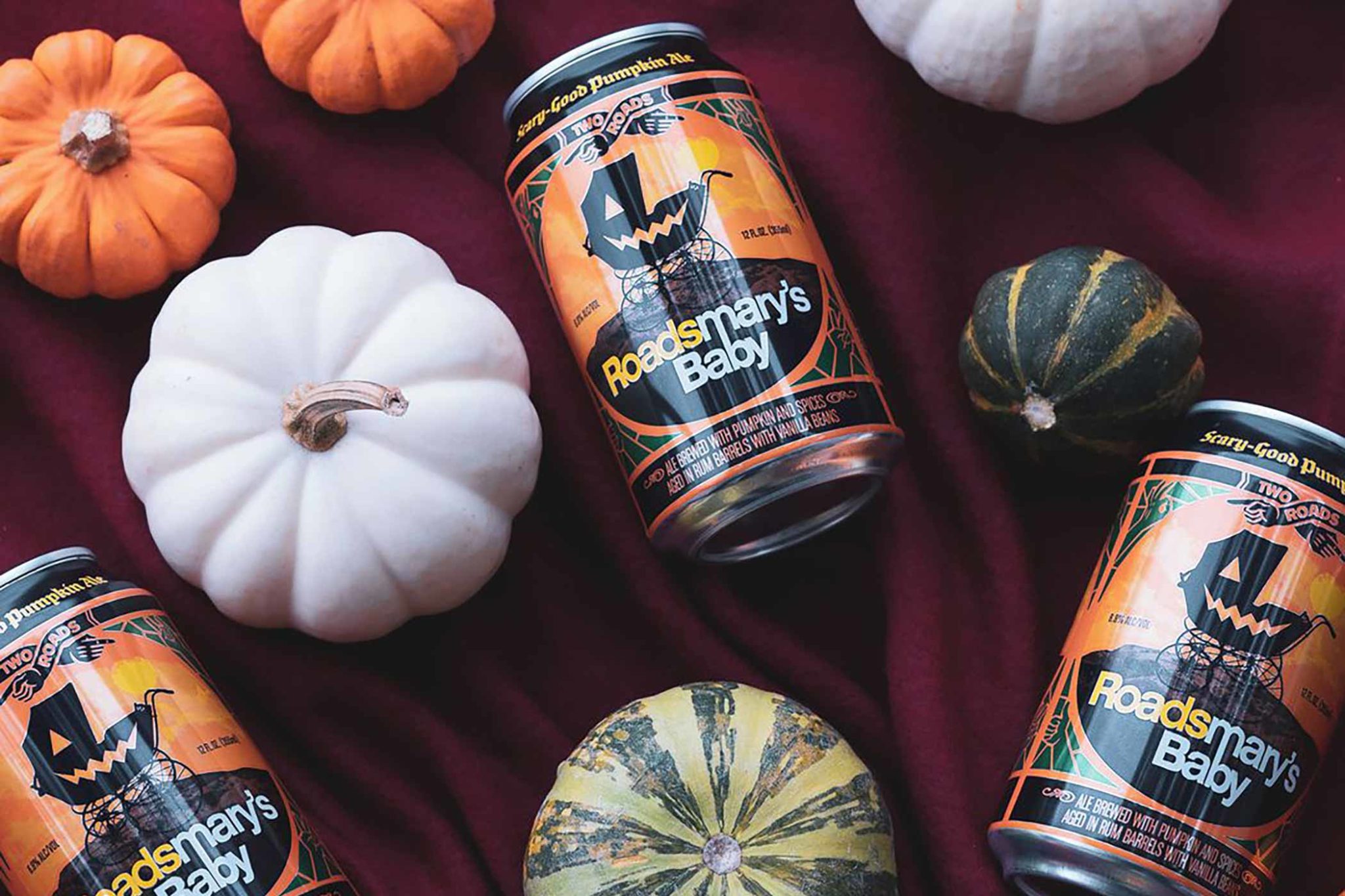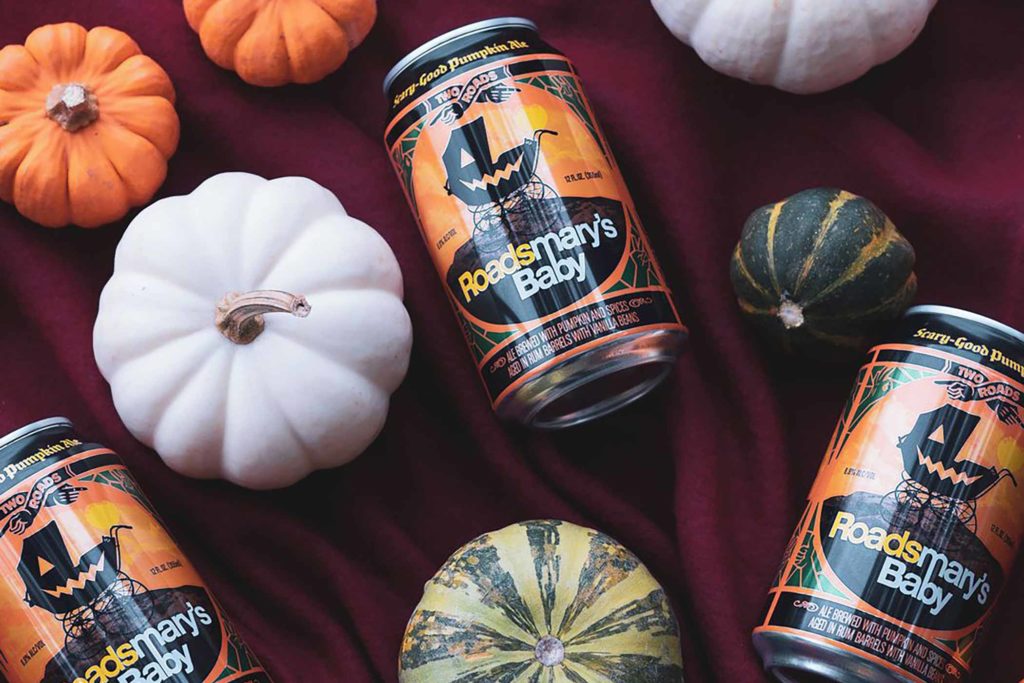 The 15 Best American IPAs Available in Most Stores Right Now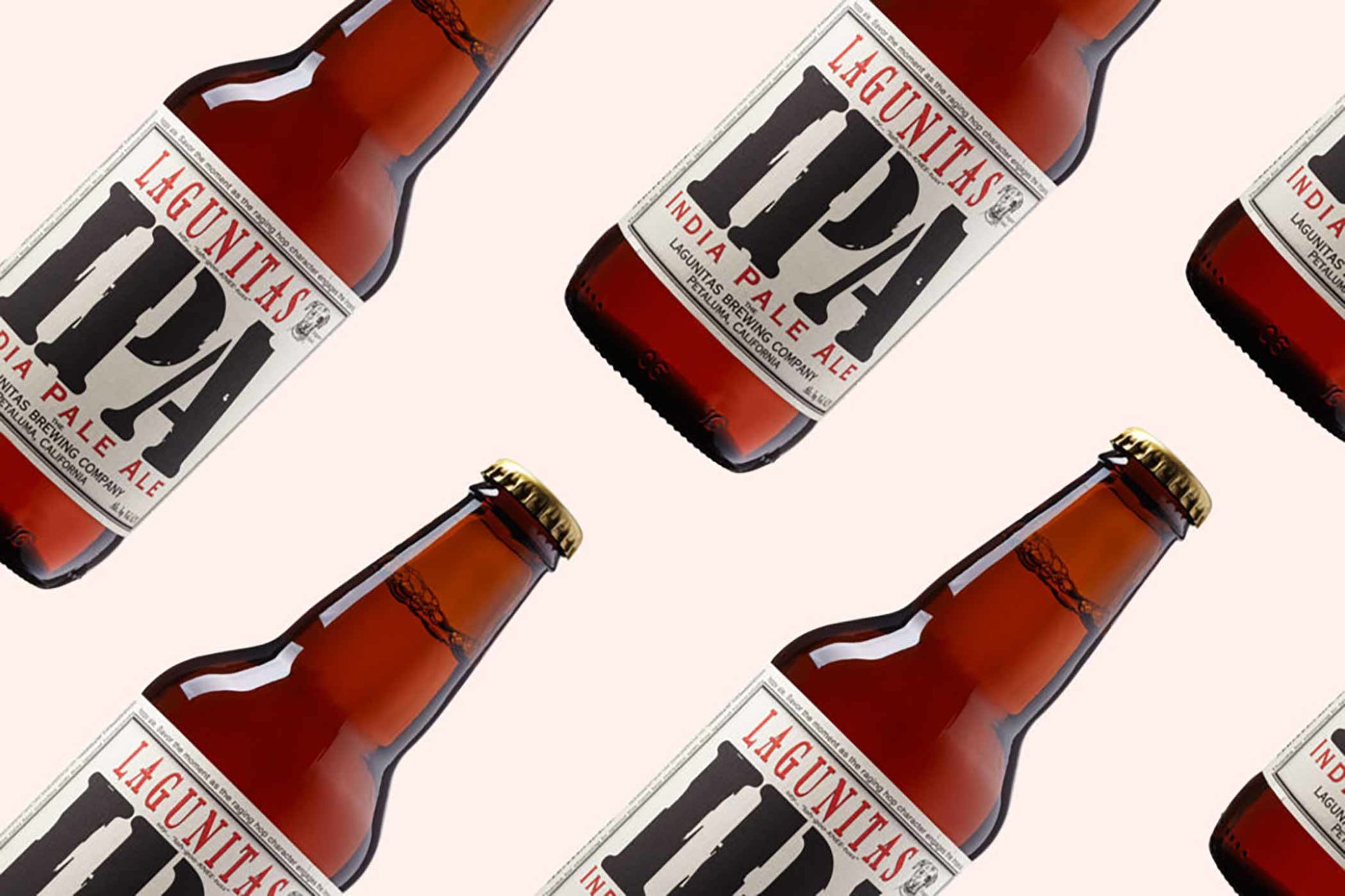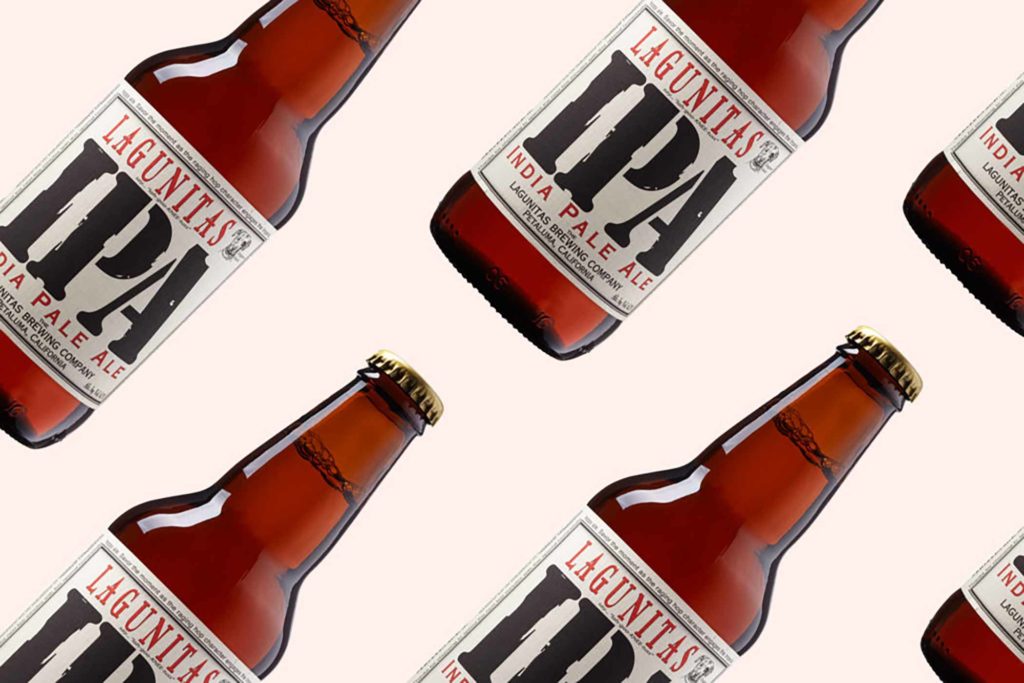 Read the Article
Am I Drunk? Yes? No? I Have ALS: How Her ALS Story Is Breaking Barriers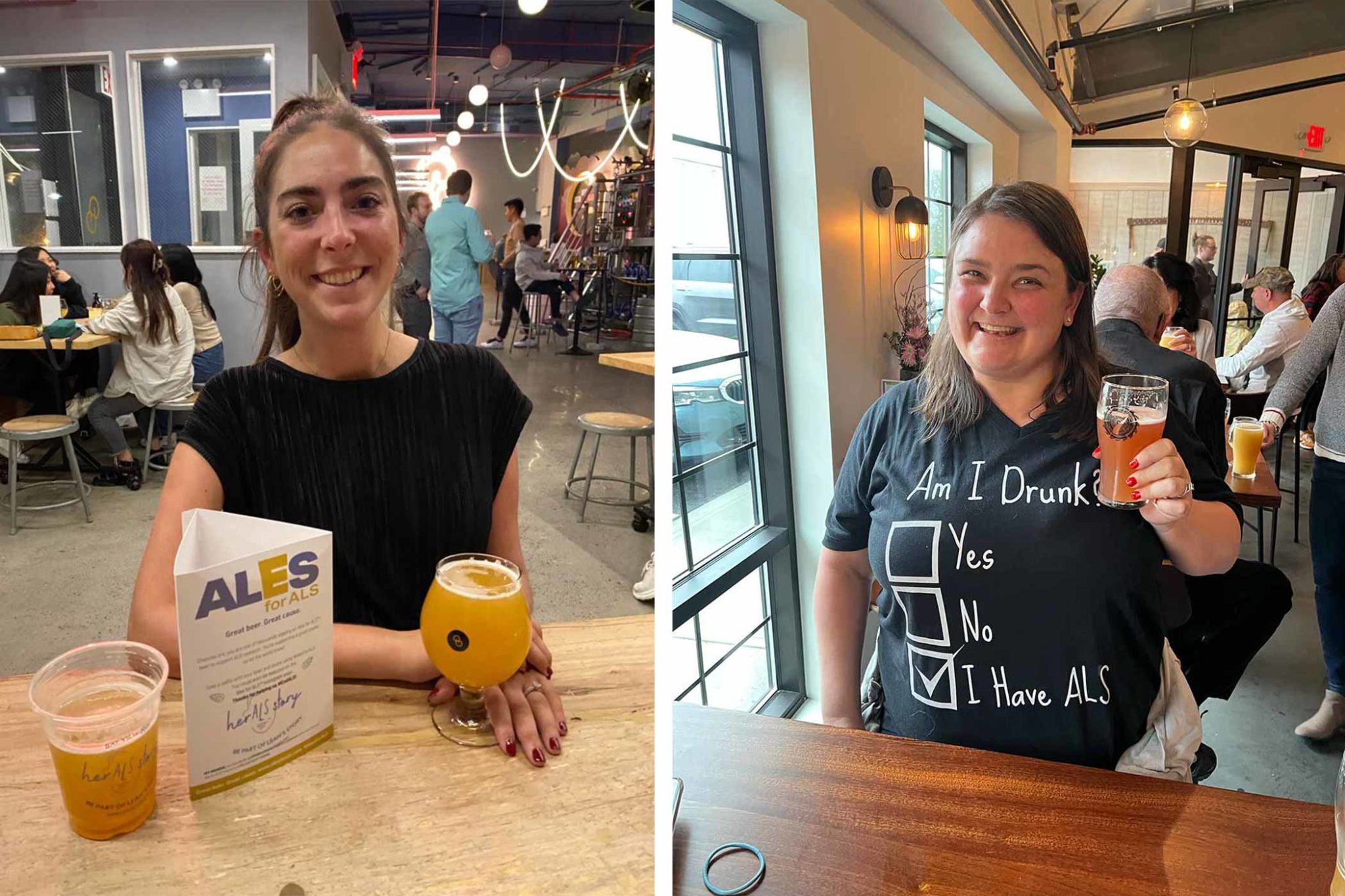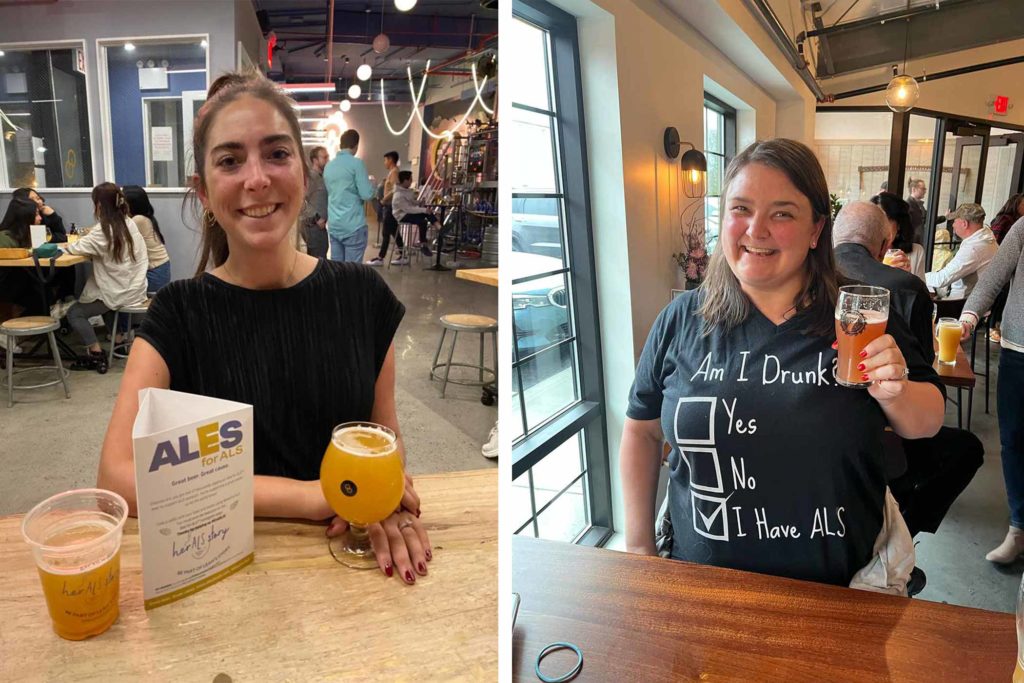 Read the Article
Is West Coast IPA Finally Popular Again? (Or Did it Ever Go Away?)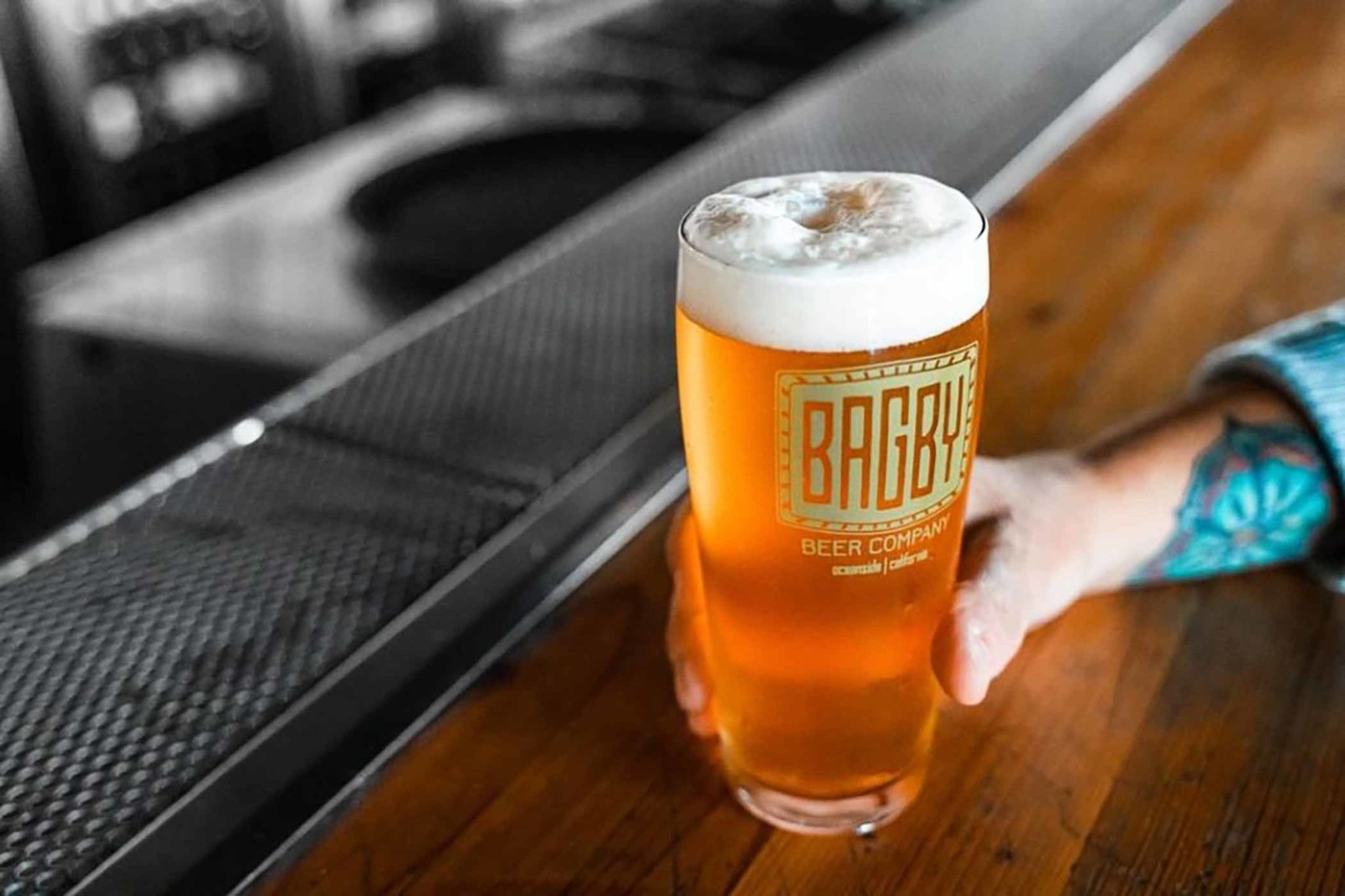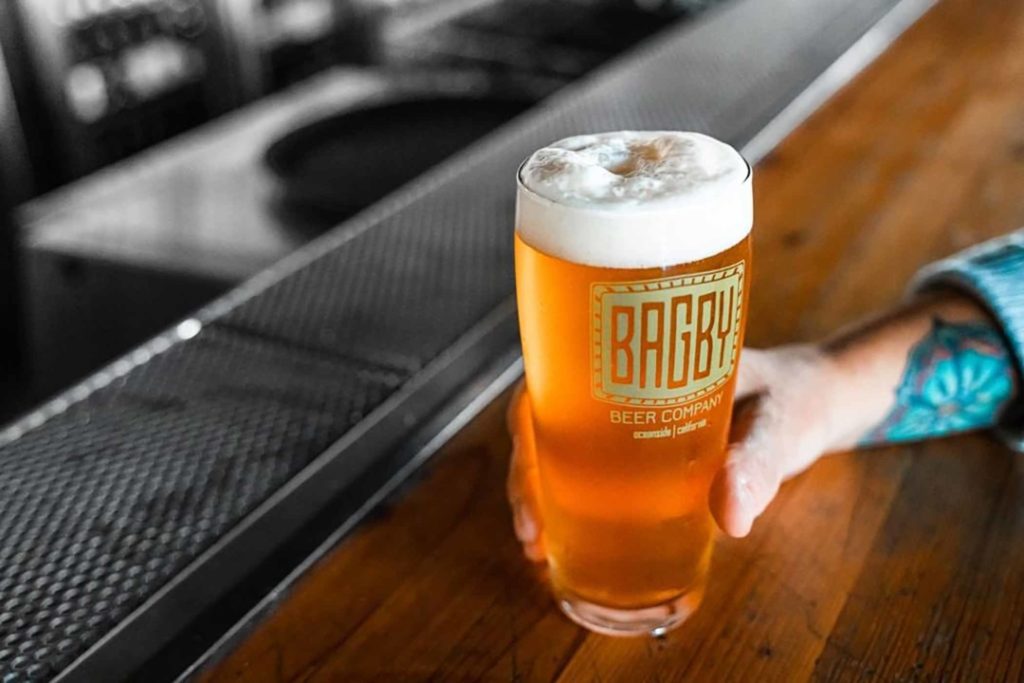 The 20 Latine-Owned Breweries to Support Right Now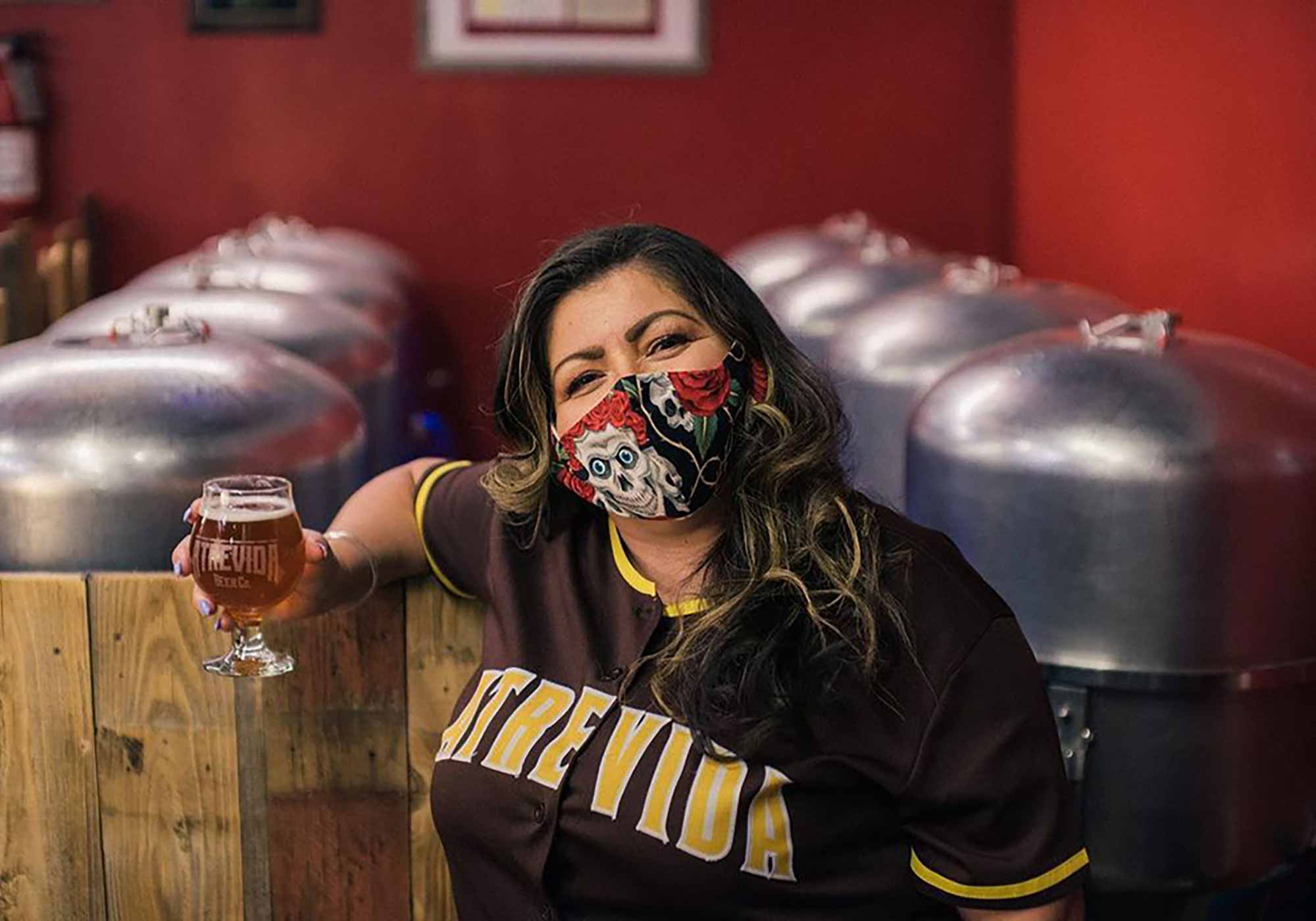 Read the Article
It's Peanut Butter Jelly Time! Try Ten of Our Favorite Peanut Butter Beers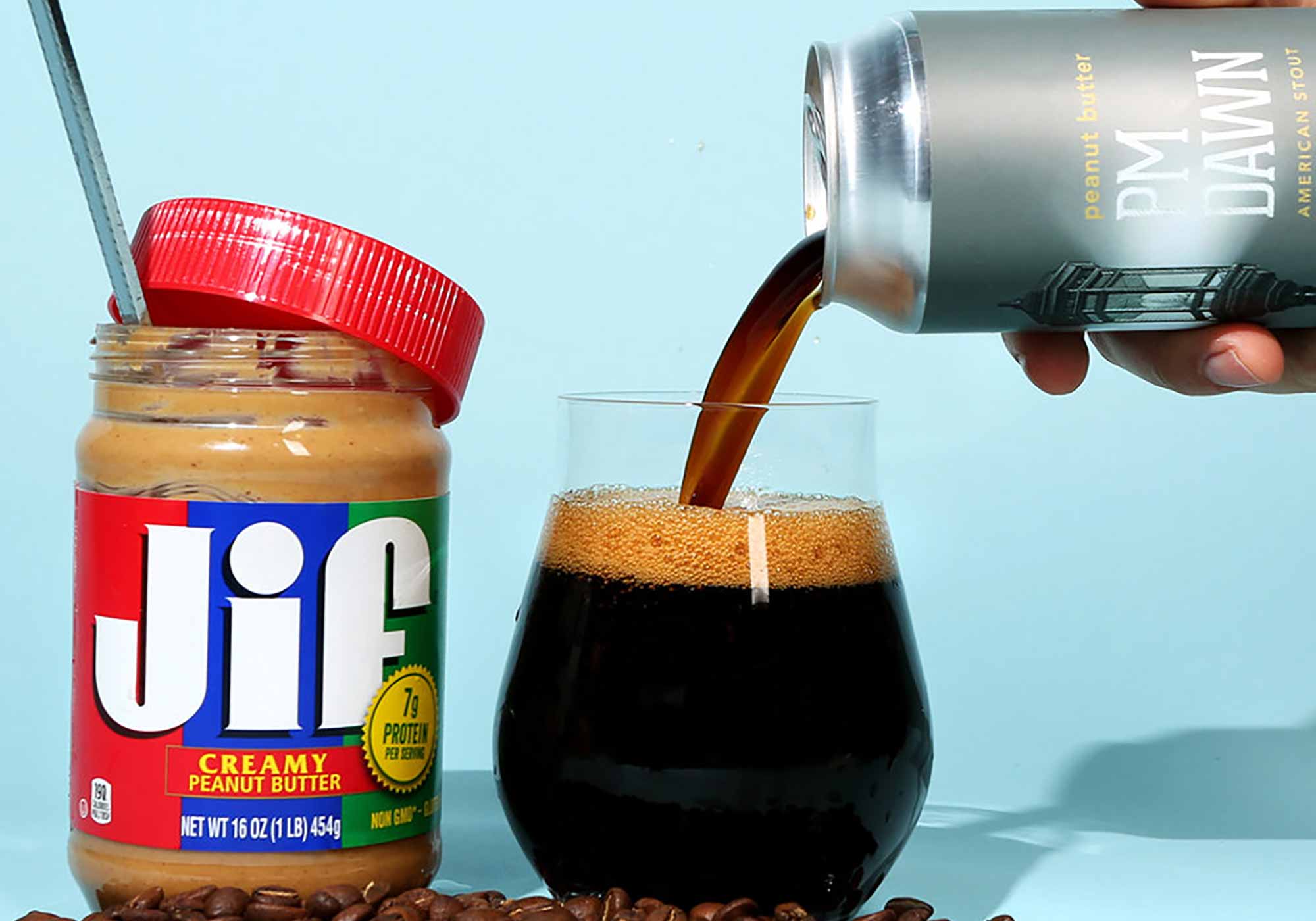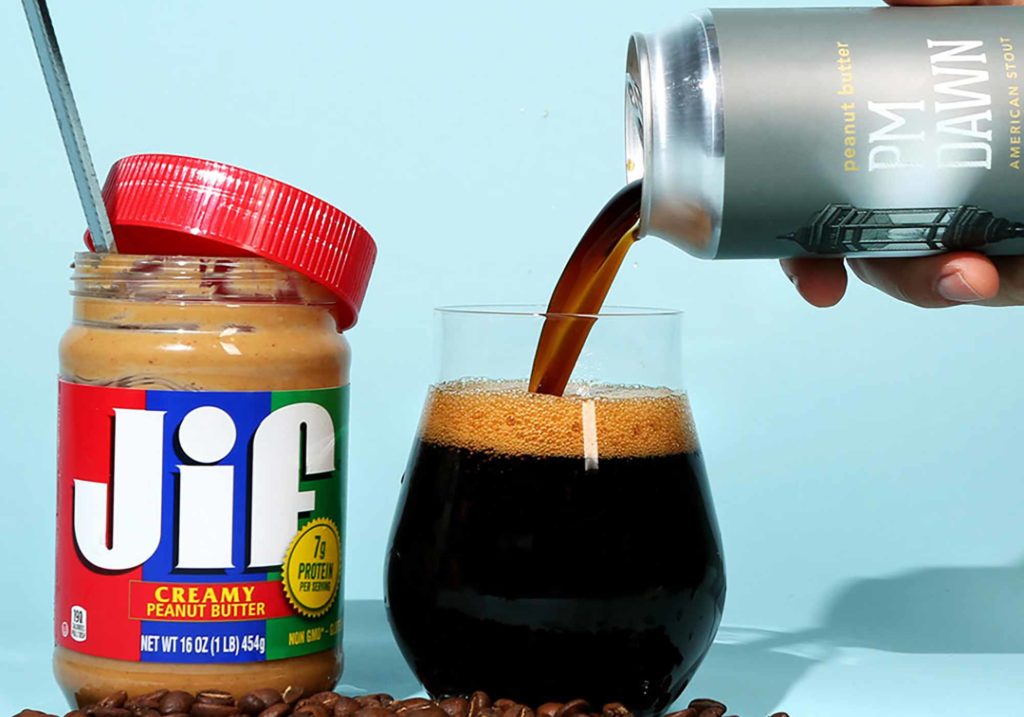 Why More American Craft Breweries Are Brewing Non-Alcoholic Beers